WEEK ENDING SEPTEMBER 16, 2022 | VOLUME 2 ISSUE NO. 4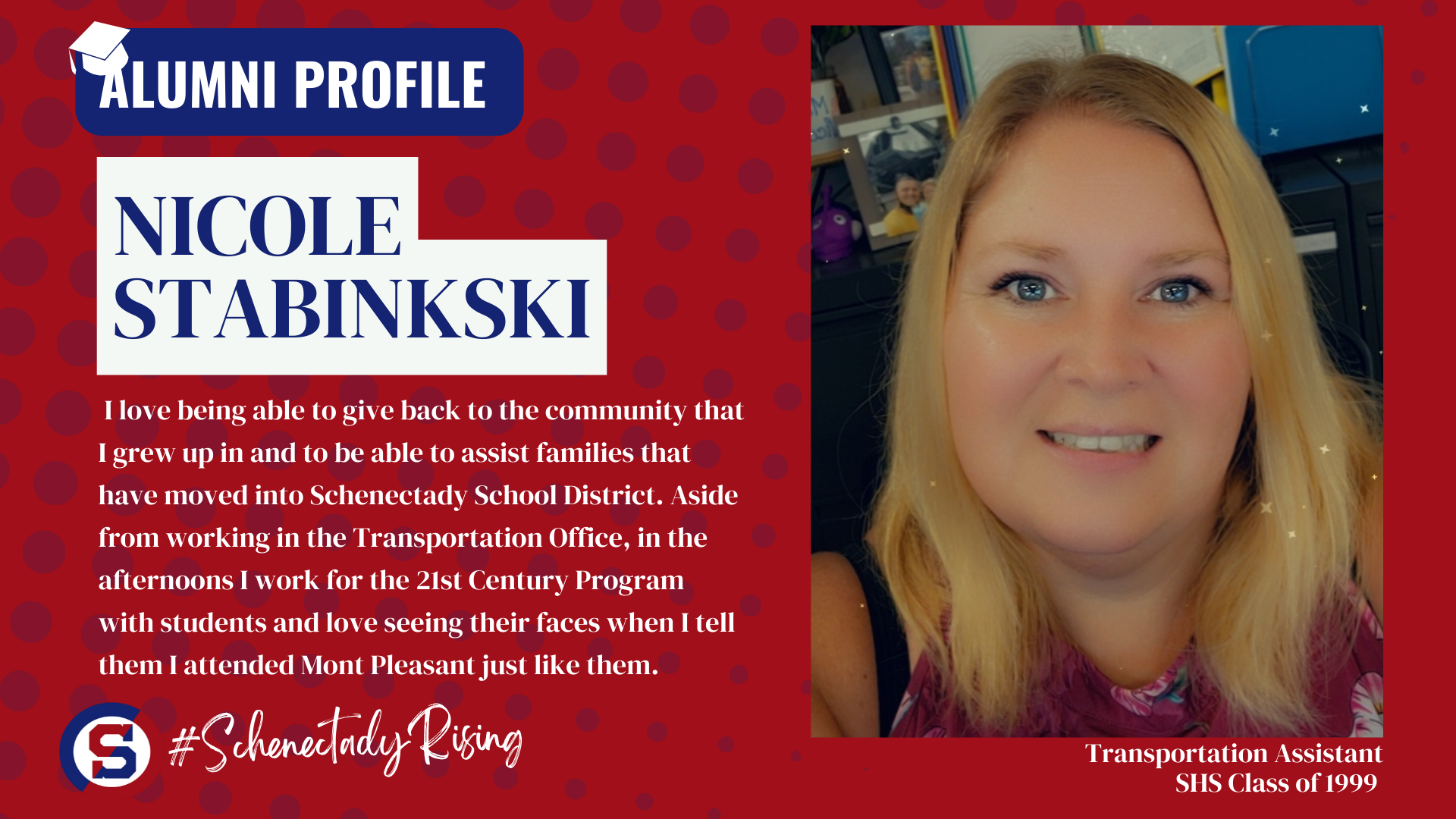 This week's featured alumnae, Nicole Stabinski, works for the district in the transportation department and in the 21st Century After-school Program. She credits a strong relationship with a teacher and administrator at SHS with inspiring her to work with students and families. "Mr. Dinola always made sure that I stayed in line with what I needed and wasn't afraid to tell me that I needed to get my act together."
Check out other district alumni profiles here.
ALUMNI
Would you like to be featured?
If you are an alumni of SCSD and would like to be featured, let us know by completing this online form.
Purchase Tickets for Tonight's Football at Shen in Advance
If you plan on attending tonight's Varsity Football game at Shenendehowa, please purchase your tickets ahead of time here
Watch our Patriot cheerleaders warm up prior to last week's home opener.
Principal Green captured a lot of Patriot Pride in the student section at last week's home game
JV Boys Volleyball Team's first home game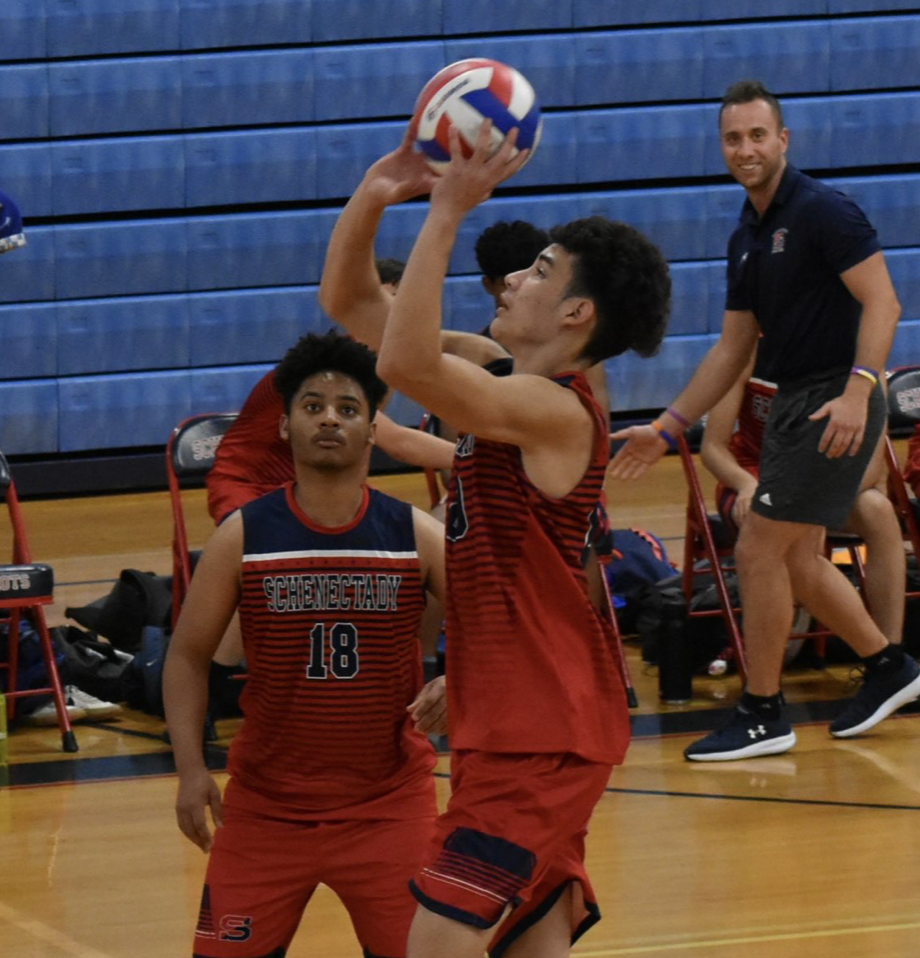 Design a Winning Logo for Farm to School Program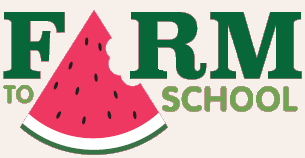 The Schenectady City School District is holding a contest to design a winning logo for our Farm to School program. Visit here for more details and requirements. Designs must be submitted to Rebekka Henriksen by October 30.
Farm to School Harvest of the Month Taste. Testing
September's Harvest of the Month is tomato. Food Services will be offering tastings of tomato & corn salad in all our school cafeterias on Friday, September 23rd and collecting feedback from students regarding what they like. If a majority of students like the dish, it will be incorporated into our school lunch menus. Several varieties of tomatoes are grown in New York State, including during the winter months. These are usually grown hydroponically in climate controlled greenhouses. Tomatoes are a great source of vitamins C and A, and can help keep blood sugar levels in check. If your child is not sure about trying tomatoes, cook them down into a tasty sauce to serve over spaghetti.
Paige Takes The "No Place for Hate" Pledge
Students at Paige spent the first week of school taking the No Place for Hate Pledge in their classrooms. Once the classes signed their pledge, the hallway in Paige was decorated with each student's signature. Watch Mrs. Harlow's 5th grade class take the No Place for Hate Pledge on our YouTube Channel here
Watch Hammy the Husky lead the Hamilton Elementary back to school dance party
Former NFL Player Visits Mont Pleasant
Former Buffalo Bill, Miami Dolphin and New England Patriot player, Shamiel Gary, visited students at Mont Pleasant Middle School earlier this week. He held assemblies for each grade level but also worked in small groups with students throughout the day. Shamiel delivered a message to the students to "Always show up ready to be the best version of yourself". Watch Shamiel's message to students on YouTube.
Schenectady Youth Basketball
Schenectady Youth Basketball will begin to hold open gym for students in grades 4-8 beginning Monday, September 19. This is free.
Students will receive detail on Capital District Youth Basketball League (CDYBL) tryouts at open gym.
School Vaccination Clinic
Ellis Family Health Center is hosting their annual Back-to- School Vaccination Clinic to help children in the community get their school vaccinations in a timely manner and during hours that are convenient for families. This will be a walk-in service so no appointment is needed. More
Acting Academy After School Program
Students in grades 6-8 are invited to participate in the Acting Academy After School Program at Proctors. Runs October 11 through May 4, Monday - Thursday from. 3:30 - 5:30 p.m. More info & to register: https://school.proctors.org/events/acting-academy/
Catch up with the latest student stories, events, and news updates. It's everything Schenectady Schools, in your pocket. If you haven't already, download the app!


📲Download for Android https://bit.ly/3Mzposx

📲 Download for iPhone https://apple.co/3lAXbWA