Please review the brief video on the 2023-2024 Code of Character, Conduct, and Support found at
https://www.youtube.com/watch?v=tJyAIMzkP1M
. After you have reviewed and discussed the information with your child, please fill out the following form to acknowledge you've viewed it together. It can be found at
https://forms.gle/4i5TtAX7FwyztWxa8
. Please call the office at (518) 881-3720 if you have any questions.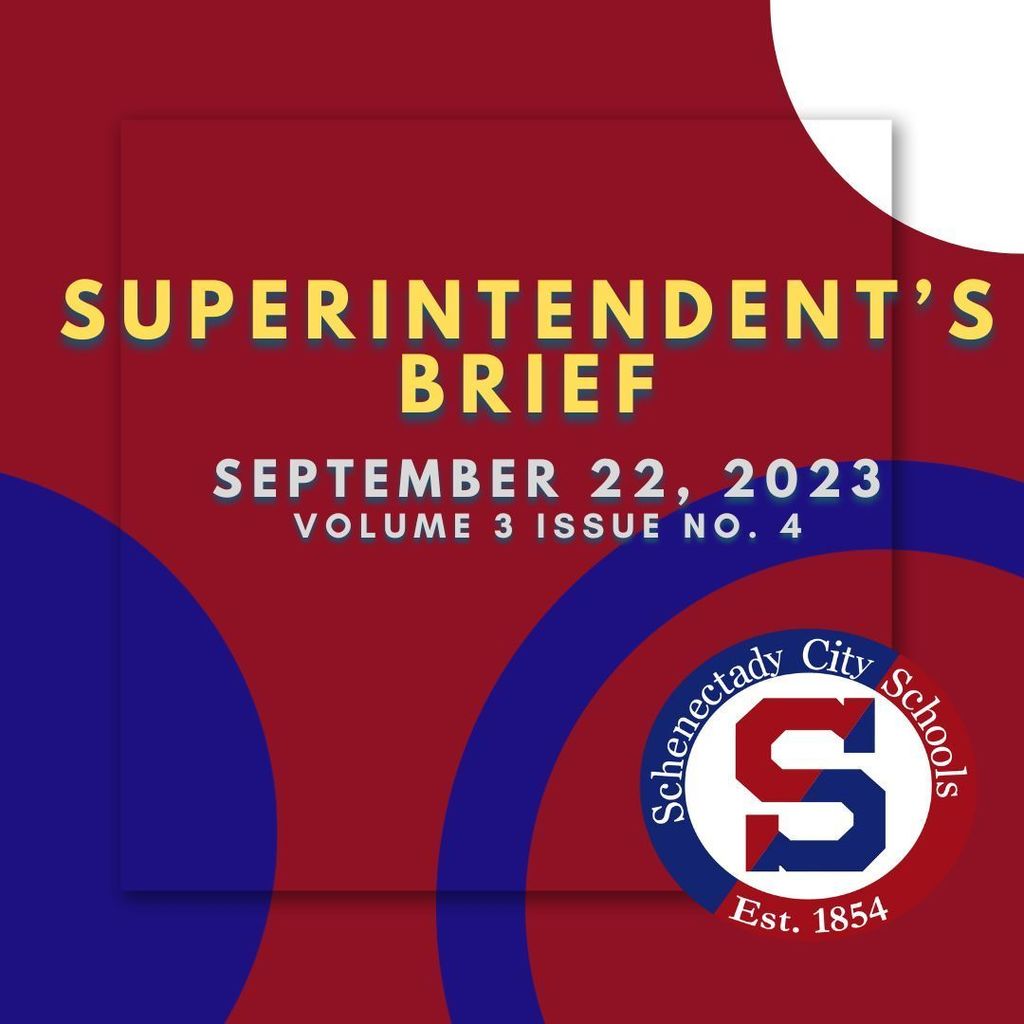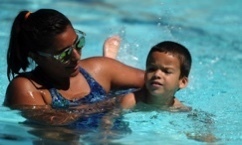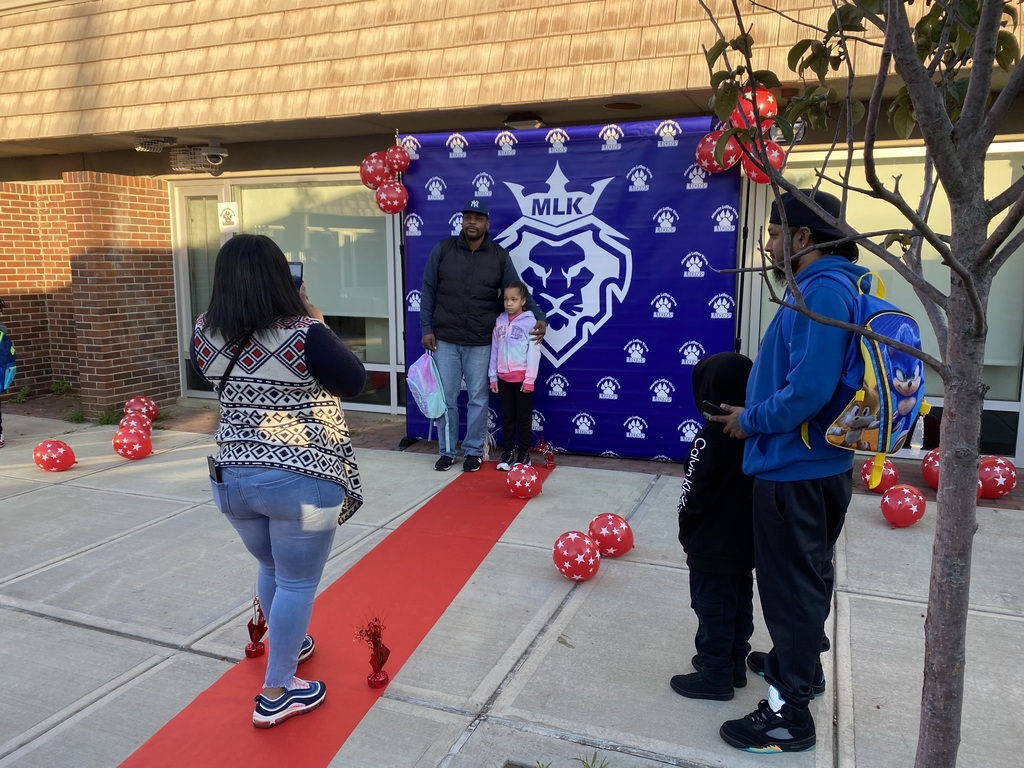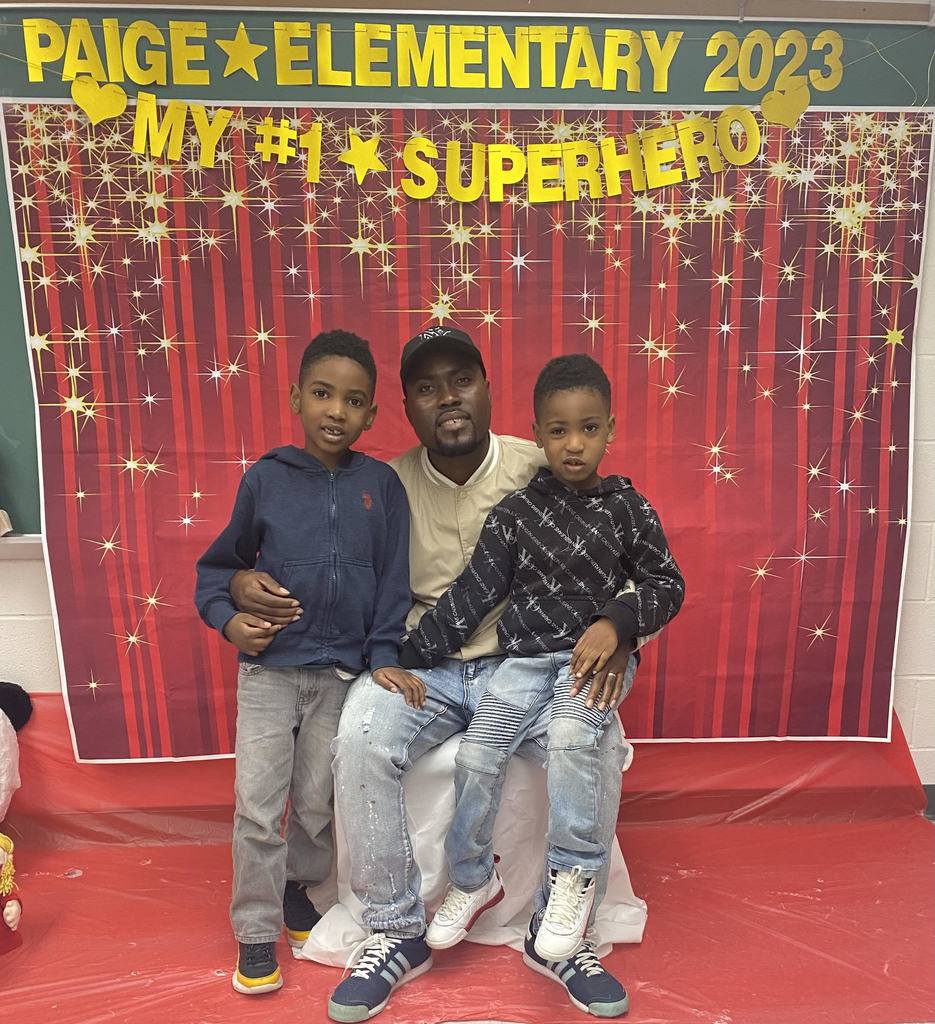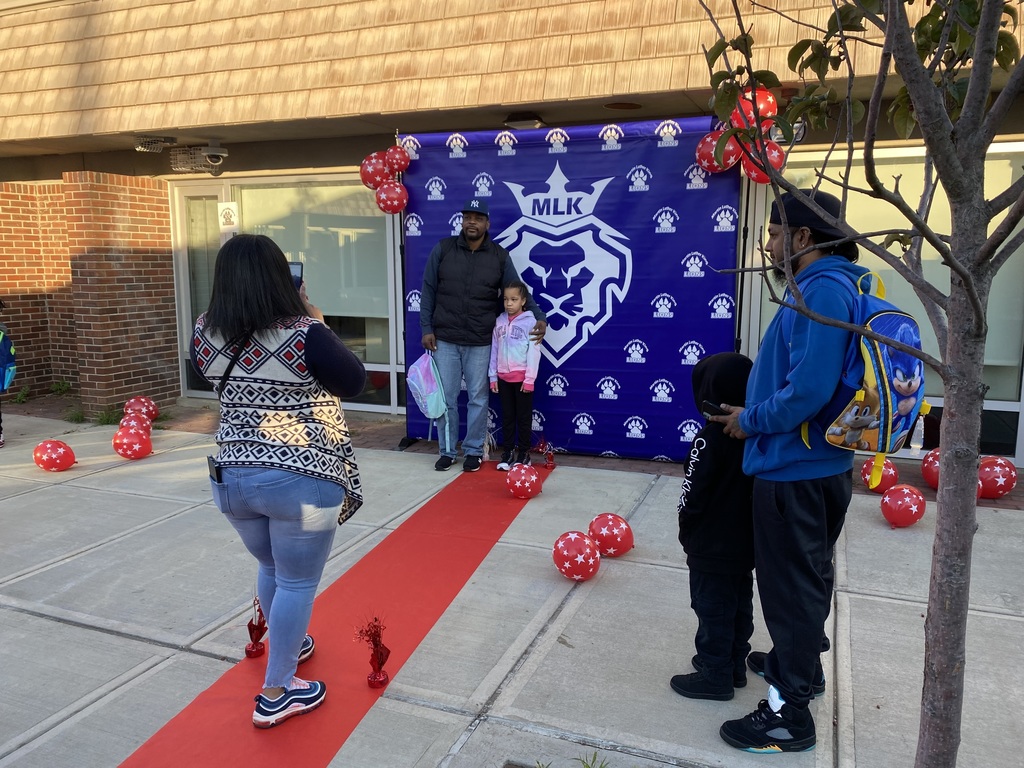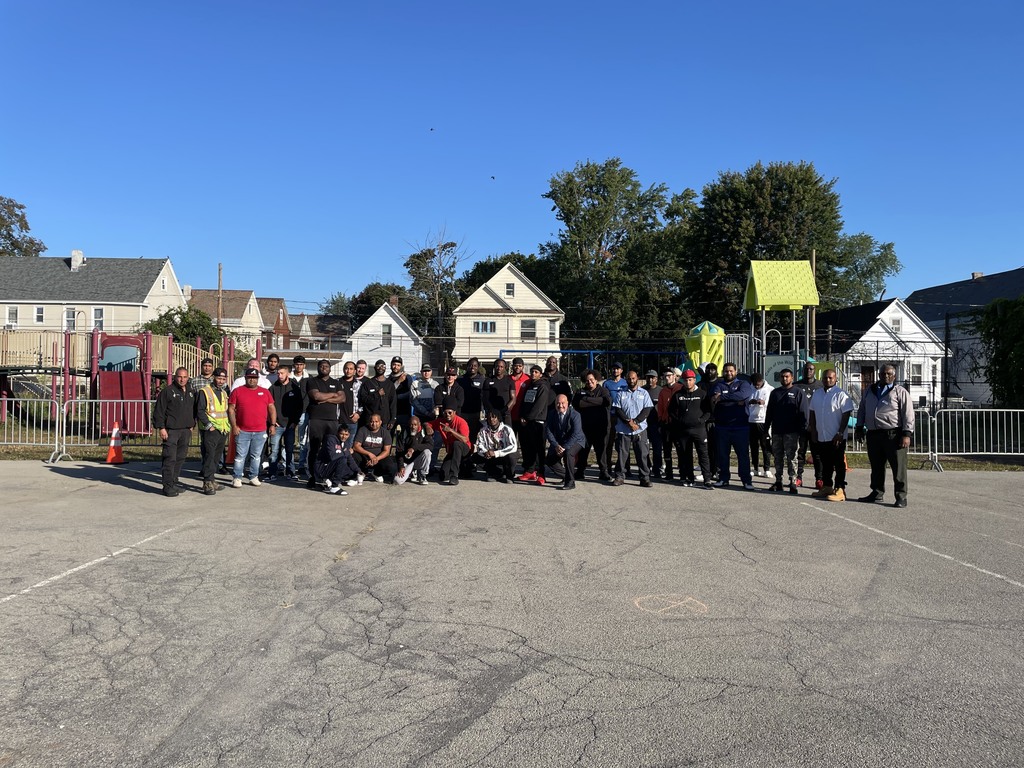 REMINDER: There is no school on Monday, September 25 in observance of Yom Kippur. LOOKING FORWARD: *. October 6: Emergency Early Release Day. All students will be dismissed 15 minutes early *. October 9: No School/Indigenous Peoples' Day or Columbus Day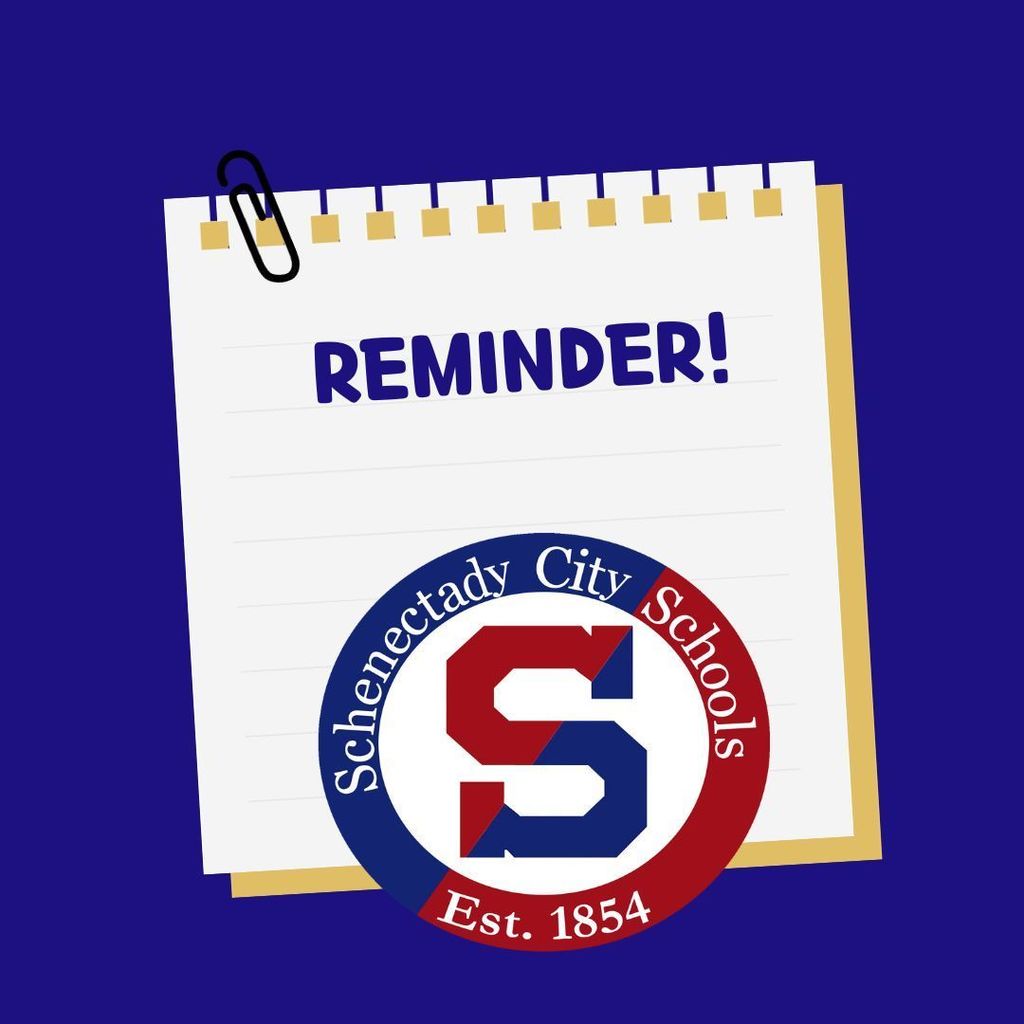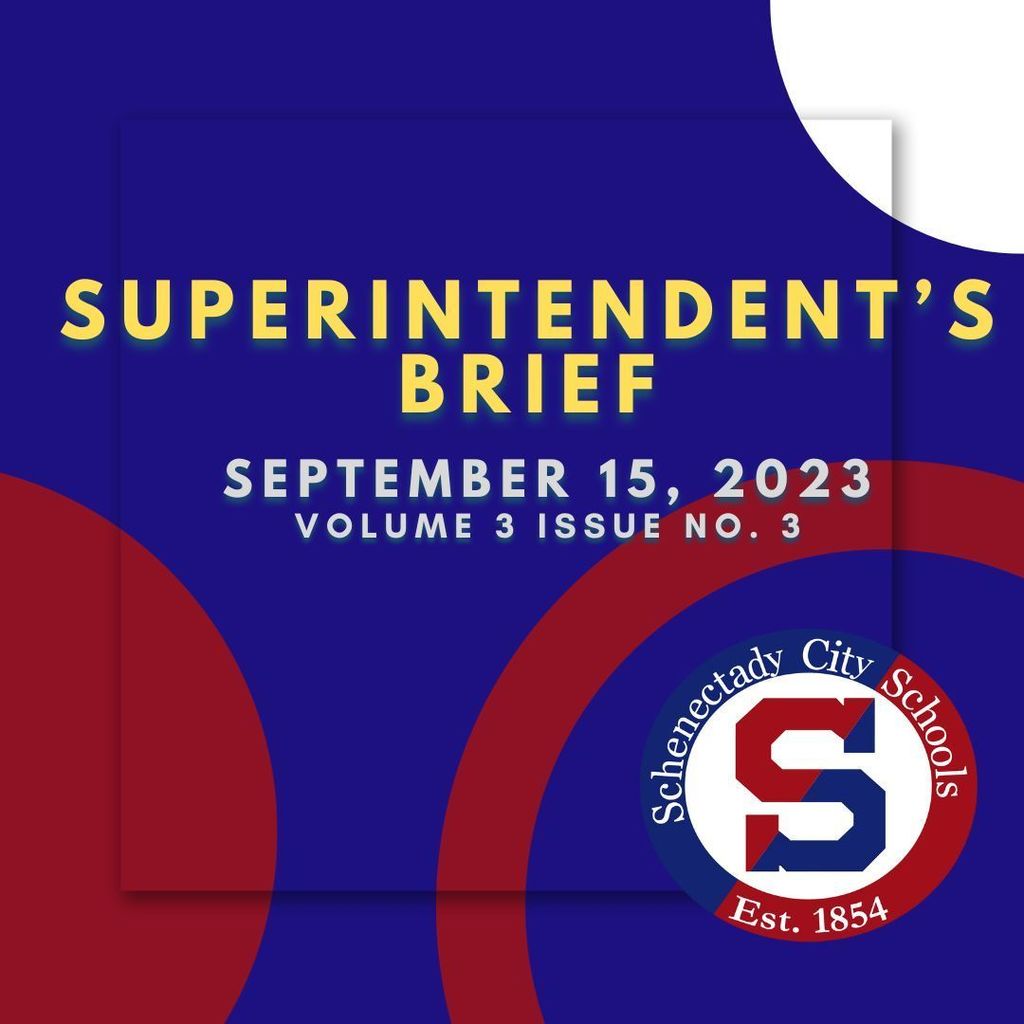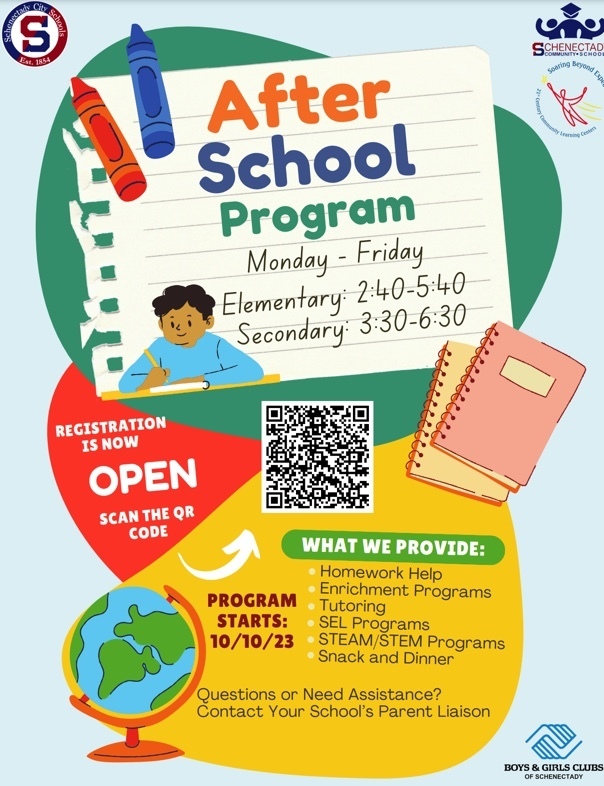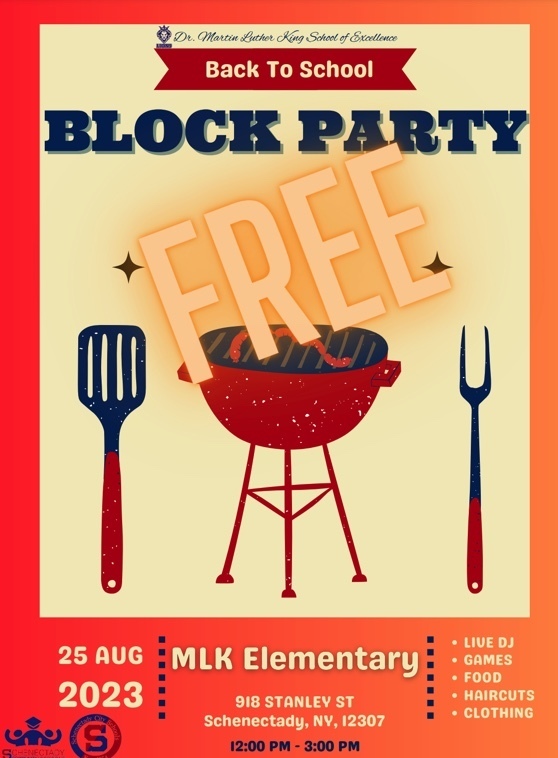 One Hour till our Second Annual Block Party! The Grill is up and running. The Unique Boutique is stocked and expanded. And the Barbers, DJ and Community Partners are awaiting your arrival. See you all at NOON!!!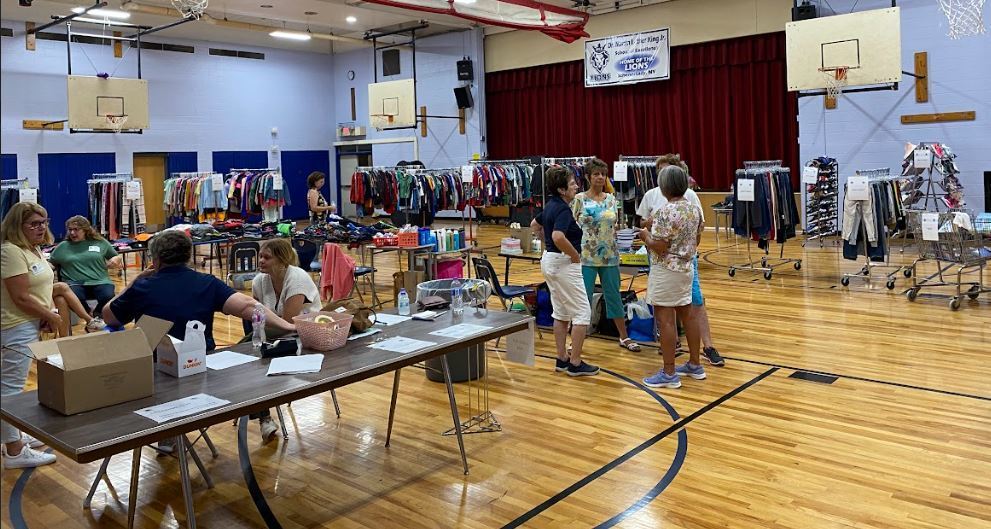 VACCINATION CLINIC Tues. & Thurs. Ellis is hosting a Back-to-School Vaccination Clinic to help children get their school vaccinations. This is a walk-in service. No appointment is needed. Tues., 8/22 and Thurs., 8/24, 4:30 - 8 p.m. Family Health Center, 624 McClellan St.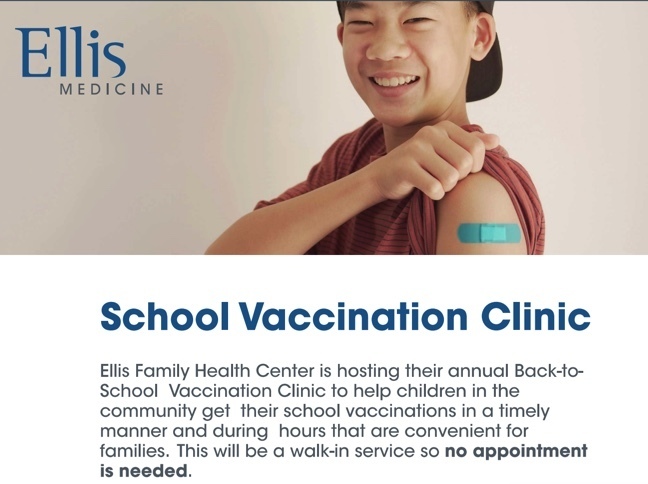 ❗️Reminder: The next 518 Common Unity Cup is this evening (Aug. 10), 4-8 p.m. at Bellevue Park ⬇️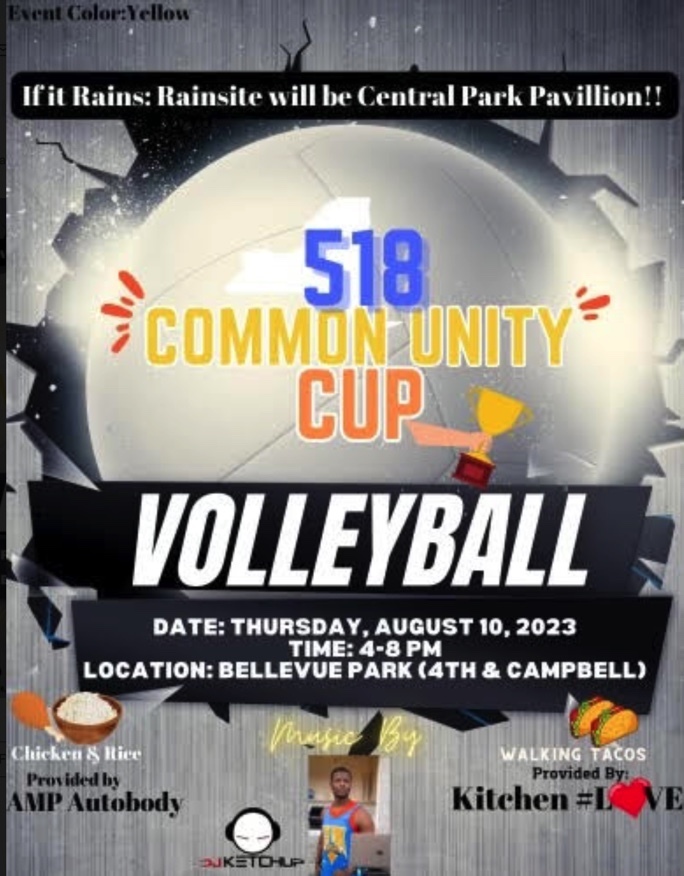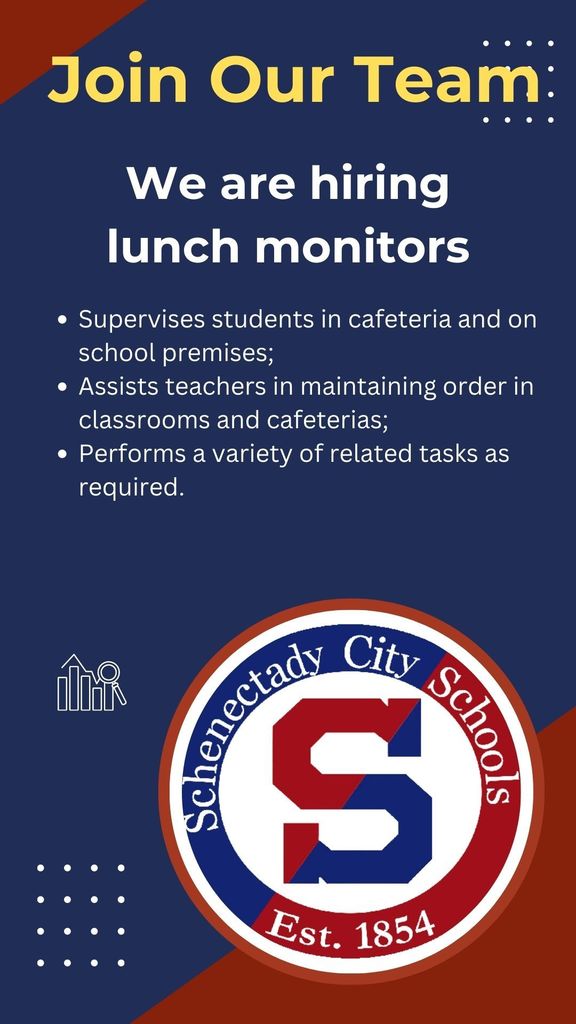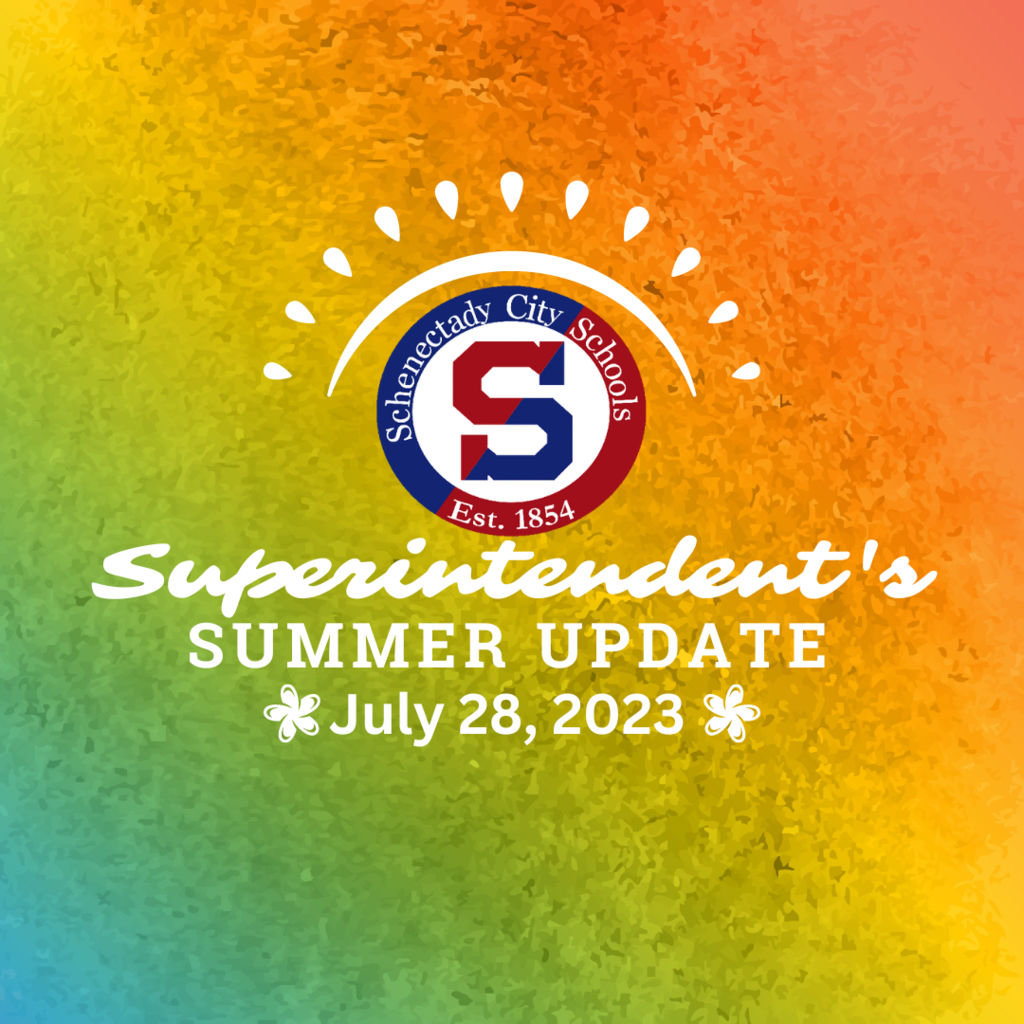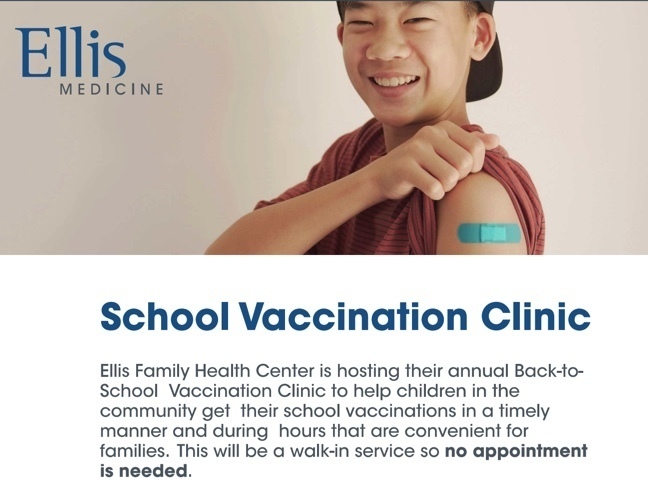 Today we celebrate our country's independence. We wish you a safe and festive #fourthofjuly!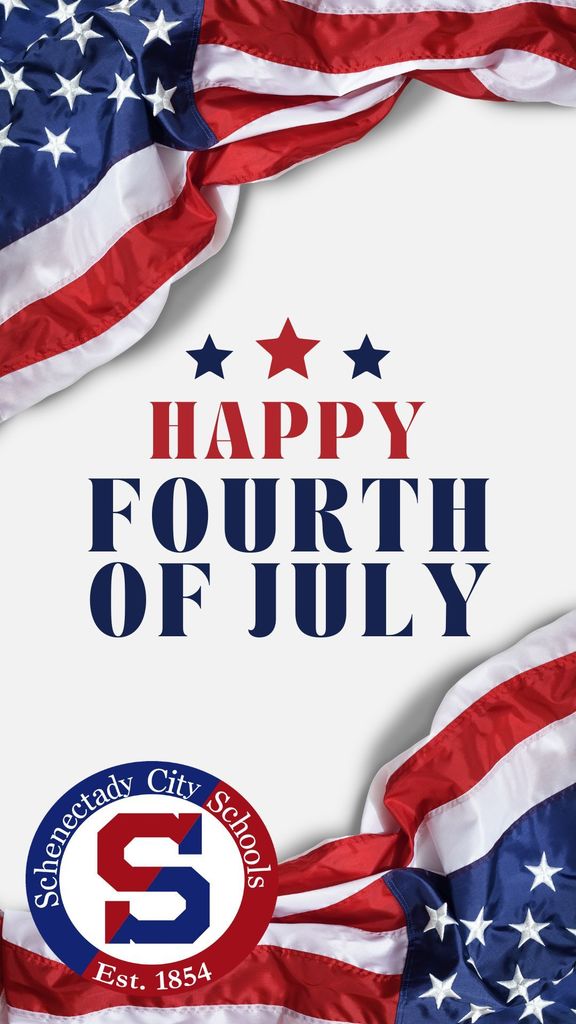 Mark your calendar for the 518 Common Unity Kick Off scheduled for Aug 1 at 4 p.m. at King School. If you would like to be a sponsor/donor or vendor, pls email
TheCommonUnity@icloud.com