Let's work together to ensure that children are in school every day. It makes a difference. Students can fall behind if they miss just one or two days a month. These days add up. If you need assistance, please let us know. #projectbehere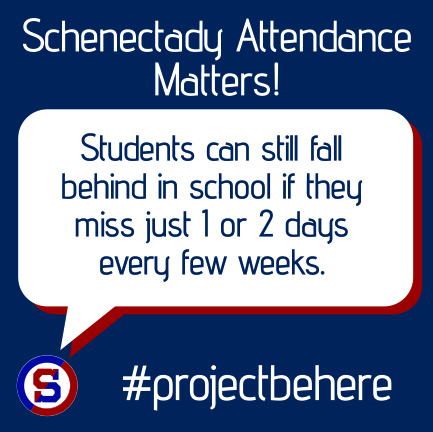 Today is Custodian Appreciation Day! Thank you to all of our custodians who go above and beyond and work hard for our students each and every day. You are an important part of our team and we appreciate you. #schenectadyrising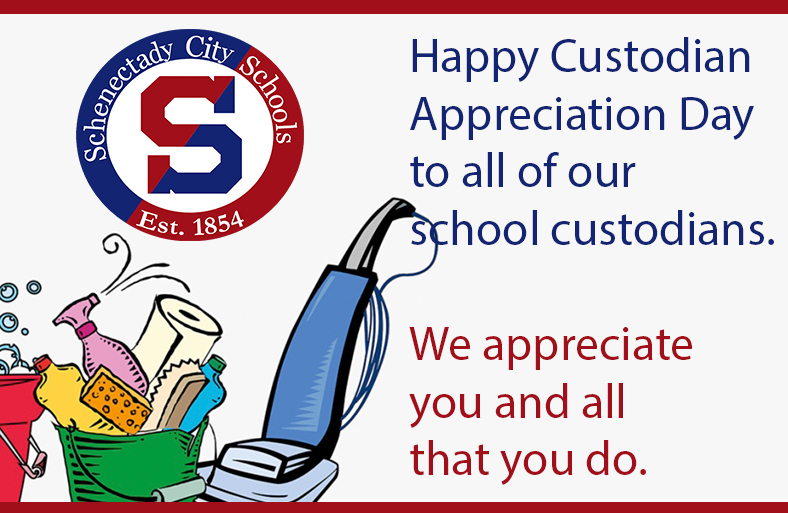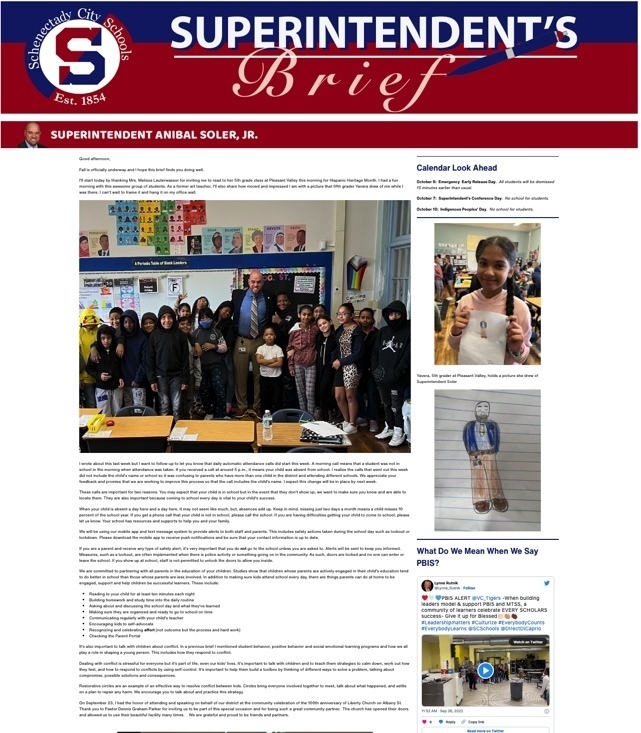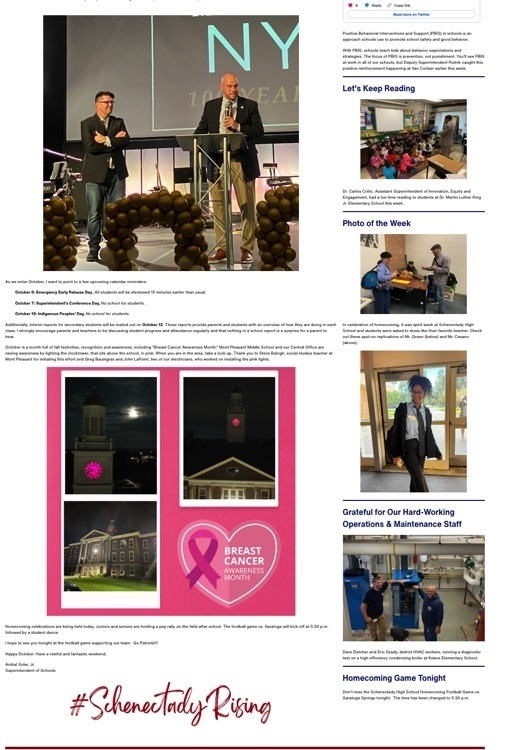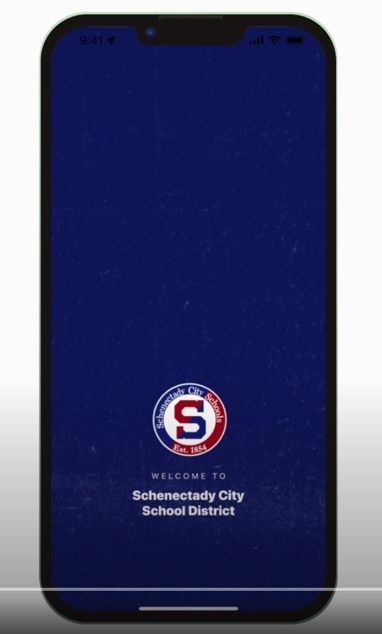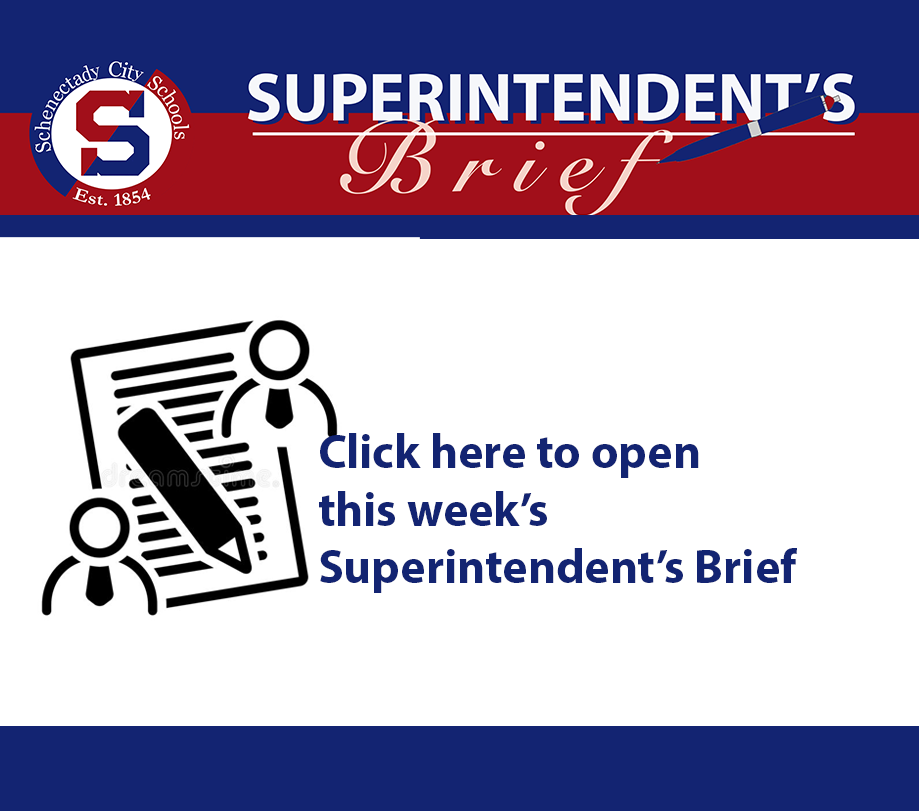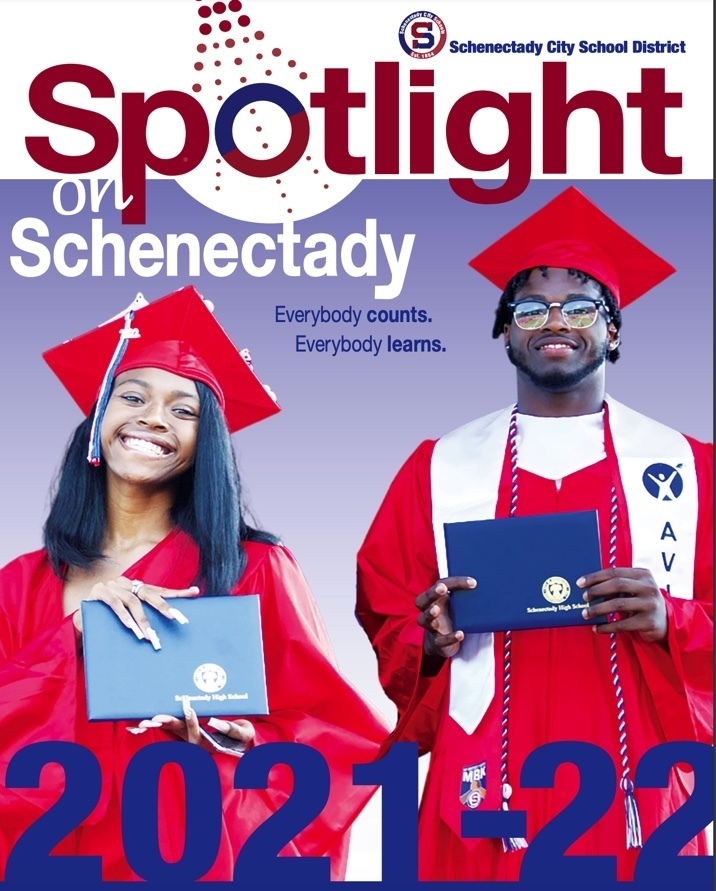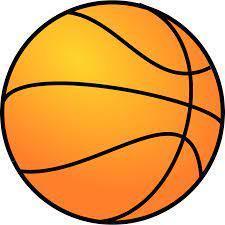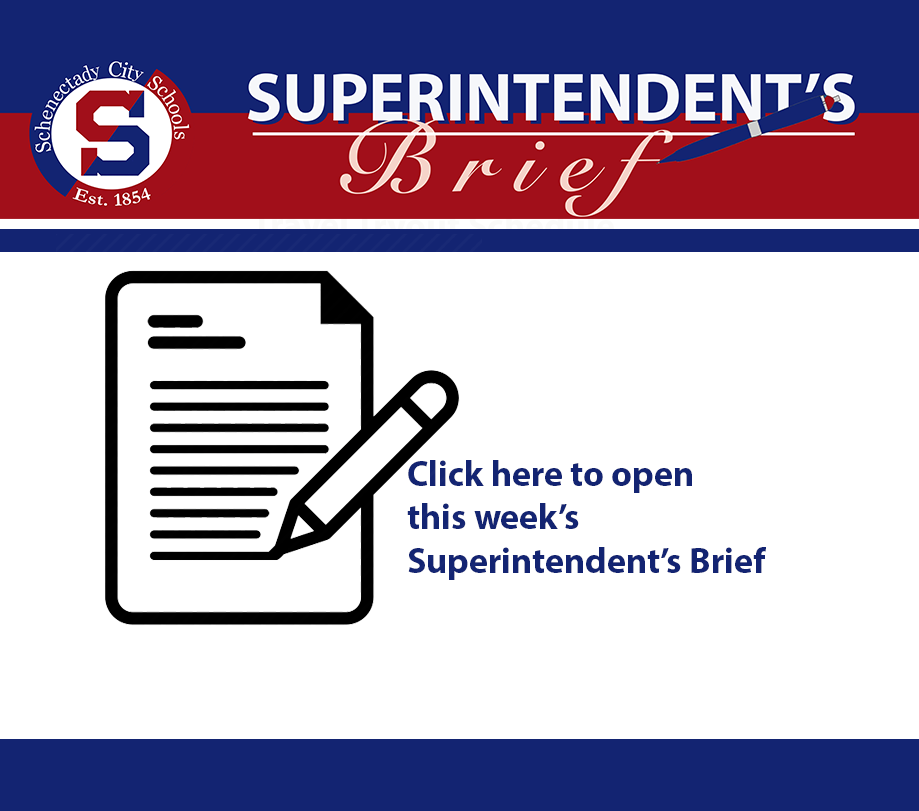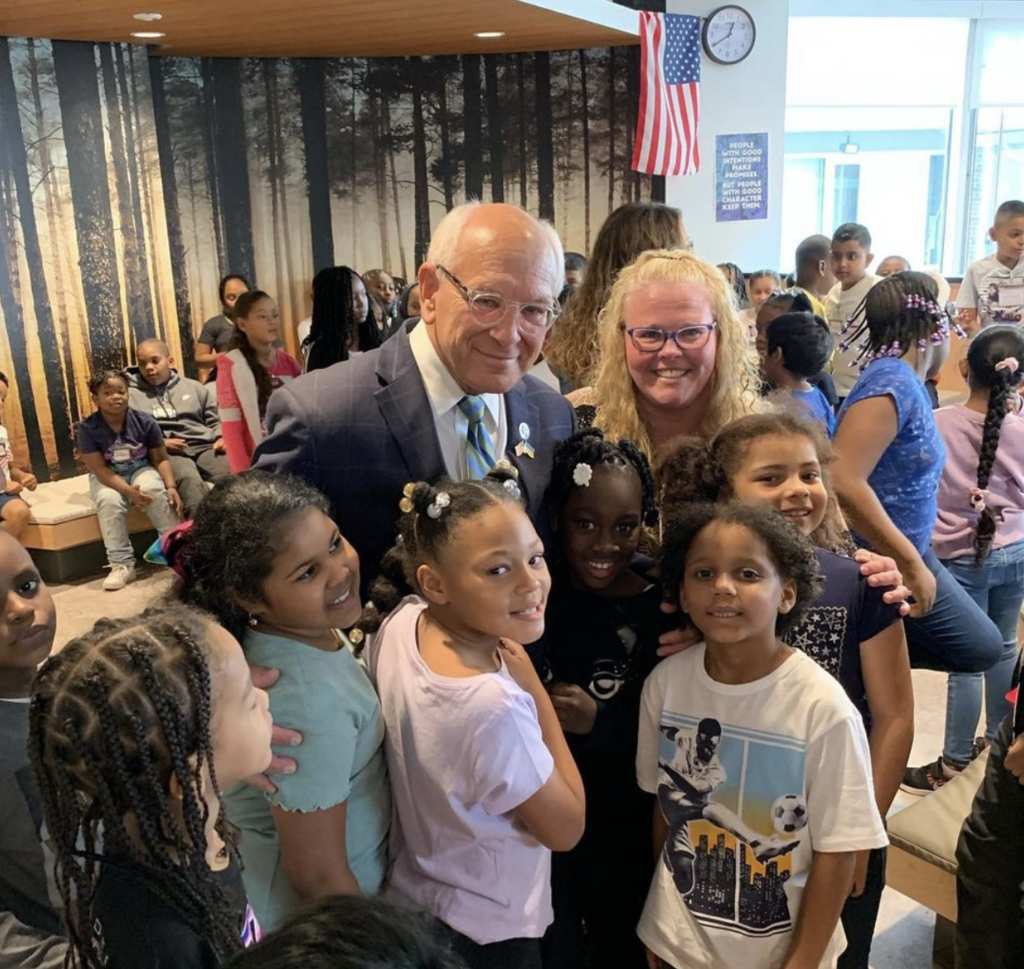 📸 PHOTOS: Assemblyman Angelo Santabarbara visits MLK Elementary to drop off backpacks filled with school supplies on the first day of school.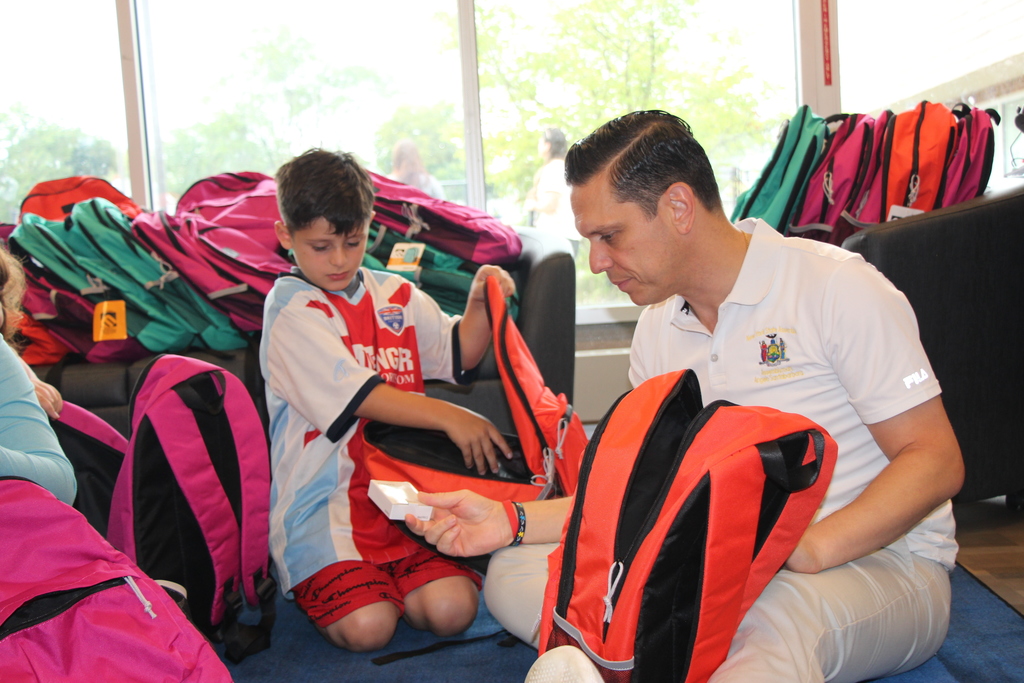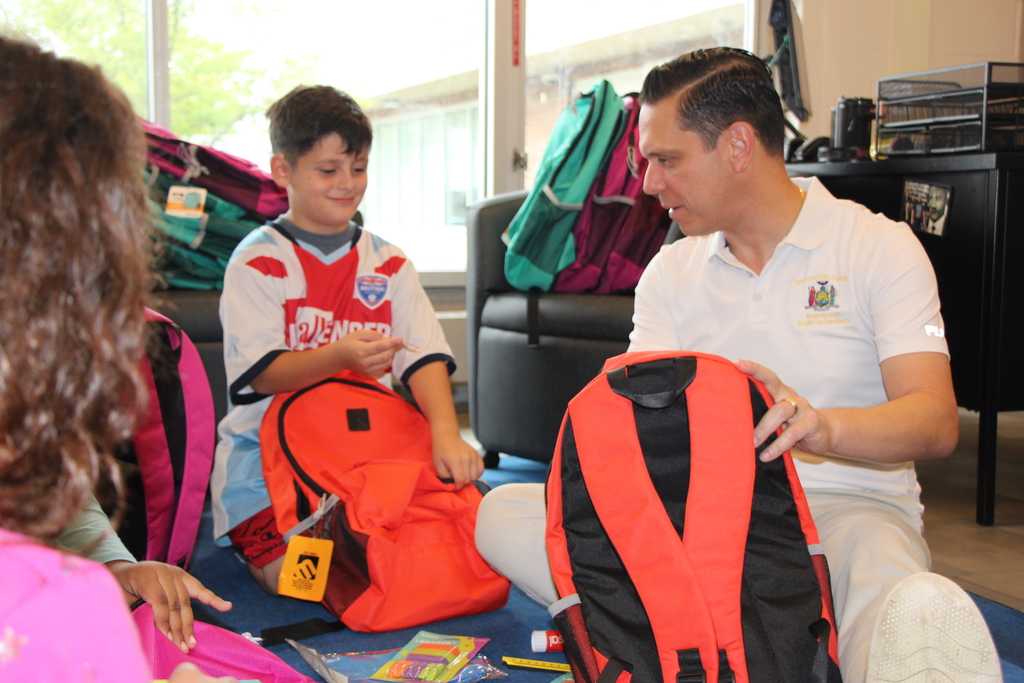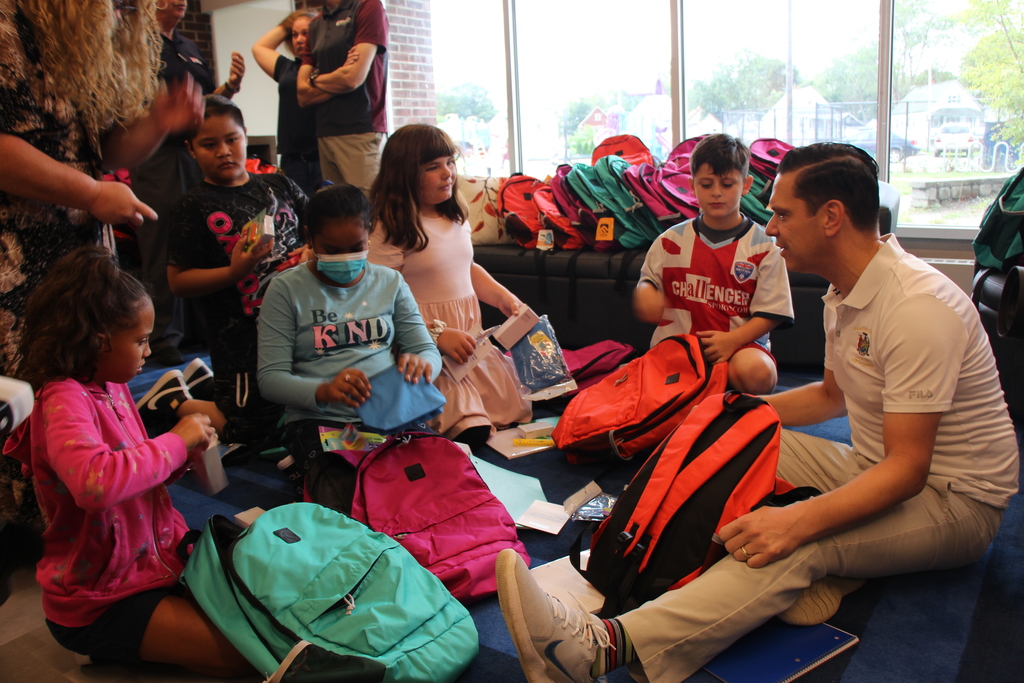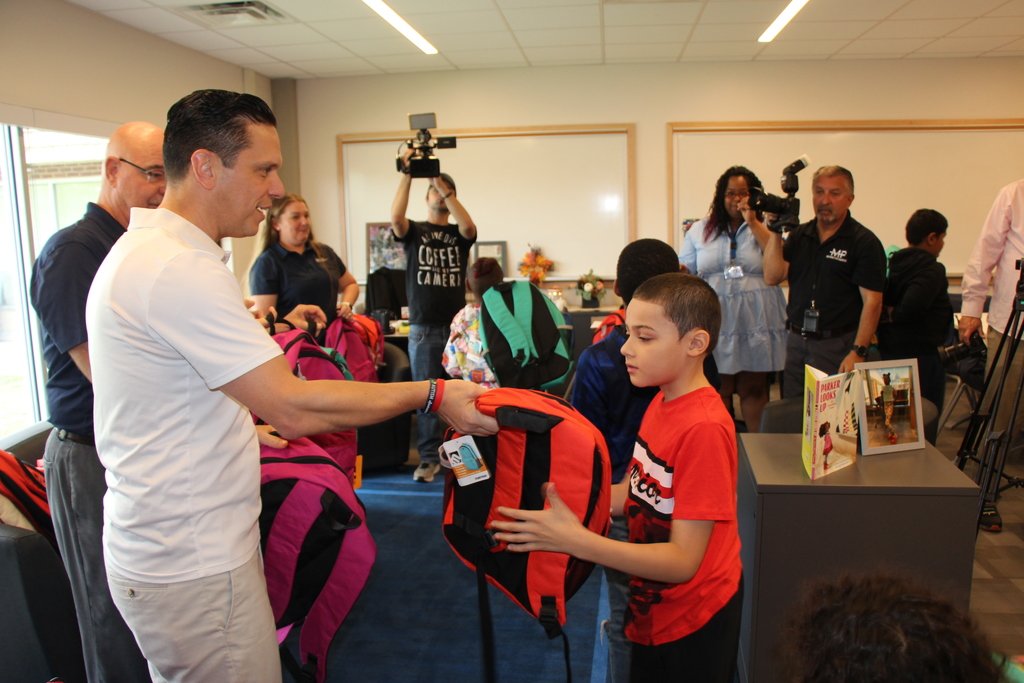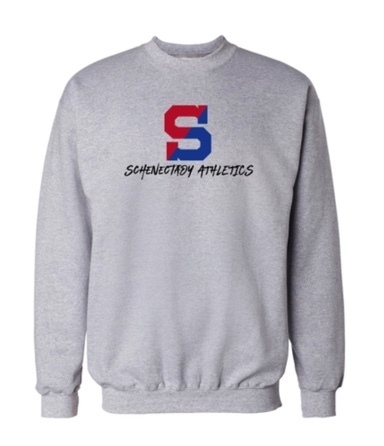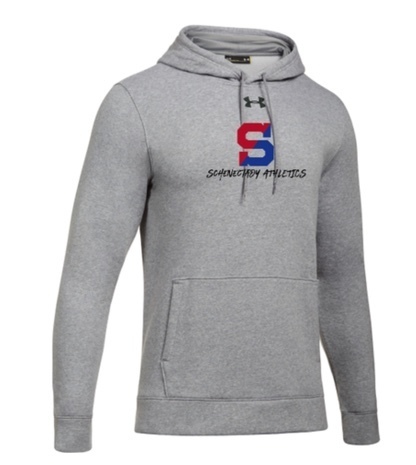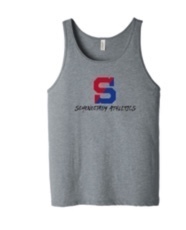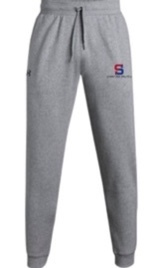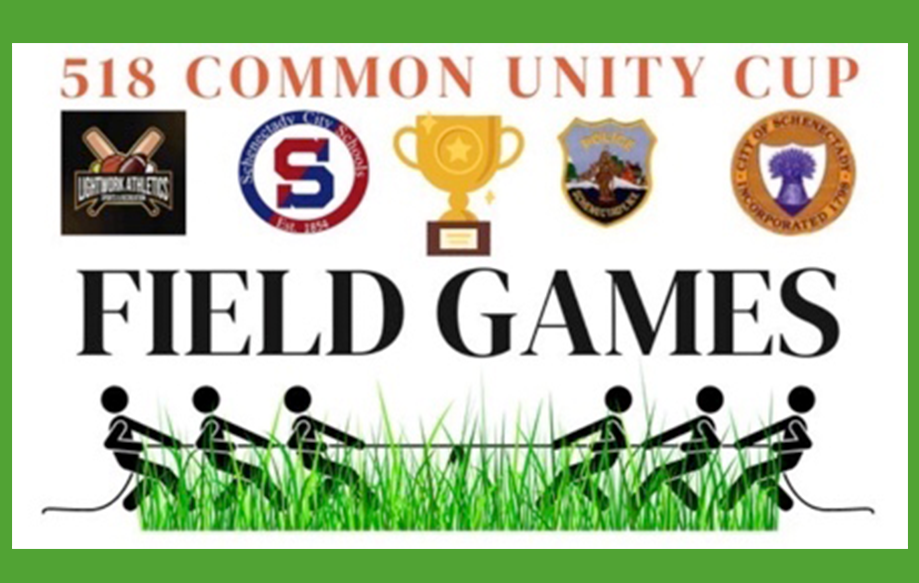 Schenectady County has created an online childcare portal for families to apply for assistance. Families who previously didn't qualify for assistance may qualify now. Click on the link for more information and to apply online:
https://www.schenectadycounty.com/scc/childcare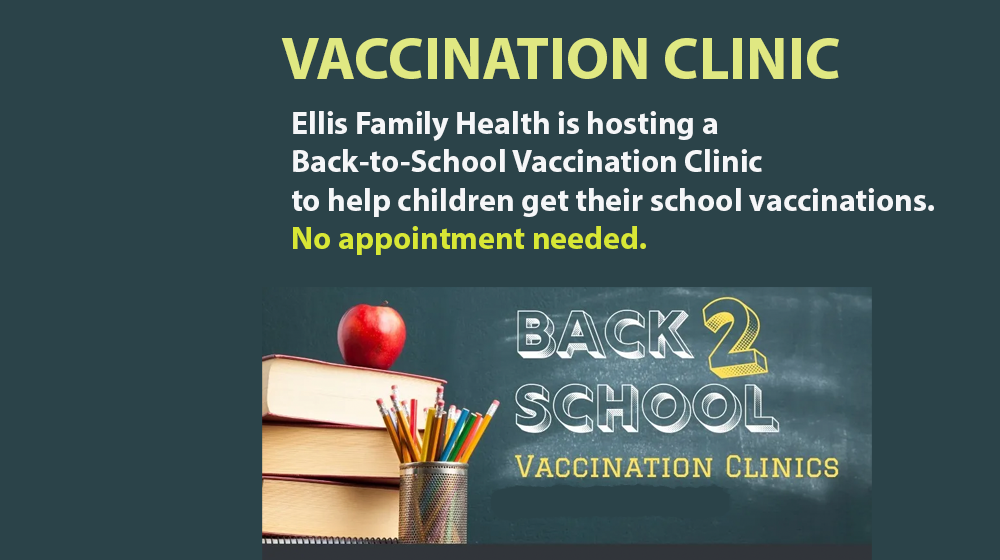 Don't miss the King School Block Party on August 25 from noon- 3 p.m. on the school playground. Tons of fun and resources for our families. DJ, food, ice cream, games, barber, hair braiding, Unique Boutique and more. SiCM will be on hand. We can't wait to see you.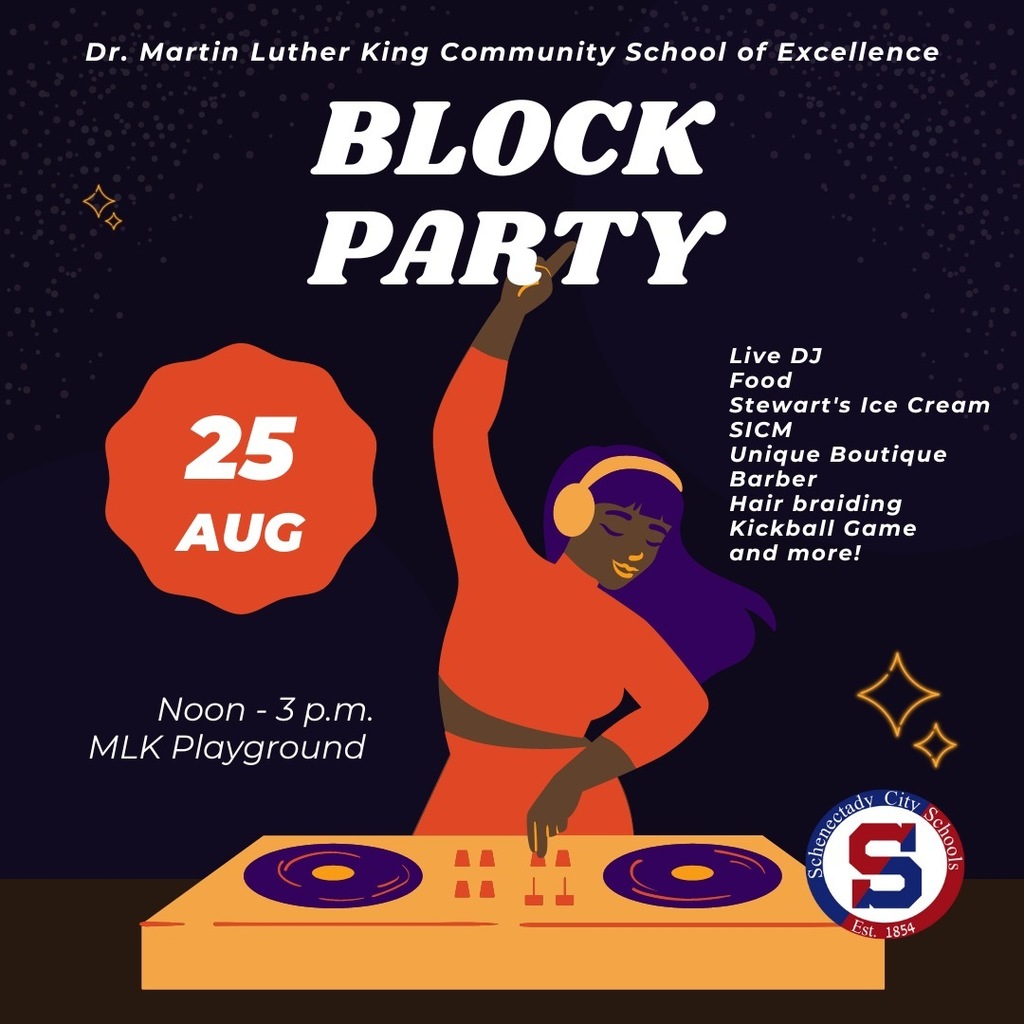 MLK holds Bridge to Kindergarten event: The incoming Kindergarteners got to meet their principal, teachers, staff and new friends while touring the school. 📸 Say hello to the newest MLK Lions!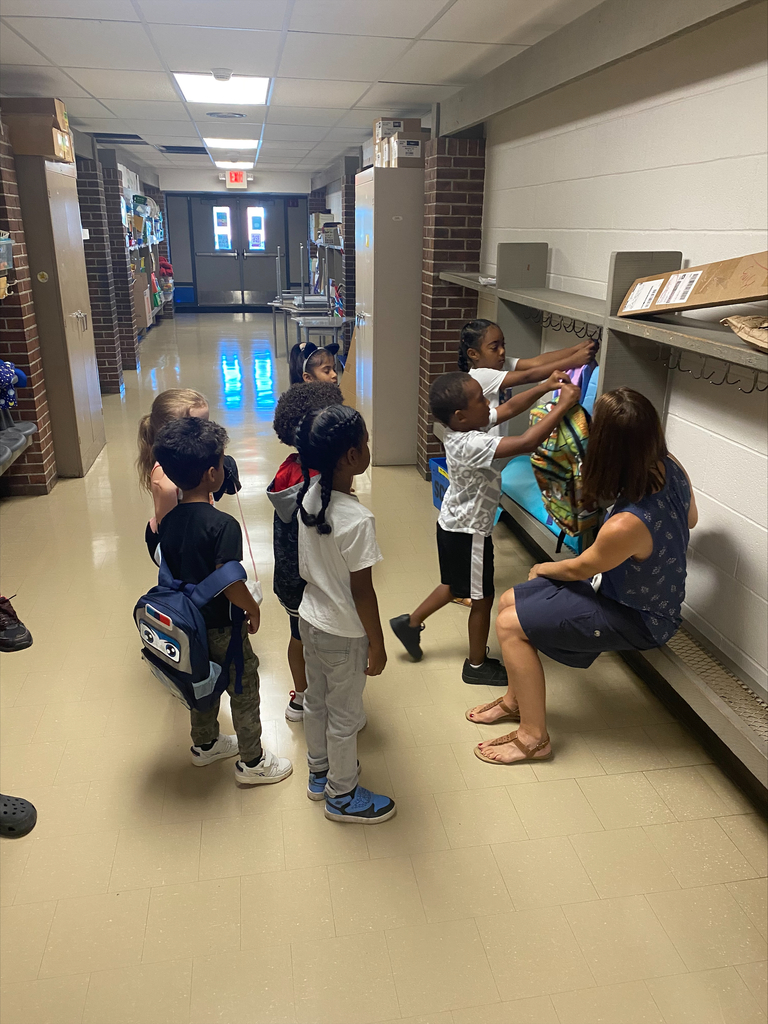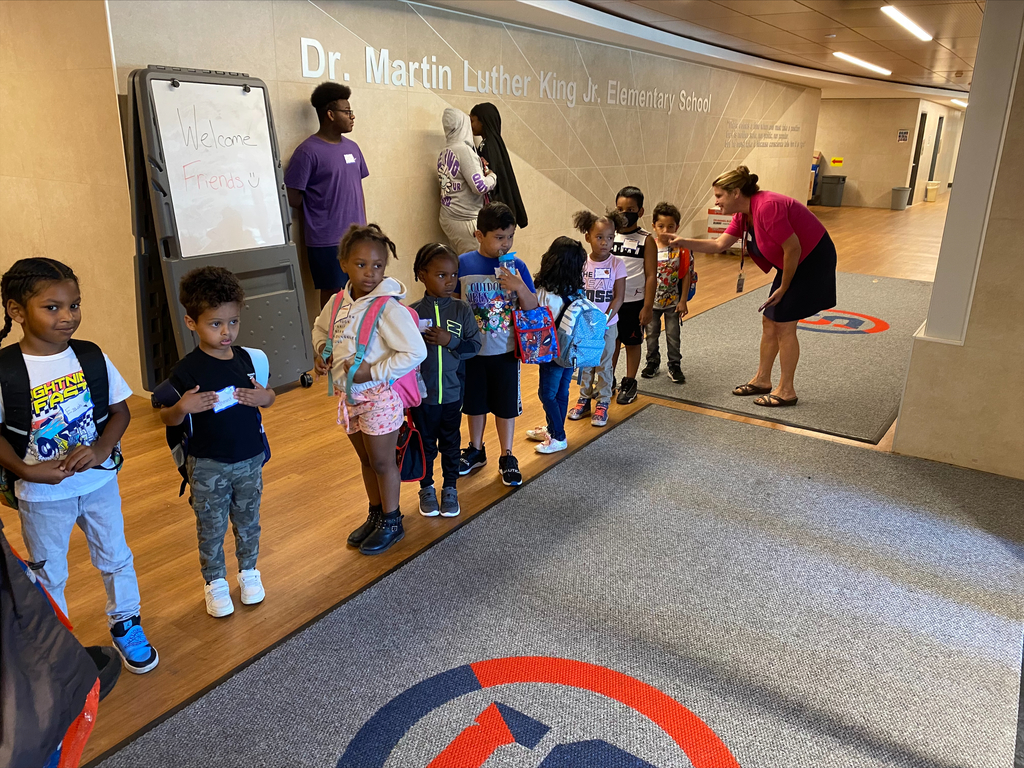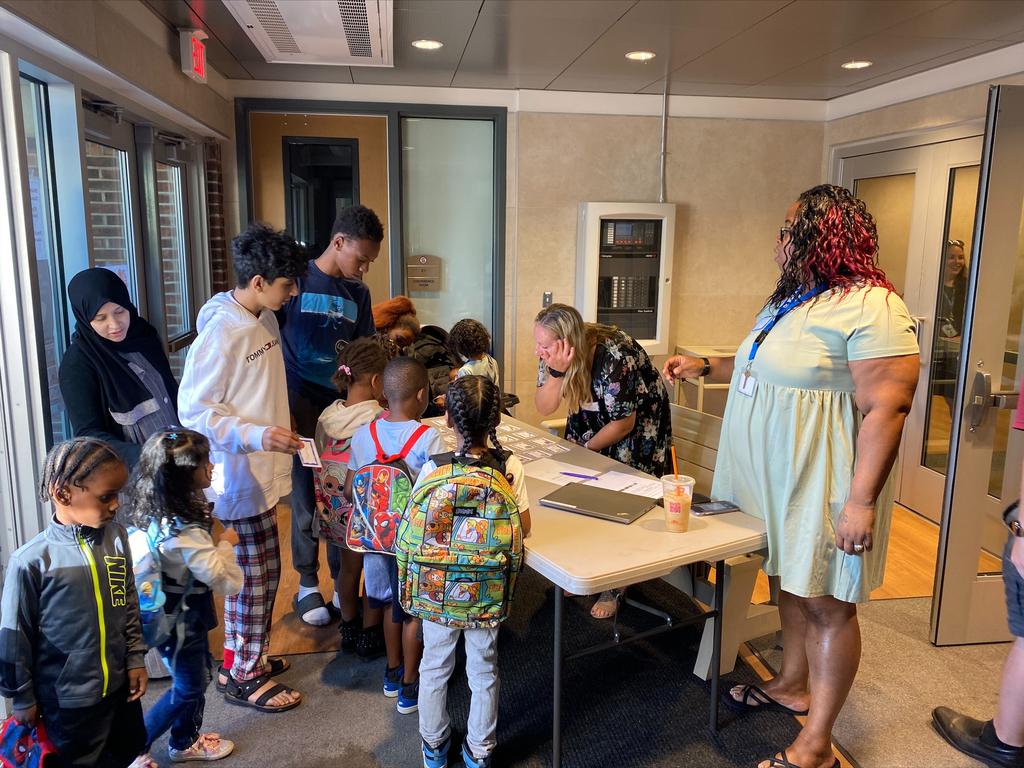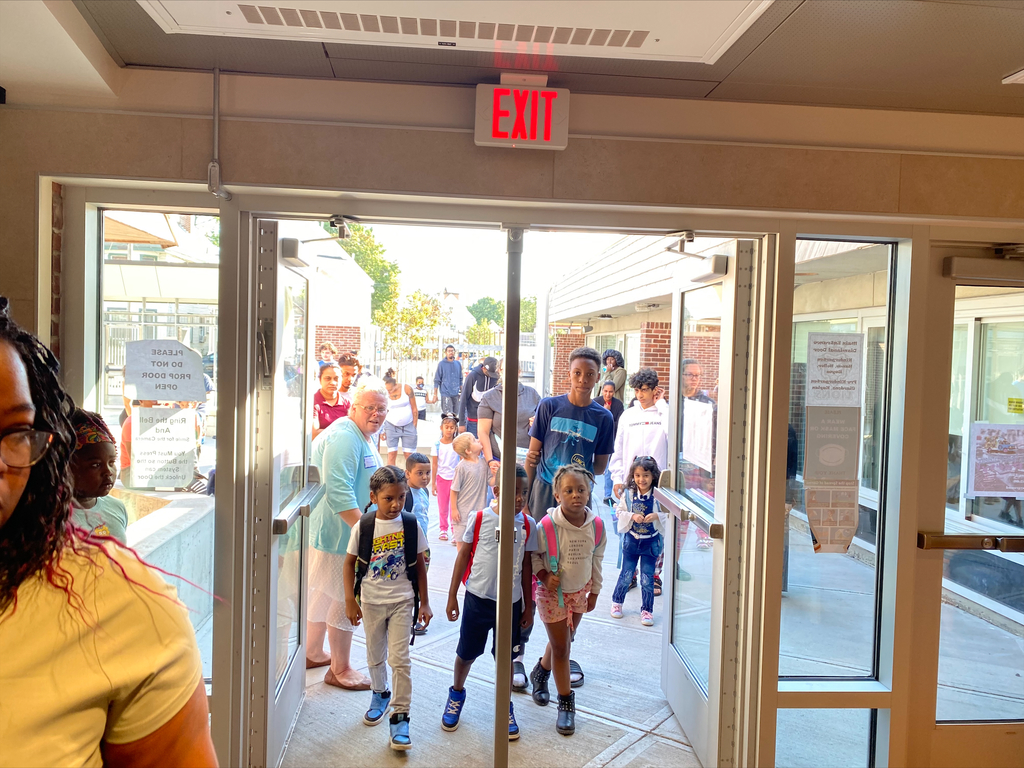 ABOUT SCHOOL SUPPLIES The elementary school supply list serves as a recommended list for those who wish to buy school supplies. You are NOT required to purchase these. The district has purchased supplies and every student will have what they need.