WEEK ENDING SEPTEMBER 02, 2022 | VOLUME 2 ISSUE NO. 2


IMPORTANT REMINDER: All Schenectady High School Students will attend full days on the first week of school, September 7 - 9.
Culture, Climate, and Expectations
Meet the High School Academy Principals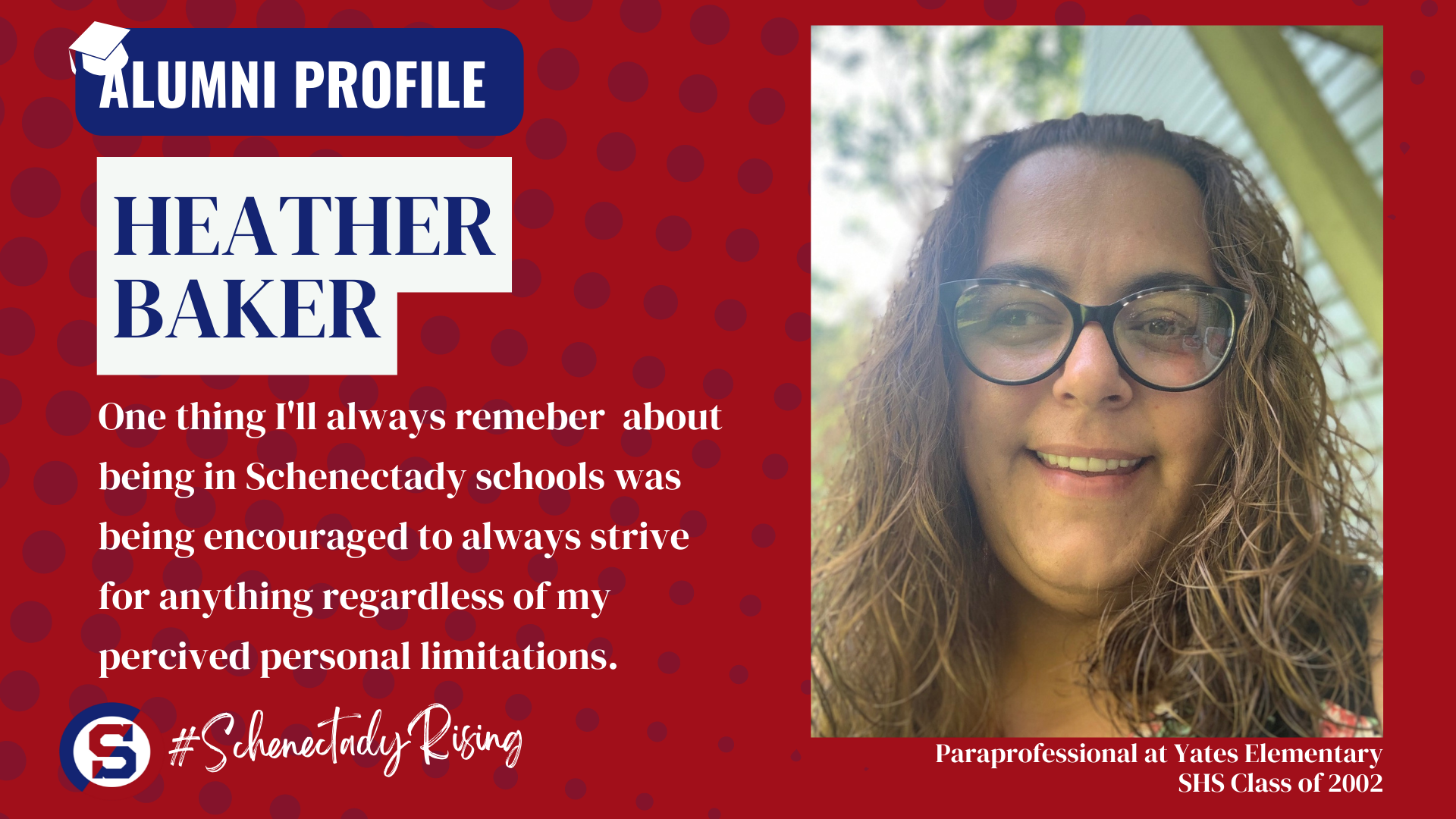 This week's featured alumnae graduated from Schenectady High School in 2002 and currently works at Yates Elementary School as a paraprofessional. She's inspired by working in the same district she grew up in. "I love to give back to the district that helped me achieve my goals. I also love being able to watch the children of fellow classmates grow and learn."
Check out other district alumni profiles here.
If you are an alumni of SCSD and would like to be featured, let us know by completing this online form.
Catch up with the latest student stories, events, and news updates. It's everything Schenectady Schools, in your pocket. If you haven't already, download the app!


📲Download for Android https://bit.ly/3Mzposx

📲 Download for iPhone https://apple.co/3lAXbWA
Freshman Academy Principal Philip Weinman with perfect kickball form during Wednesday afternoon's Safety Team/ Administrator kickball game at SHS.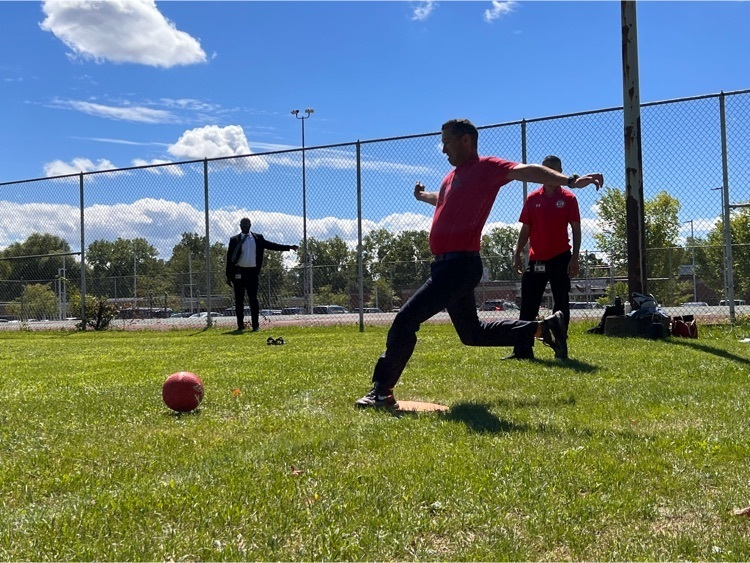 Varsity student athletes participated in a sportsmanship video message to be played on the brand-new video scoreboard before each home event at Schenectady High School. #PatriotPride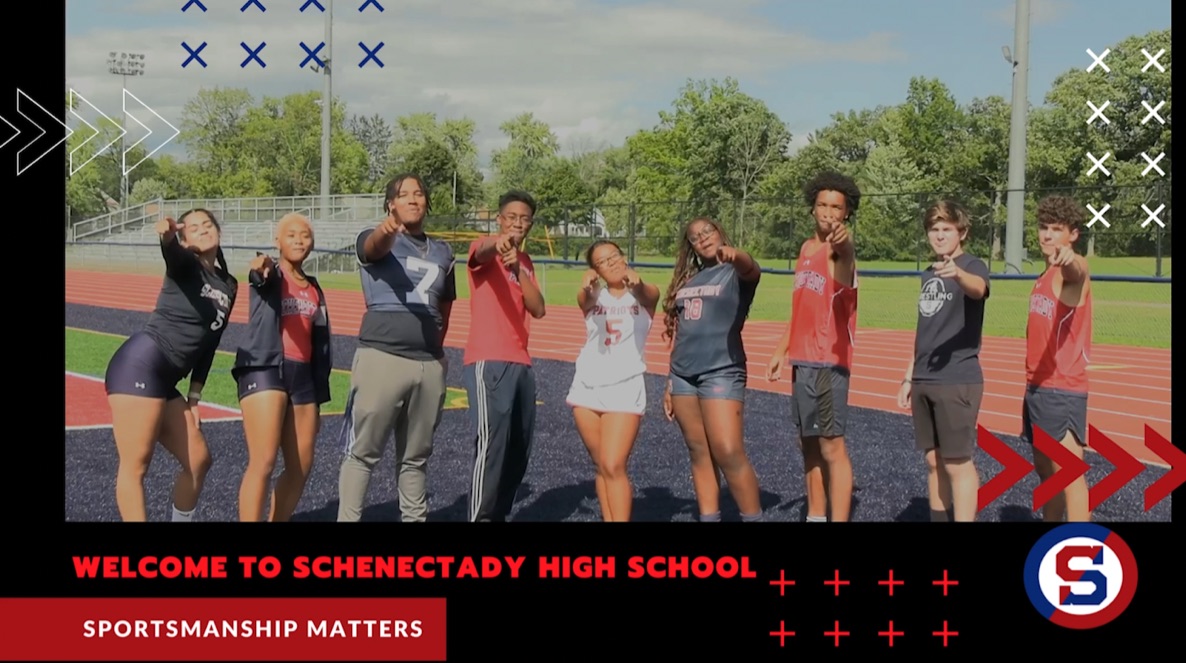 Principal Green had his own barber spend the afternoon at Schenectady High School on September 27 for the Back to School Kick Off party. There was also hair braiding, prizes, food, snow cones, community organizations, and a DJ. Thanks to all who came out and shared in the excitement around returning to school.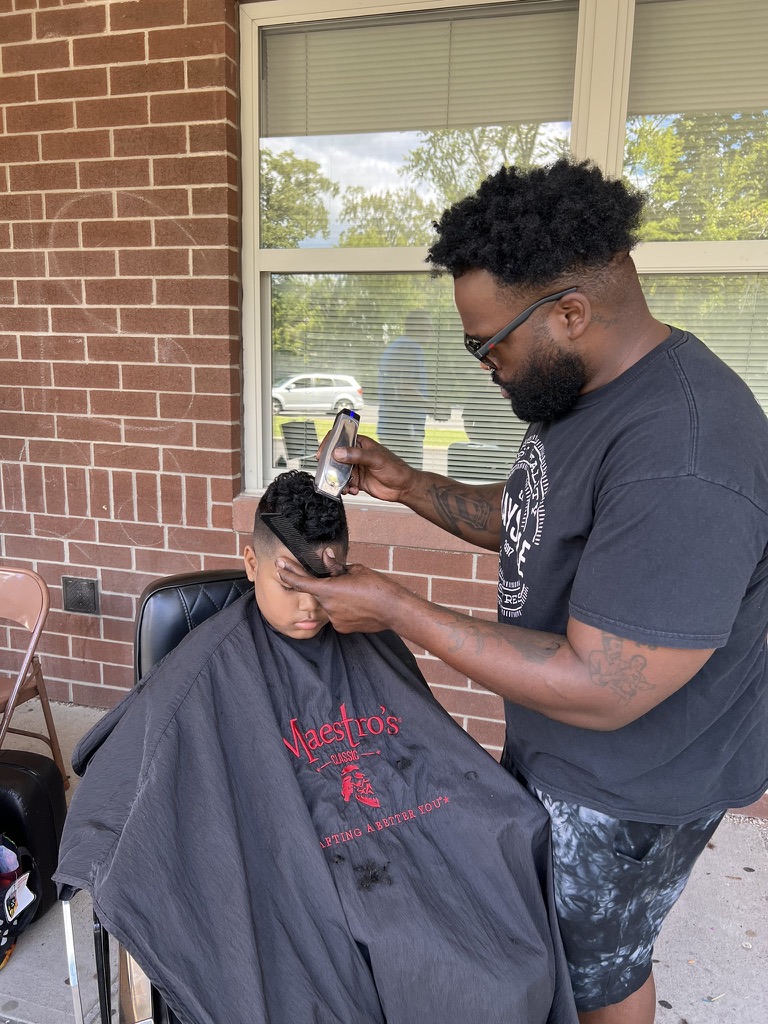 More than 50 members of the brand-new Safety Team began their school year this week.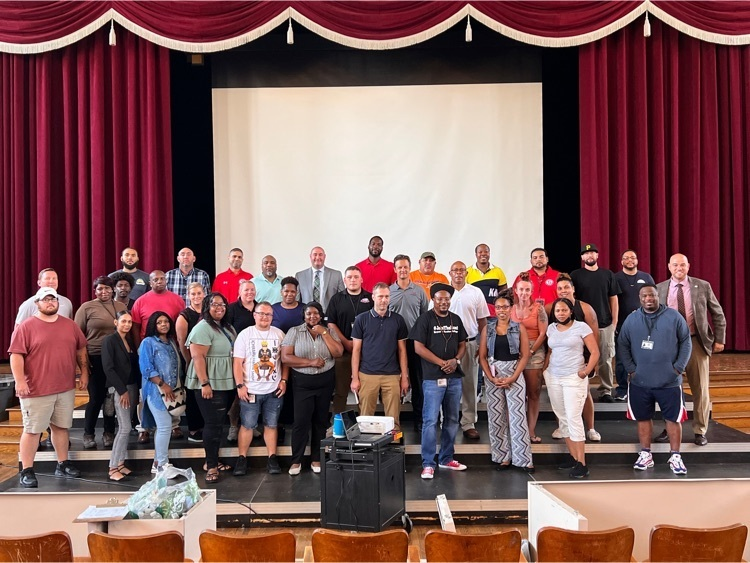 Access Childcare Assistance
Schenectady County has created an online childcare portal for families to apply for assistance. Families who previously didn't qualify for assistance may qualify now. Click on the link for more information and to apply online: https://www.schenectadycounty.com/scc/childcare
School Vaccination Clinic
Ellis Family Health Center is hosting their annual Back-to- School Vaccination Clinic to help children in the community get their school vaccinations in a timely manner and during hours that are convenient for families. This will be a walk-in service so no appointment is needed. More
Schenectady Police Traffic Division is Hiring Crossing Guards
The Schenectady Police Traffic Division is looking to hire crossing guards. The hours are 7:15 - 8:15 a.m. and 2-3 p.m. Work schedule is the school calendar. Pay is $15 per hour. If you are interested, please contact the Schenectady Police Traffic Division at 518-382-5211.