June is #PrideMonth 🏳️‍🌈 In Schenectady schools, we celebrate the diversity of our community and help build a culture where every LGBTQ+ person can be healthy and safe, and feel seen.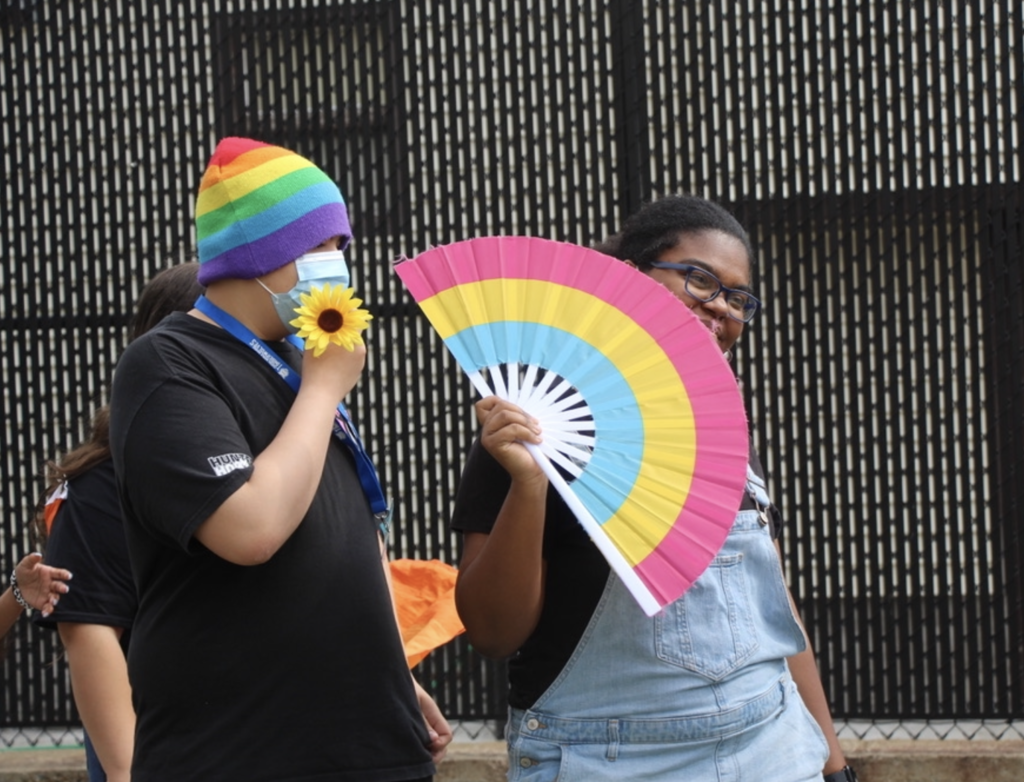 MPMS Family Literacy night was ❤️🔥 Students in the 21st Century after school program displayed food they cooked, cookbooks, tie designs and STEM stations #schenectadyrising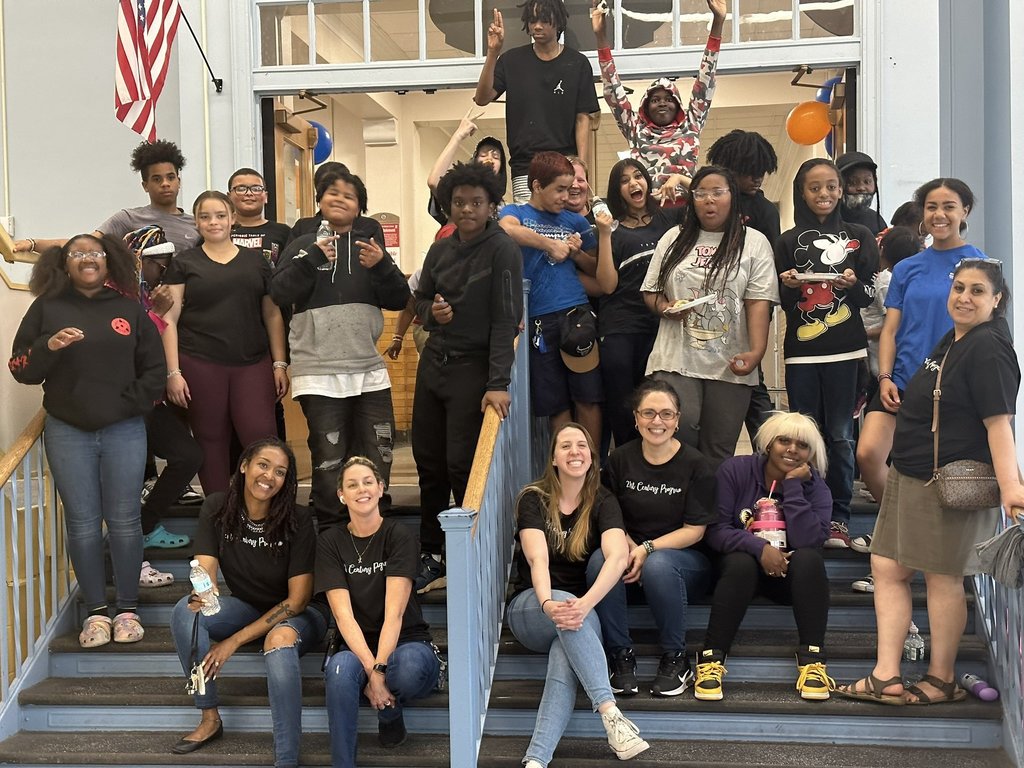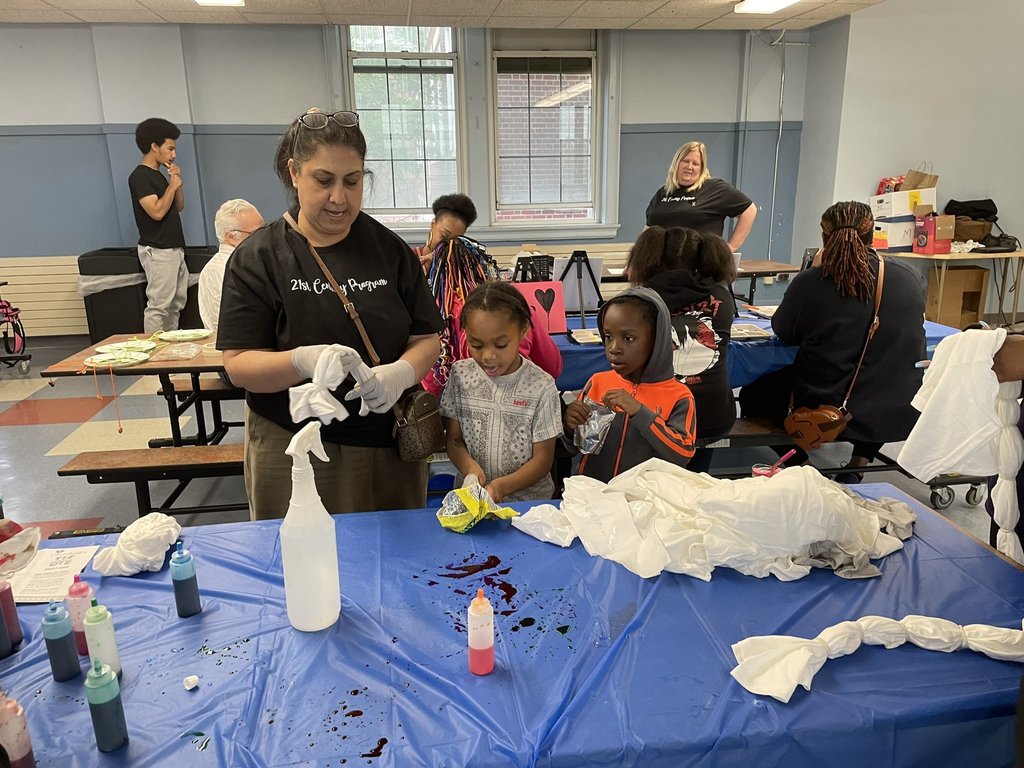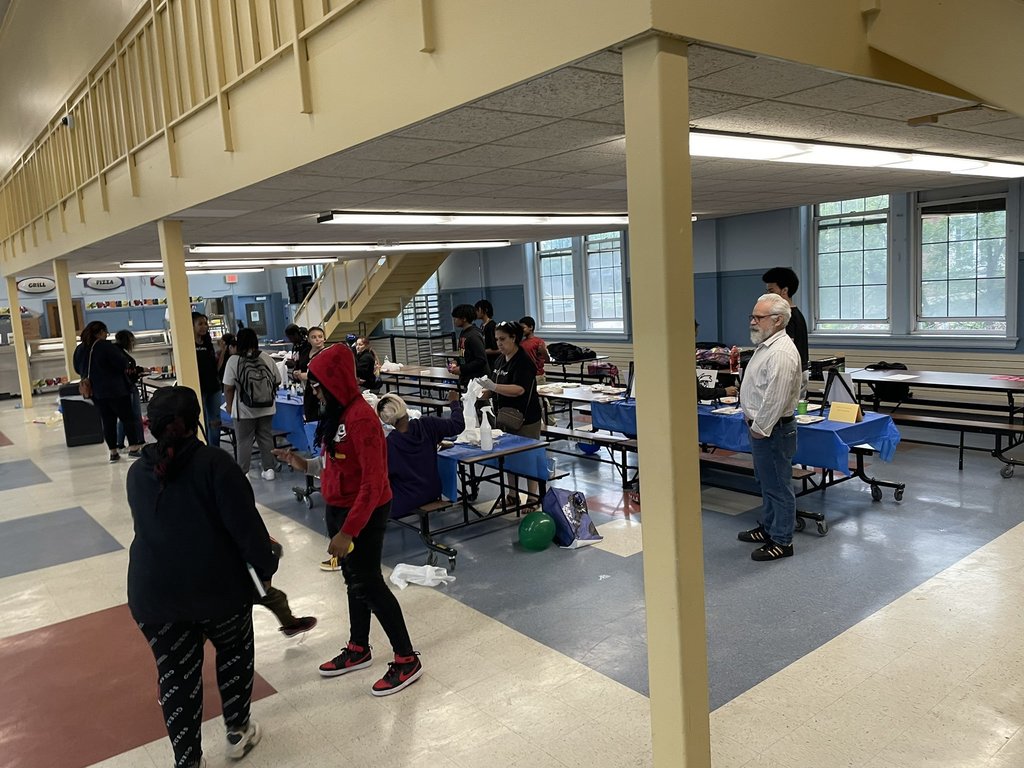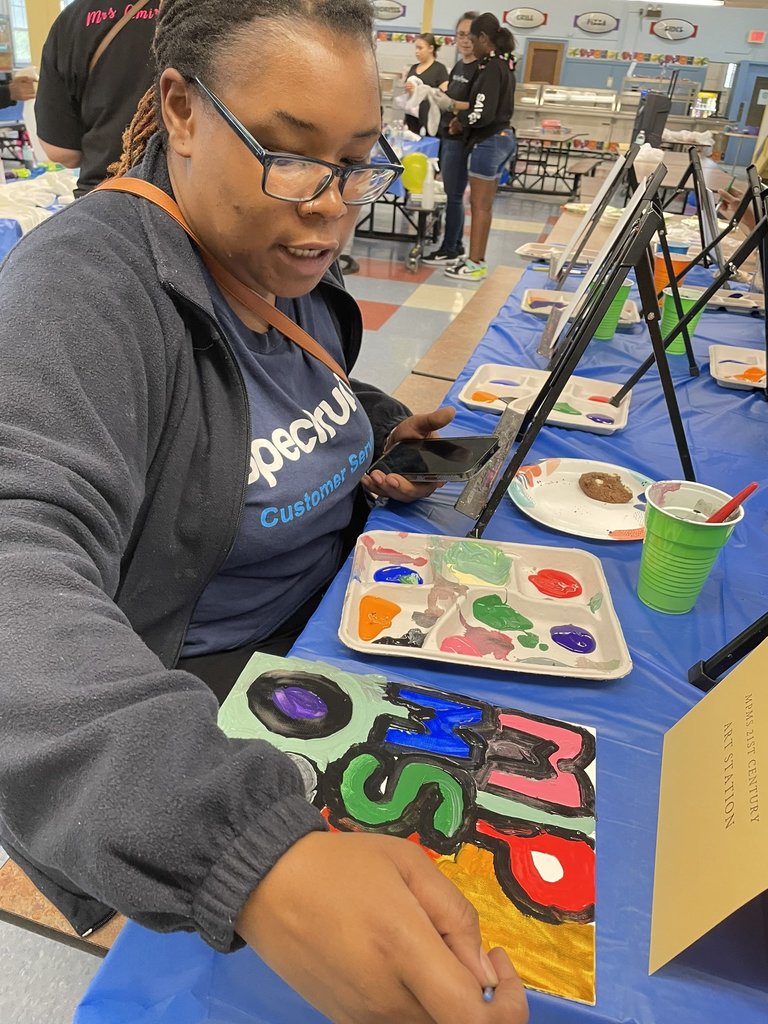 🎻TONIGHT: Come and see Schenectady High School's Band, Chorus, and Orchestra ensembles celebrate the end of the year with their annual Pops Concert! The concert will be held in the auditorium of Schenectady High School beginning at 6:30 pm.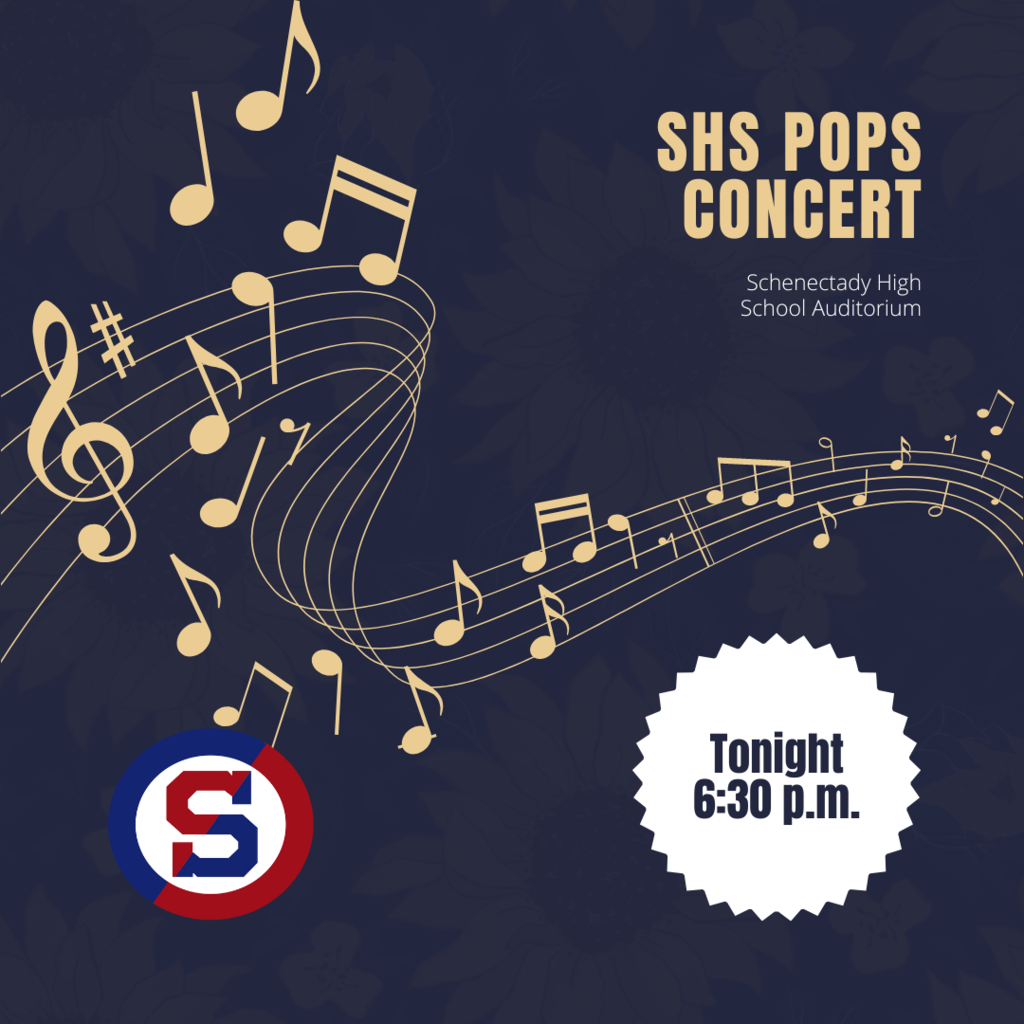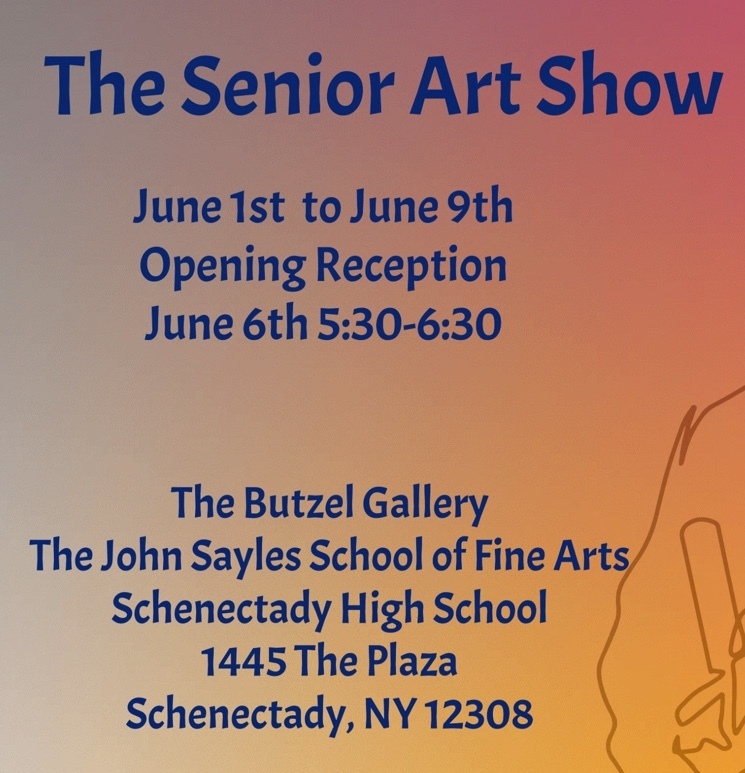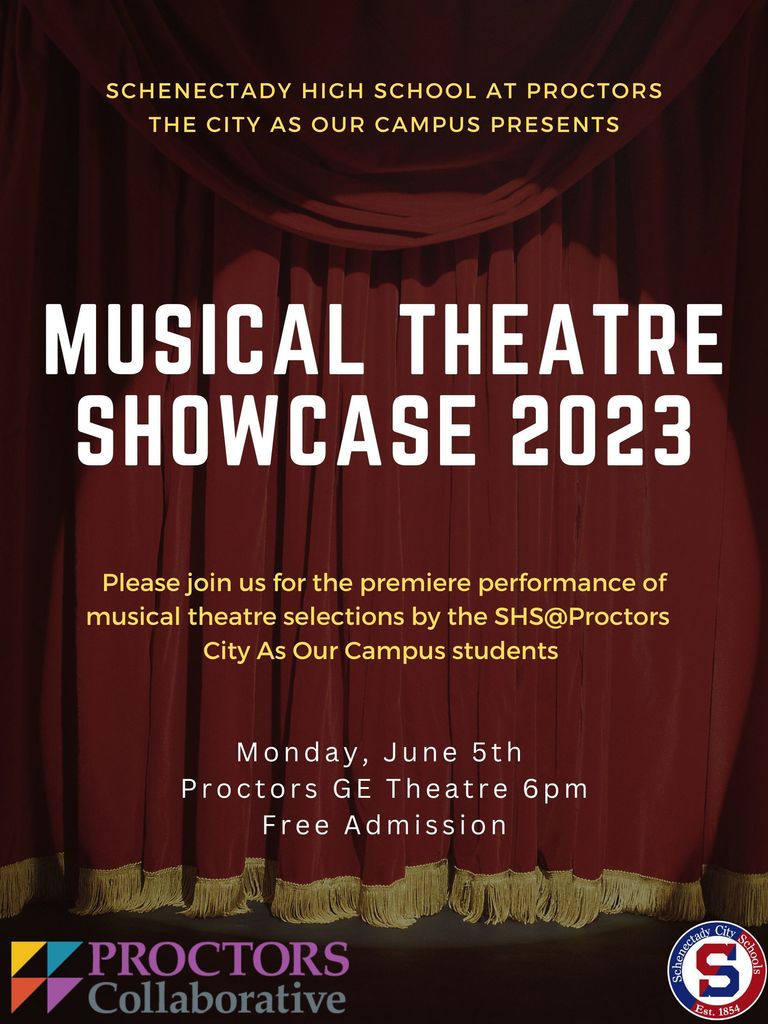 🌲It's a great day for a hike! Hamilton 5th grade students are enjoying the sunshine on a field trip to Albany Pine Bush Preserve☀️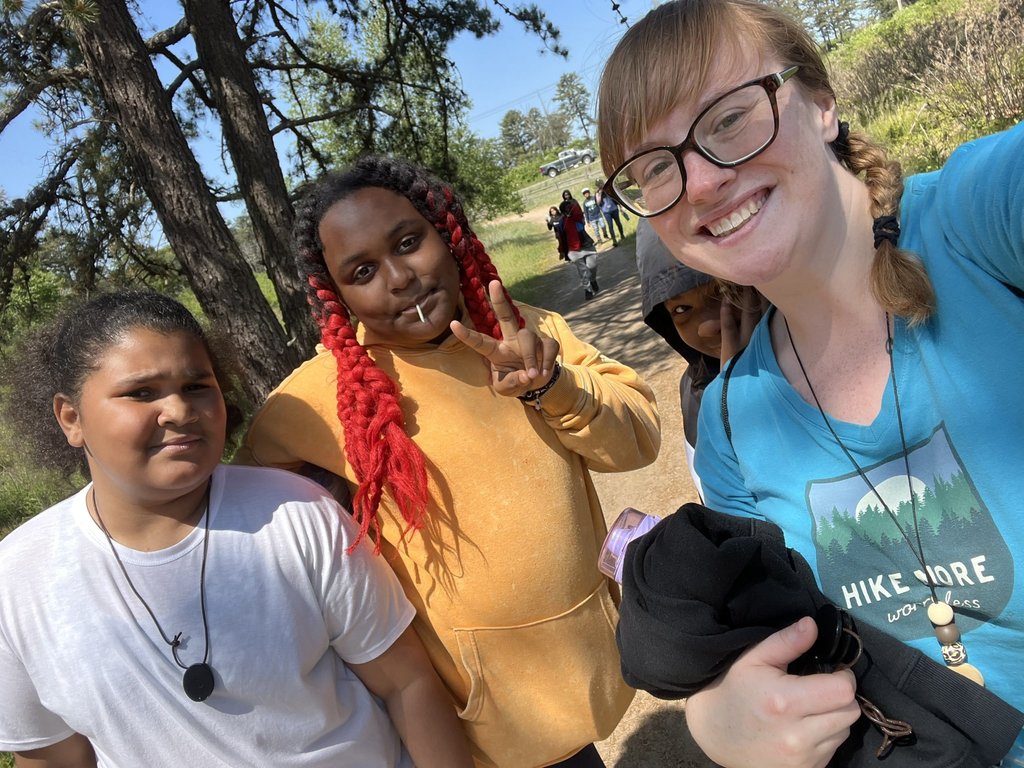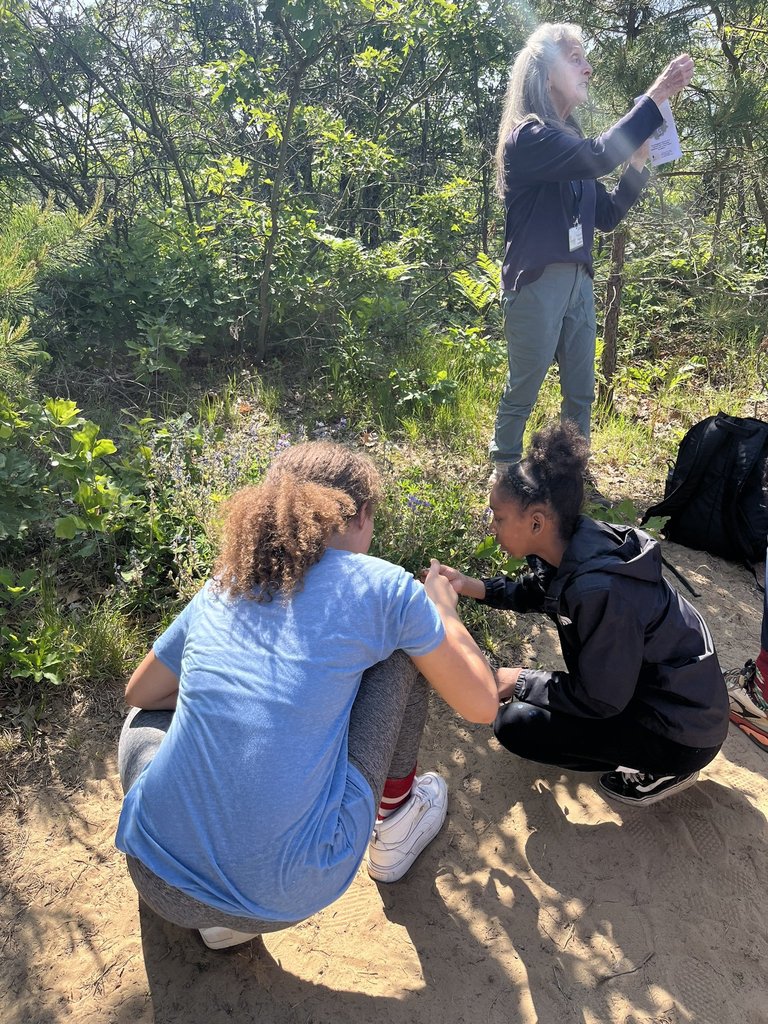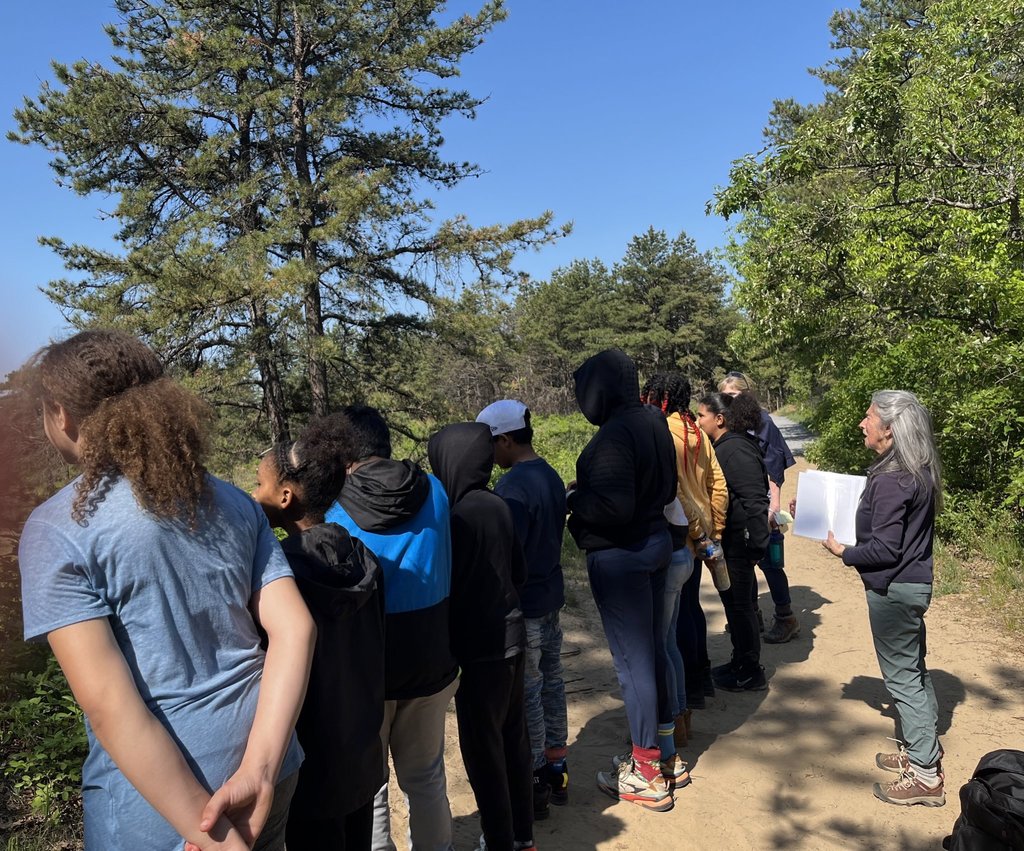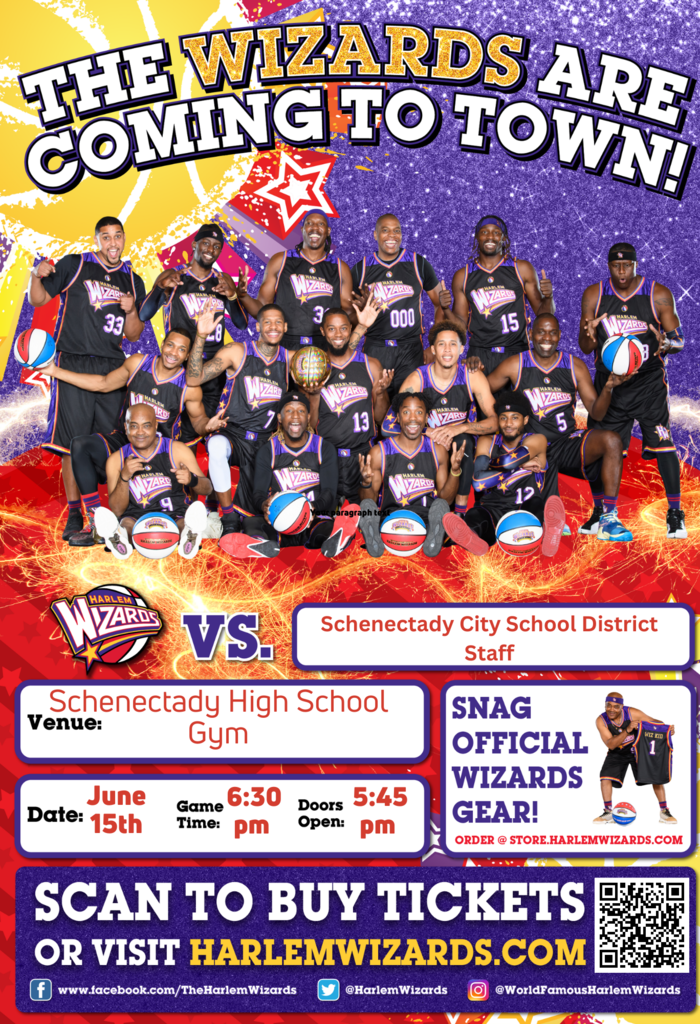 🇺🇸Remembering and honoring those who have served. 🇺🇸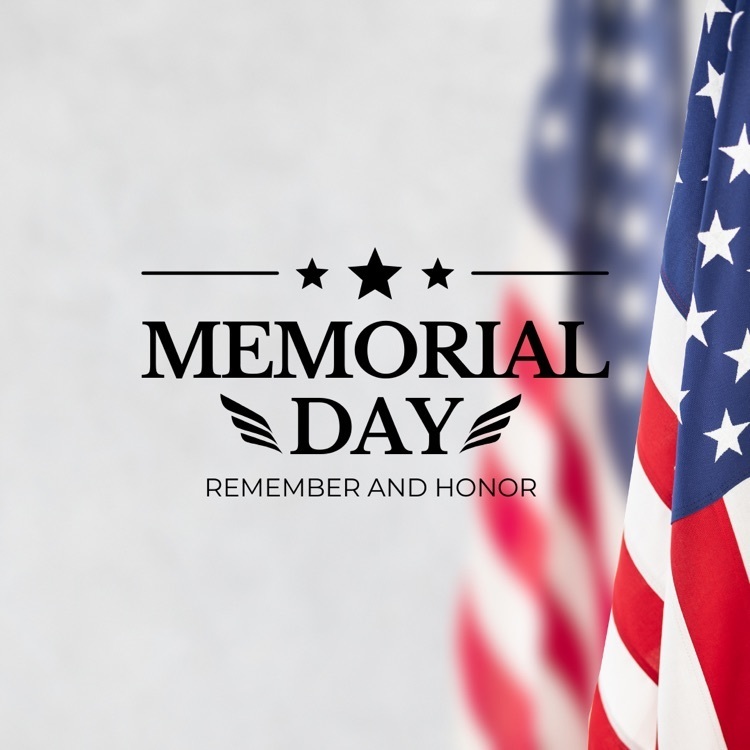 📸PHOTOS: 14th Annual Girls Day Out with SCLA, SHS, OMS, MPMS, & CPMS at the University of Albany. The theme of the day was "Her. Me. We."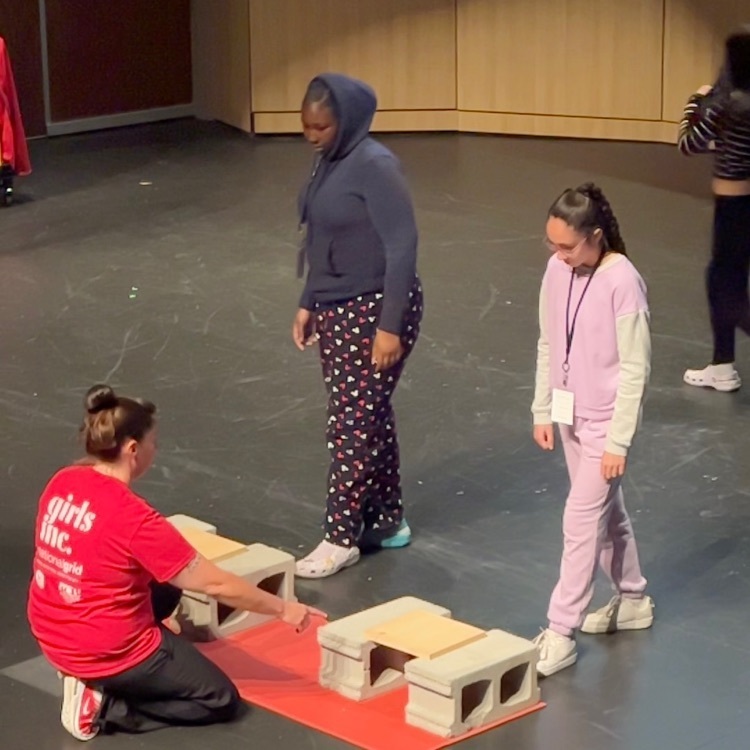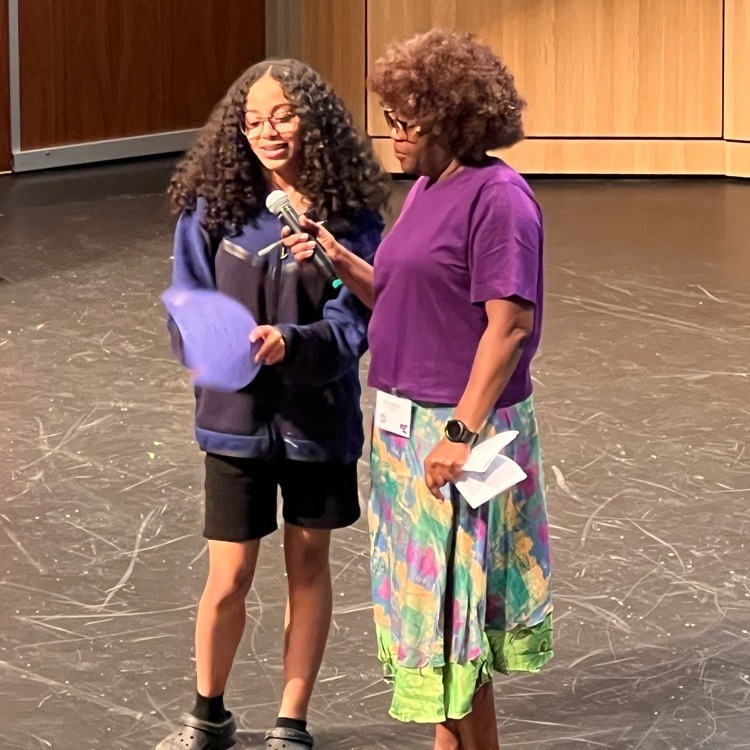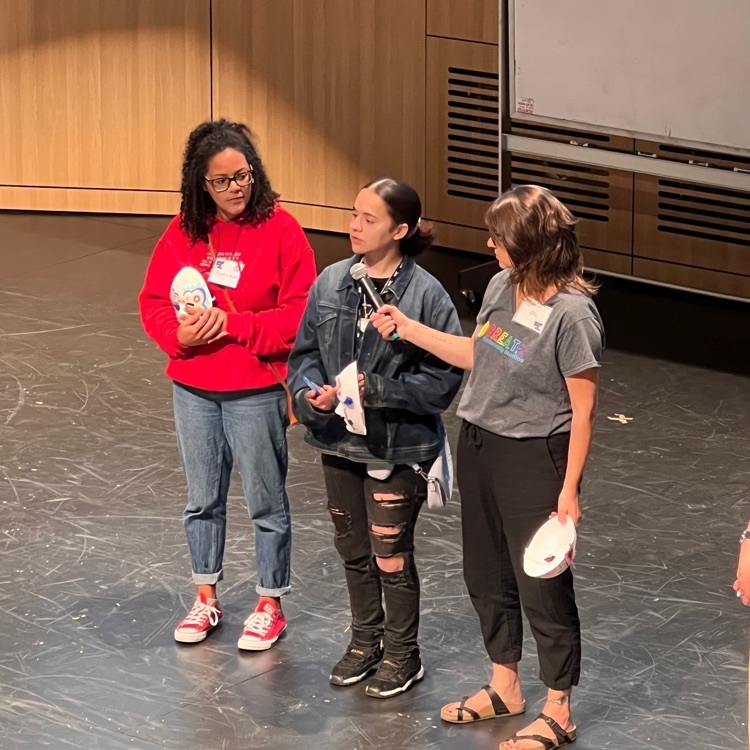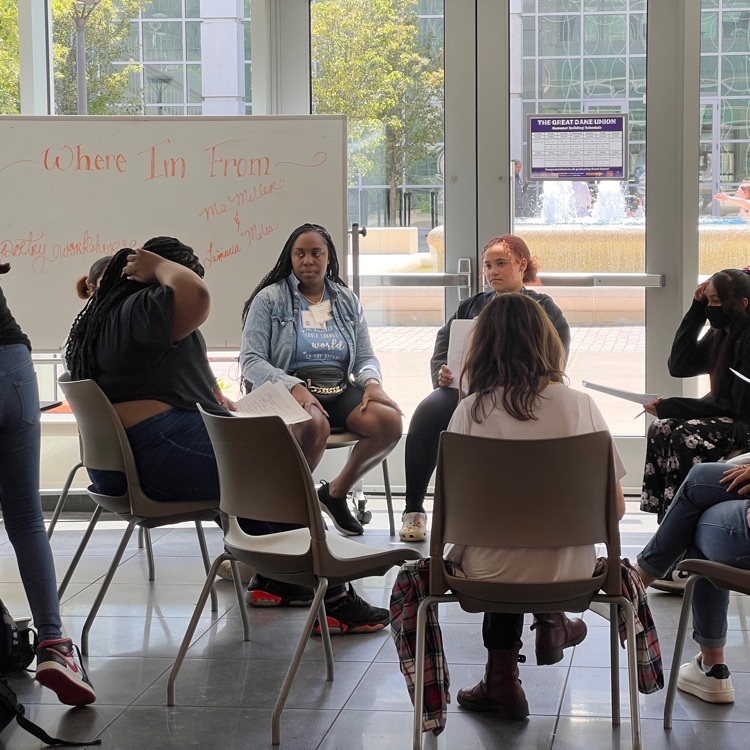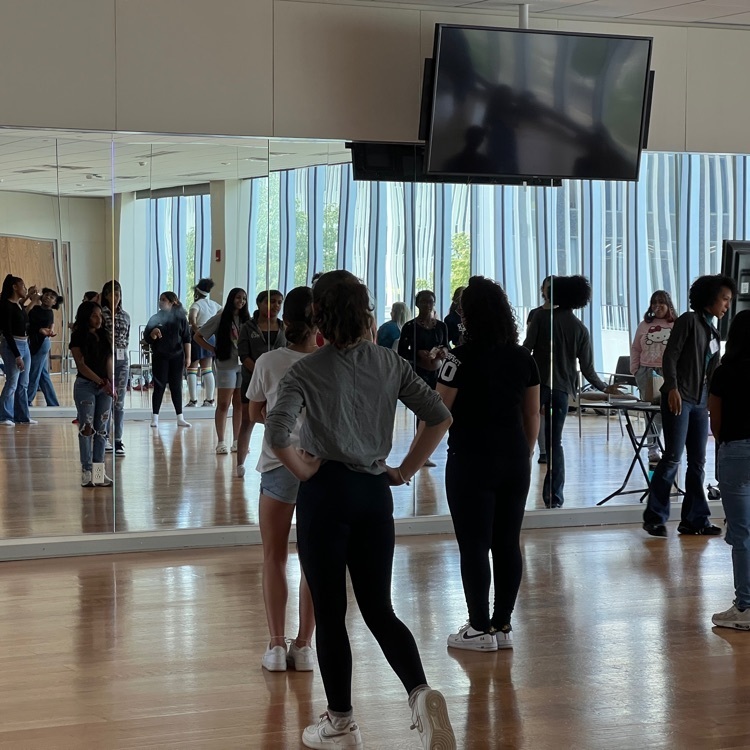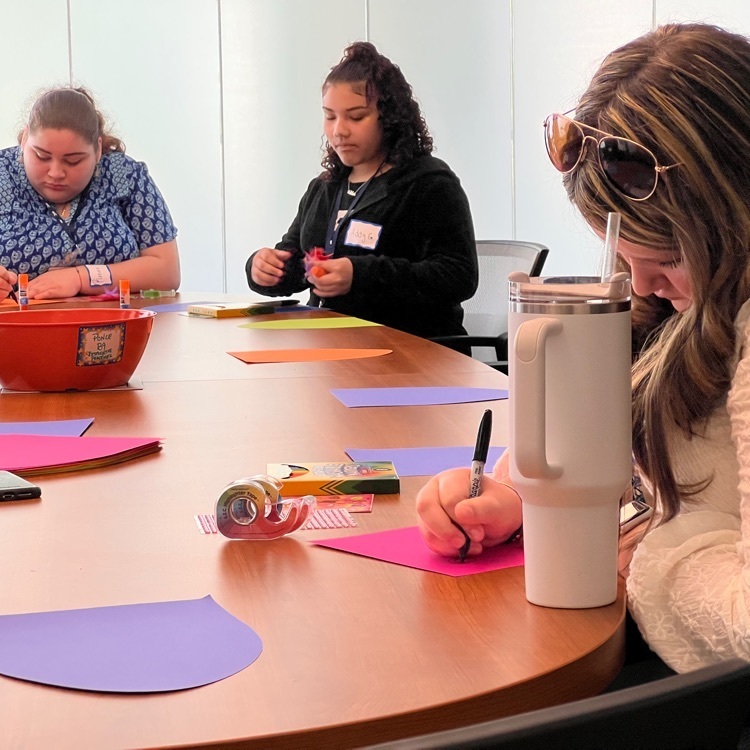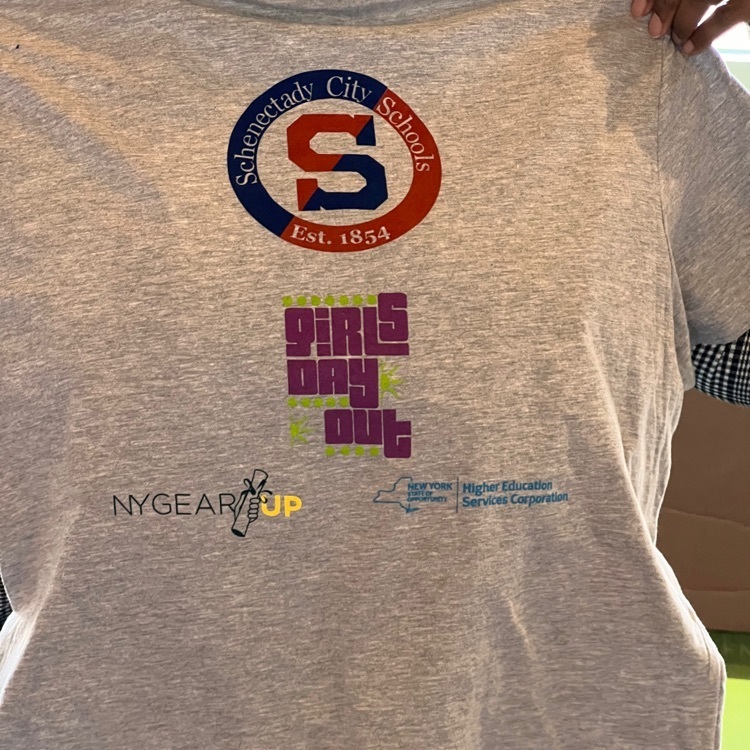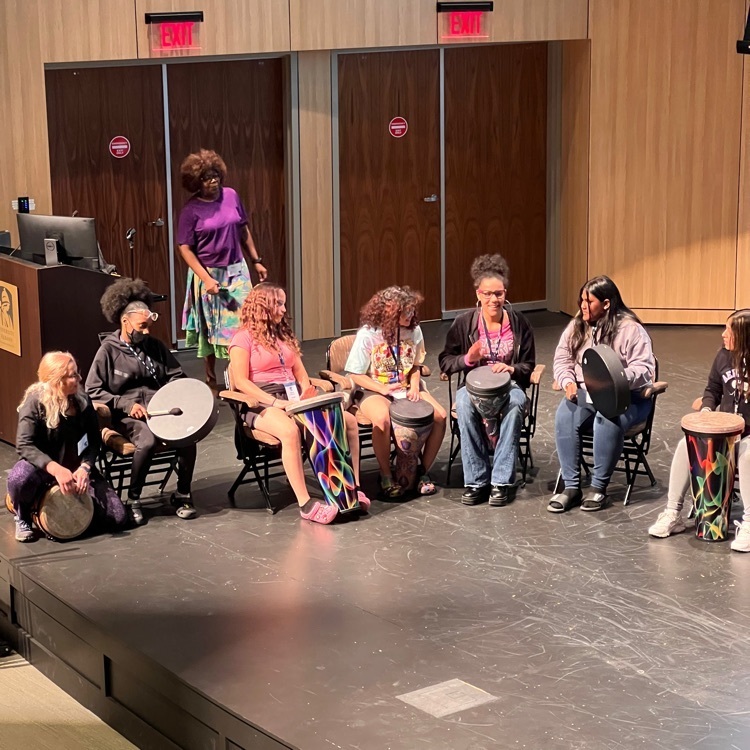 📸PHOTOS: Howe School's Girls On The Run Team practice for next month's 5k. Girls on the Run is a 10-week program that culminates in a 5K race in June. We are so proud of their accomplishments and so are the coaches! #SchenectadyRising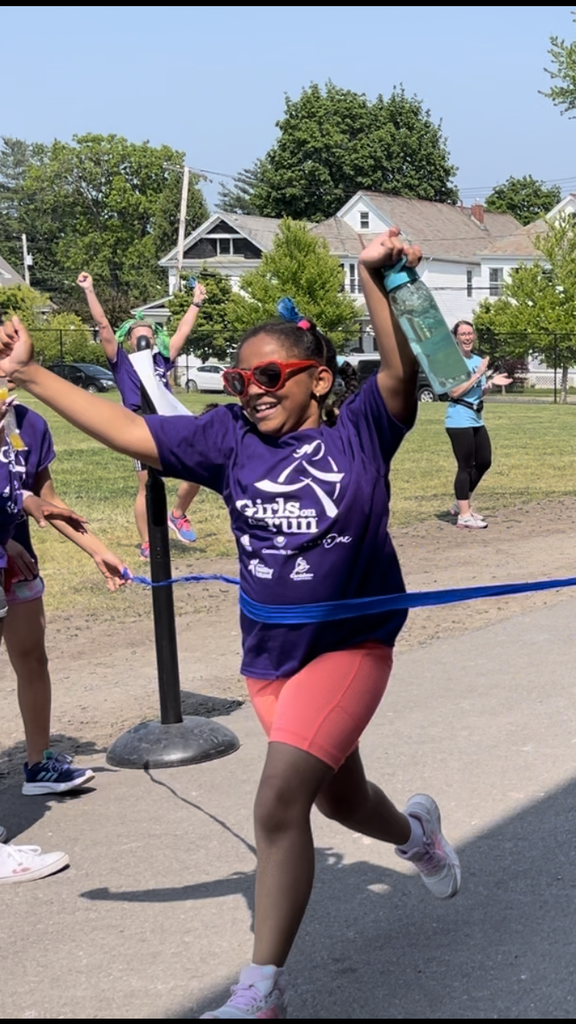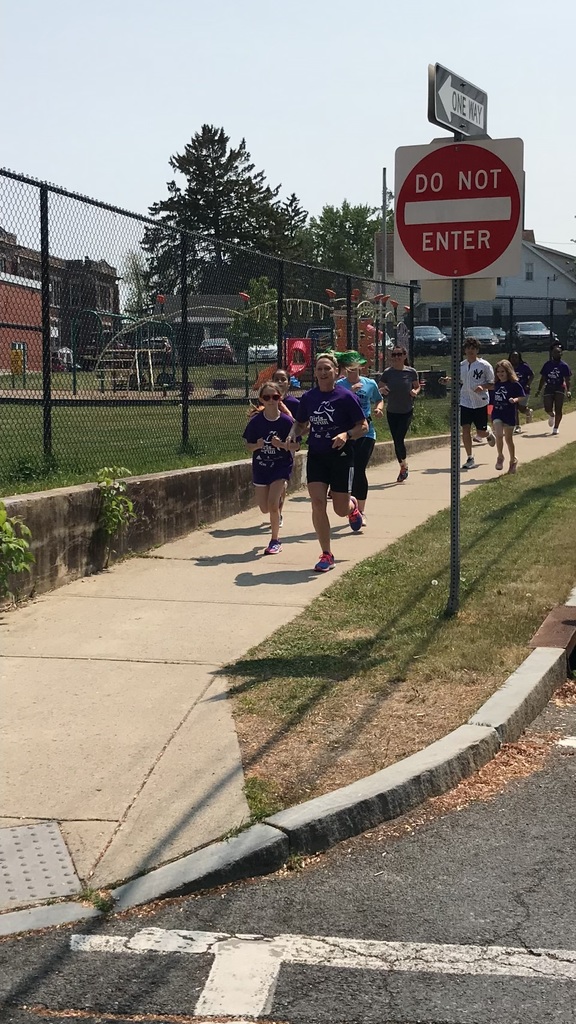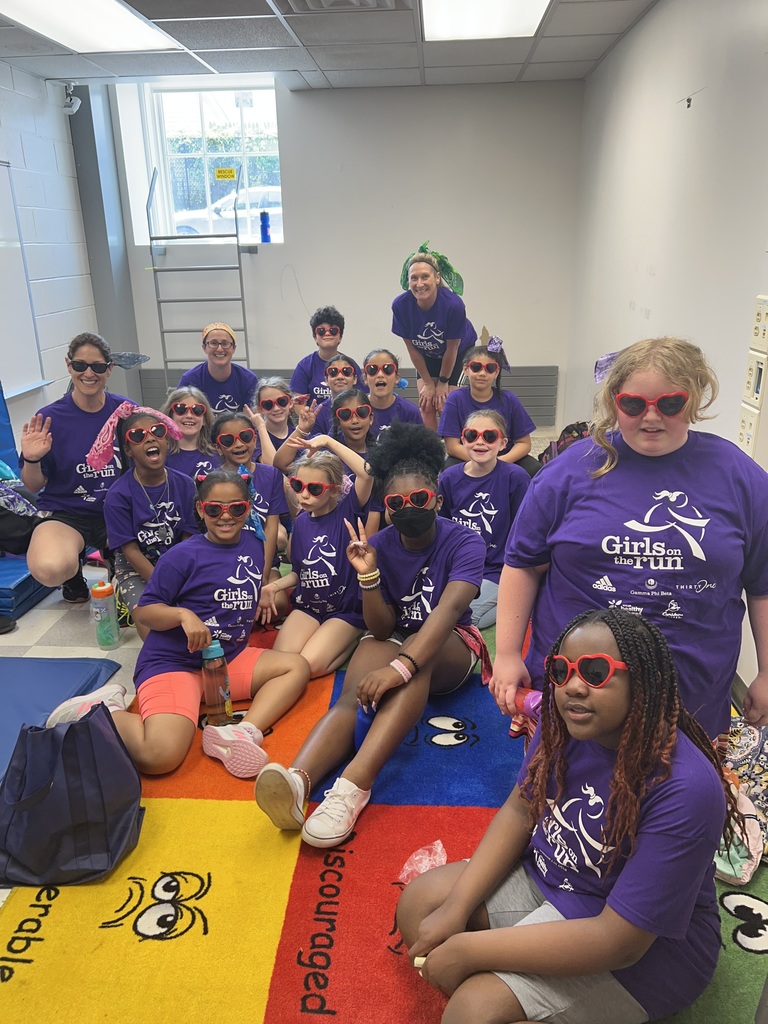 🏃🏾‍♀️🏃🏿‍♂️Check out these great photos from last weekend's Eddy meet at Schenectady High School. Congratulations to all of our athletes. #PatriotPride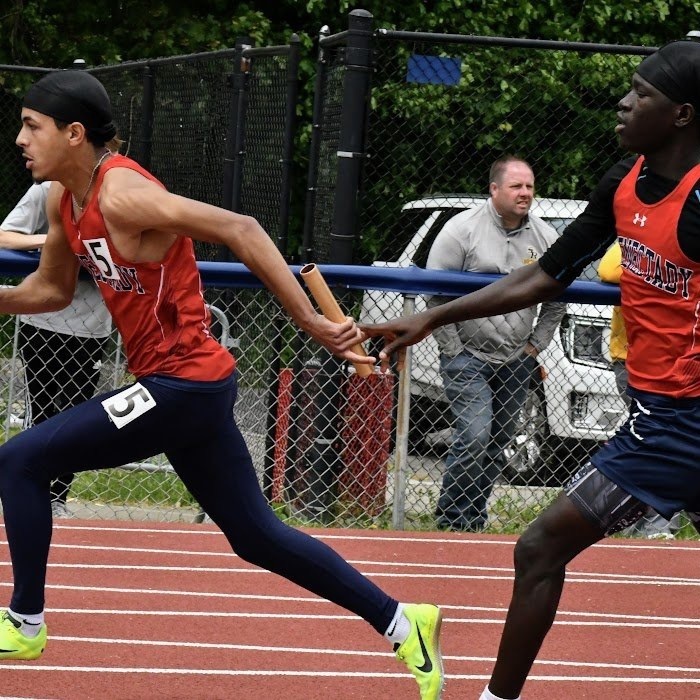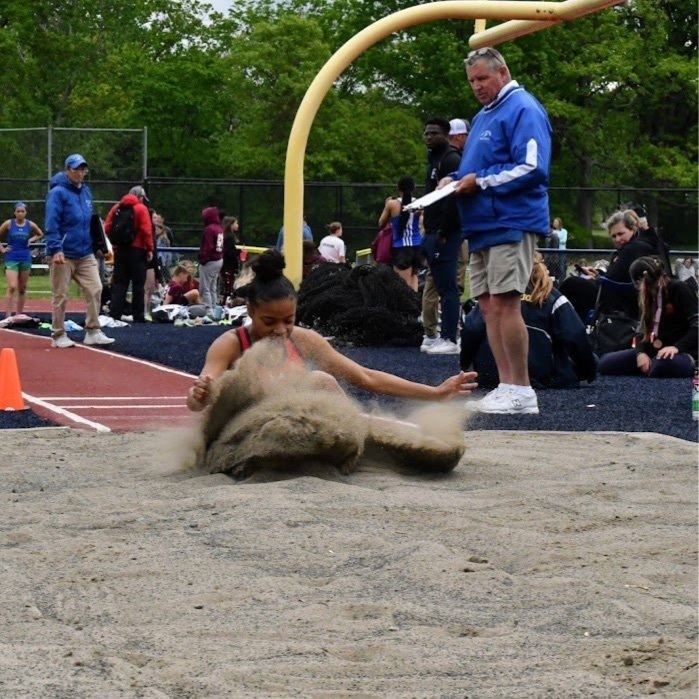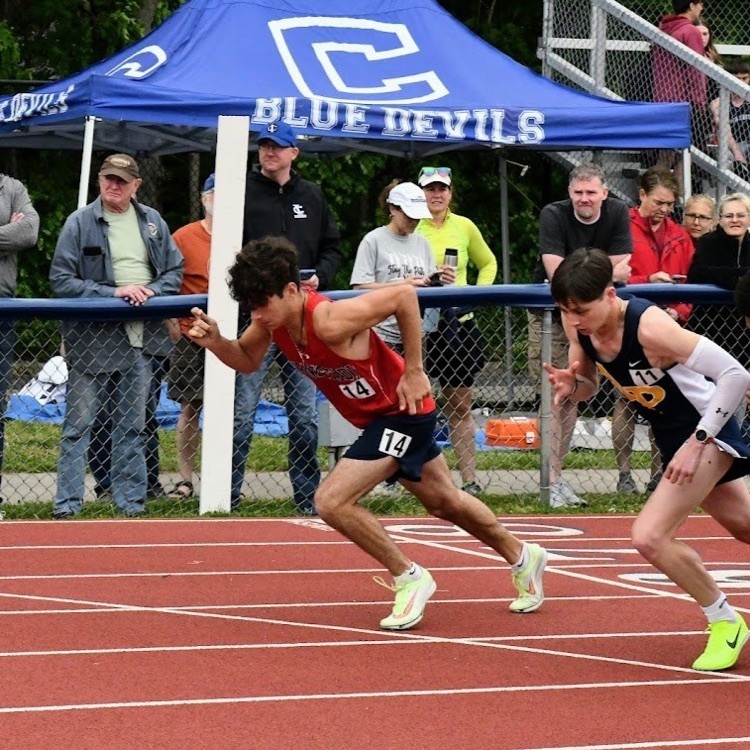 ❤️🤍💙HAPPENING NOW: SchenEquity community conversation at Proctors.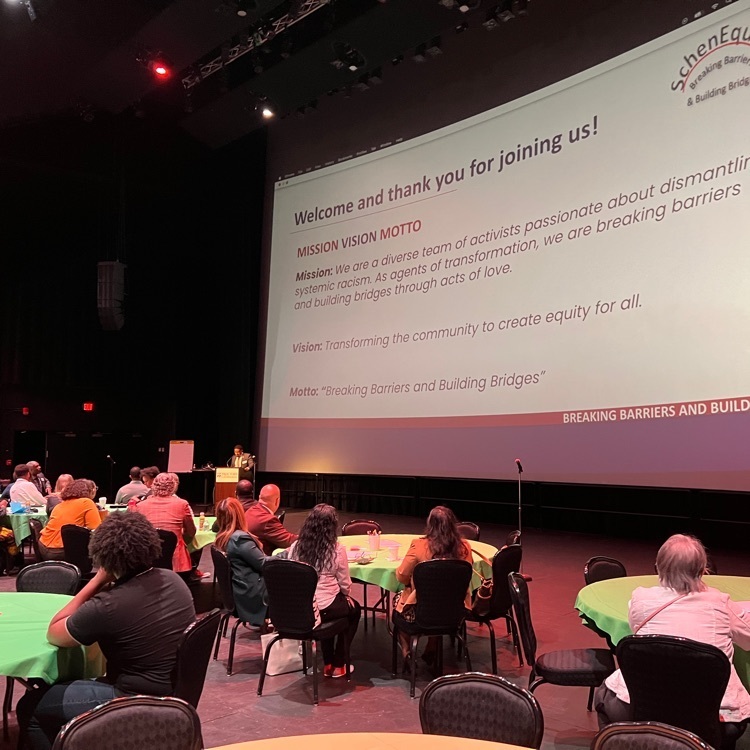 📸 PHOTOS: So many exciting professionals visited our schools last week for PK-5 Career Week. Check out these pics from Woodlawn's Career Fair!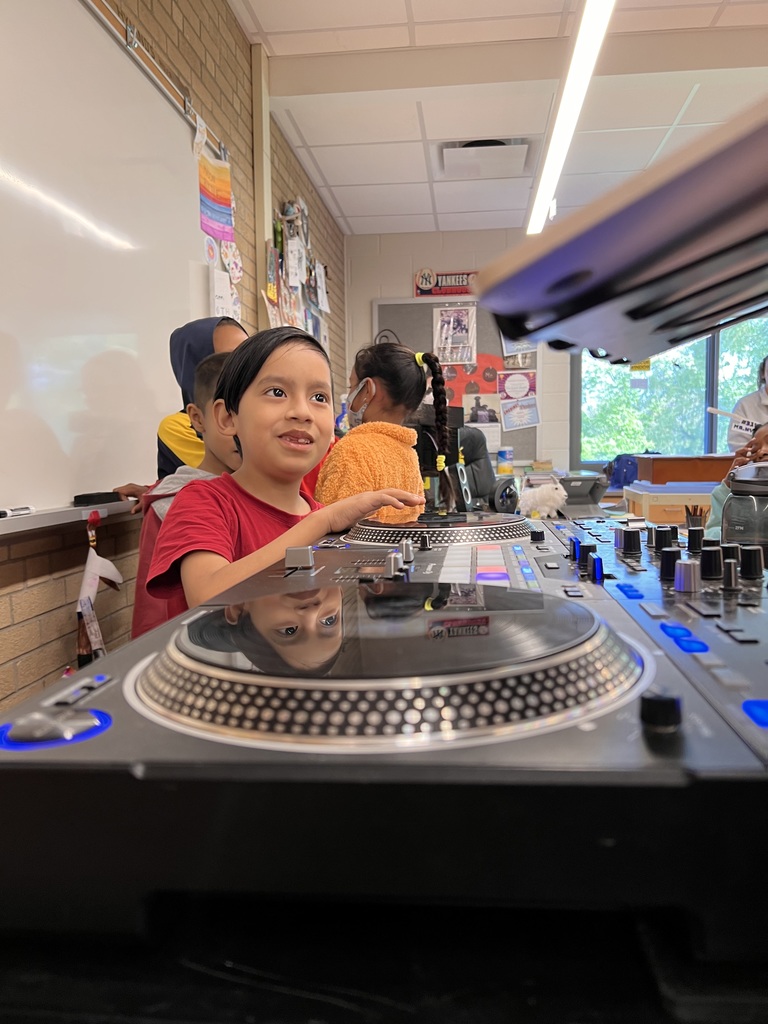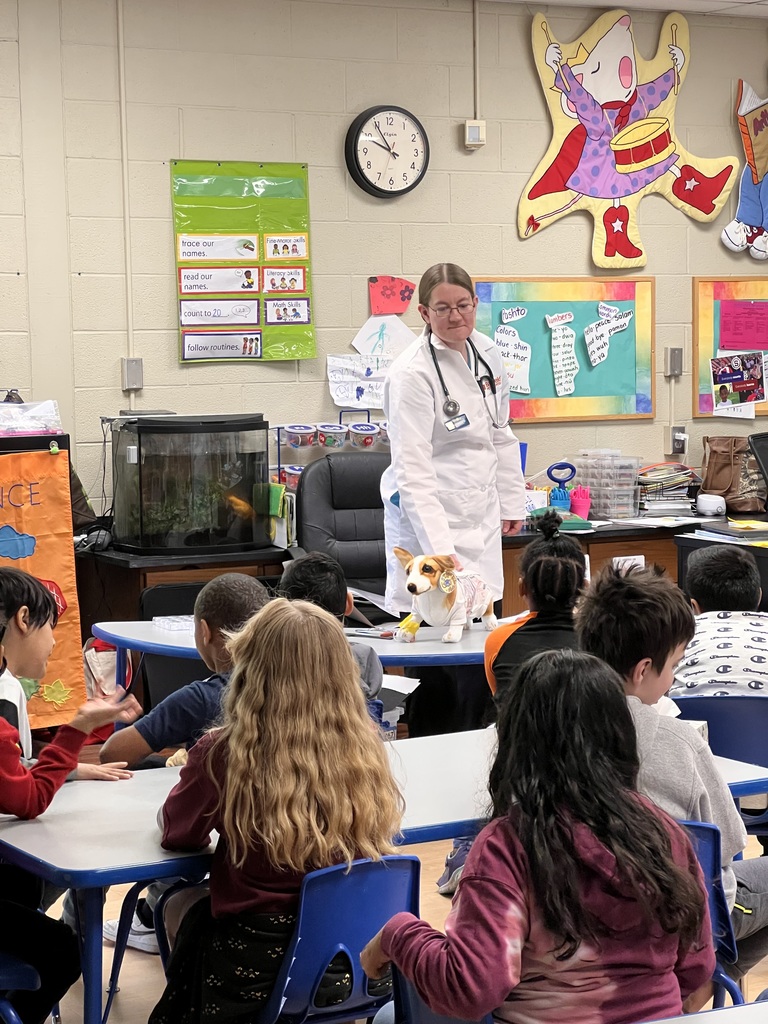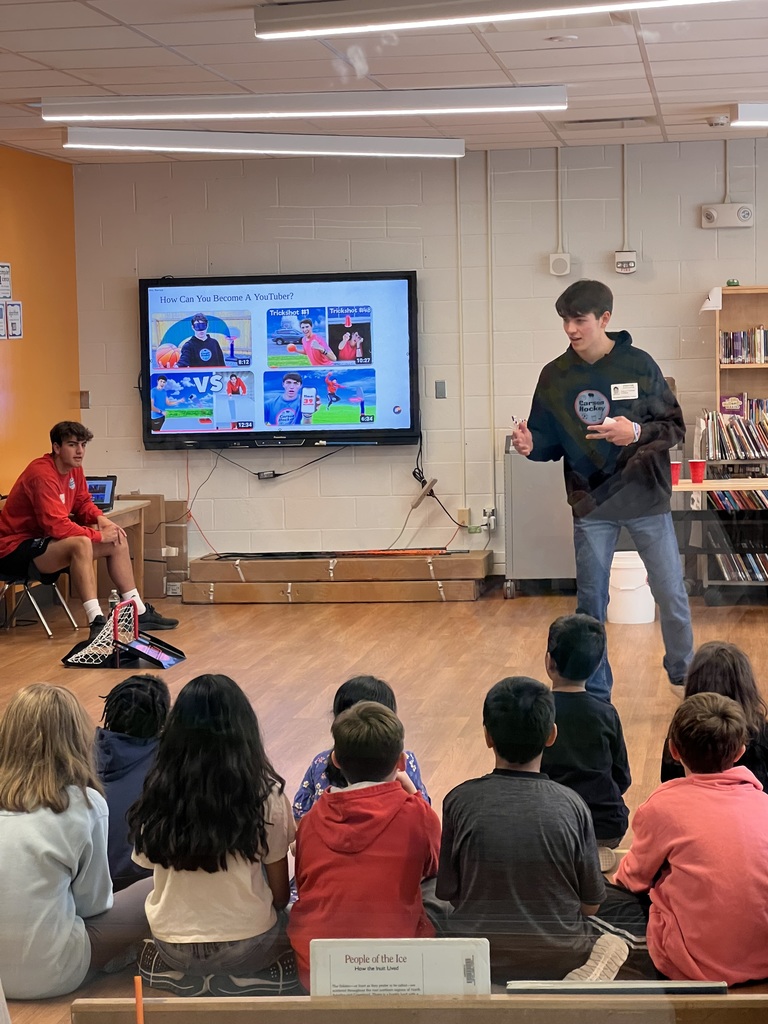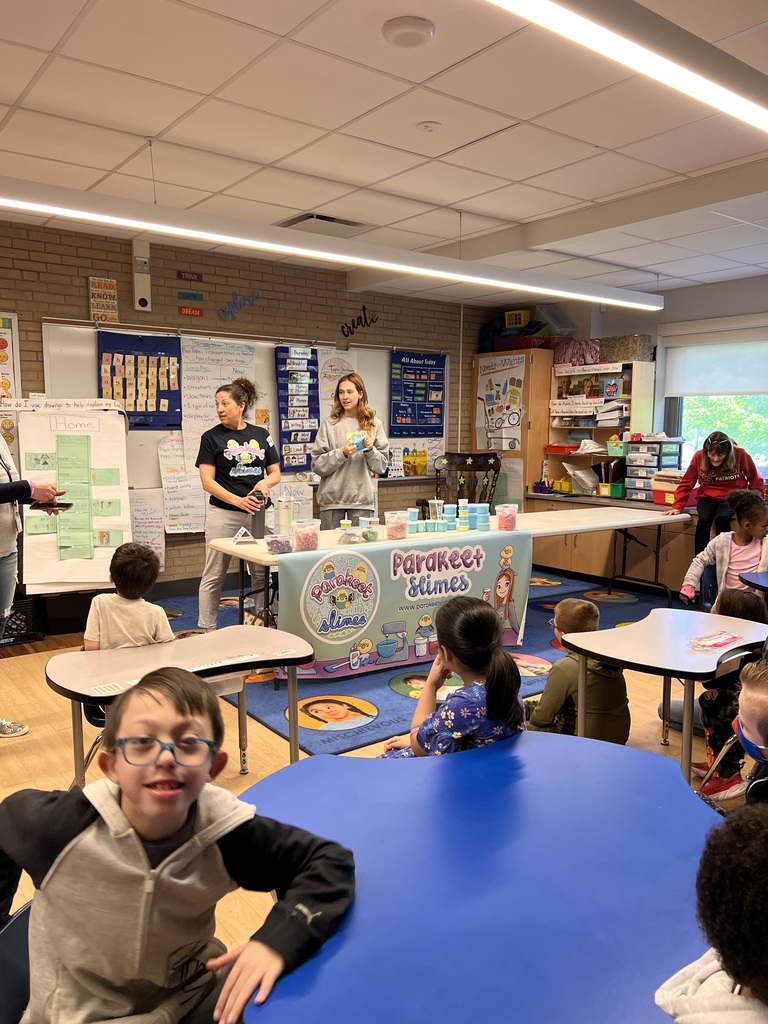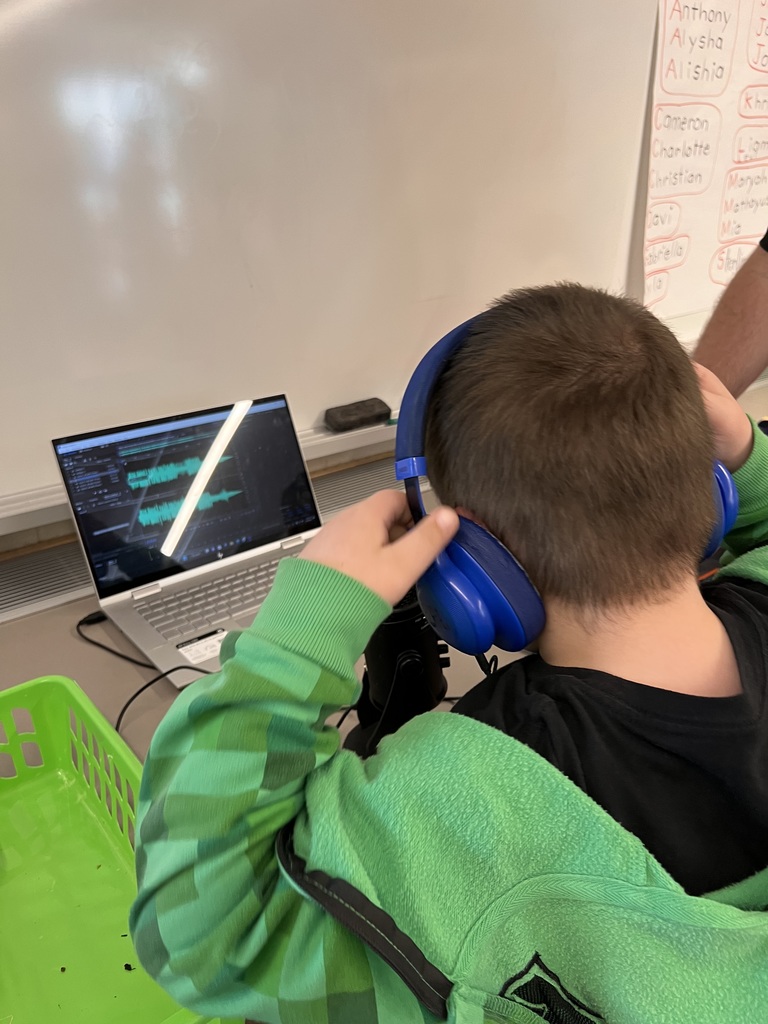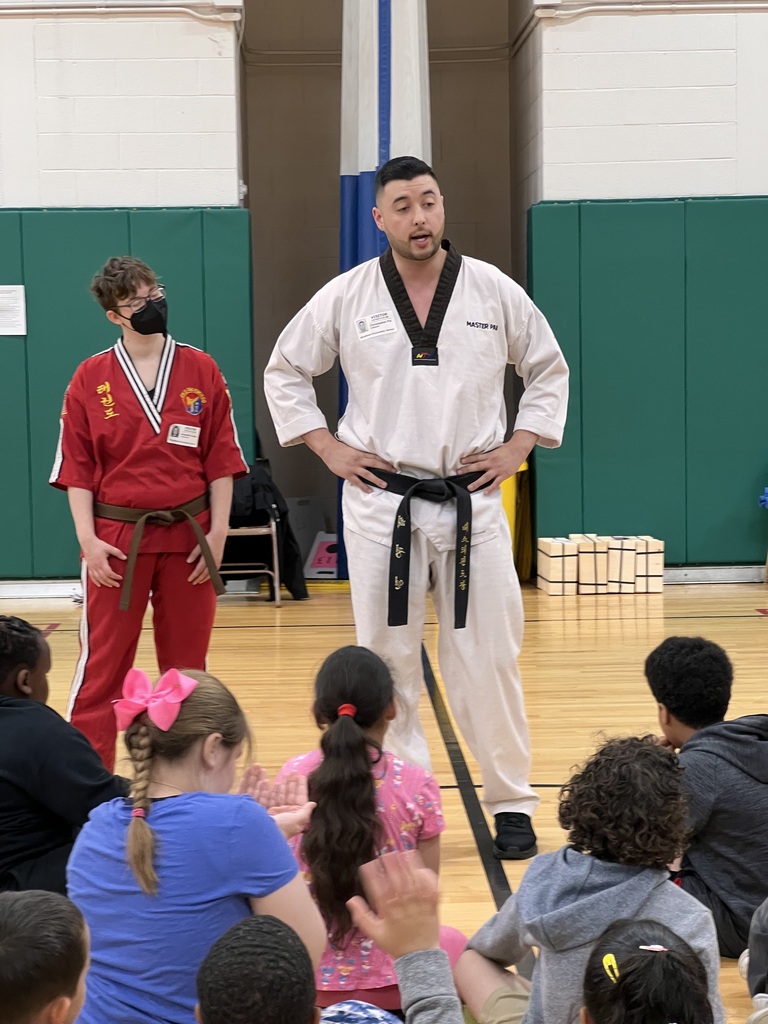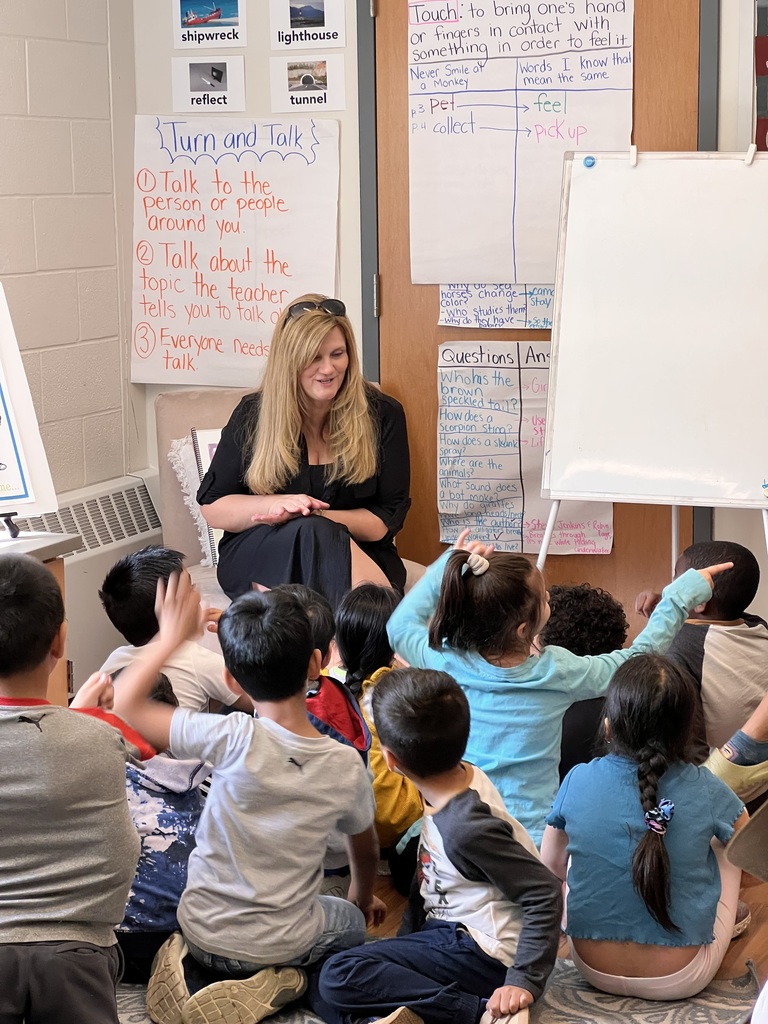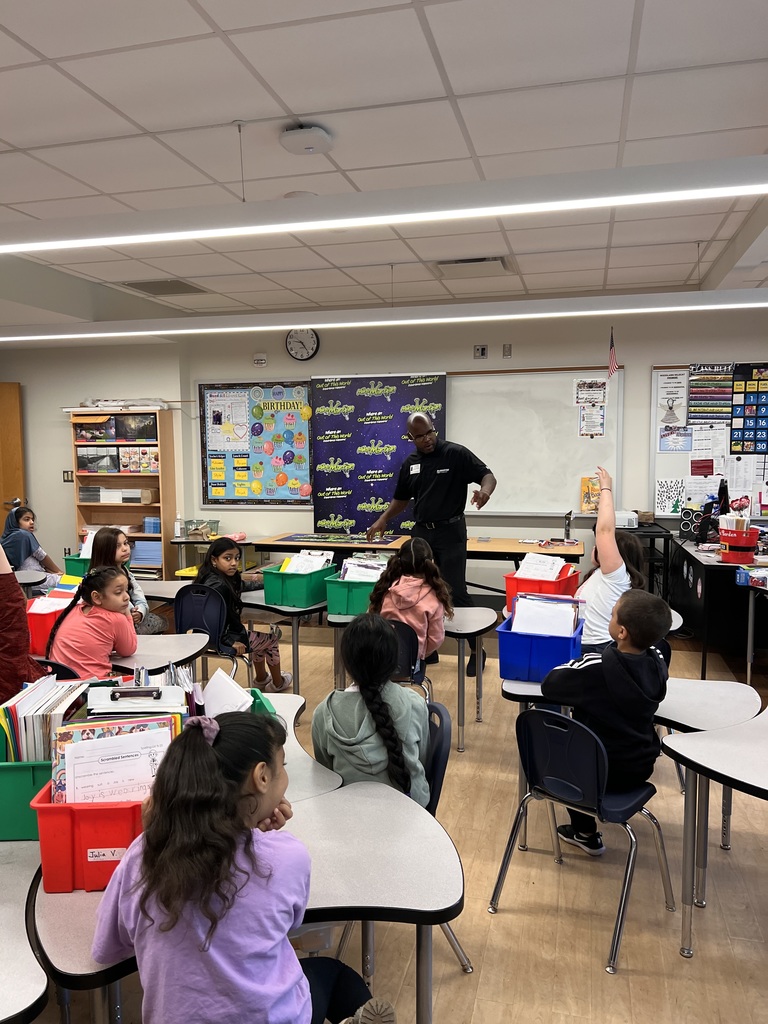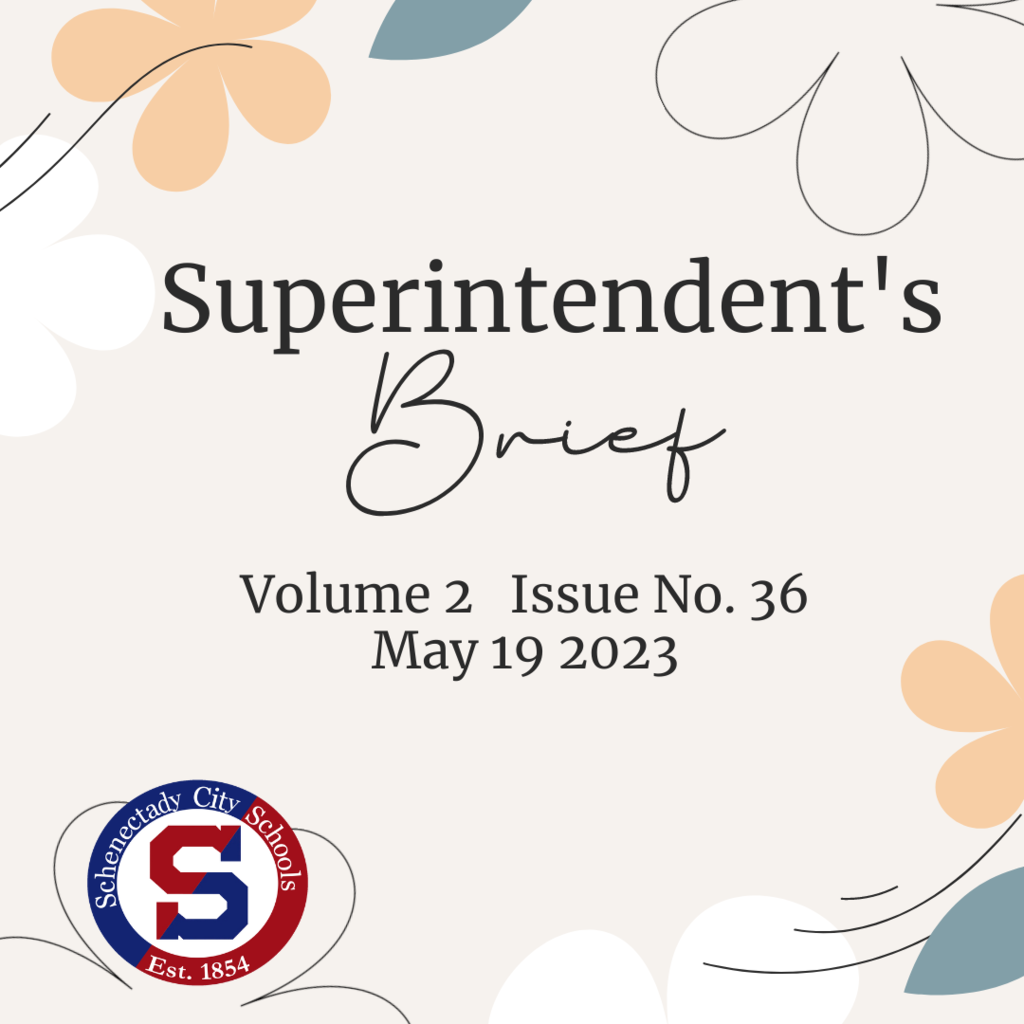 The Suburban Council Music Festival was held at Ballston Spa HS in late April. Representing Schenectady were Max Tobey, CP (band); Michael Medina, MP (band); Angelo Delaney, SHS (Jazz); Zoe Daniels, OMS (band); Ayan Datt, OMS (band); River Henriksen, OMS (orchestra). We are so proud of their accomplishments and participation in this festival #SchenectadyRising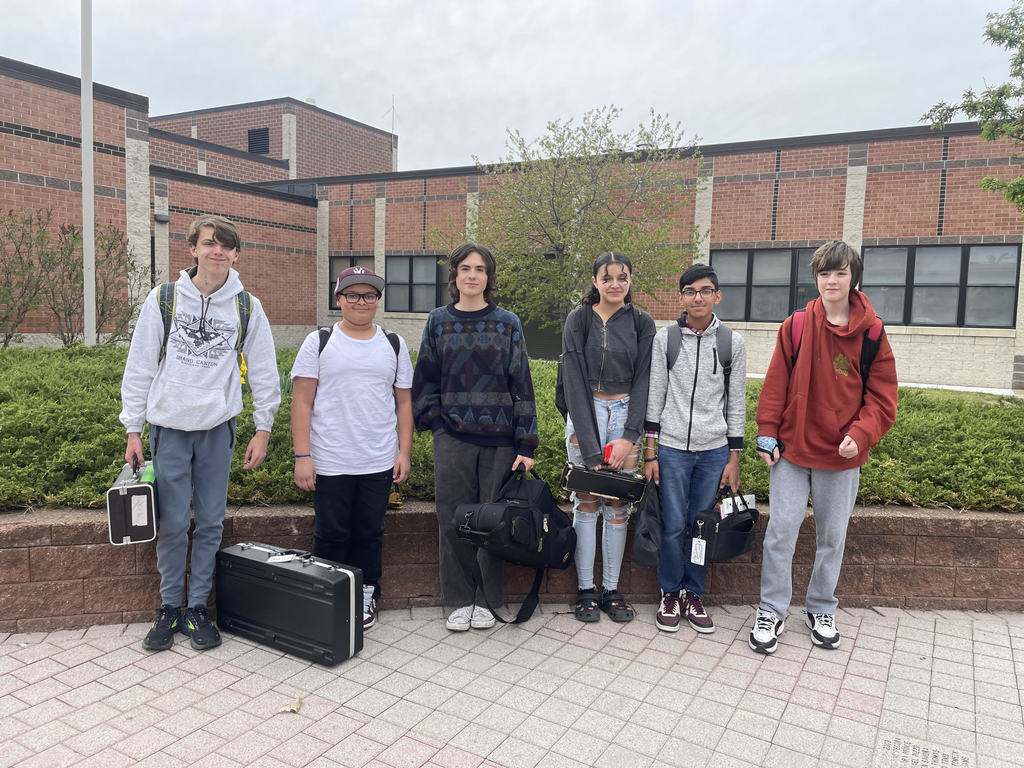 Thank you voters 🗳The results are in Sponable-Pantalone, Etienne & Rivera have been elected to the board of ed Budget approved ✅ Capital Project approved ✅ Purchase of 530 Liberty approved ✅ Purchase of Keane Elementary approved ✅ Addition of student board member approved. ✅