Attendance in elementary school is important because kids are building the foundational knowledge for reading & math which will help them succeed throughout all of their years in school. HS dropouts have higher rates of absence beginning as early as 1st grade. #projectbehere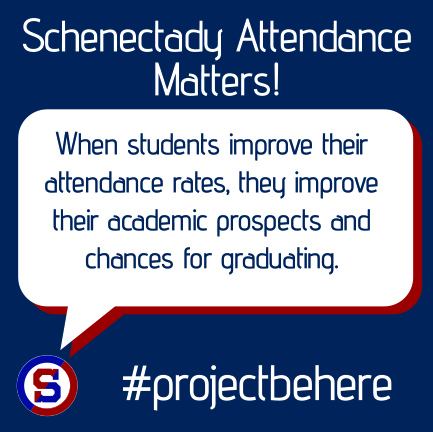 Today kicks off #schoolboardrecognitionweek. Thank you to our board members for their ongoing commitment and service to our students and community. #schenectadyrising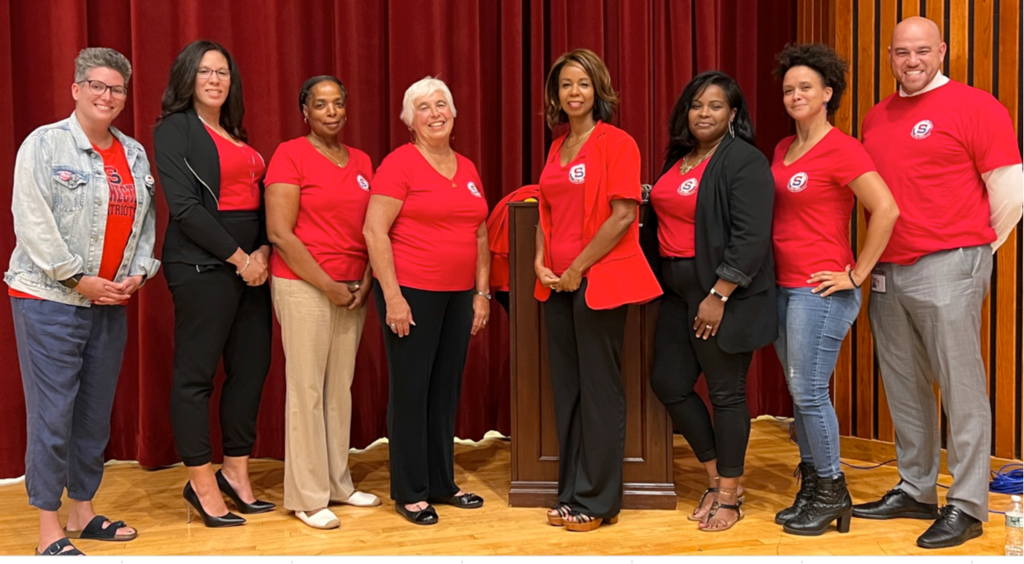 ALUMNI PROFILE: Meet Jessie Zweigenthal, a 2007 graduate of Schenectady High School, who works as the Director of Employee Engagement for the Jahnel Group. #SCSDAlumni #schenectadyrising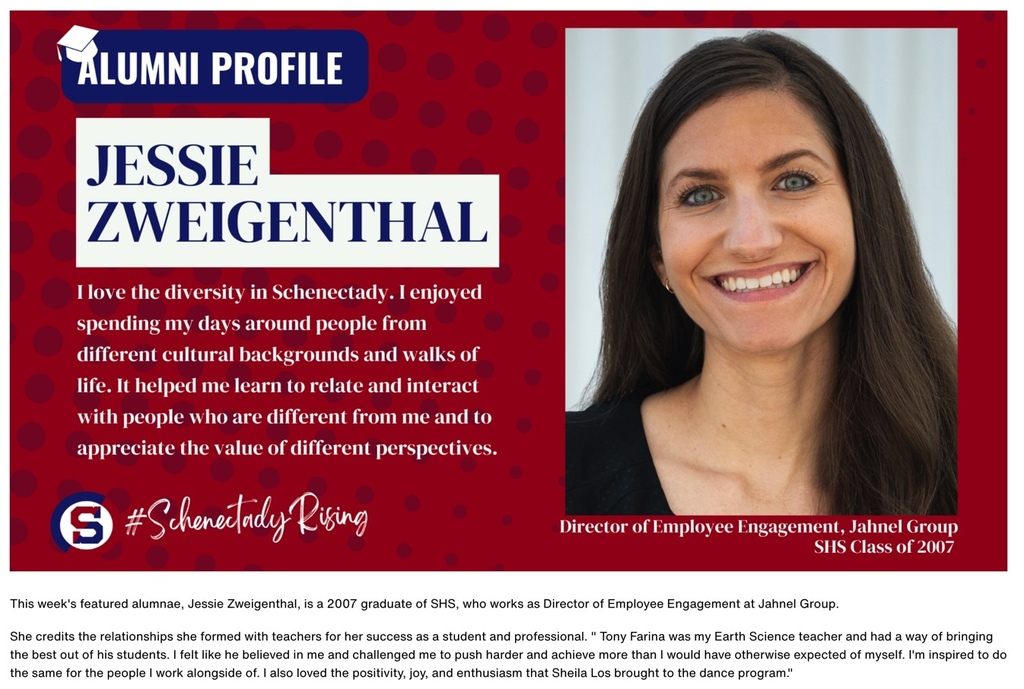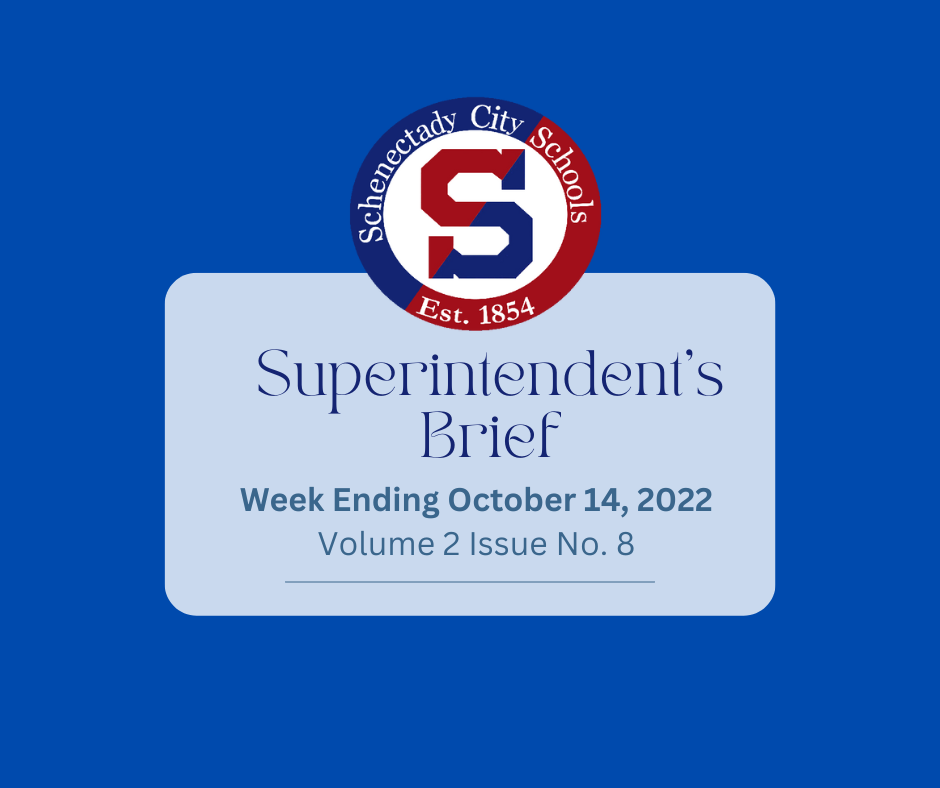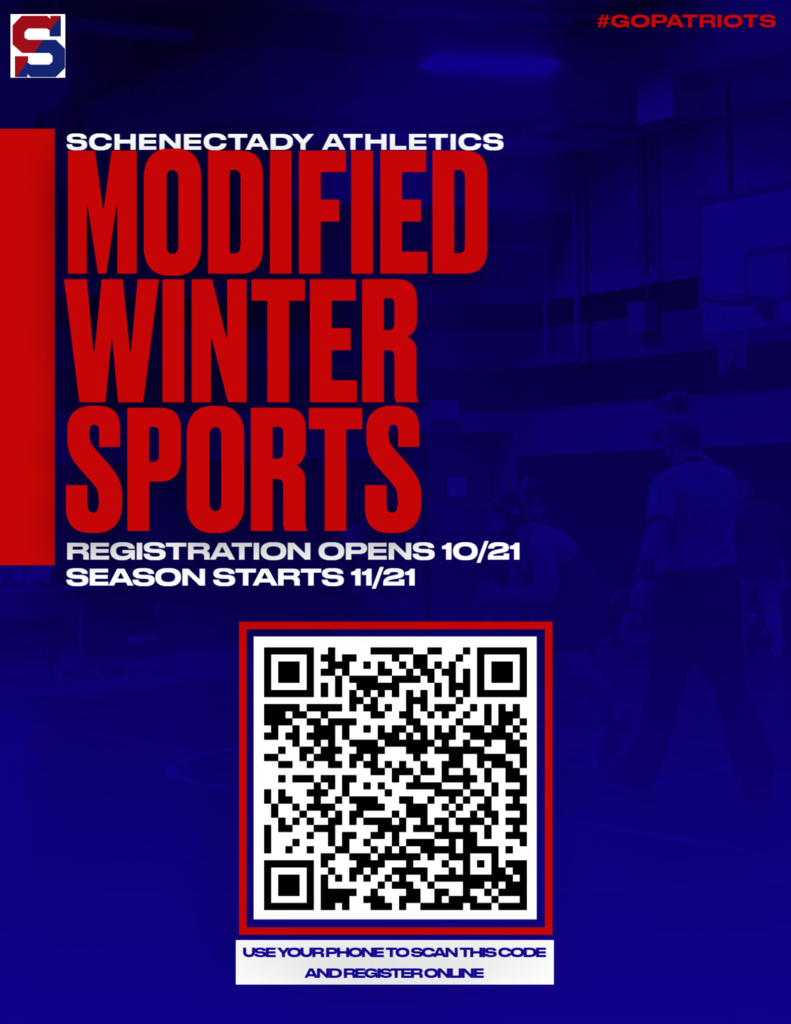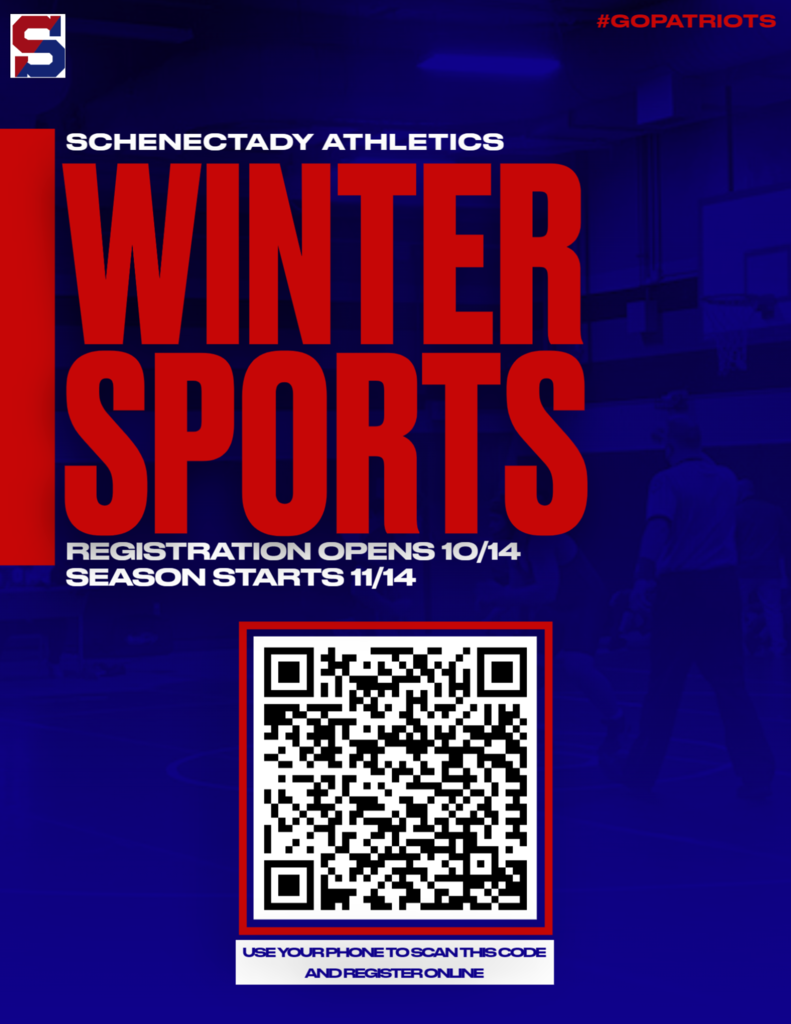 Prioritizing school attendance: 1)Talk about the importance of being here every day 2) Help your child maintain daily routines 3)Try not to schedule appts during school day 4)Communicate w/school 6)Let us know of any change in behavior 7)Login to Infinite Campus #projectbehere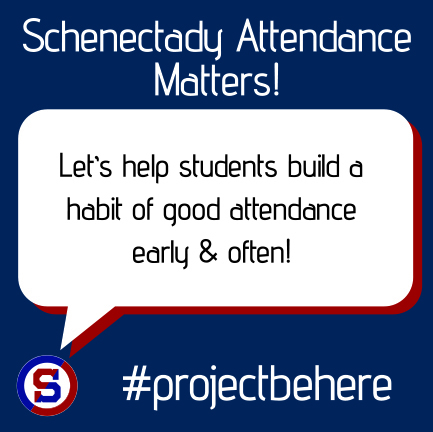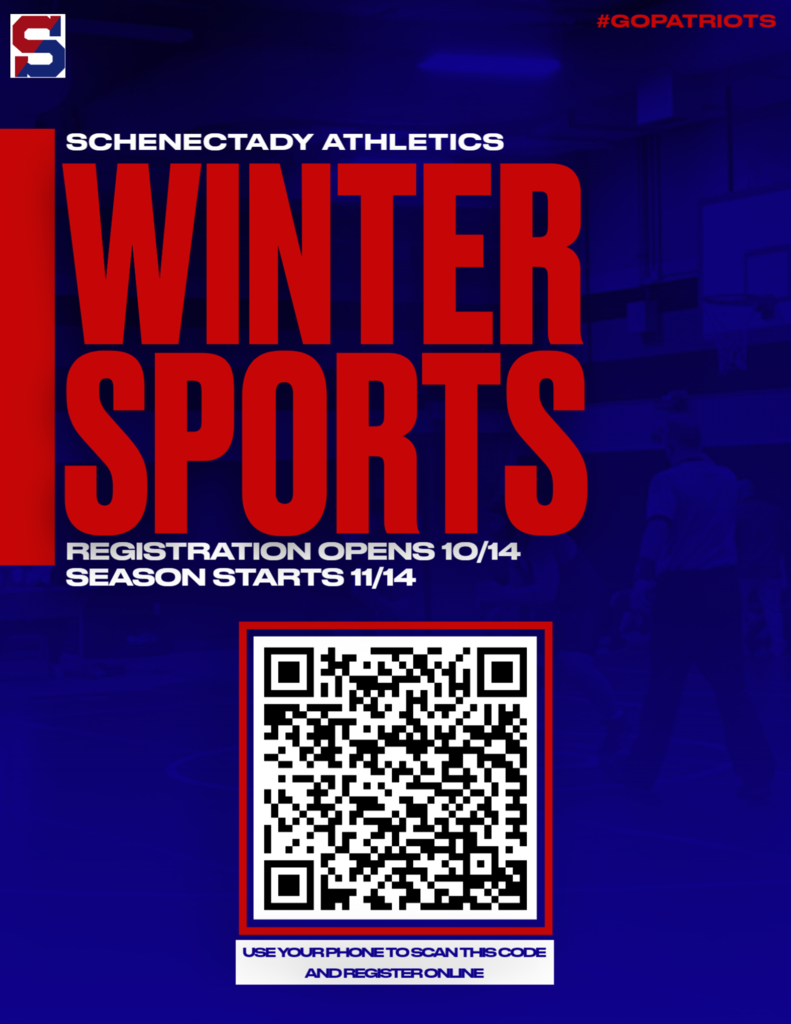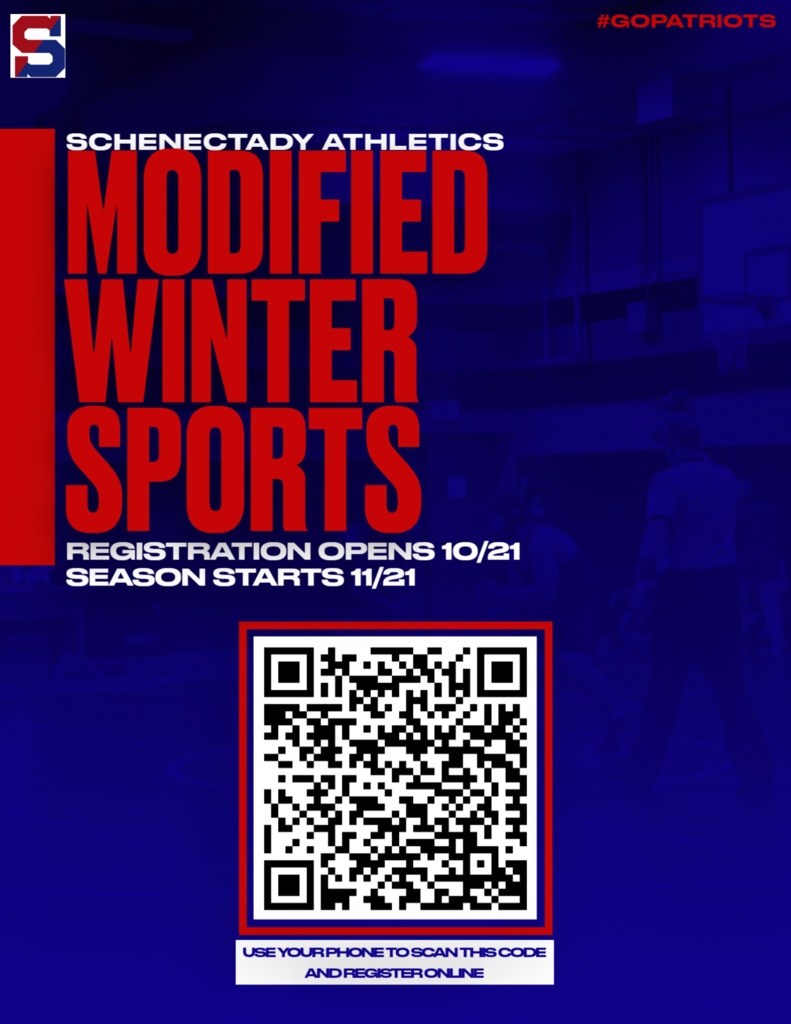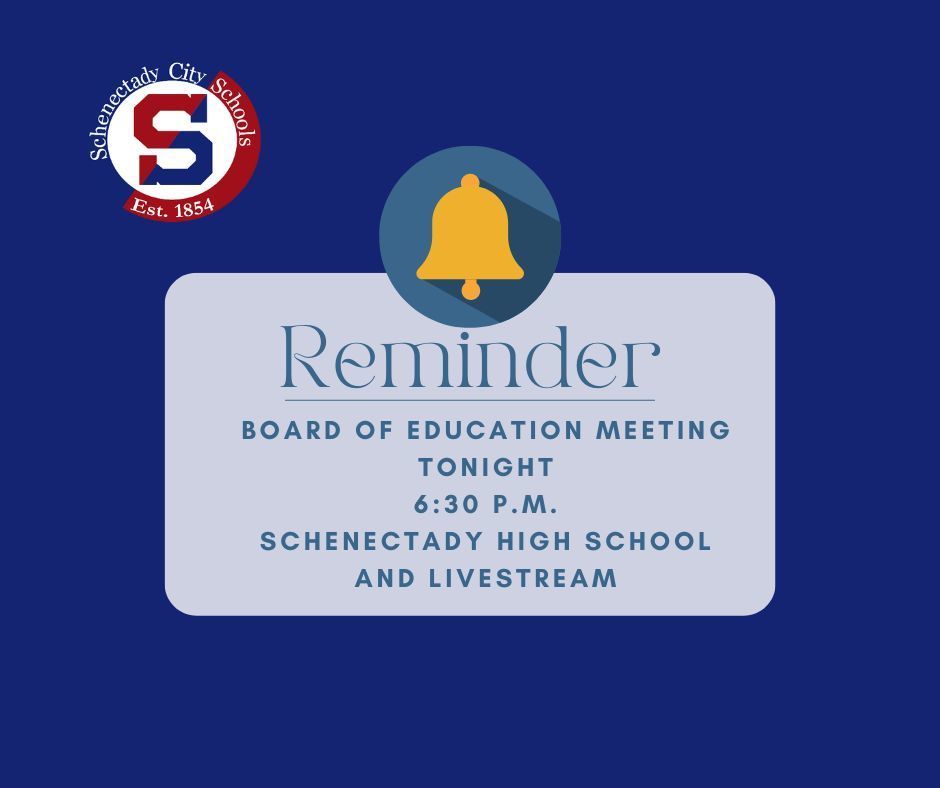 🎟️TICKET INFO: 10/15 Football game @SC_Raiders 10/15 Single Game General Admission Ticket is $4 on GoFan - (cash will not be accepted) Credit card only at gate. Tickets can be purchased here 🎟️
https://gofan.co/app/school/NY13779

Students who are chronically absent are missing critical instruction time & are at the greatest risk of falling behind & dropping out of school. What does it mean to be chronically absent? Missing 18 days of school in a school year is considered chronic absence. #projectbehere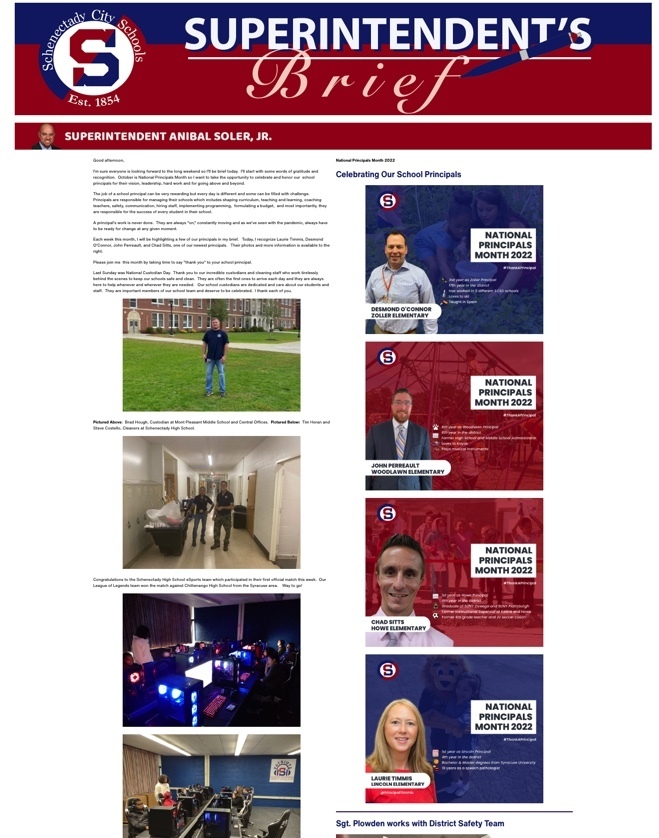 You can help your child build the habit of good attendance. Set a regular bedtime and morning routine. Lay out clothes & backpacks the night before. Share ideas w/ other parents for getting to school on time. If your child does not want to go to school, please talk with us.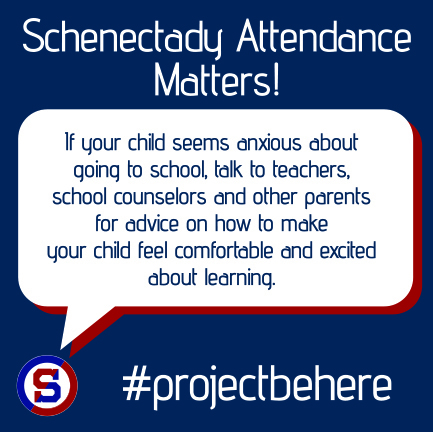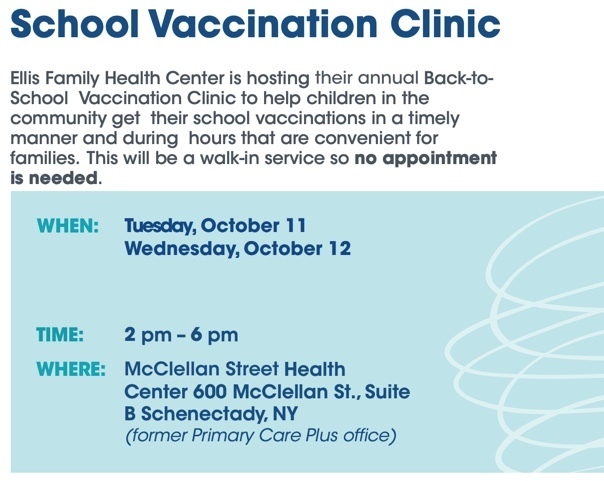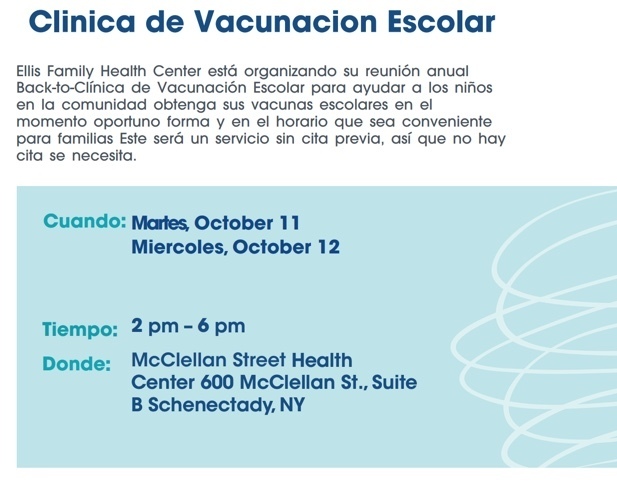 🍎 October 5th may be the day that World Teacher's Day is recognized each year, but we celebrate the #PassionatePeople who teach in Schenectady Schools everyday. #SchenectadyRising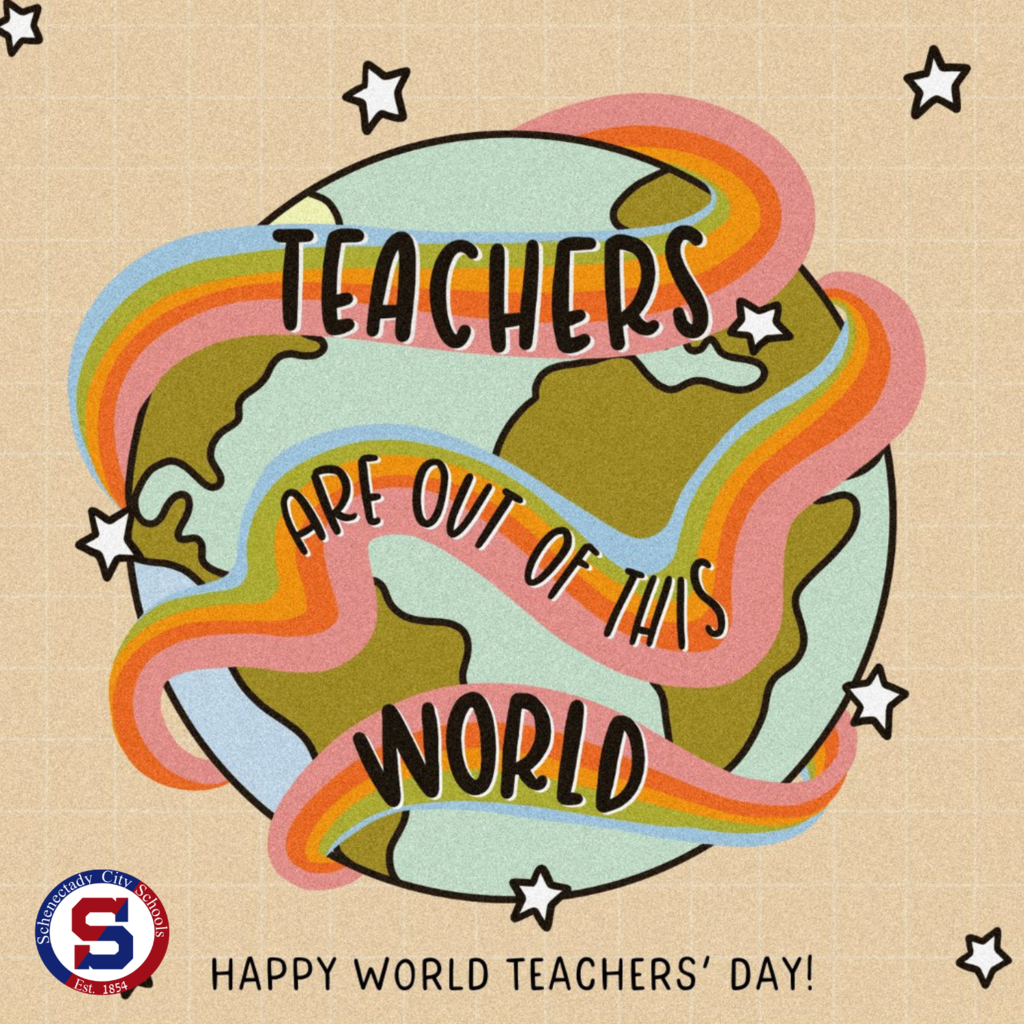 Reminders: All students will be dismissed 15 minutes earlier than usual tomorrow, Thursday, October 6, for the annual Emergency Early Release Exercise. There is no school for students on Friday October 7 (Superintendent's Conference Day) or Monday, November 10 (Holiday).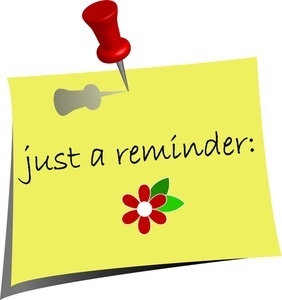 This month is National Principals Month, a time dedicated to celebrating hard working, determined, caring, and visionary principals. Please take time to say "thank you" to your favorite principal for all they do. #ThankaPrincipal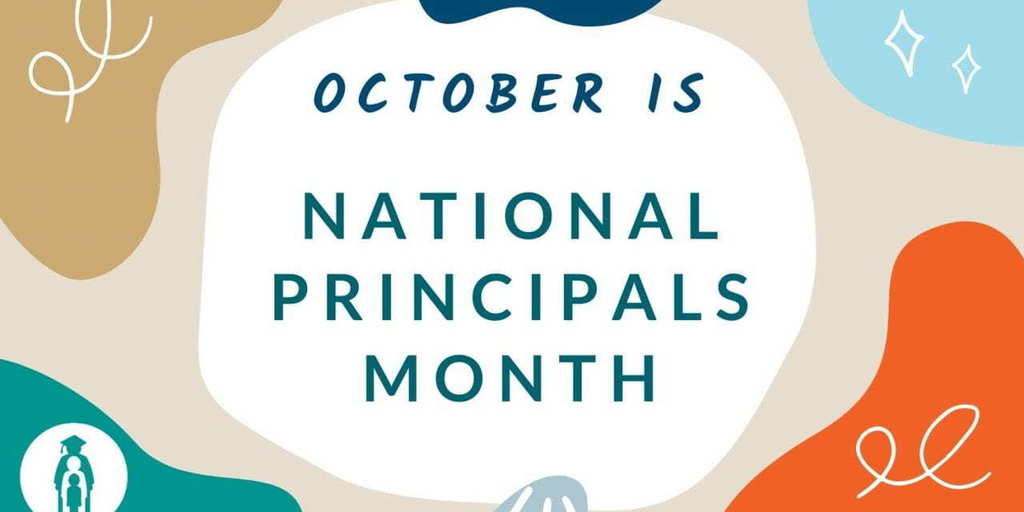 Let's work together to ensure that children are in school every day. It makes a difference. Students can fall behind if they miss just one or two days a month. These days add up. If you need assistance, please let us know. #projectbehere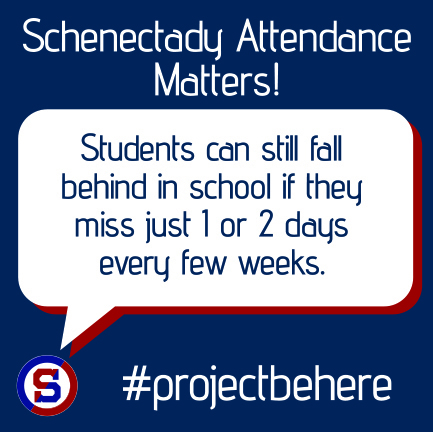 Reminder for Families October 6: Emergency Early Release Day. All students will be dismissed 15 minutes earlier than usual October 7: Superintendent's Conference Day. No school for students October 10: Indigenous Peoples' Day. No school & district offices closed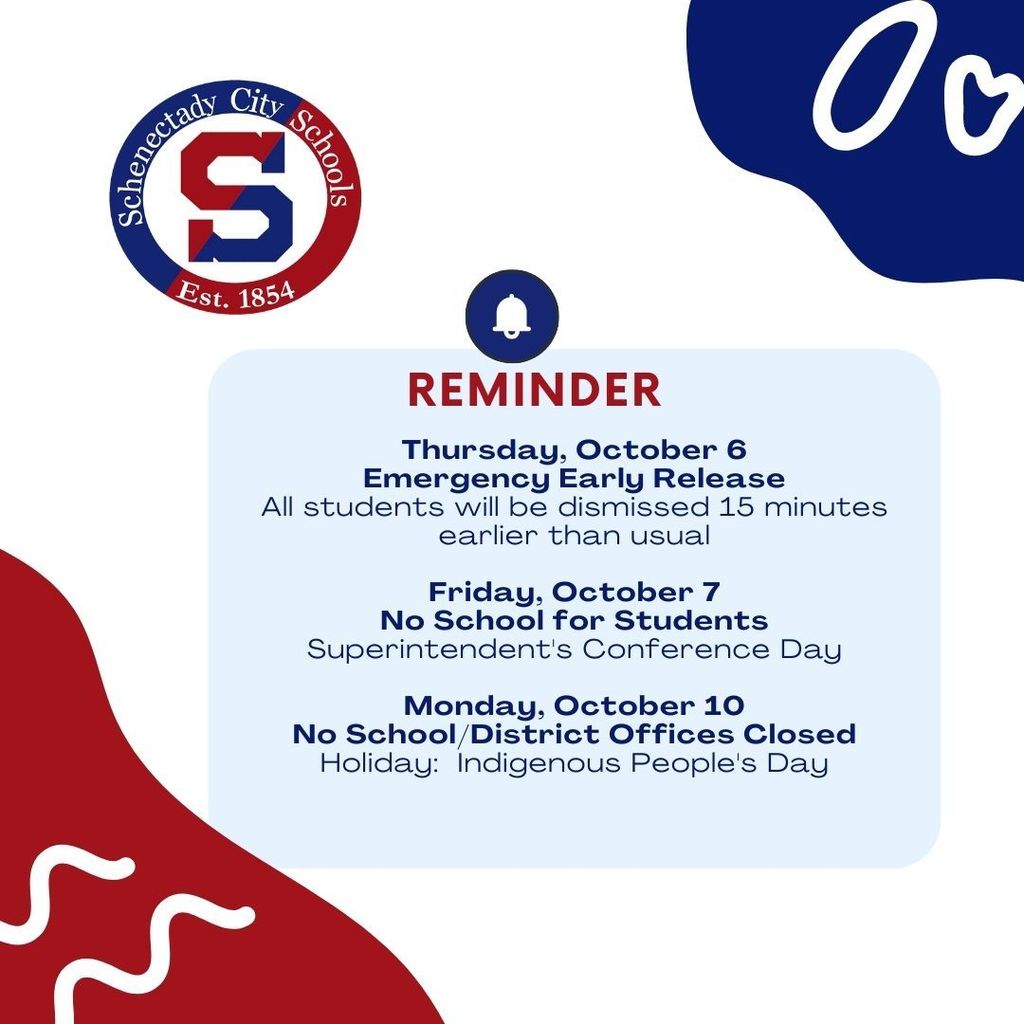 Today is Custodian Appreciation Day! Thank you to all of our custodians who go above and beyond and work hard for our students each and every day. You are an important part of our team and we appreciate you. #schenectadyrising