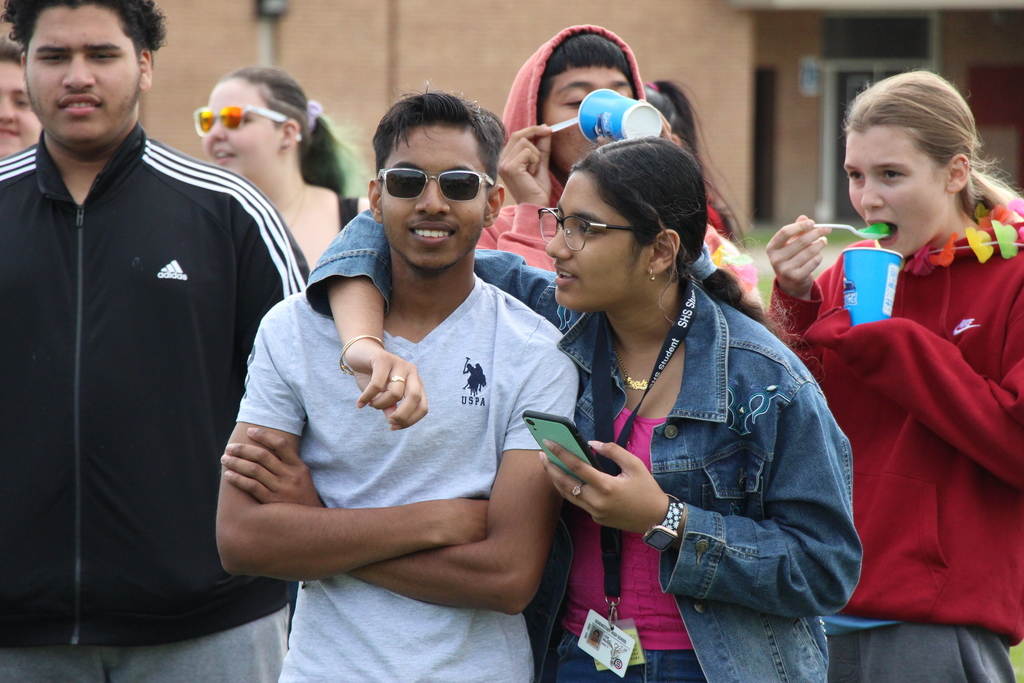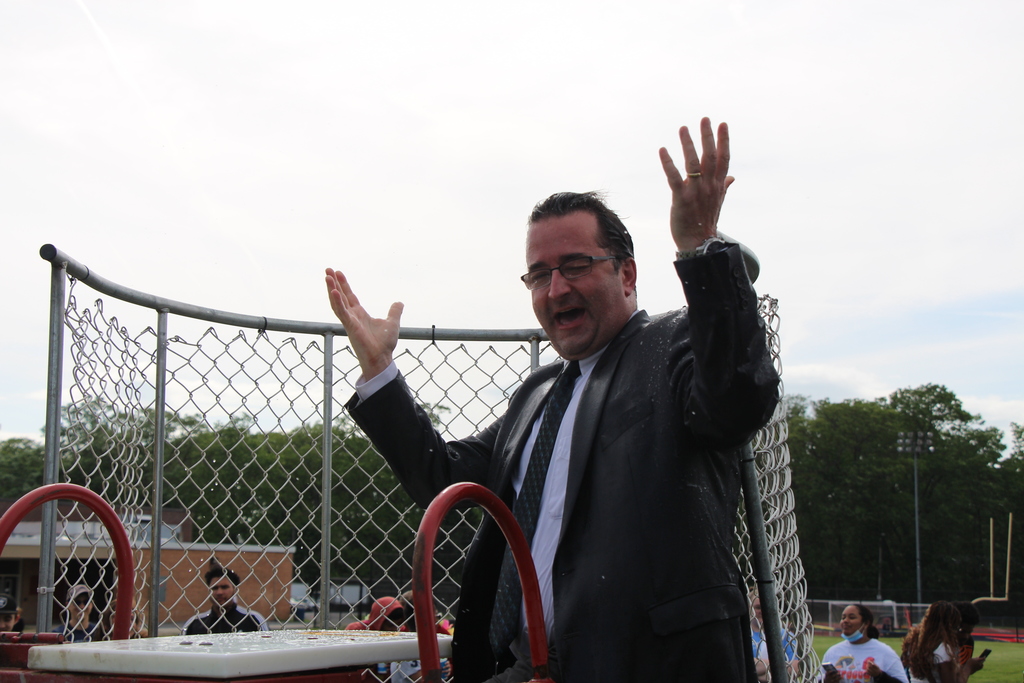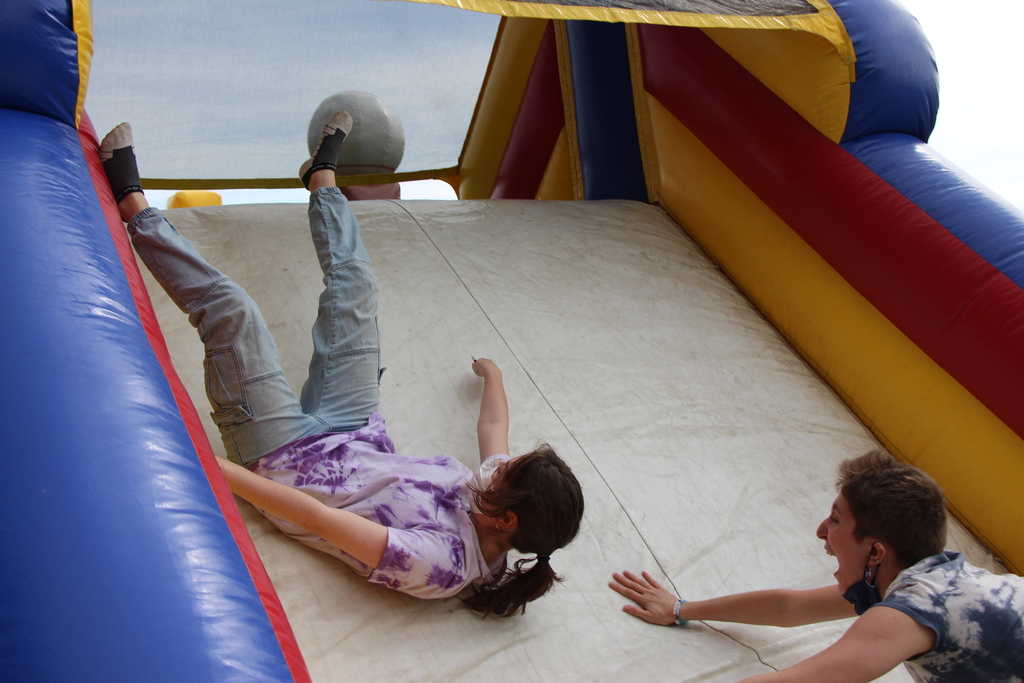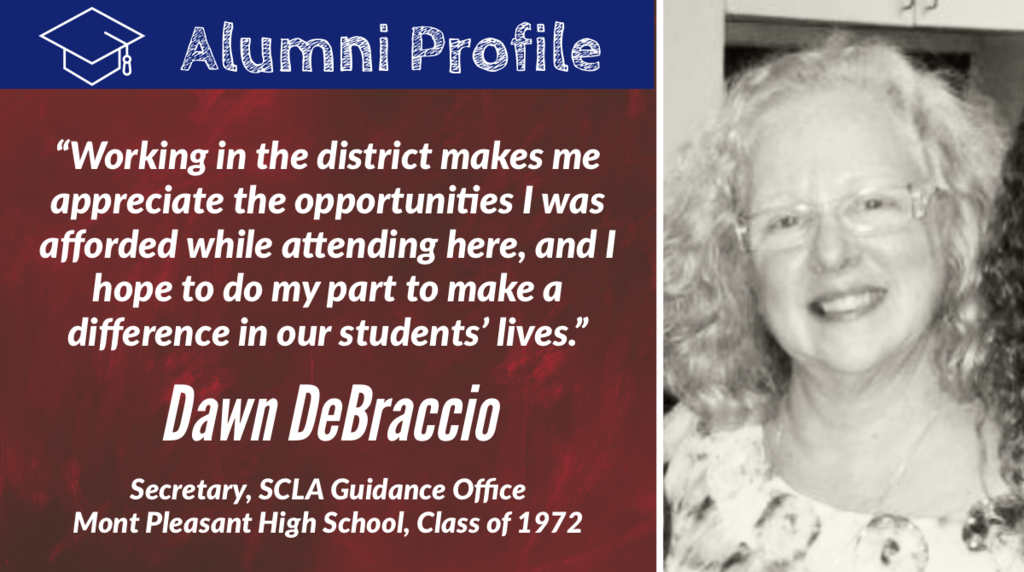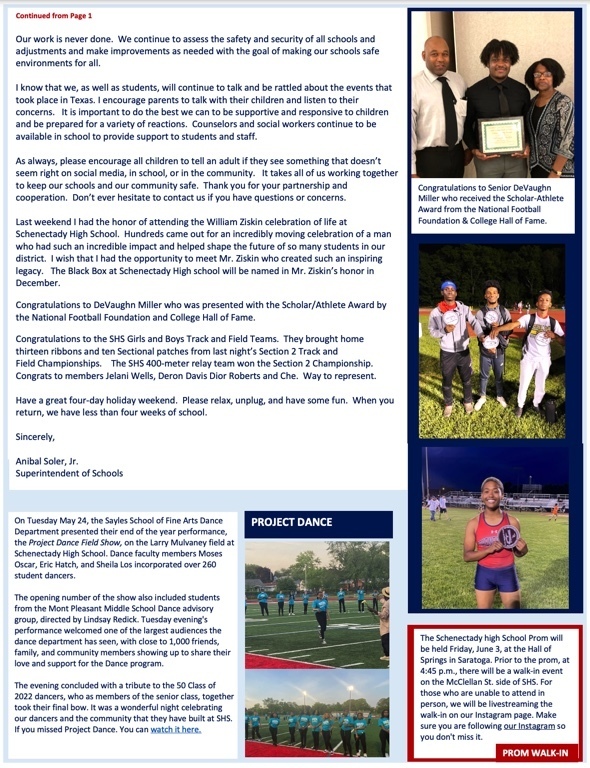 🪴 Our district was featured in this week's USDA Food and Nutrition Services newsletter for our seven edible gardens located at various schools and our Farm to School education initiatives.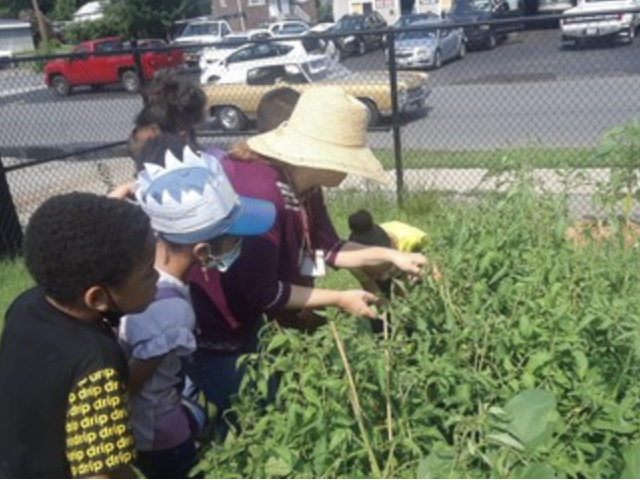 Our first annual "Futures" Track Championships was held on Saturday, May 21. Schenectady students grades 4, 5, and 6 had a chance to compete against each other in various Track and Field events on the turf at Schenectady High School. Great job future Patriots!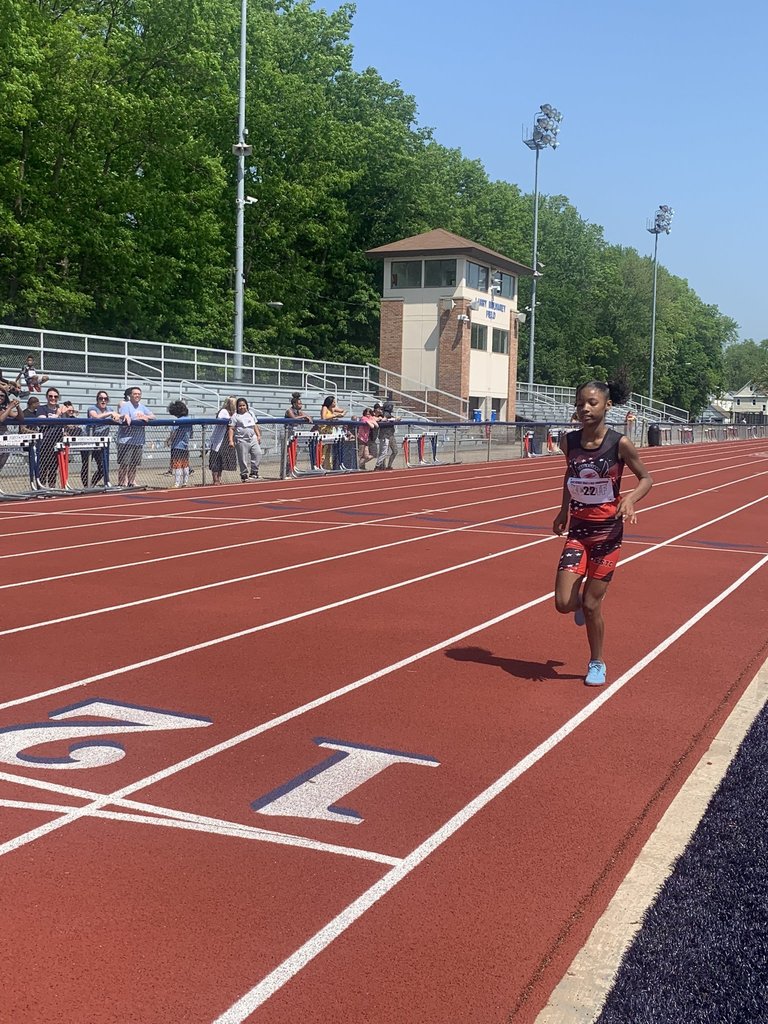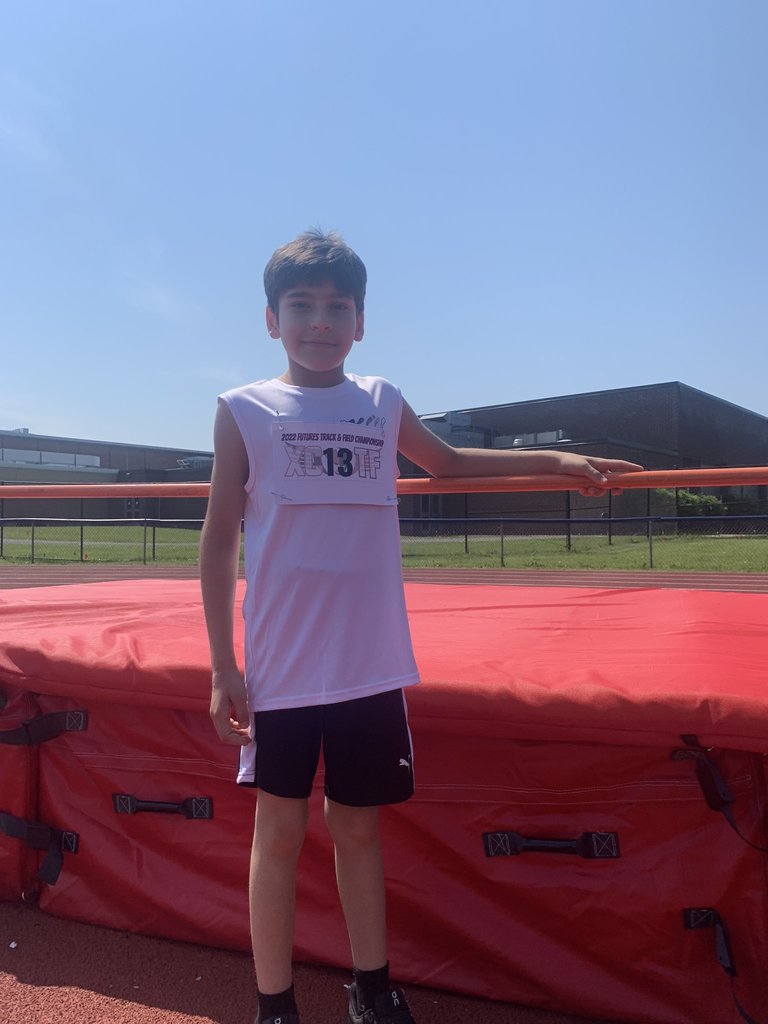 🥎🏃🏾 COMING SOON ⚽️🏃🏾‍♀️ 🗓️ Mark your calendar for Unified Sports Day. We've partnered with the Special Olympics to bring this amazing event to our students #EverybodyCounts #EverybodyLearns #EverybodyPlays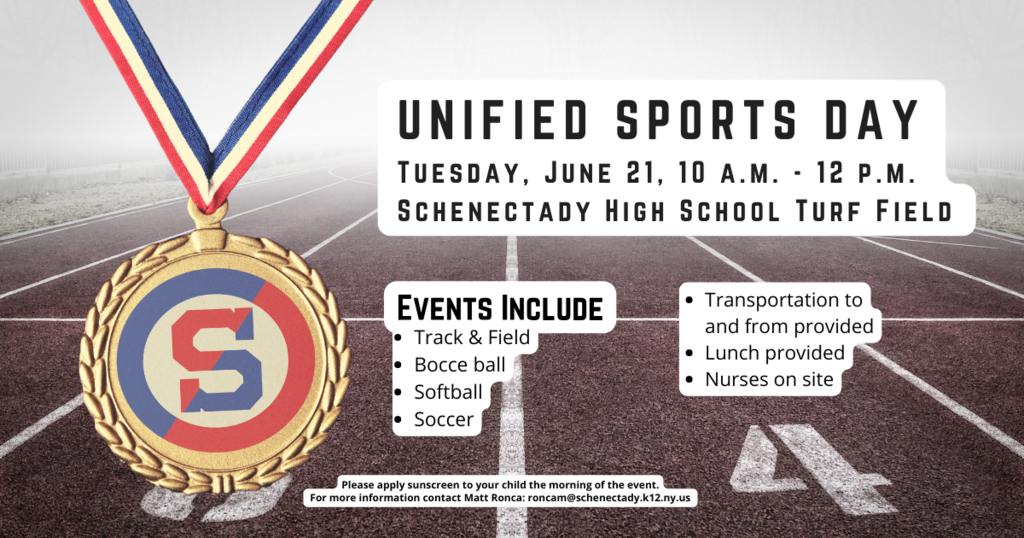 Schenectady High School students in Mrs. Libertucci's class collaborated with a Niskayuna High School English class to build and stock two "Little Free Libraries" in our community. Check out the video to learn more about the project. 🎥
https://youtube.com/shorts/JAvMBbl65xw?feature=share
📢 Go Patriots! Schenectady bought home 13 ribbons and 10 Sectional patches at last night's Section 2 Track and Field Championships. Great season❤️🤍💙 #SchenectadyRising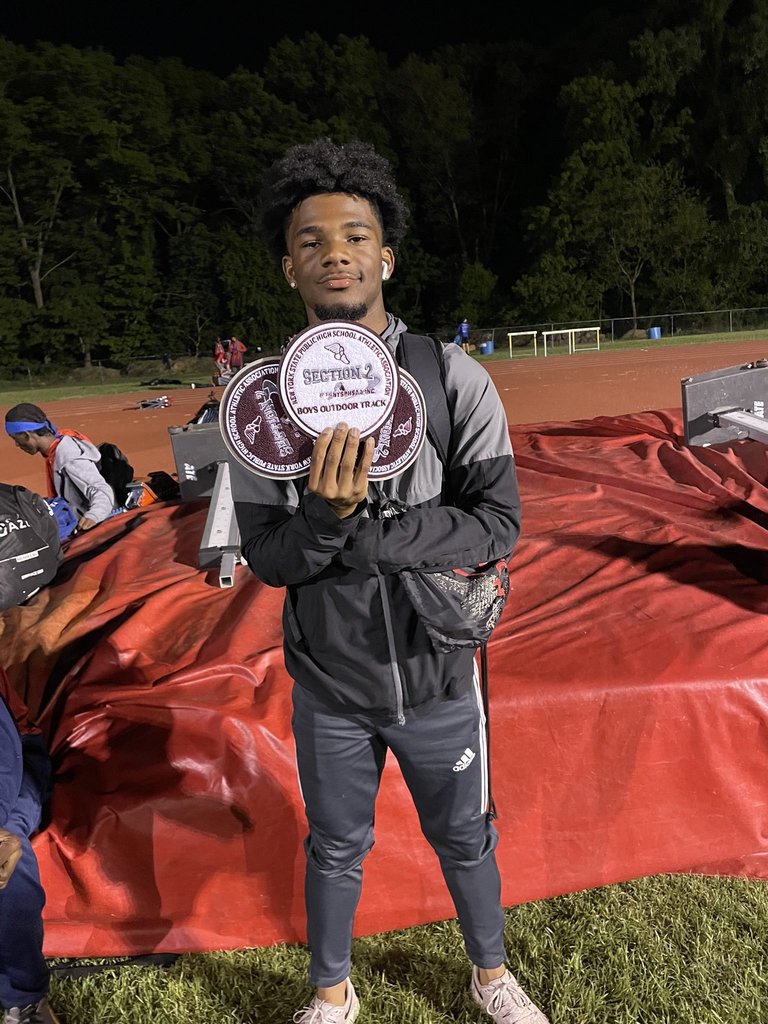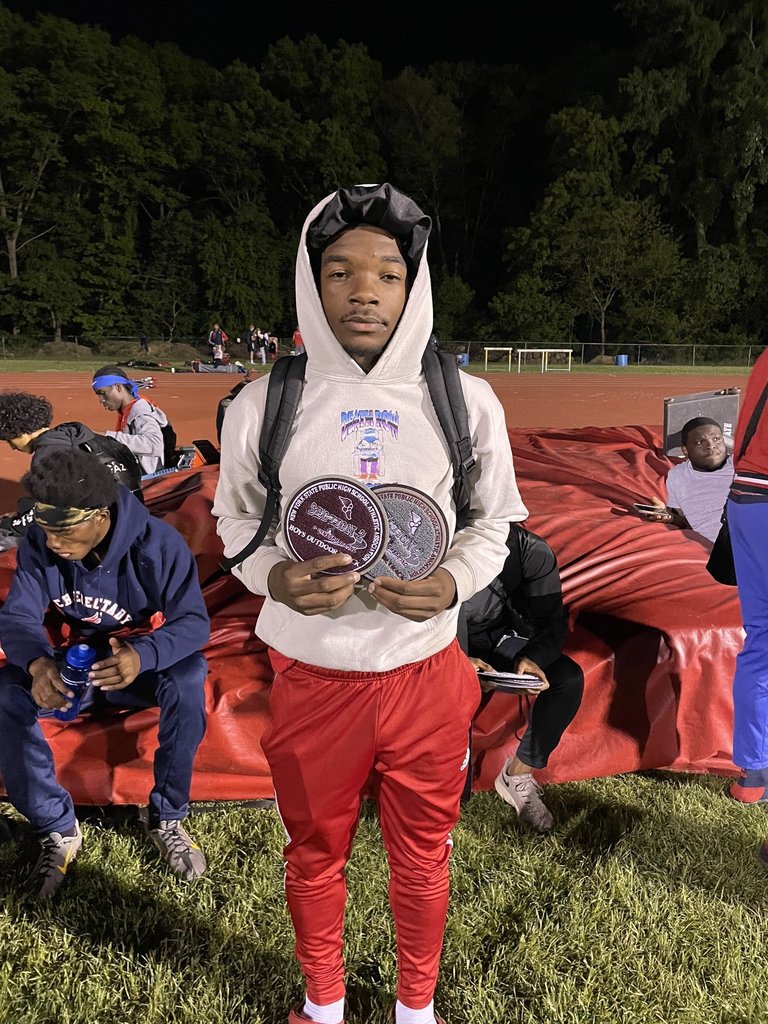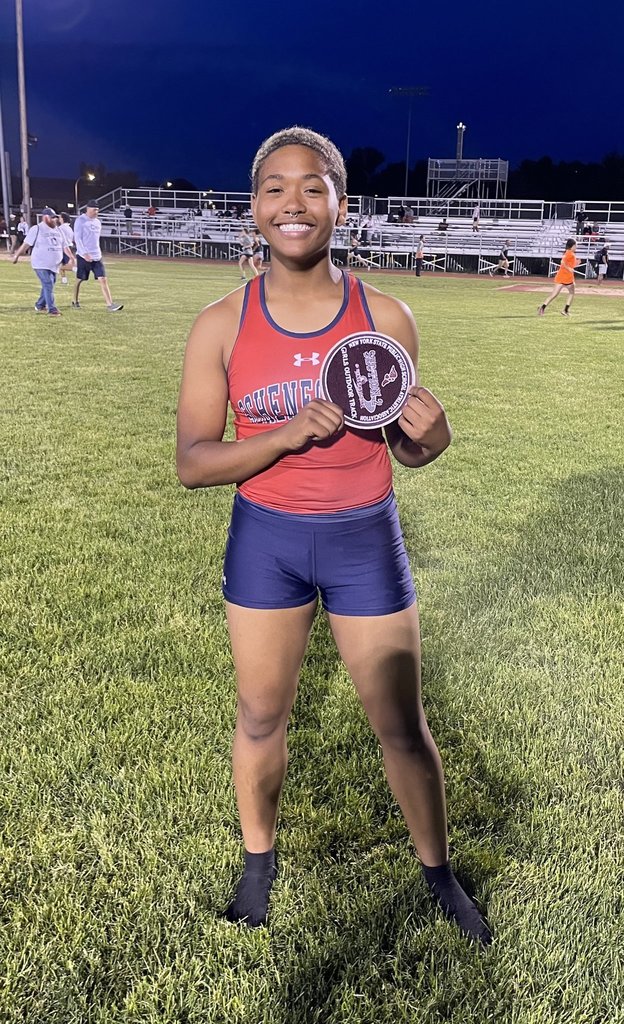 The last day to register for Adult Education classes at Washington Irving is May 26. Summer school will be held Monday through Thursday, July 11 - August 11, 2022.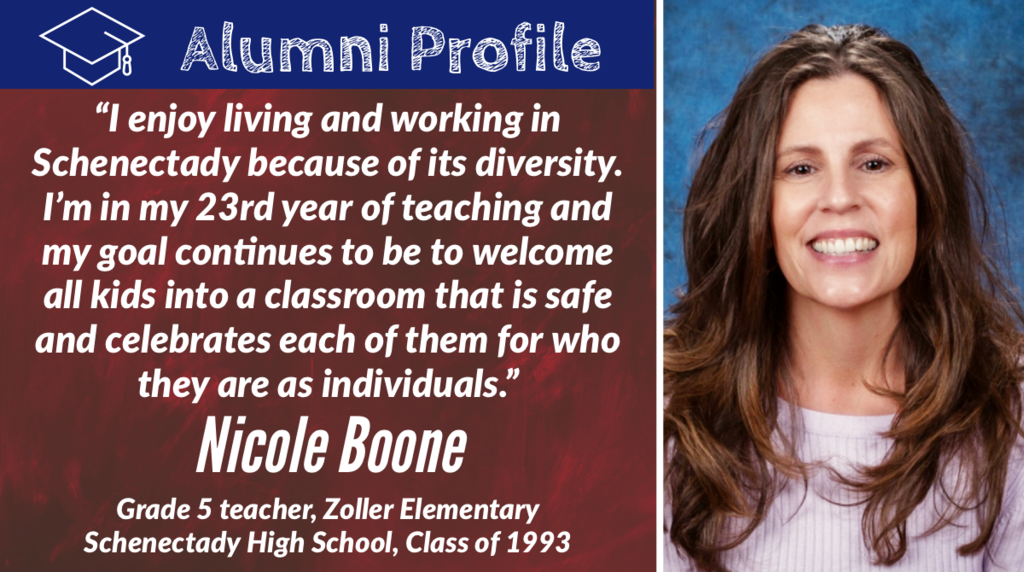 Thank you to Schenectady voters for approving the 2022-2023 Budget. Budget Passed: 1164 Yes 326 No Proposition to create a capital reserve fund is approved: 1216 Yes 269 No Cathy Lewis and Vivian Parsons were elected to the board of education. Cathy Lewis 925 | Vivian Parsons 748 | Kristen Holler 614 | Emily Willey-Aulet 558 More information on the 2022-2023 Budget here:
https://schenectadycsdny.sites.thrillshare.com/page/2022-2023-budget-development