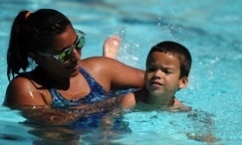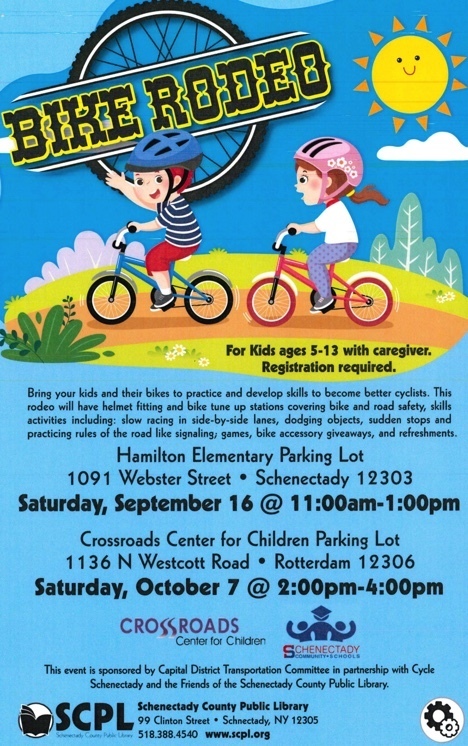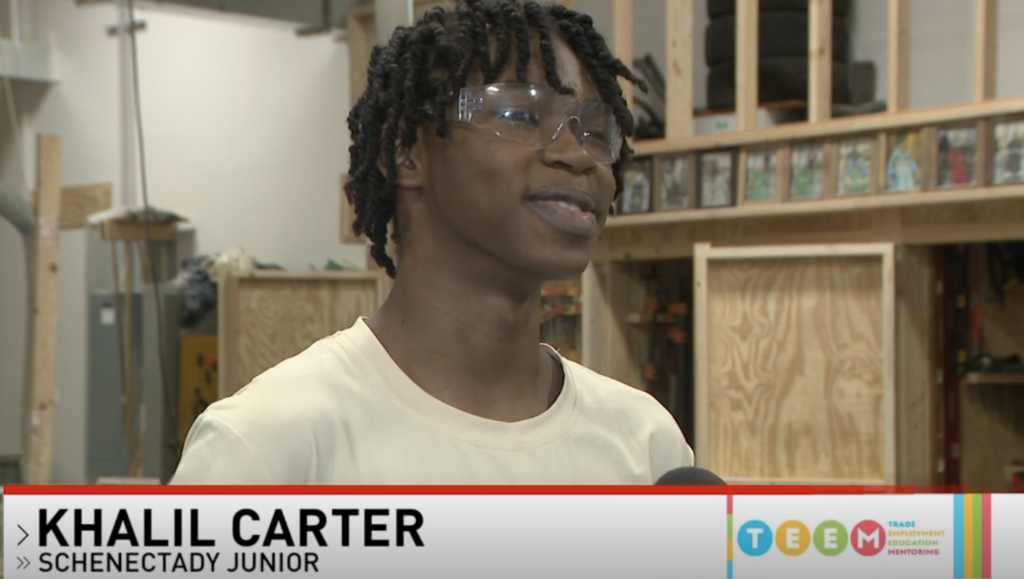 🖍📓Our community partners at NYS Office of Children and Family Services delivered a collection of school supplies to Hamilton Elementary School that were donated by employees in OCFS' Capital District offices. #SchenectadyRising #Partnerships #CommunitySchools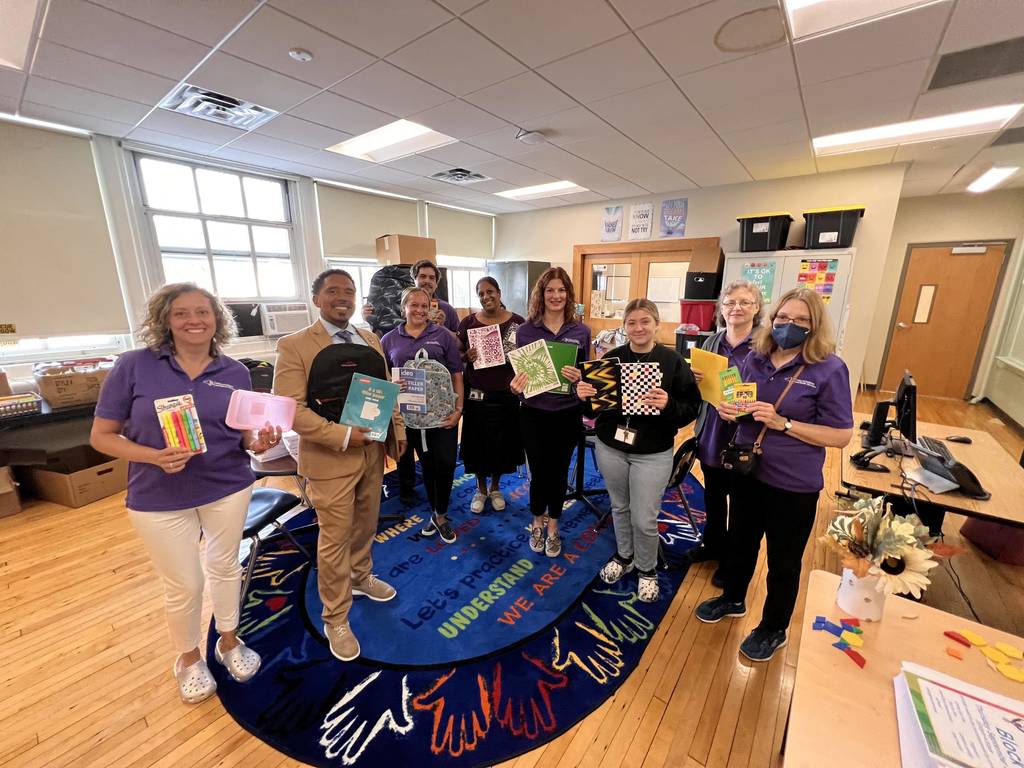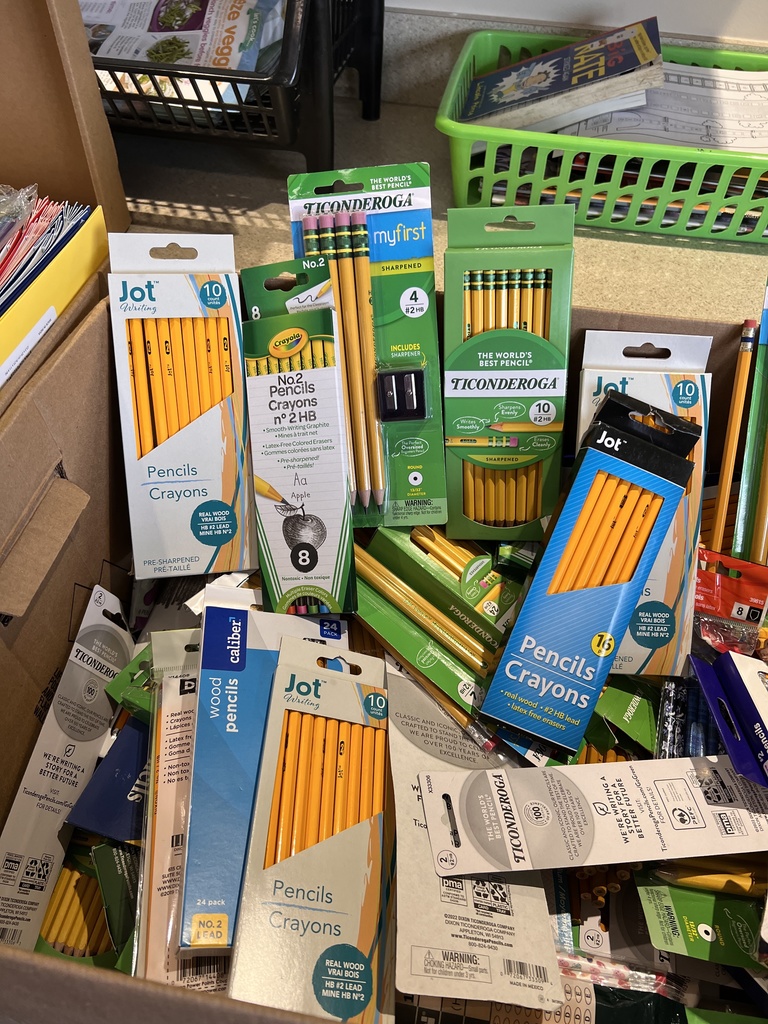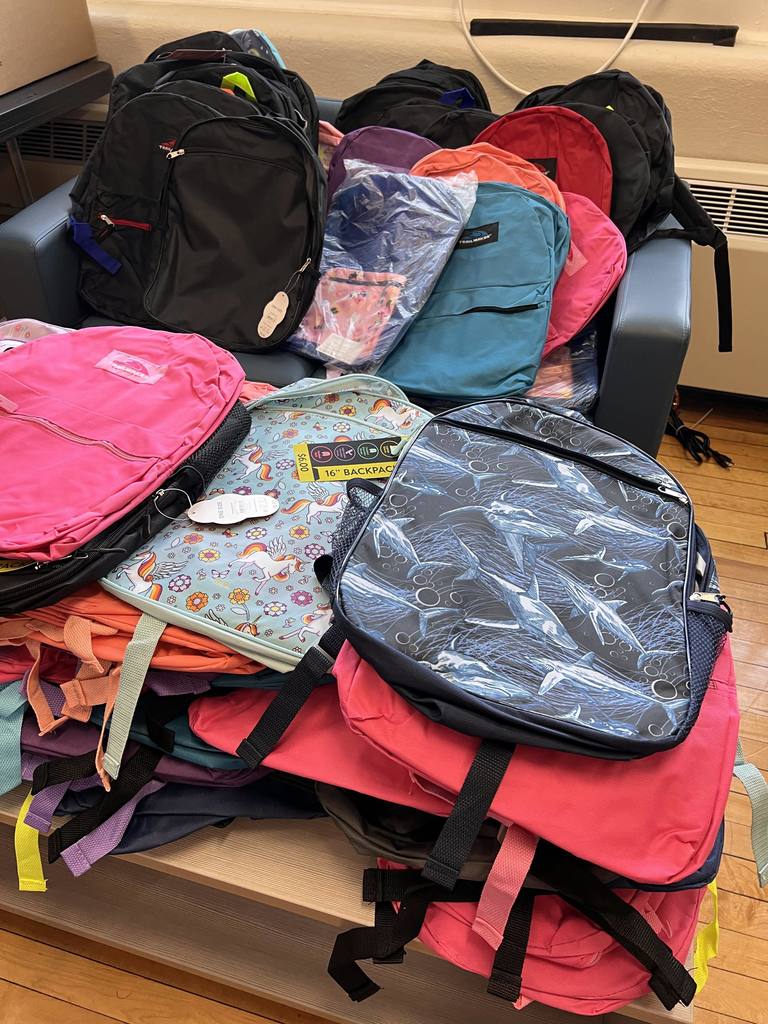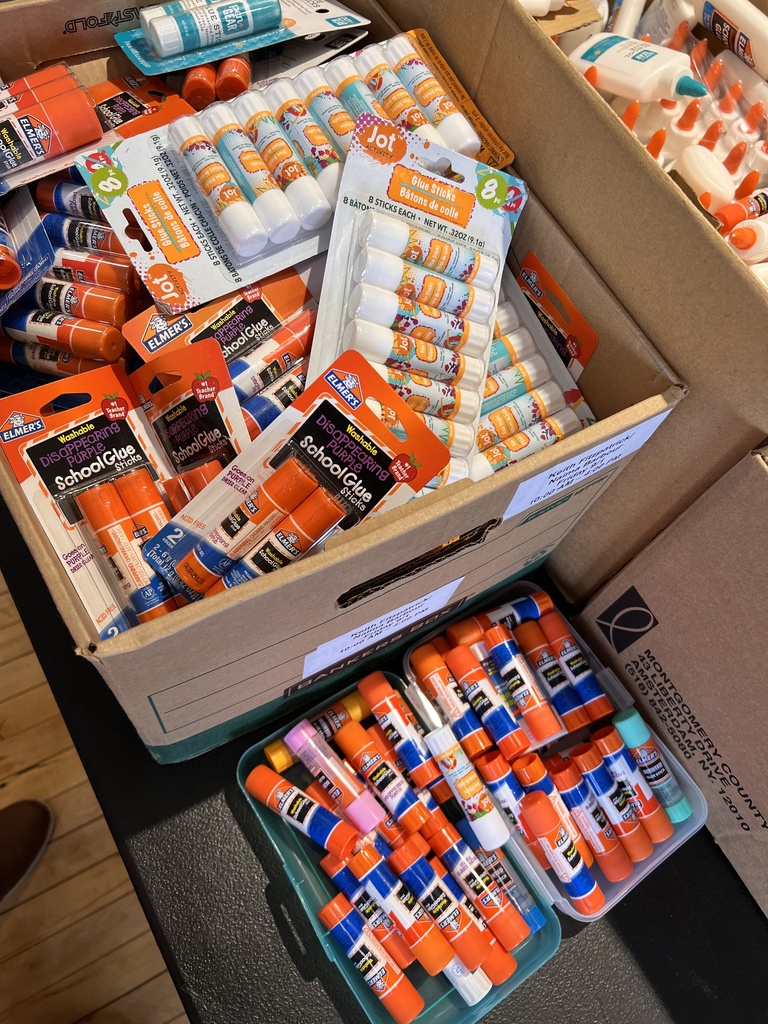 In remembrance of our American Heroes, we will never forget.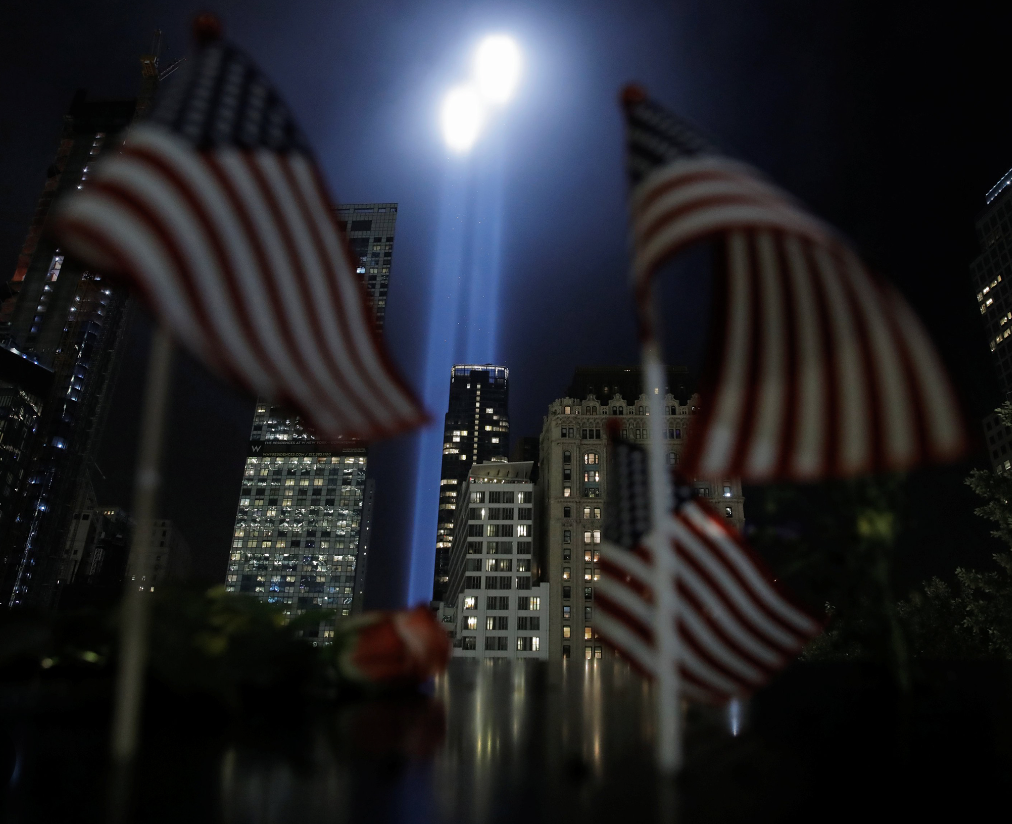 🎊COMMUNITY EVENT SchenEquity Back to Love Bash When: Sept. 16th from 12-4 Where: Boys and Girls Club, 104 Education Dr. Schenectady, NY 12303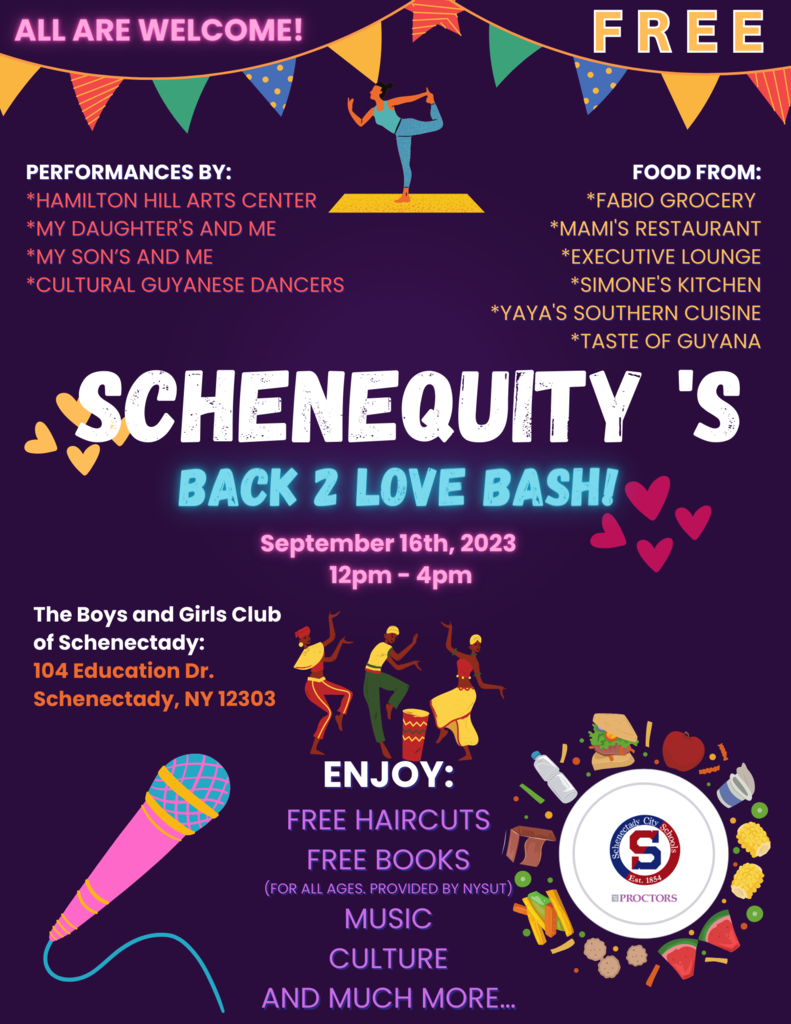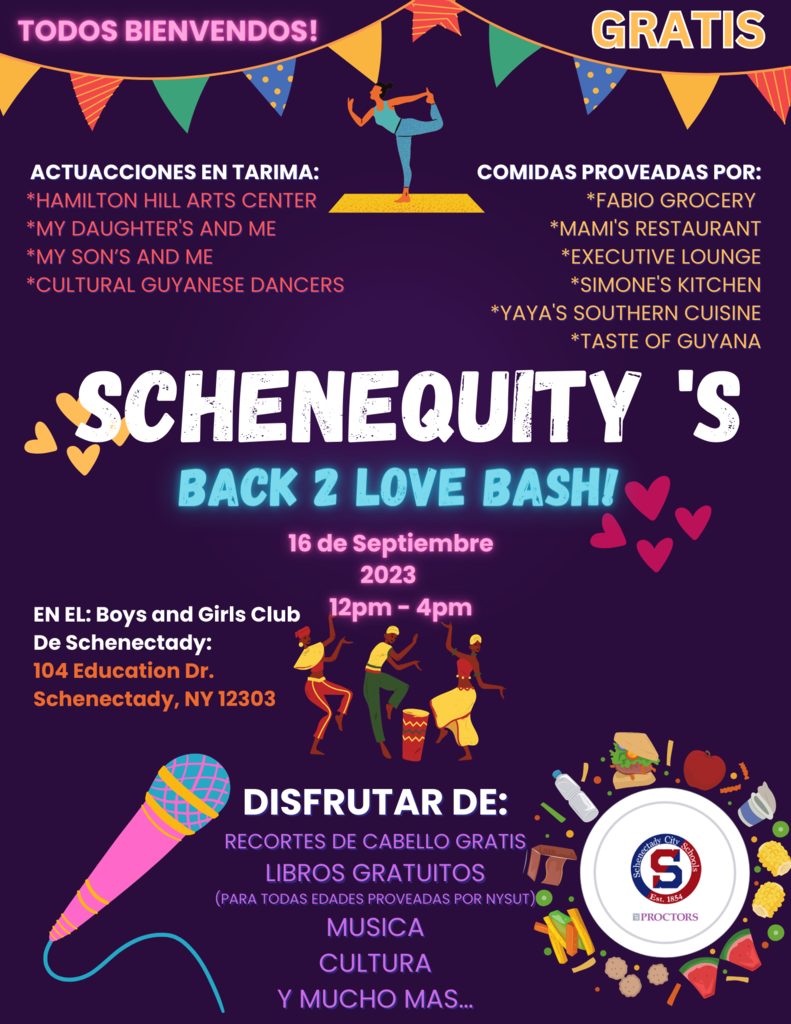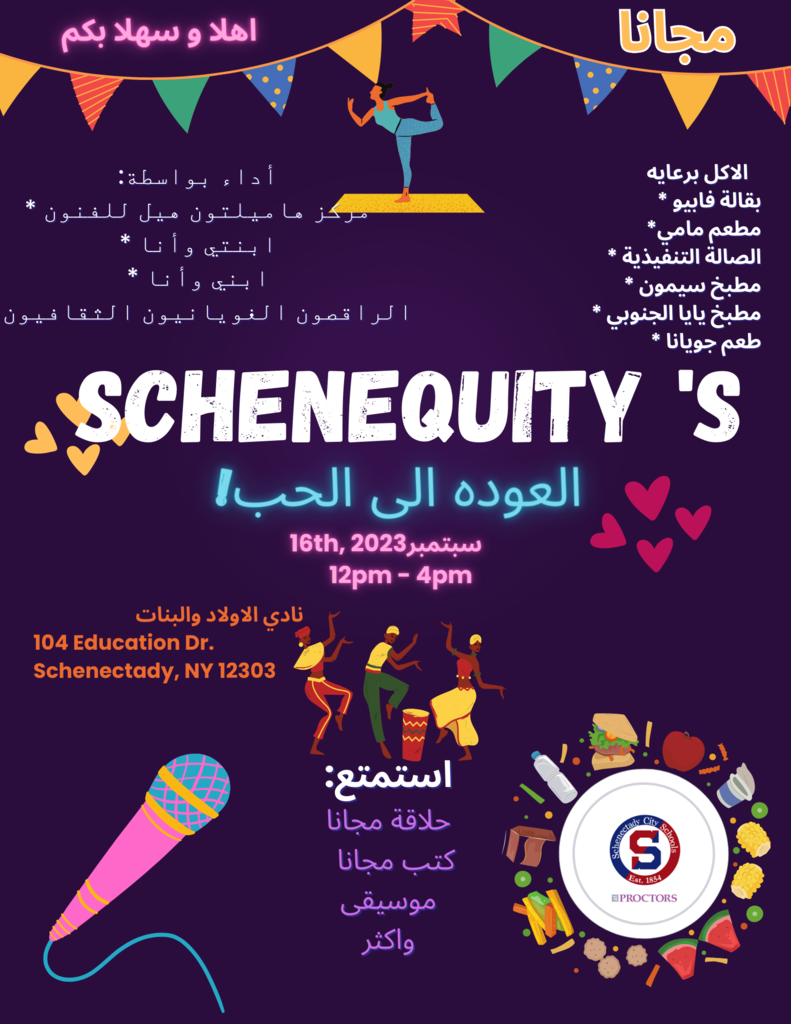 🗓 Letter Day Calendar This serves to remind students and parents what letter day schedule it is each day. The same calendar, which is a six day rotation labeled A through F, is being used across all of our schools.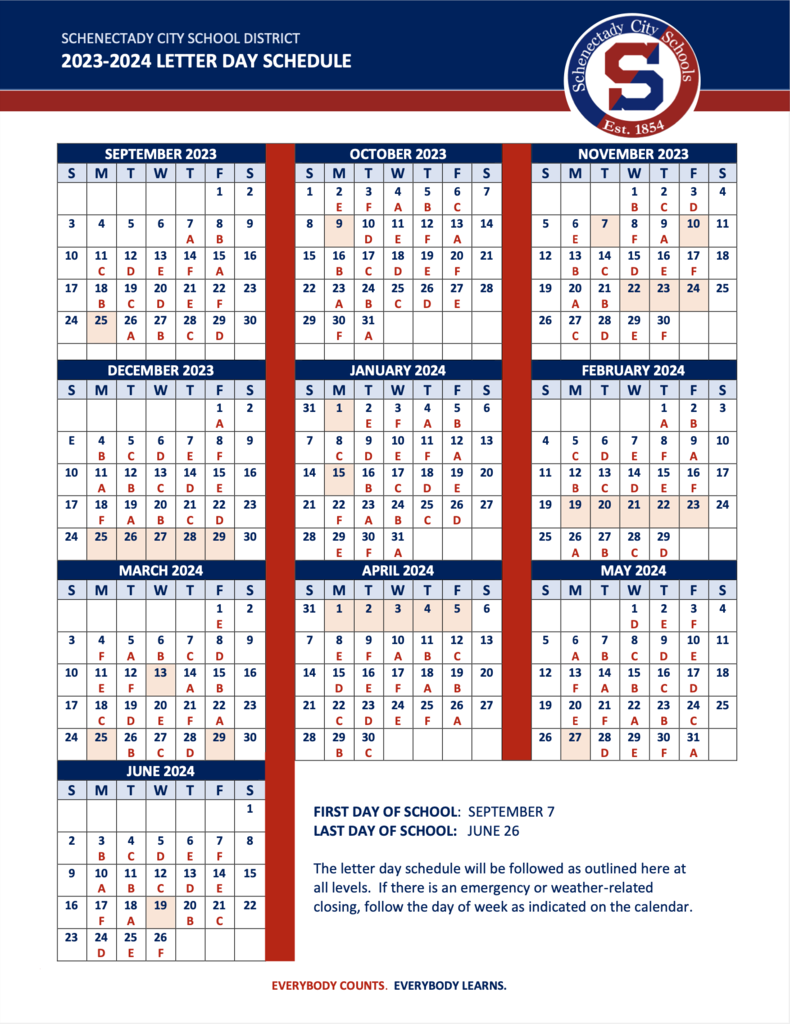 We hope you're having a great weekend. Click on the link to open Superintendent Soler's Brief for the week ending September 8.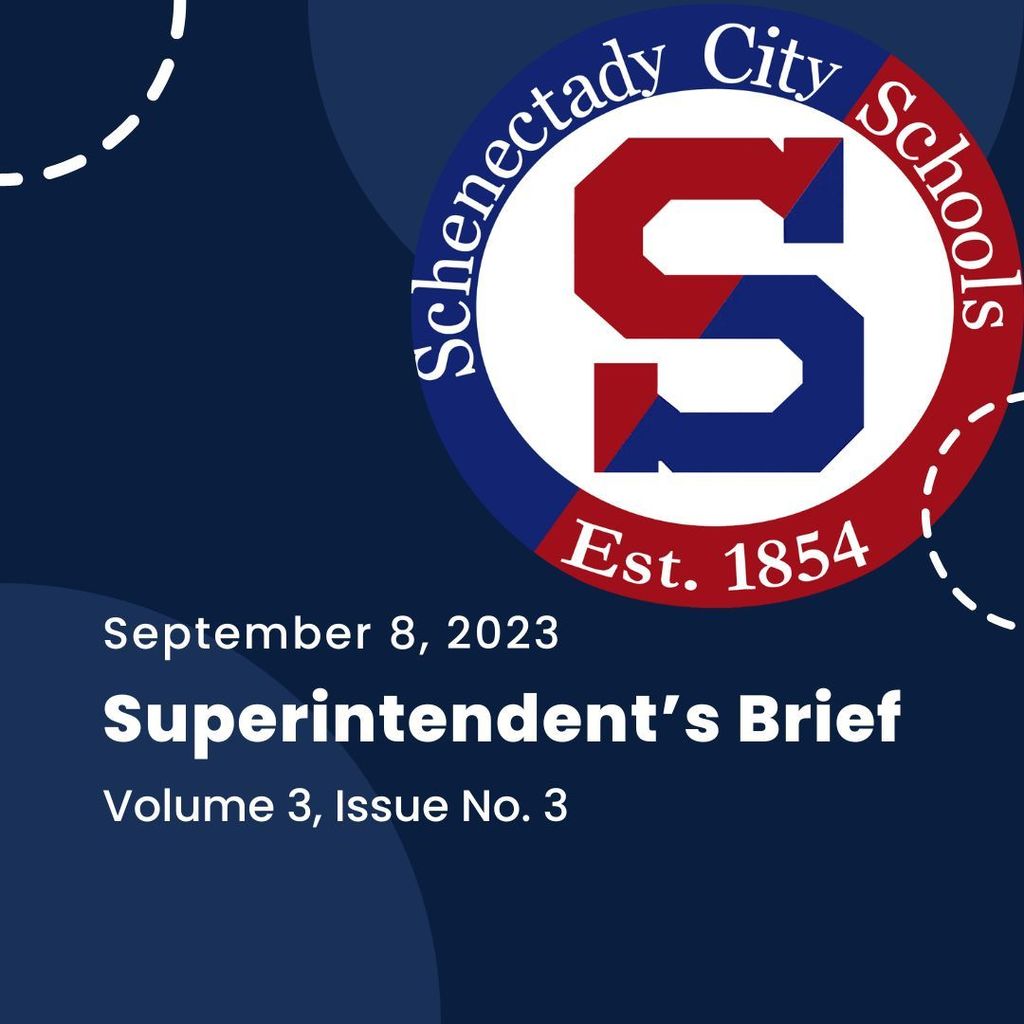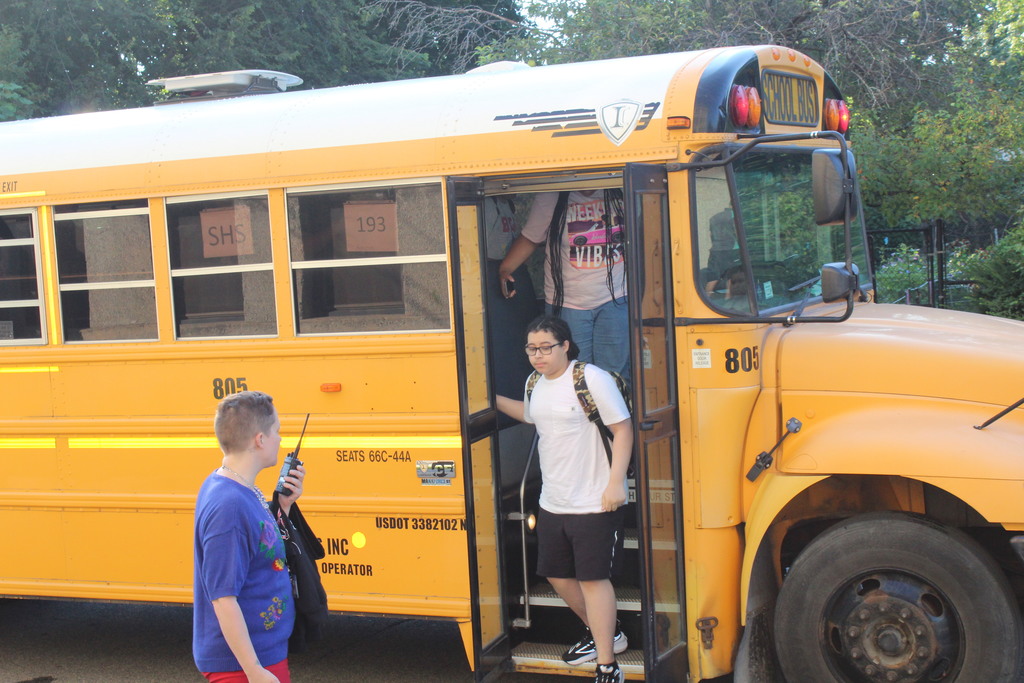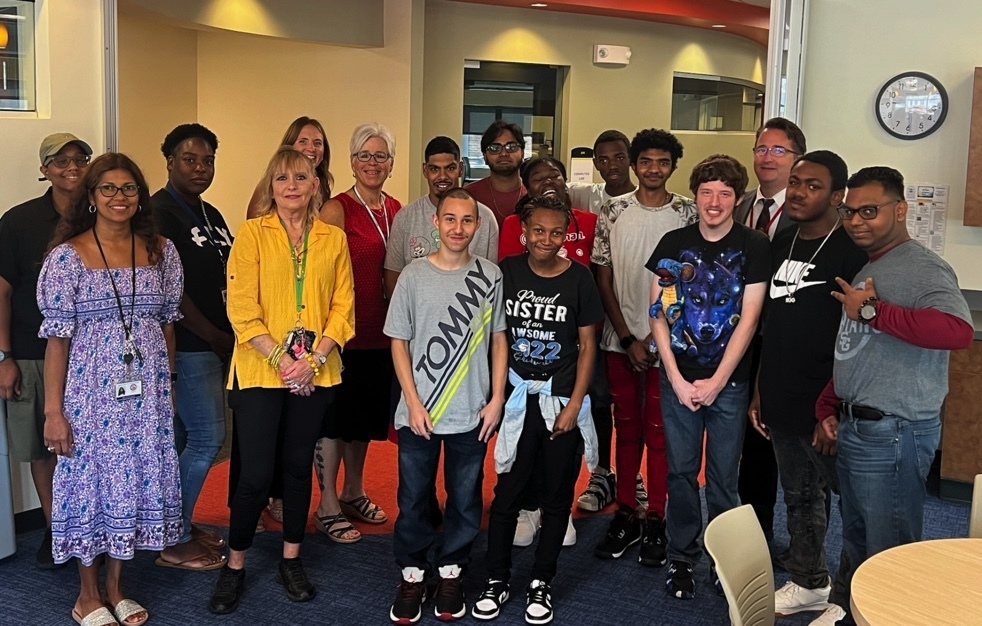 Welcome back students and families. We can't wait to see you this morning and look forward to a great 2023-2024 school year! #schenectadyrising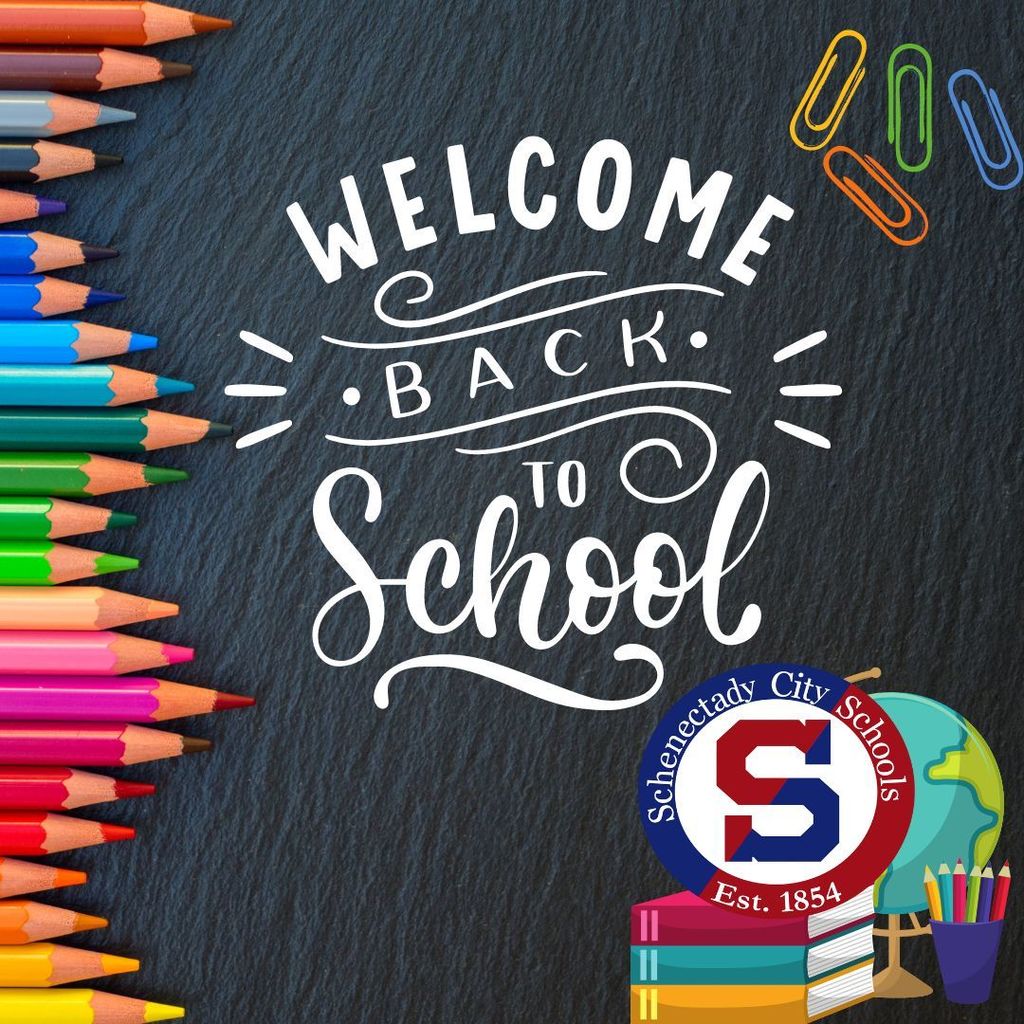 We hope you are having a relaxing and fun #LaborDay. We look forward to welcoming all faculty and staff tomorrow and our students Thursday!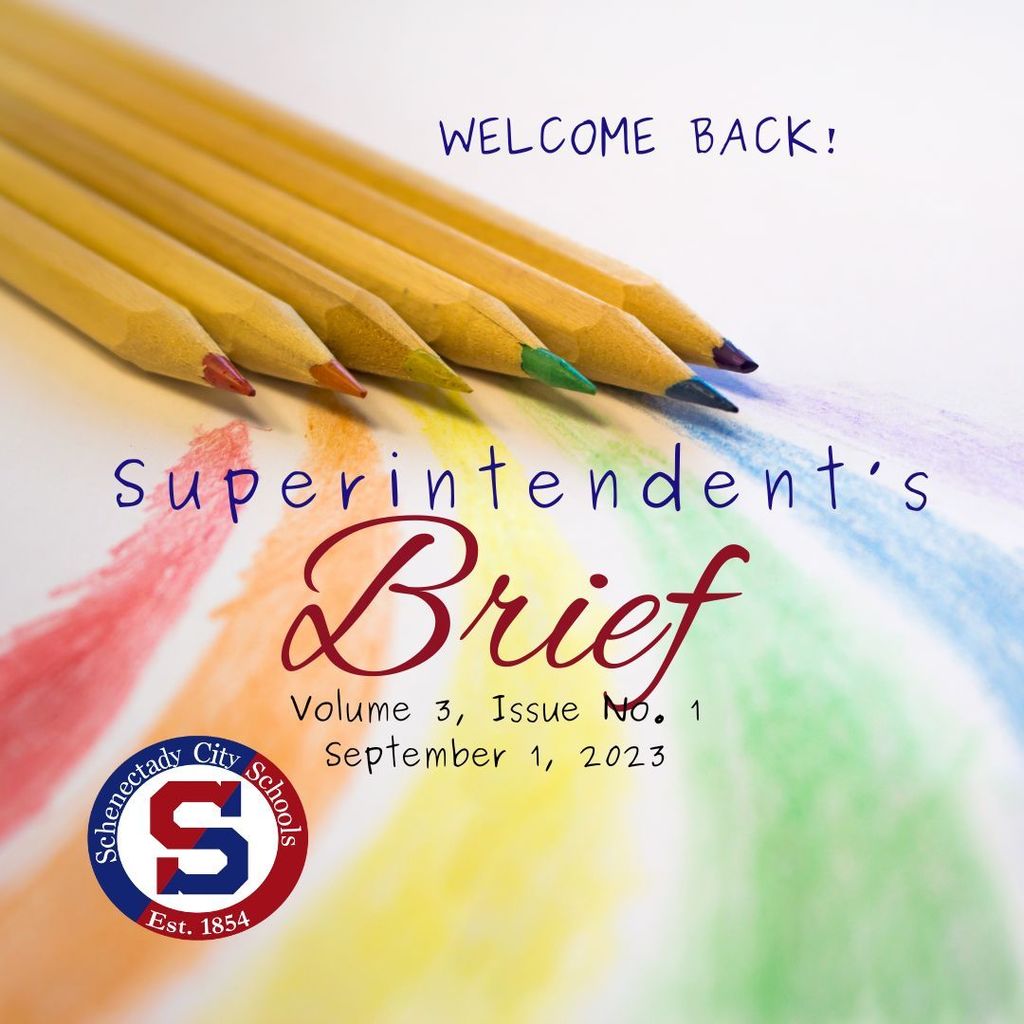 🏆518 Common UNITY Cup finale on the turf at Schenectady High School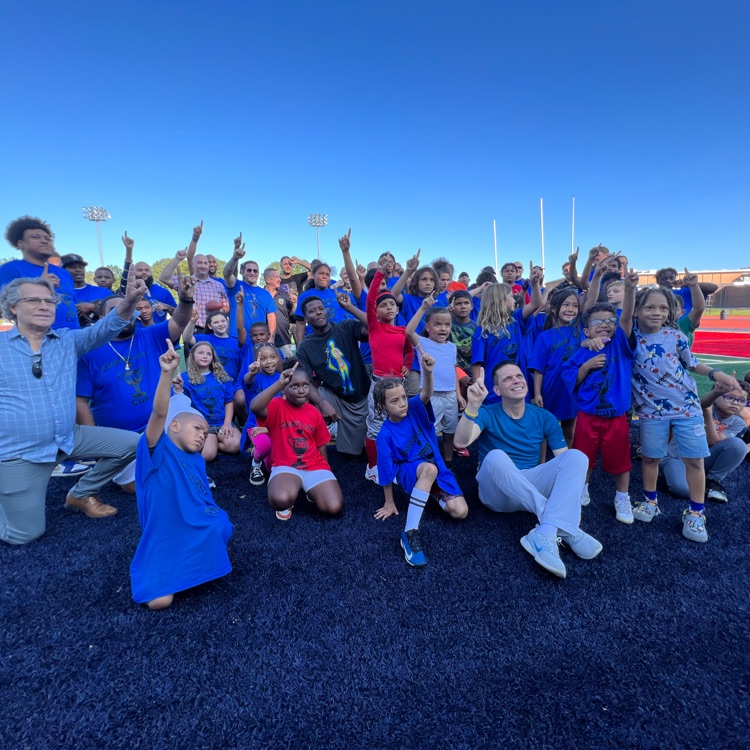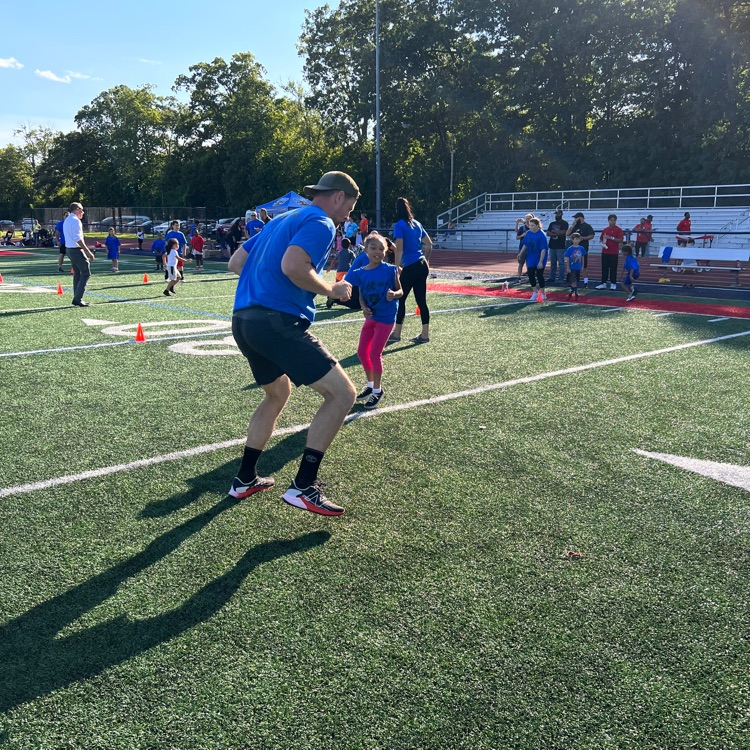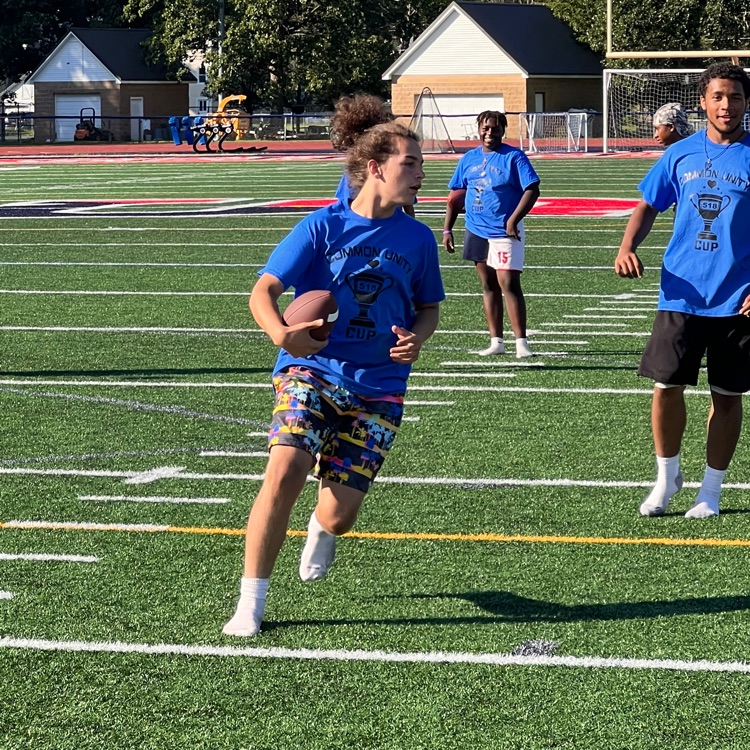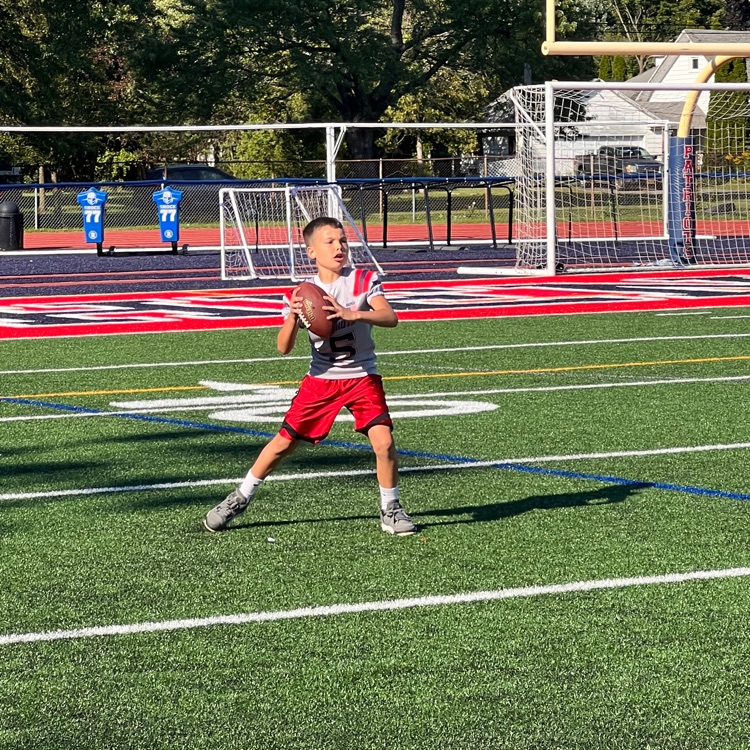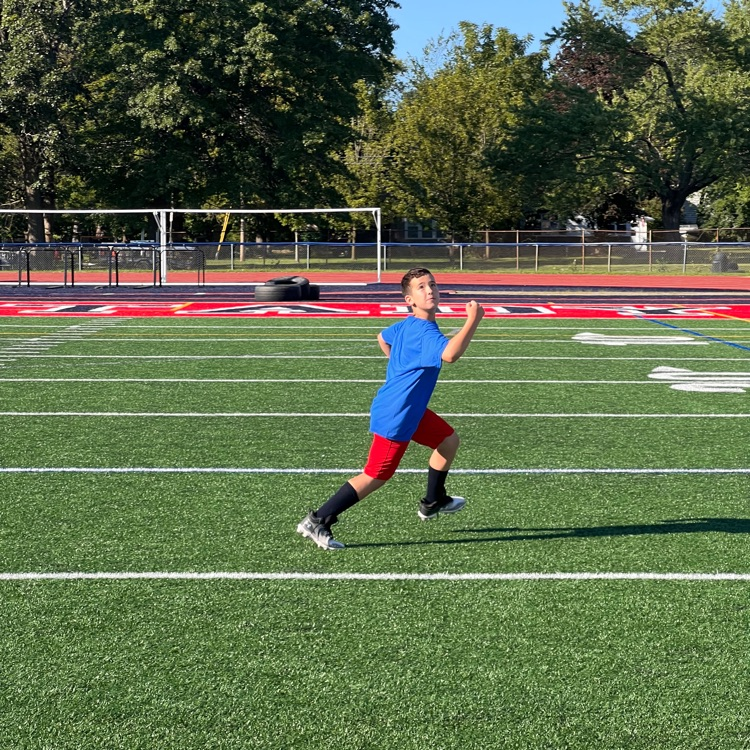 🗓 School begins on Thursday, September 7 🍎 Follow us on social media to see daily updates and highlights from the classroom #SchenectadyRising

Keane Elementary Back to School BBQ August 30, 4-6 p.m. at Keane Come out and meet your new teachers, friends and staff!

This morning we kicked off a 3-day New Teacher Orientation with breakfast and a welcome program at Key Hall. We are excited to welcome more than 125 new teachers and clinicians to our team. Click here for more and photos:
https://www.schenectadyschools.org/page/new-teacher-orientation-2023
Watch for more on our exciting morning. #NTO2023 #welcometoSCSD #schenectadyrising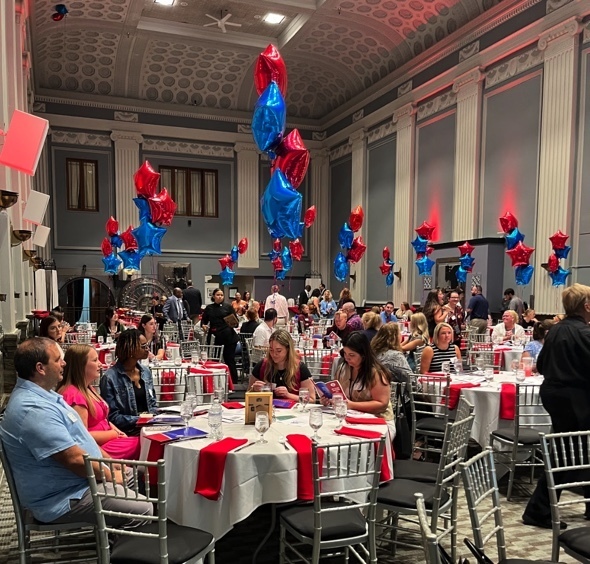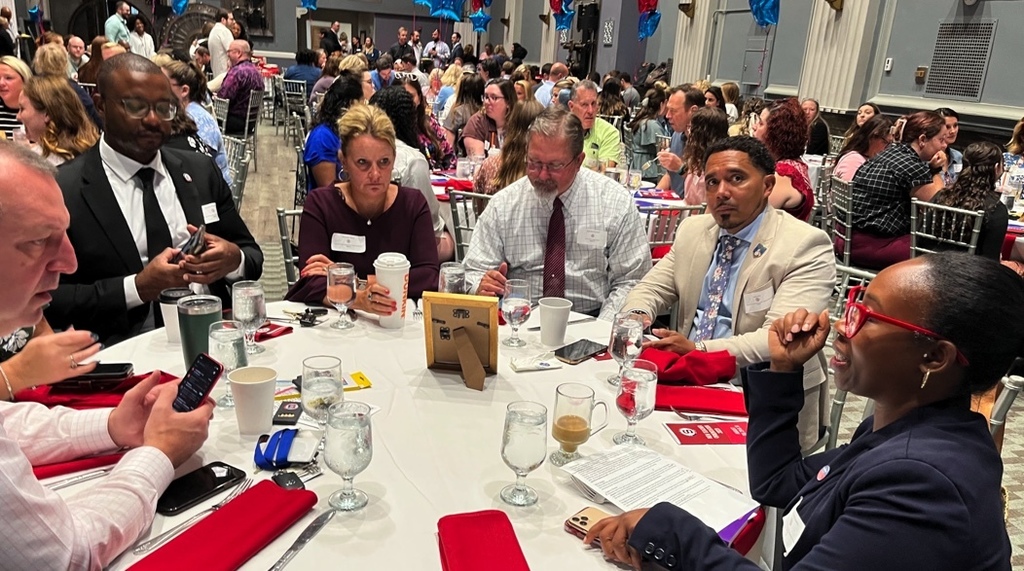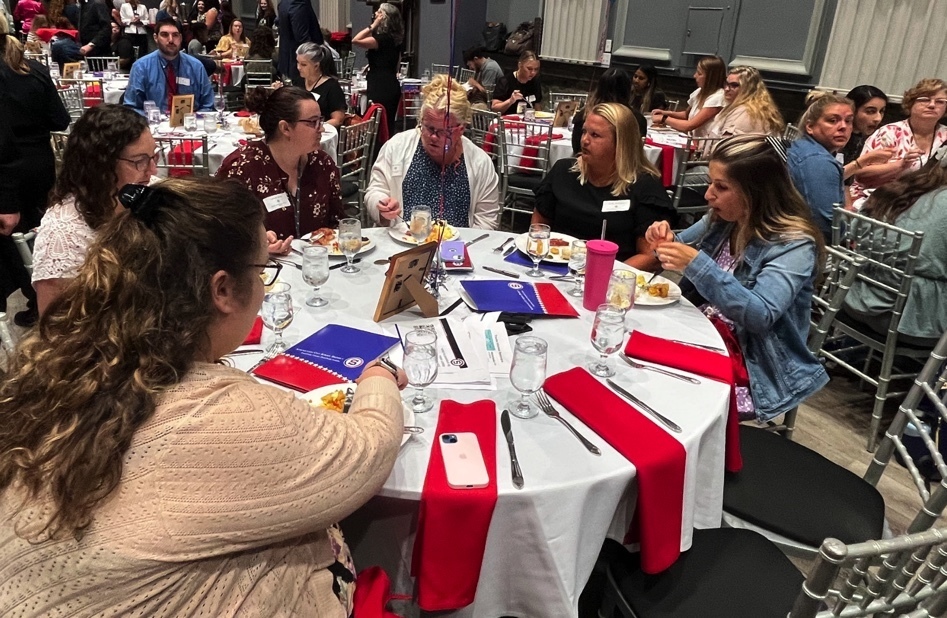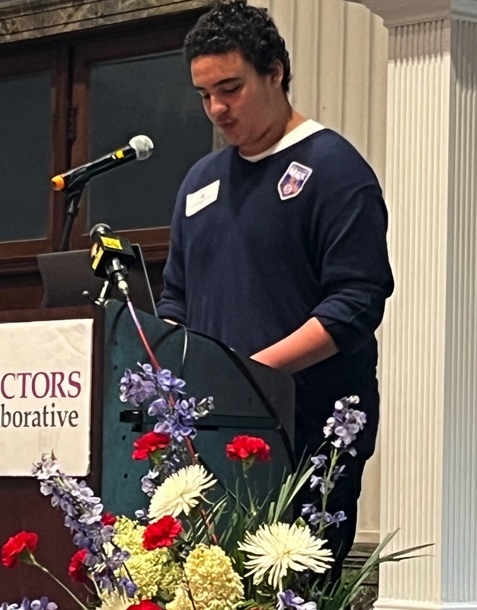 🖍📓✏️Thank you to First New York Federal Credit Union for providing every first year teacher with $100 gift cards for classroom supplies #PartnershipsMatter #SchenectadyRising #BacktoSchool