August 2, 2022, is the National Night Out and The Schenectady Police Department will participate by hosting a Community and Police Awareness Basketball Game at Jerry Burrell Park. Come out and watch the action, or just browse local vendors and community organizations.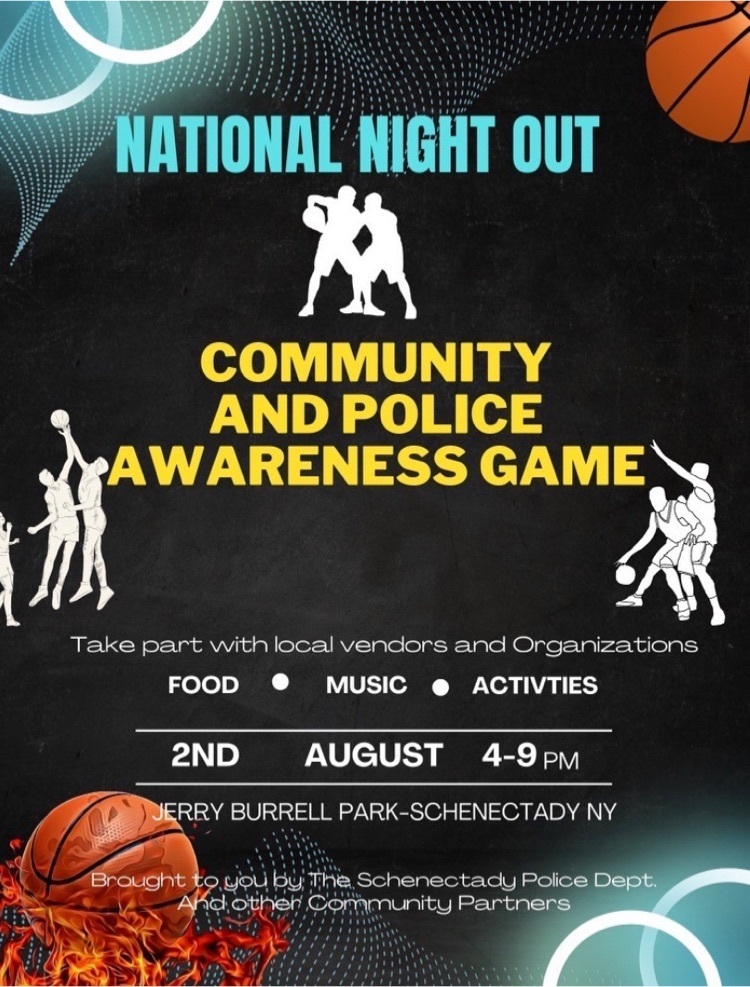 📱Online registration for Fall sports opens Tomorrow 7/22, at 7 a.m. scan the QR code to sign up. GO PATRIOTS.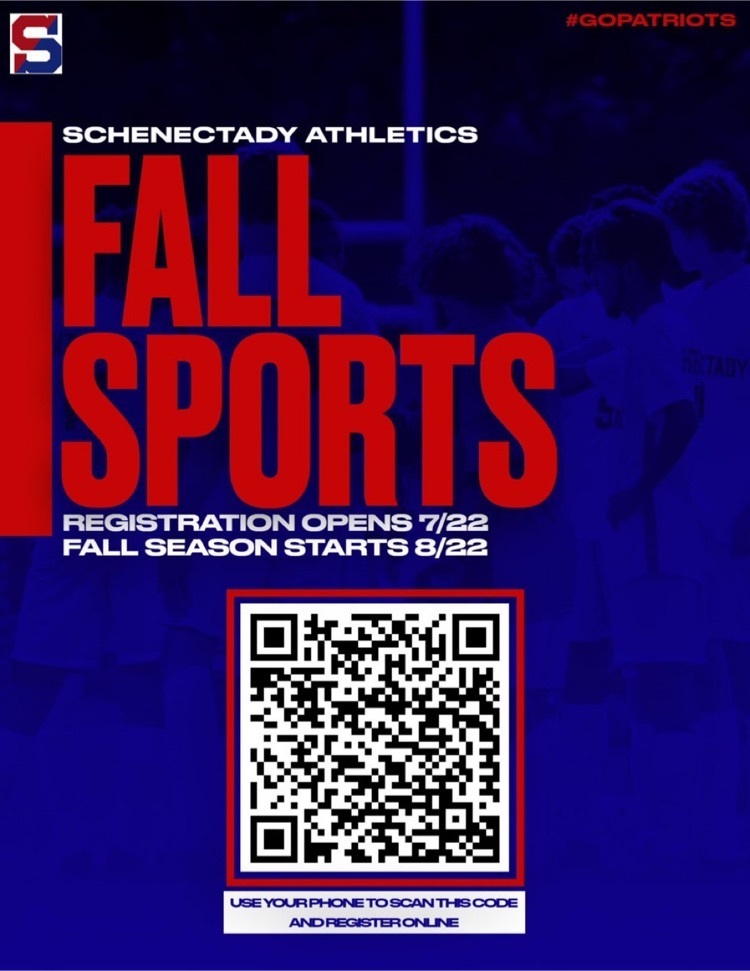 Check out these upcoming workshops from Schenectady County Connects.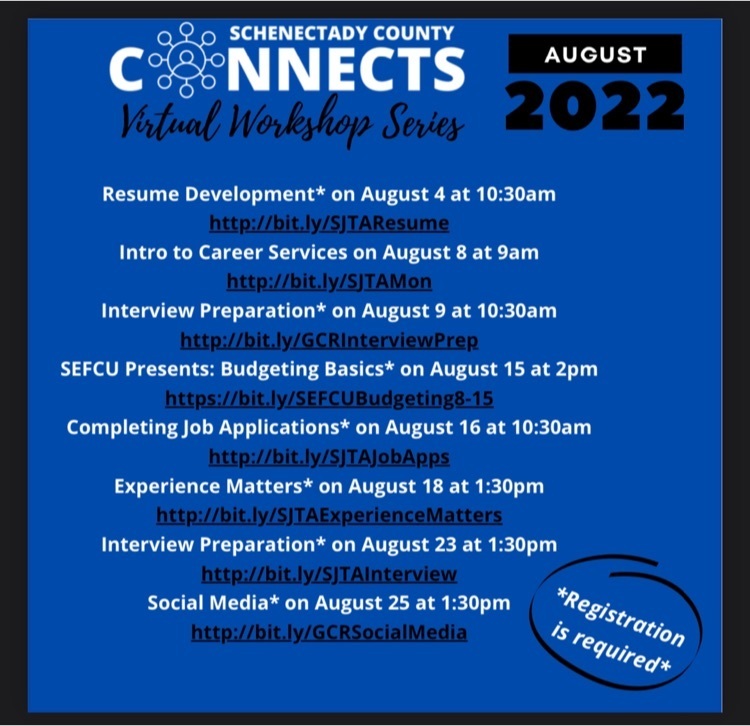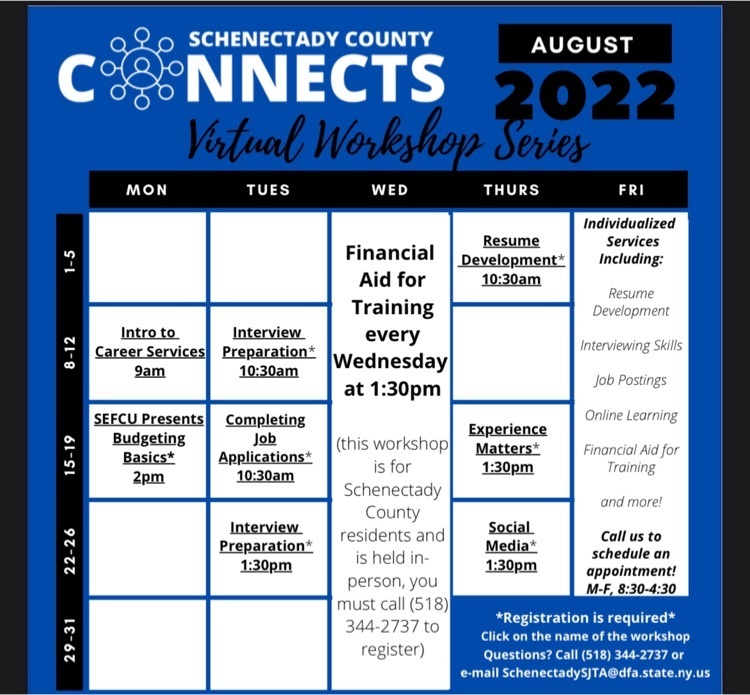 Better Community Neighborhoods Financial Confidence Series will start the first weekend of August. It is an online class for 1.5 hours every Saturday for 5 weeks. REGISTER @
www.bcnihousing.org
or 518-372-7616 for more information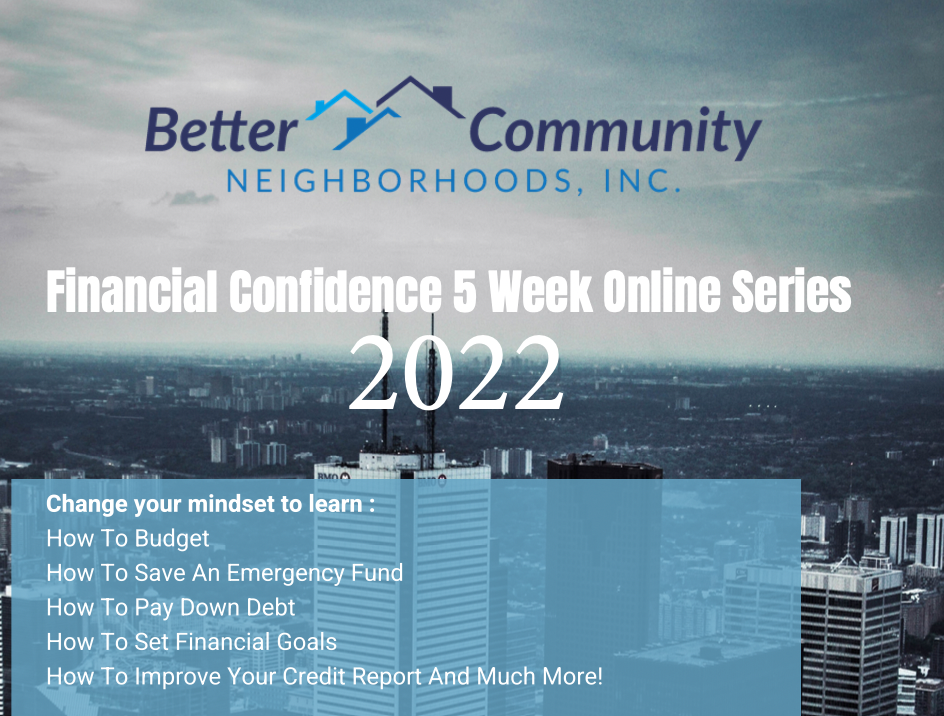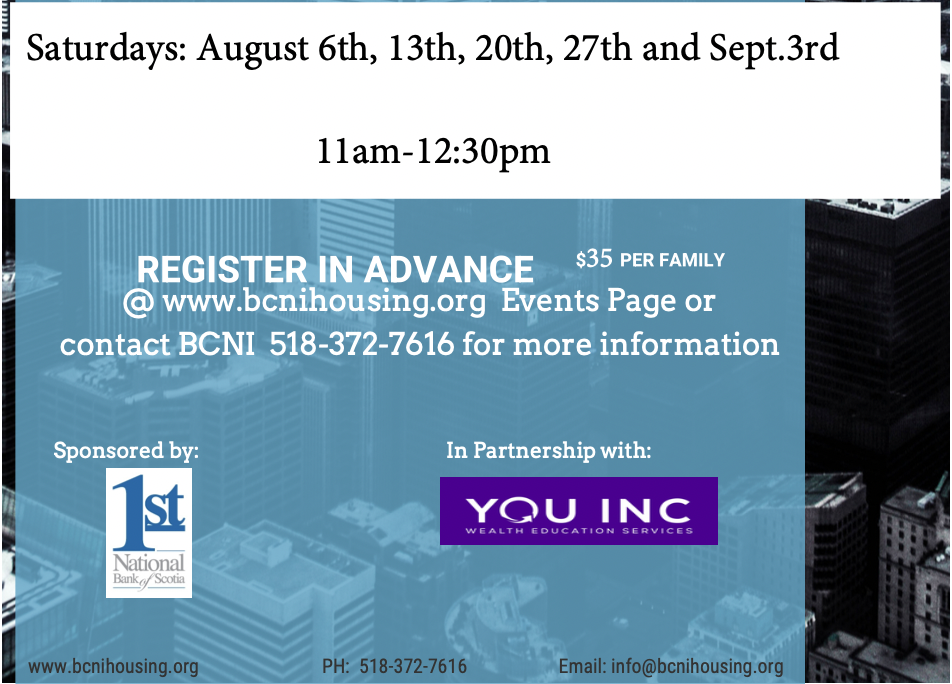 If you or someone you know needs support now, call or text 988 or chat 988Lifeline.org. 988 connects you with a trained crisis counselor who can help.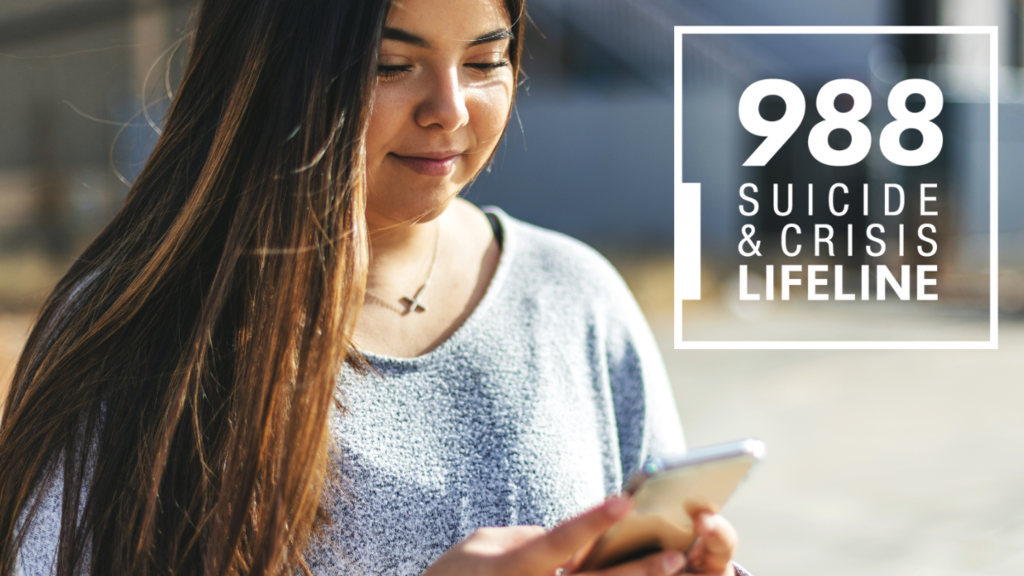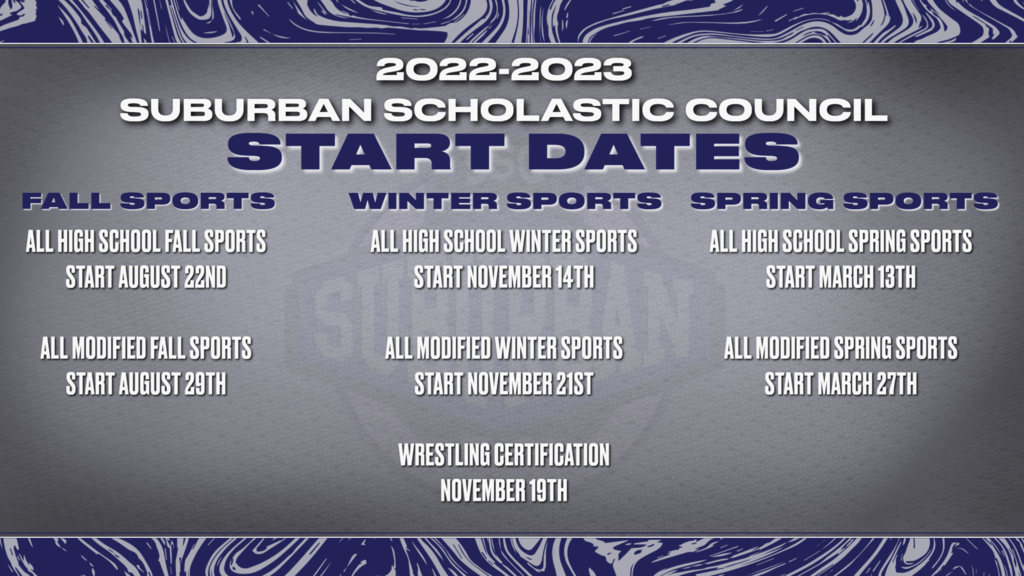 CREATE Together is hosting free art activities for all ages July 5 - Sept. 2, Monday-Friday, from 11:30 a.m. - 1 p.m. at the following locations: Monday: Orchard Park Tuesday: Wallingford Park Wednesday: Cocoa House Thursday: Jaylens's Park Friday: Yates Village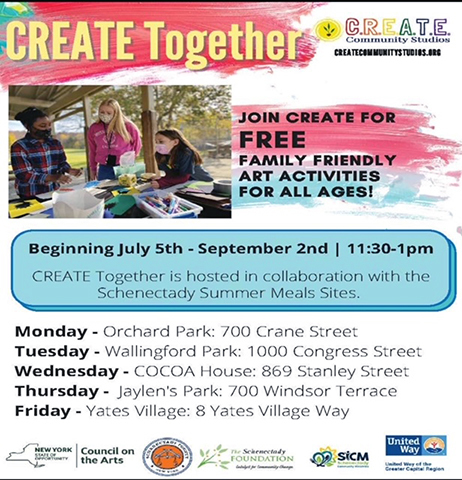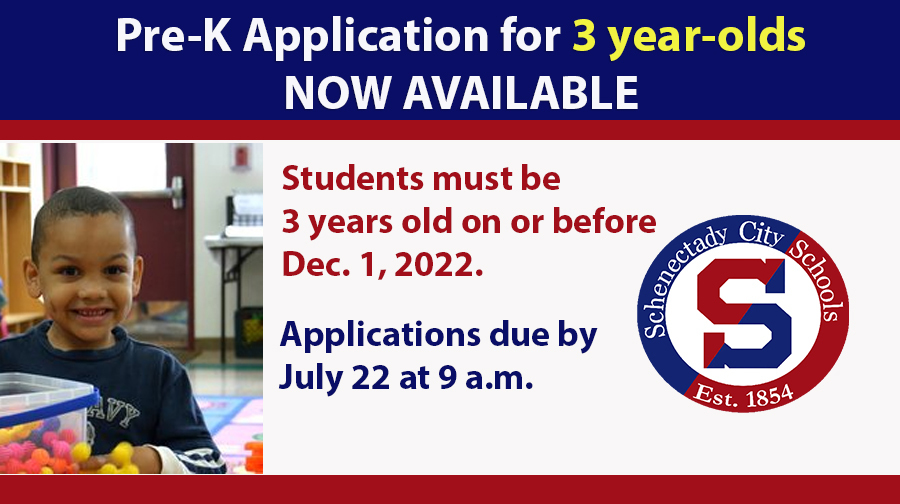 The announcement of Anibal Soler, Jr. as our new superintendent of schools, one year ago today, was just the beginning of #schenectadyrising. We are moving in the right direction. 2022-2023 is going to be amazing and exciting!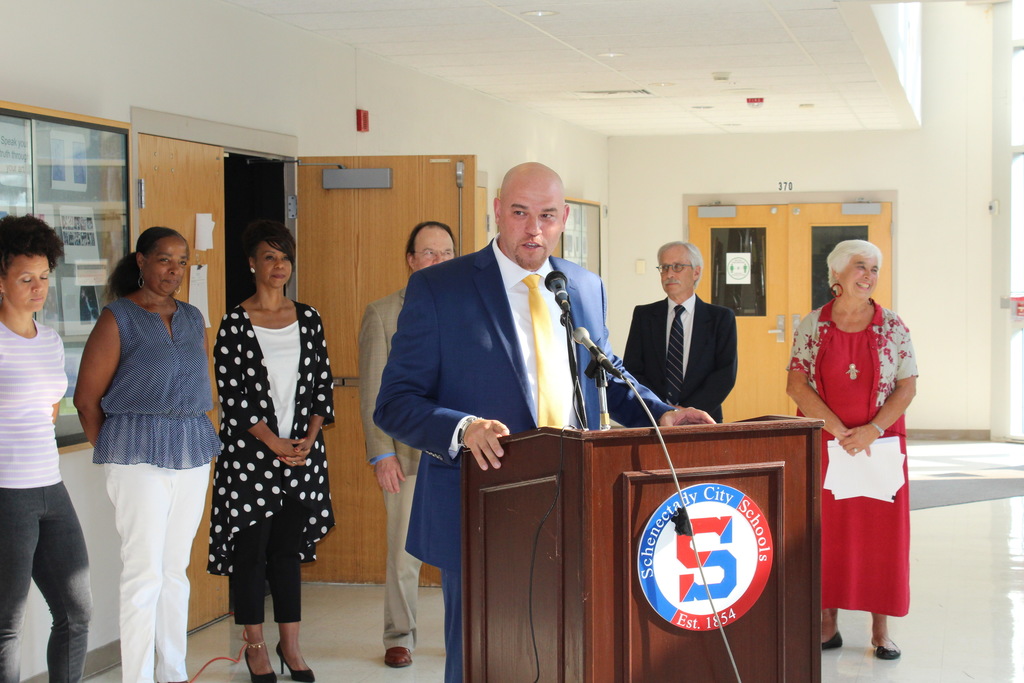 ⛷🏂 Don't miss this meeting on Wednesday, July 6, at 6:30! A great program providing ski lessons free of cost to elementary age students living in the city of Schenectady. The goal of the program is to provide underrepresented communities an opportunity to participate in winter sports. Lessons will be offered at Maple Ski Ridge during six Saturdays in January and February of 2023. Please attend the info session for more details or contact Ashok Ramasubramanian (
ramasuba@union.edu
) with any questions.

Great news! The Universal Pre-K Application for 3 year-olds is coming soon. Watch for it to post and open on July 8.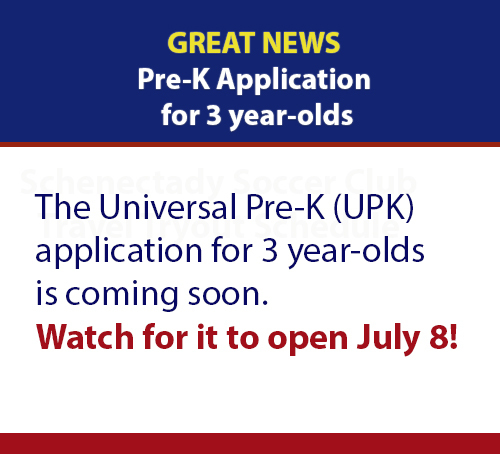 The Schenectady High School Track is available for community use this summer on Monday through Friday 6-8 p.m. beginning July 5. Please follow all rules.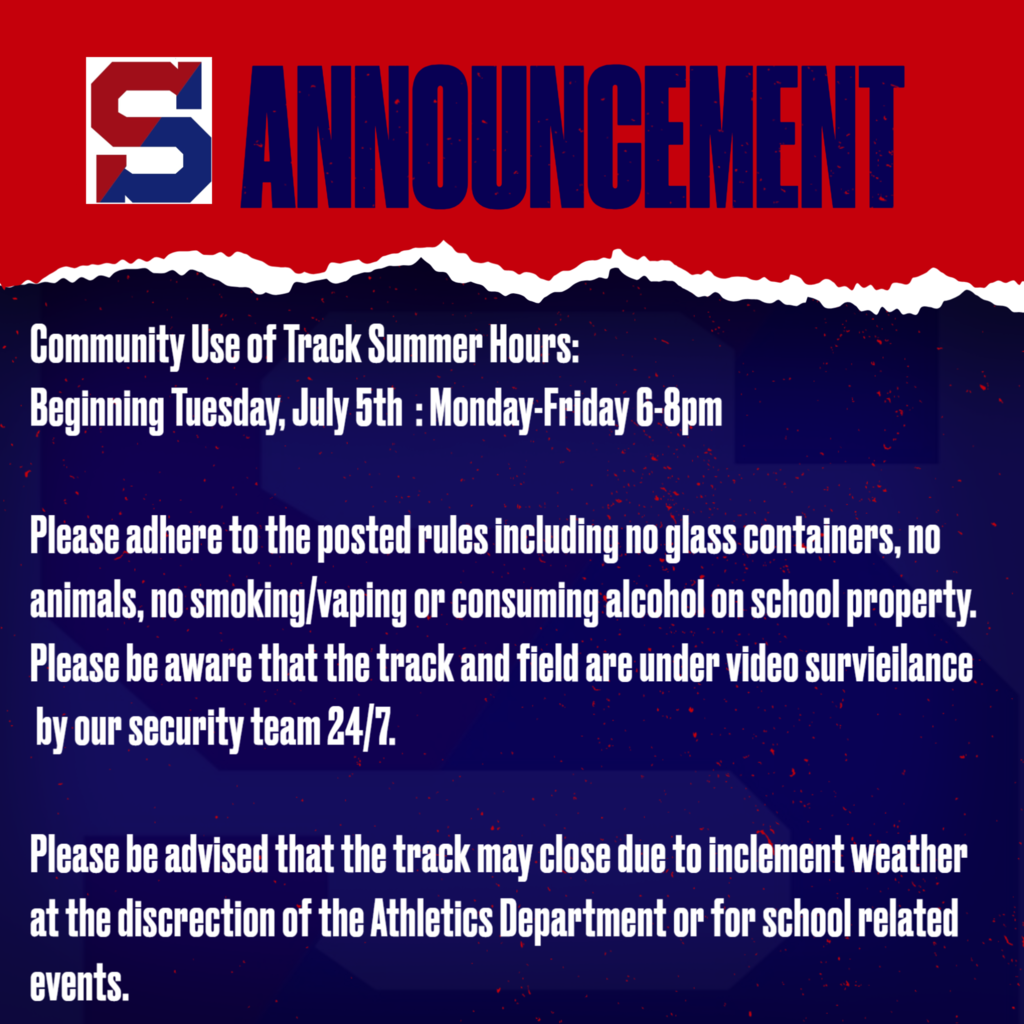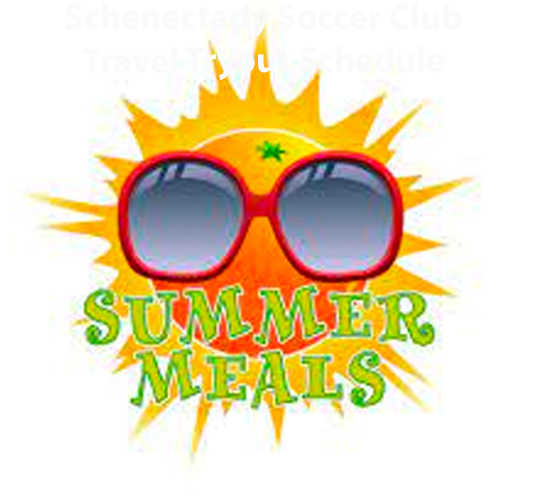 Dollar Movies! The BowTie Cinemas Summer Kids Series starts today and runs through August 31.