The Schenectady High School Track is available for community use this summer on Monday through Friday 6-8 p.m. beginning July 5. Please follow all rules.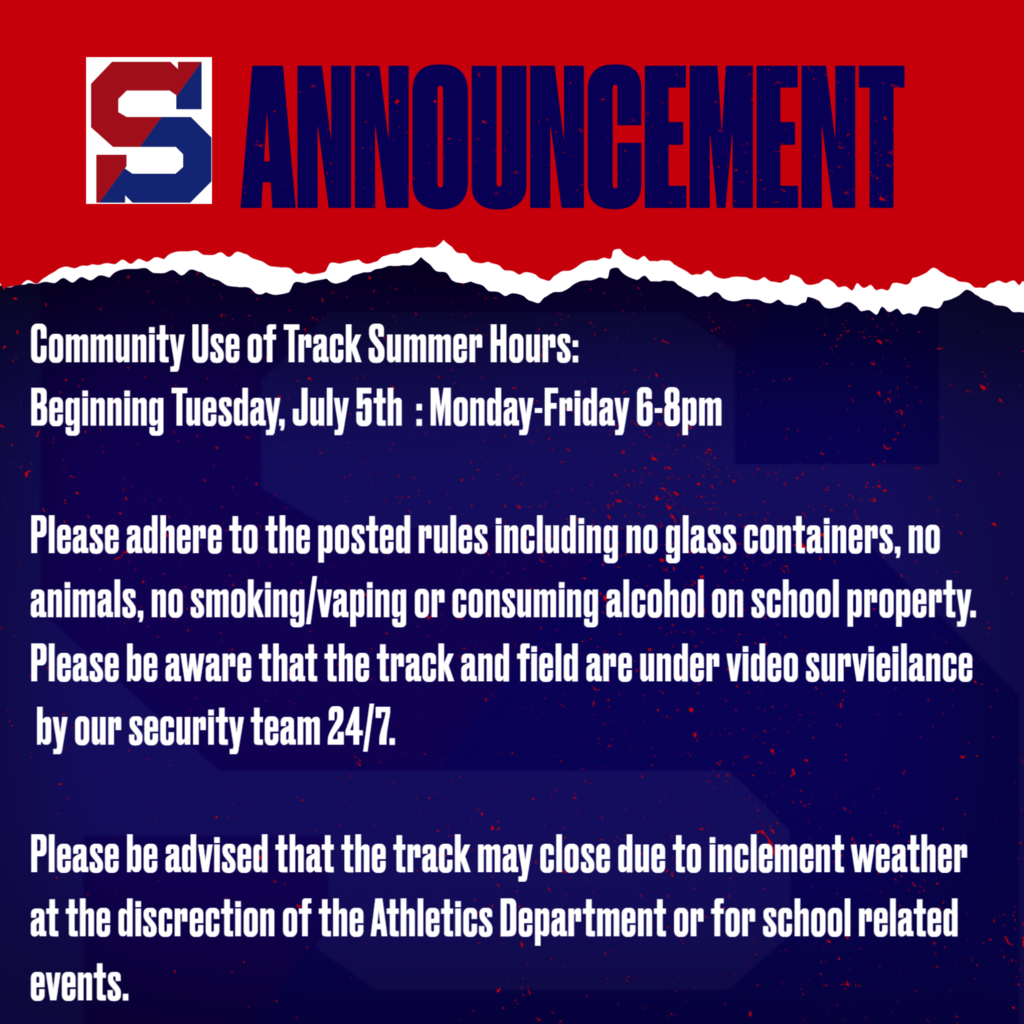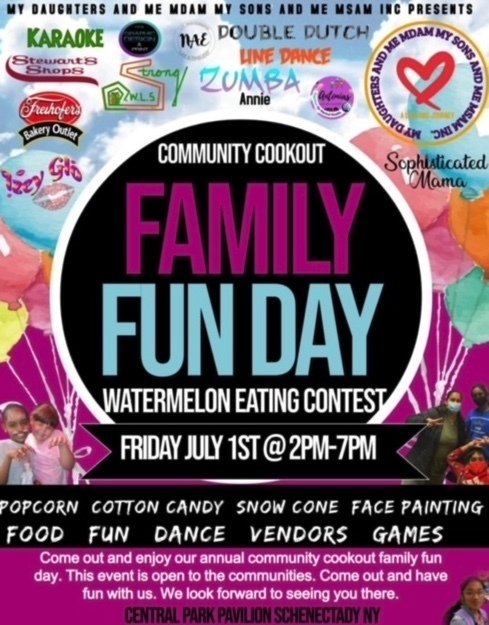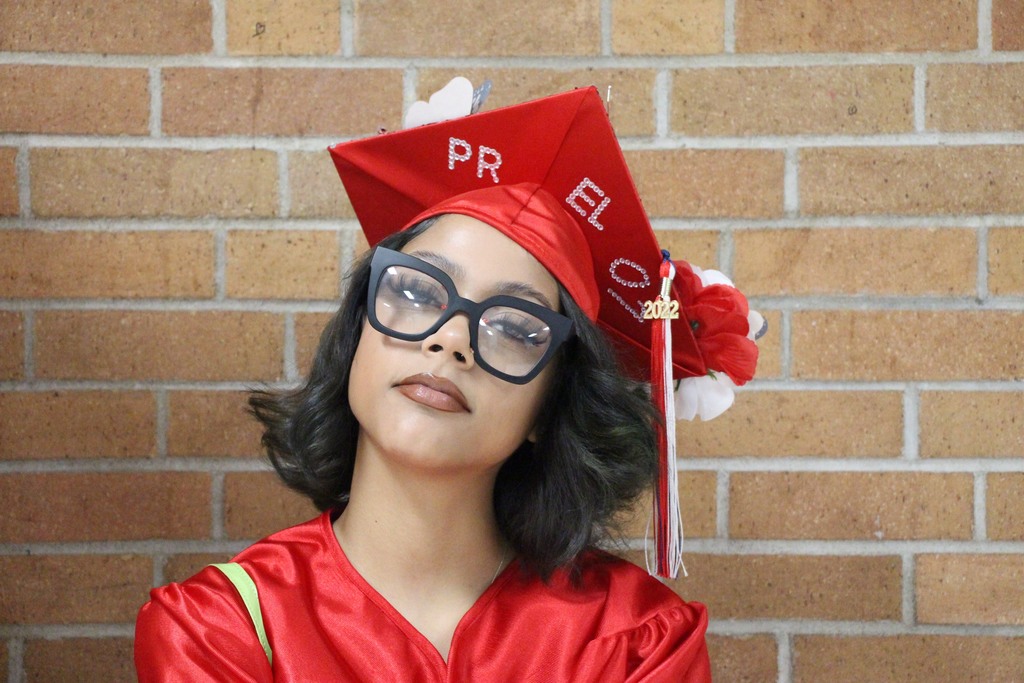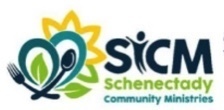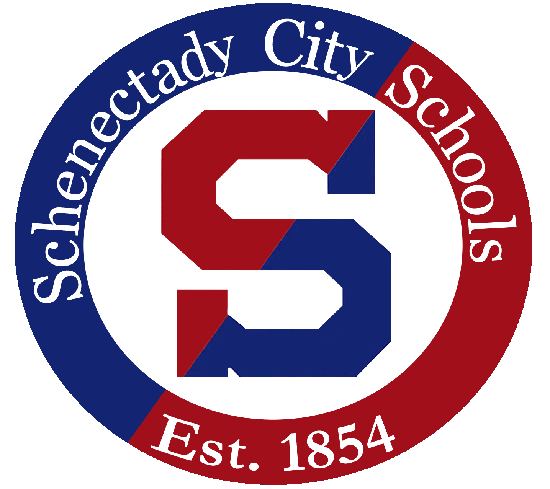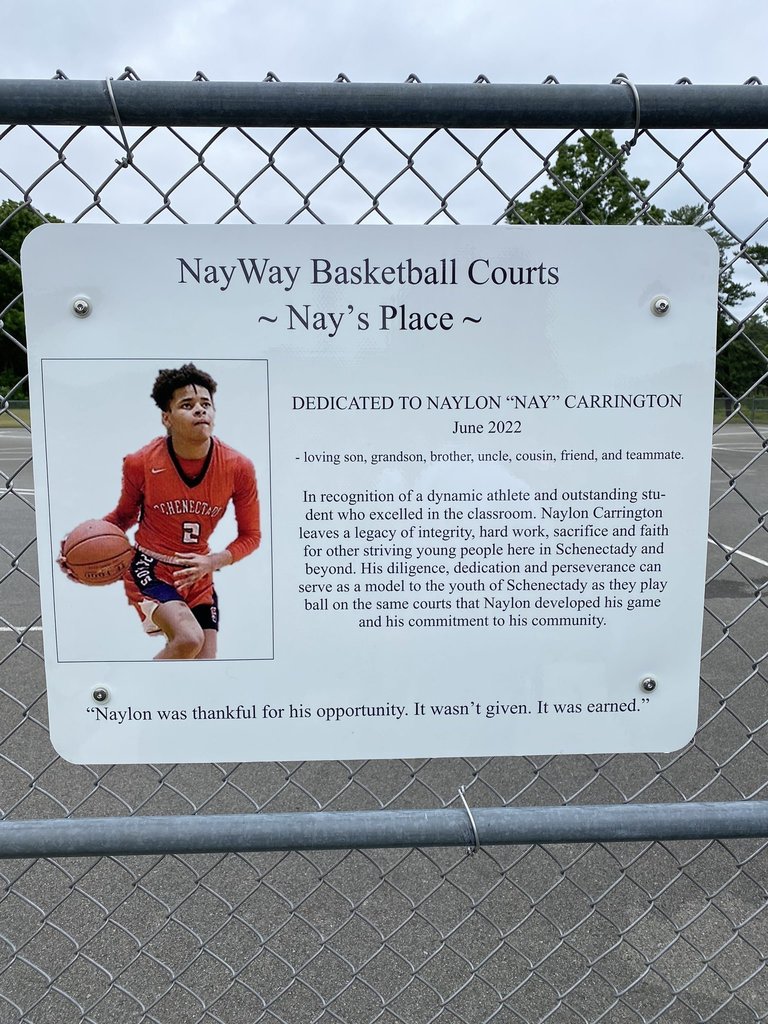 ALUMNI PROFILE: Meet featured alumnae, Jessica Marley, SHS Class of 1998 graduate and an ELA teacher at SCLA. She credits connections she made while attending SHS with helping her achieve during her high school career.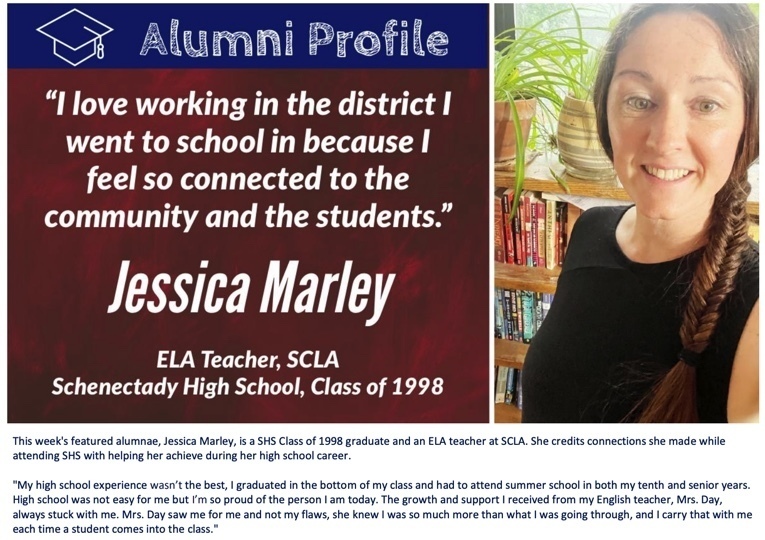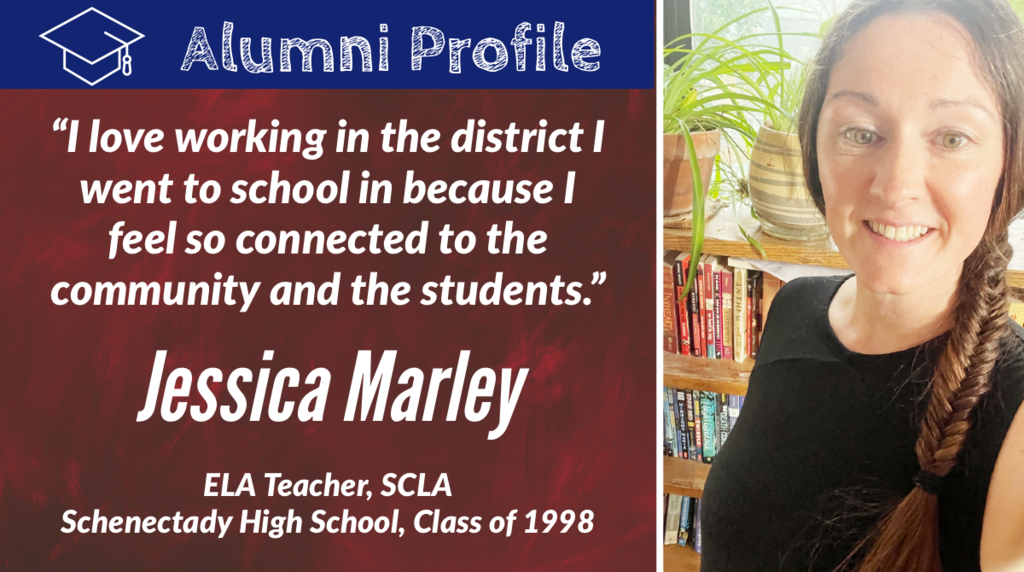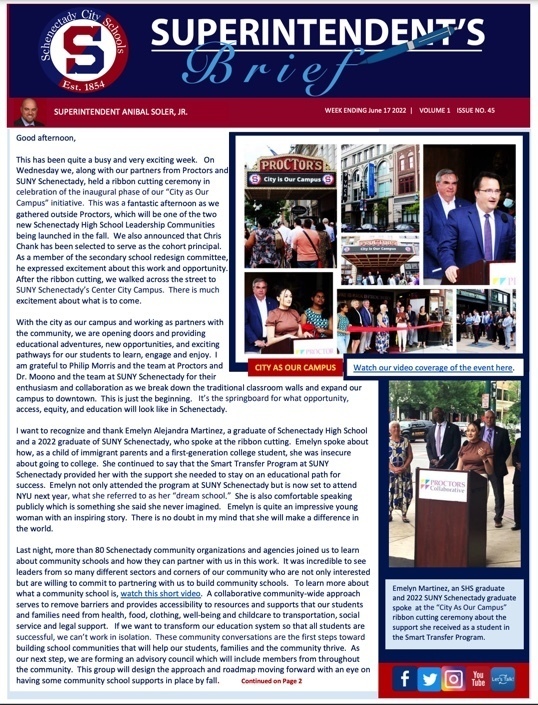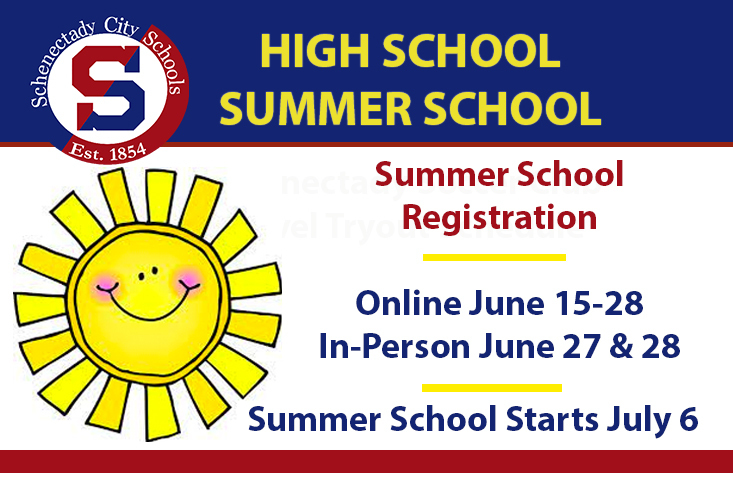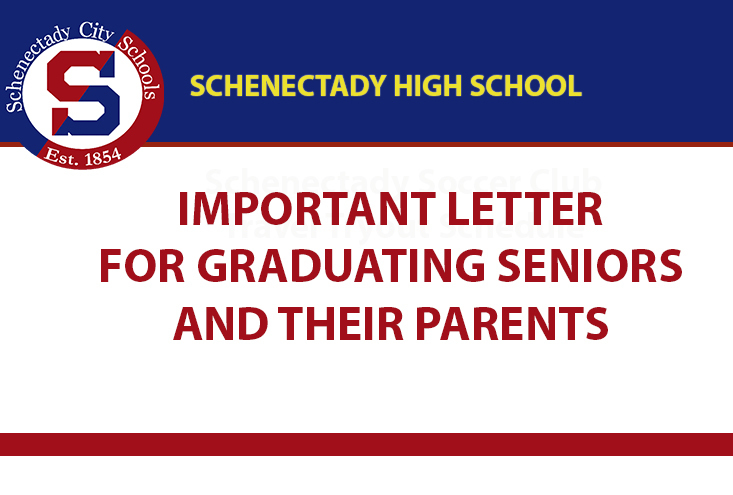 📸 Check out the photos from Wednesday's year-end athletics celebration. Student athletes and their families were invited to attend for a BBQ and games. Go Patriots!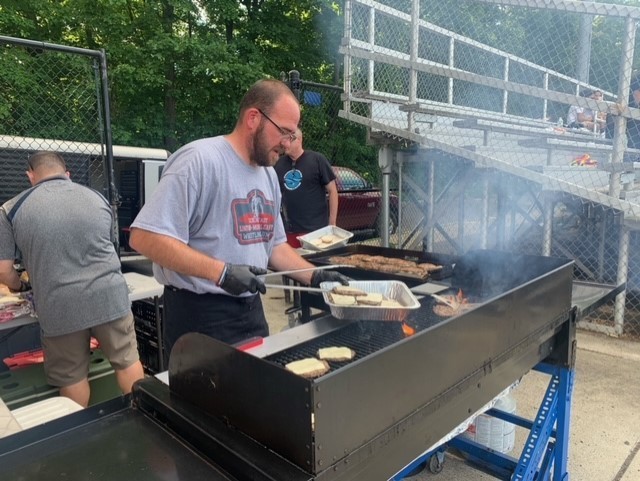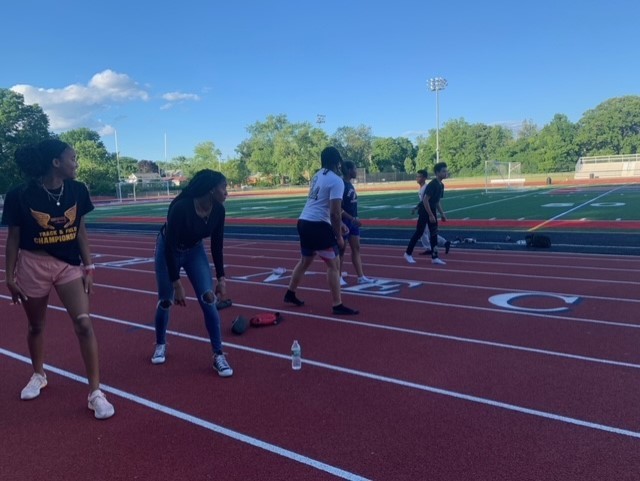 Congratulations to Dave Bernard Jr. and Shane Terry who were presented with Excellence in Leadership Awards at a Suburban Council ceremony held at the Troy Hilton Garden earlier this week. Way to go! #schenectadyrising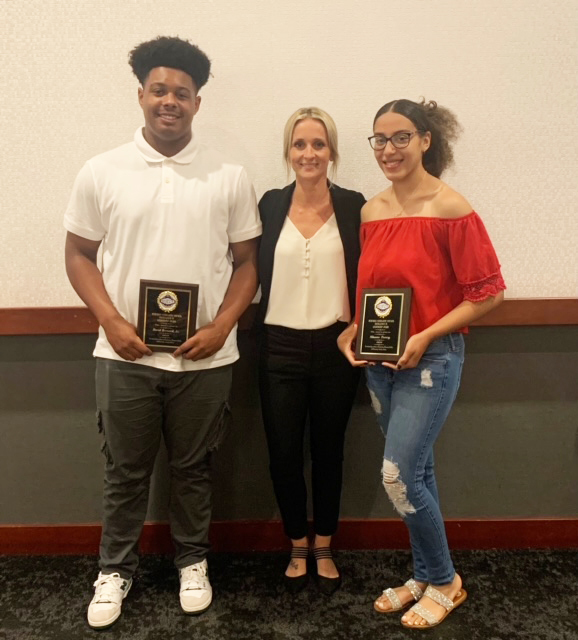 ALUMNI PROFILE Greg Farone is a 2020 grad of Sch'dy H.S. & student at SUNY Herkimer where he plays baseball. Greg committed to playing & studying at Louisville next year. He credits his time at SHS for helping him with the challenge of being a student athlete. #SCSD Alumni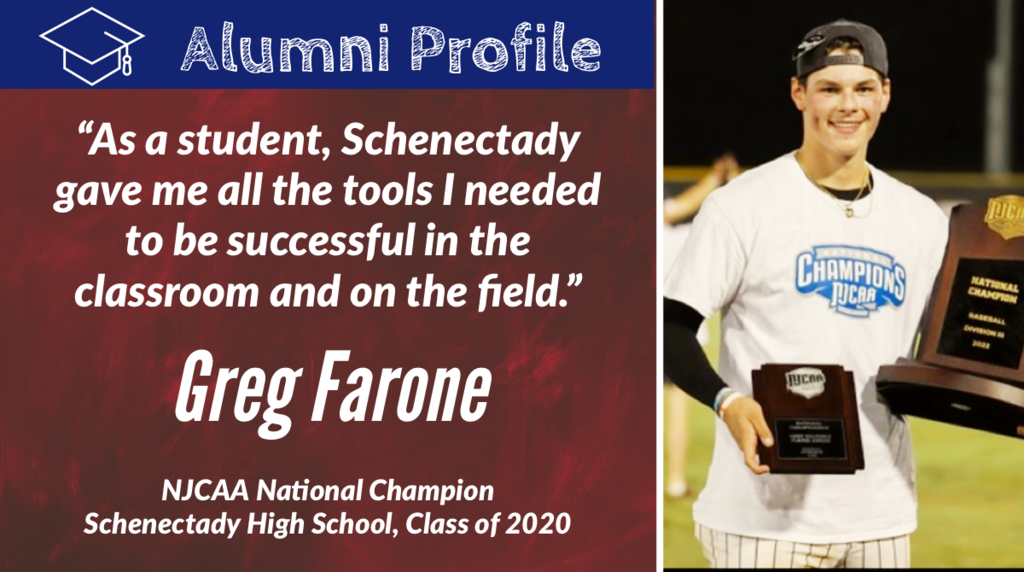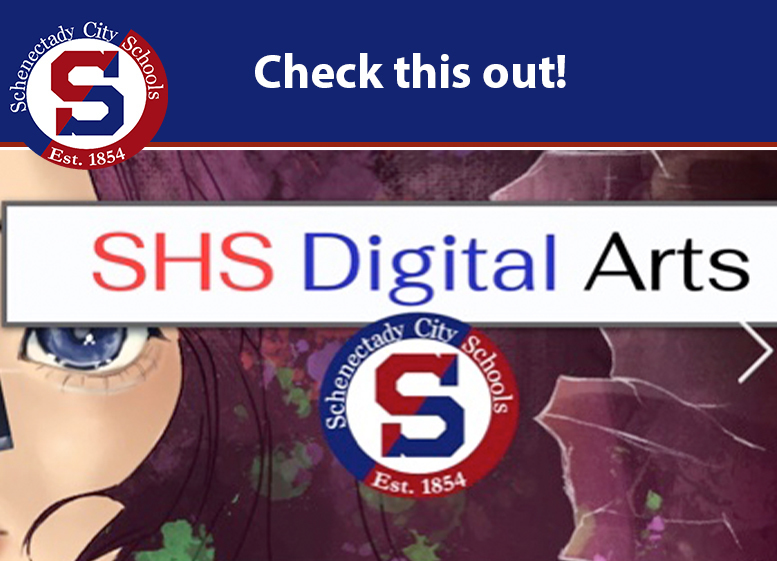 Our SHS Home and School Alliance Parent Night has been moved from the Hamilton Hill Sculpture Garden to Washington Irving Education Center due to threat of rain. Come join our end of year parent celebration at 6 p.m. on Thursday, June 16.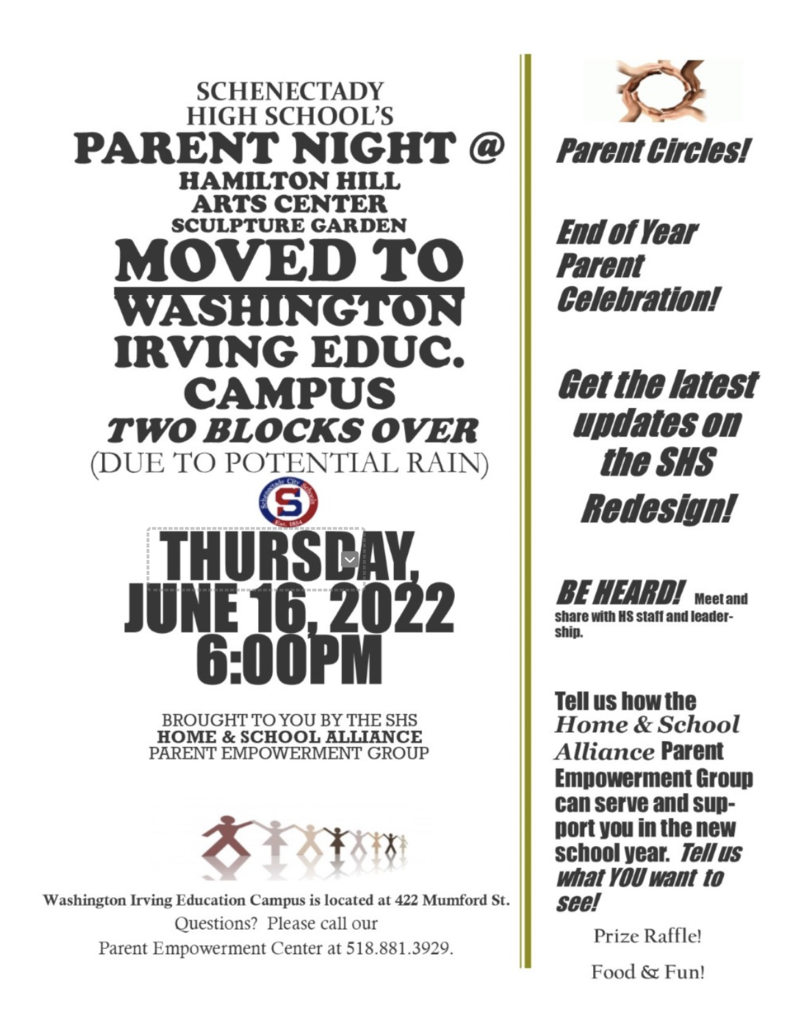 We are loving our new app! Access documents, news updates, and even emergency notifications, right from your pocket. 

Make sure you've turned your notifications on, follow the directions to see how! 📲Download for Android
https://bit.ly/3Mzposx

📲Download for iPhone
https://apple.co/3lAXbWA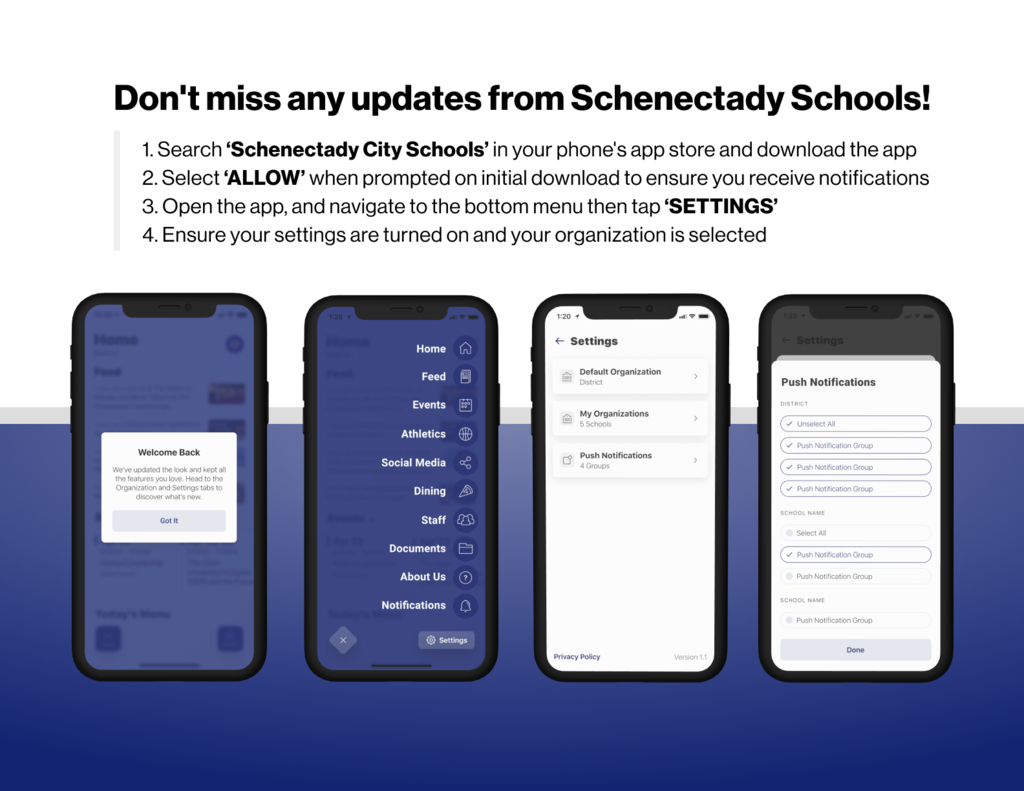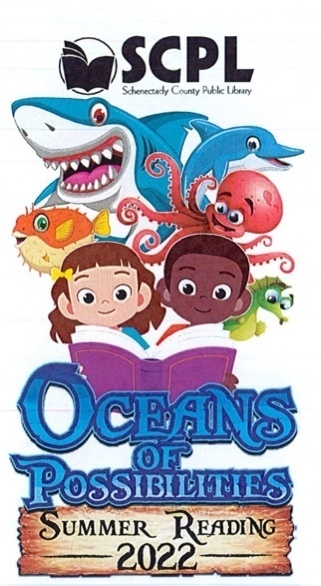 ➡️ Catch up with the latest student stories, events, and news updates. It's everything Schenectady Schools, in your pocket. If you haven't already, download the app!

 📲Download for Android
https://bit.ly/3Mzposx

📲Download for iPhone
https://apple.co/3lAXbWA