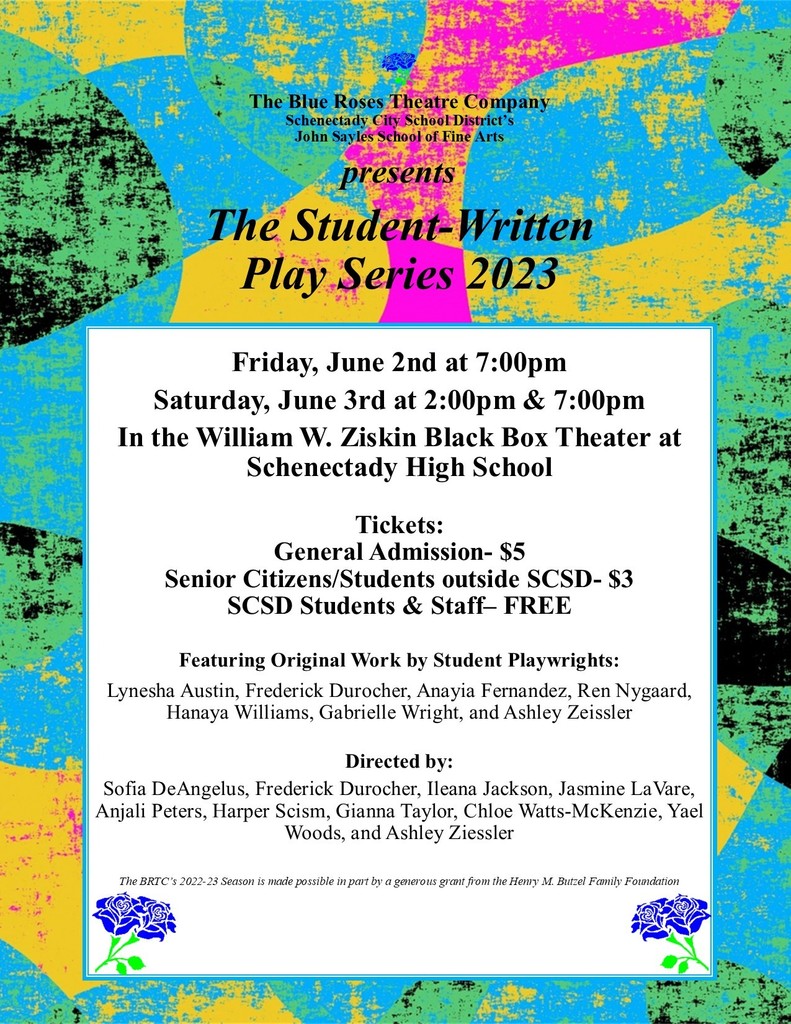 🎻TONIGHT: Come and see Schenectady High School's Band, Chorus, and Orchestra ensembles celebrate the end of the year with their annual Pops Concert! The concert will be held in the auditorium of Schenectady High School beginning at 6:30 pm.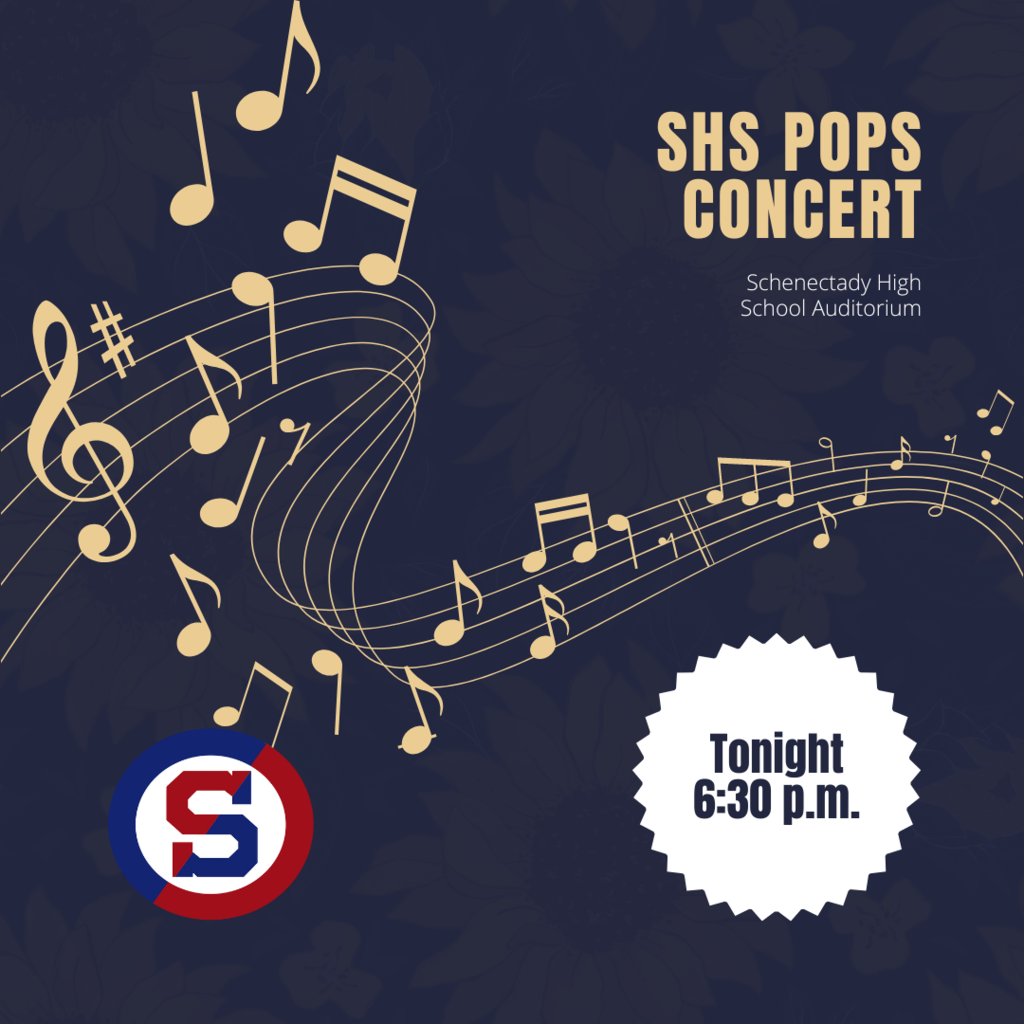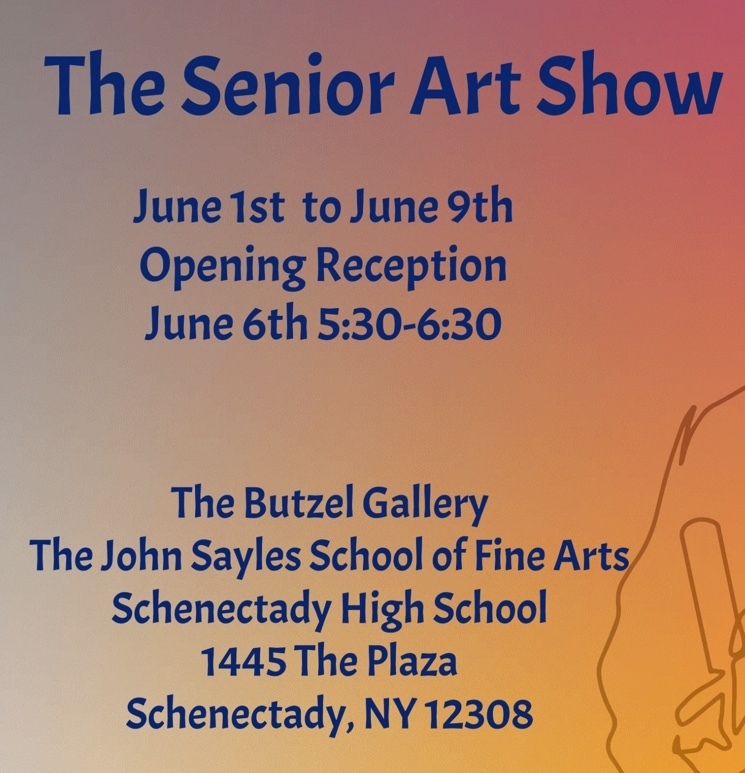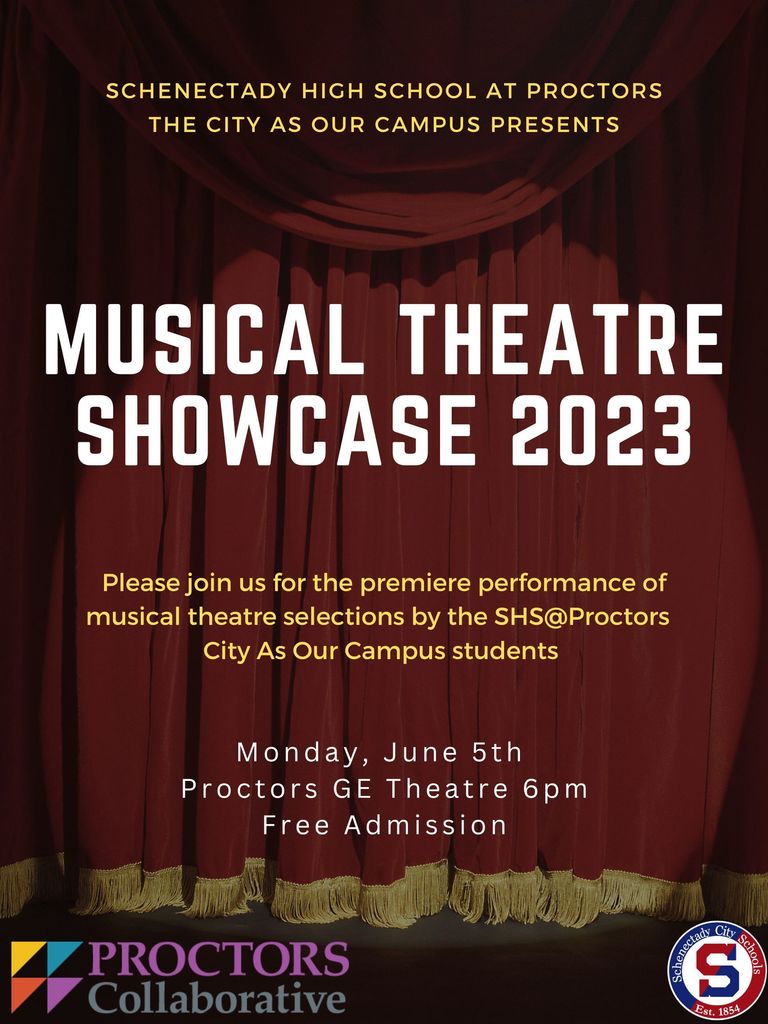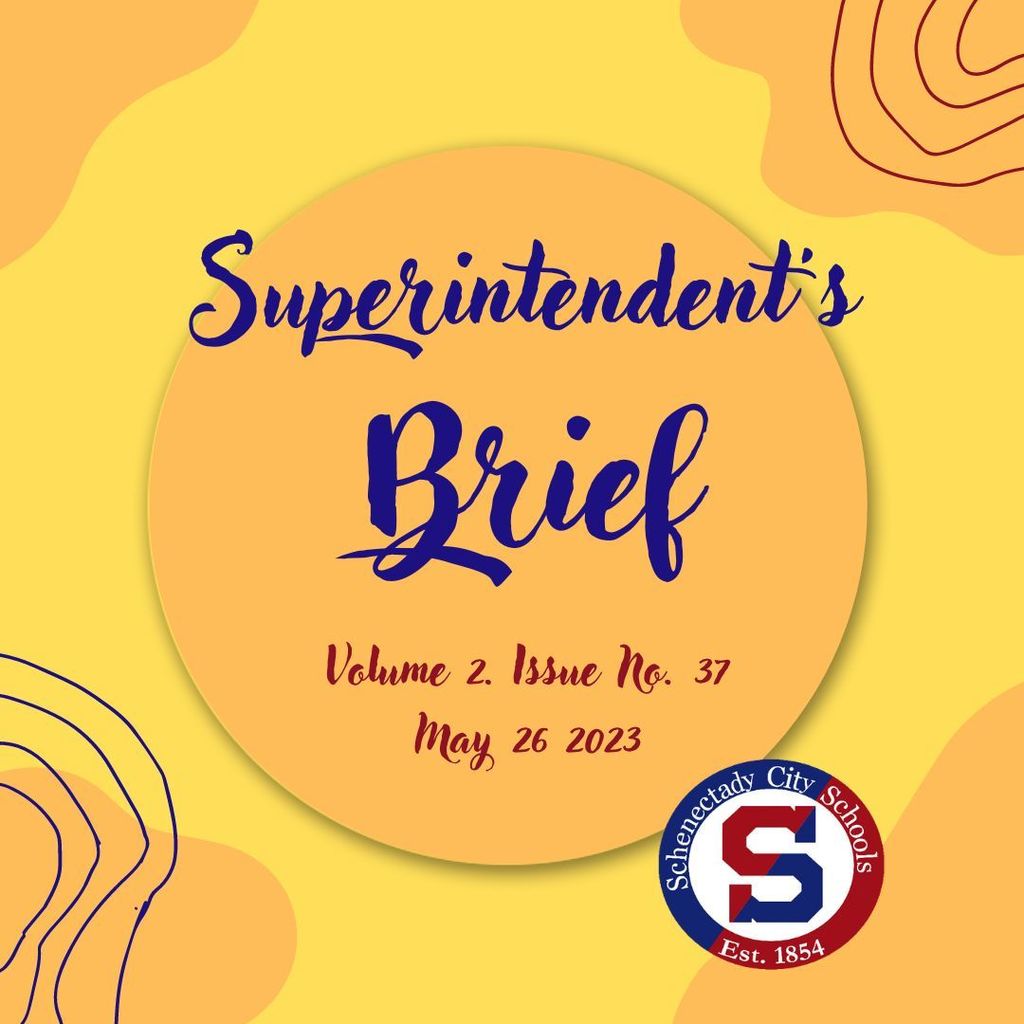 📸PHOTOS: 14th Annual Girls Day Out with SCLA, SHS, OMS, MPMS, & CPMS at the University of Albany. The theme of the day was "Her. Me. We."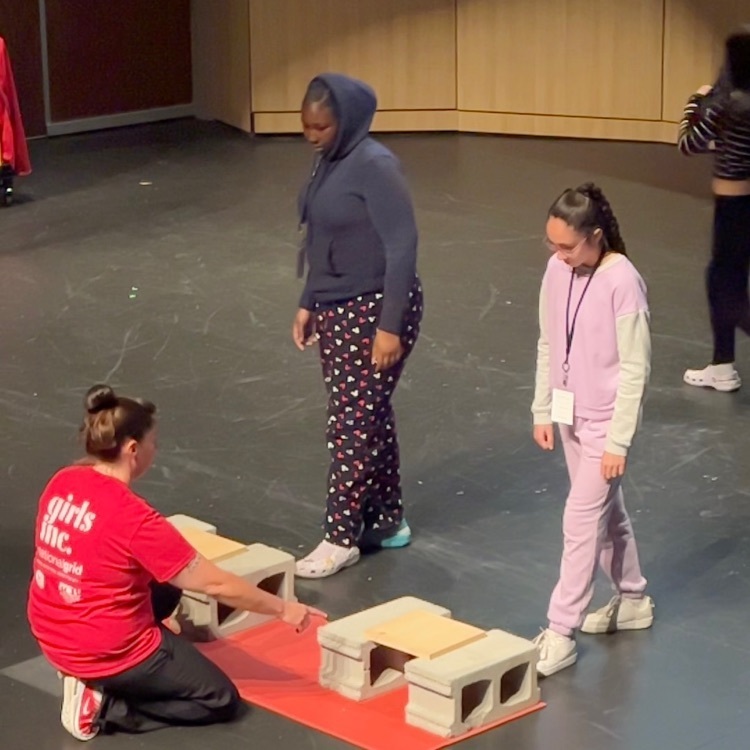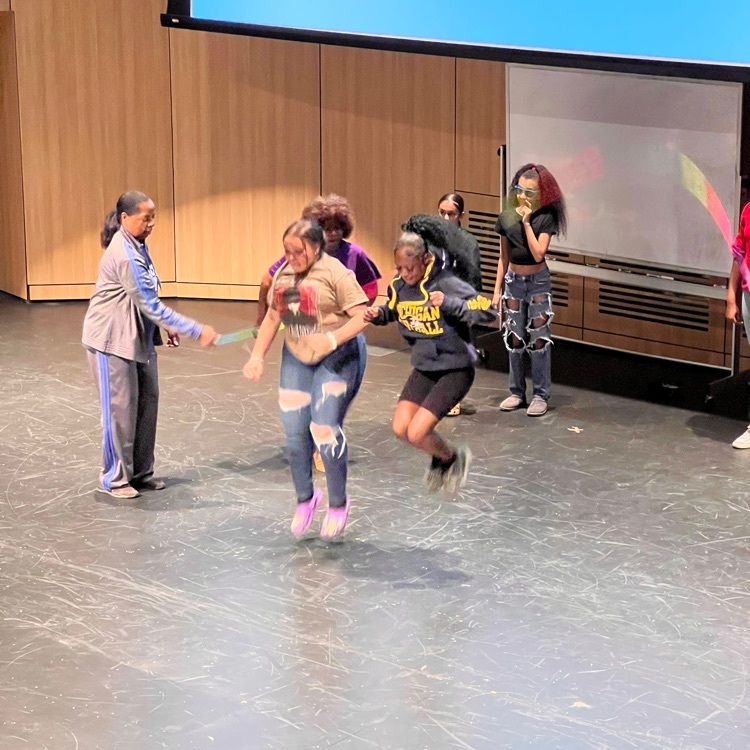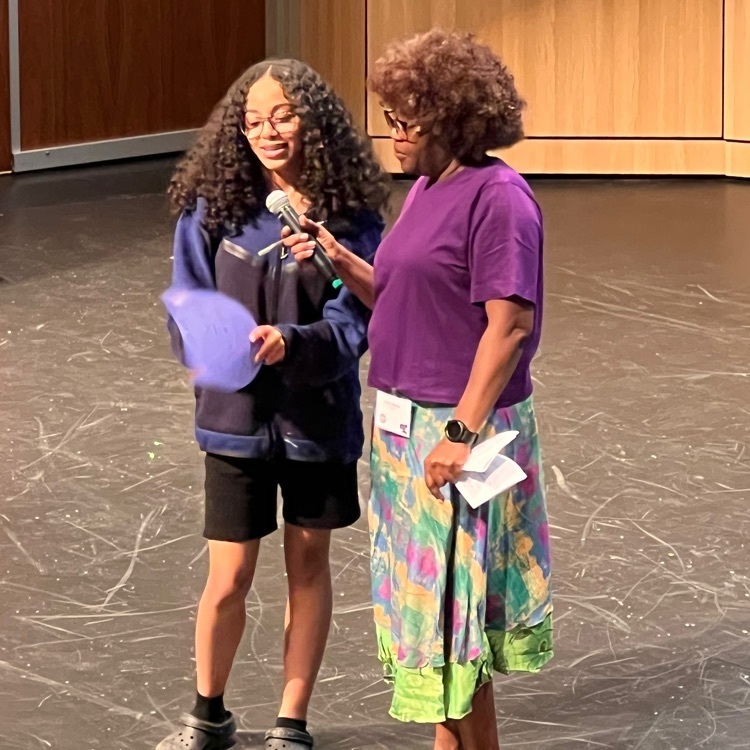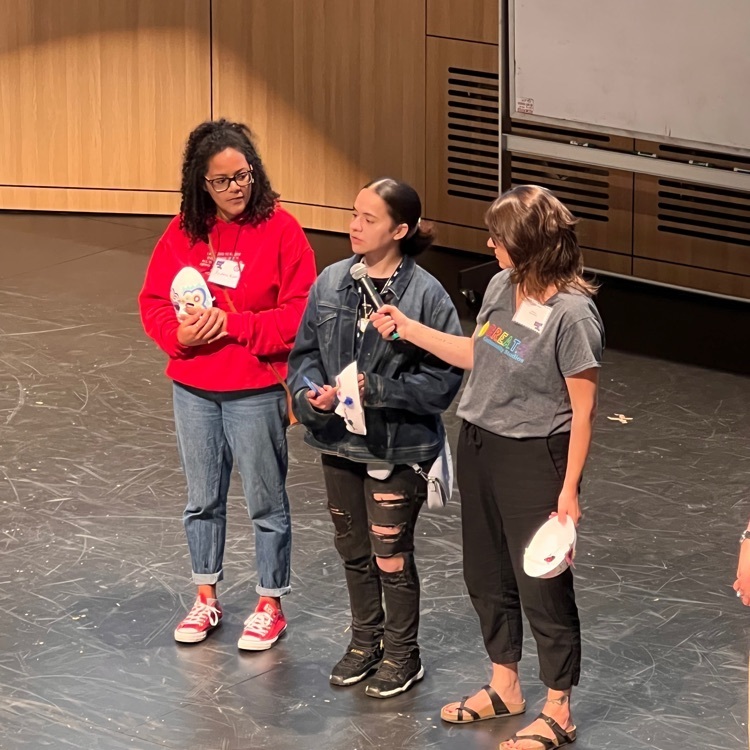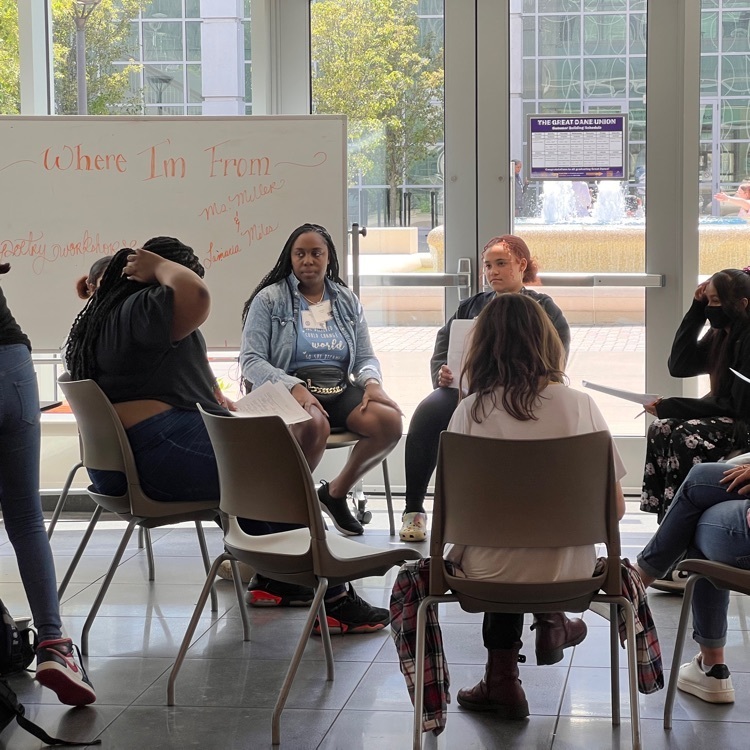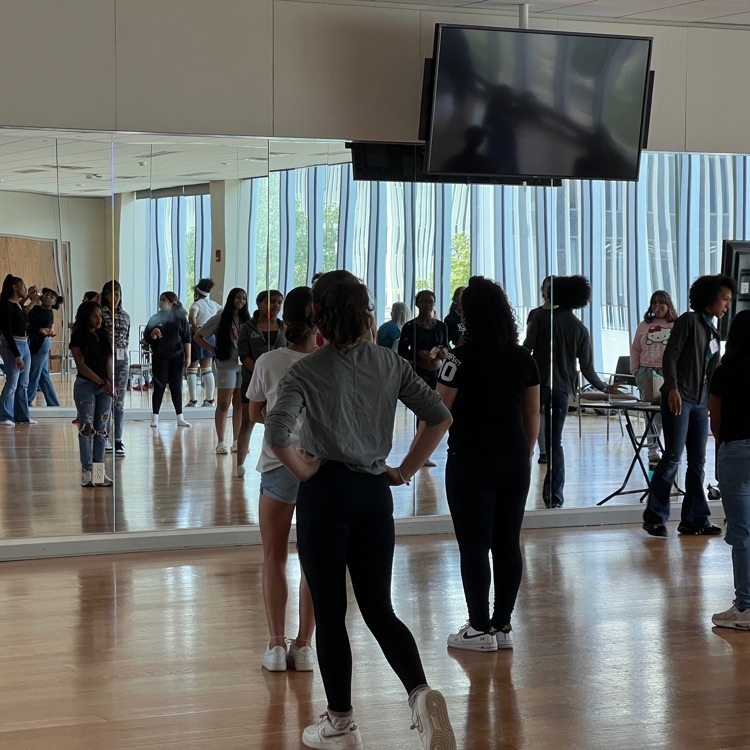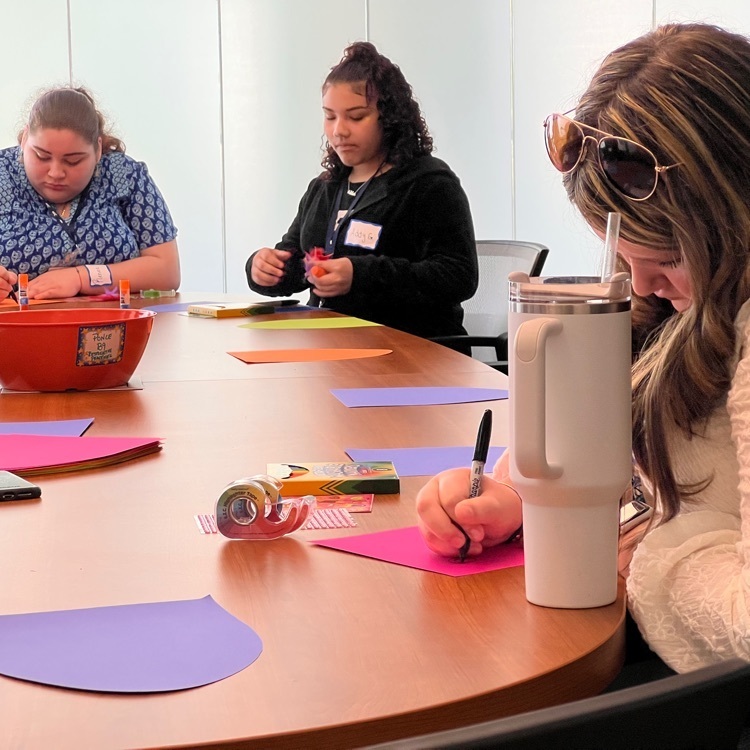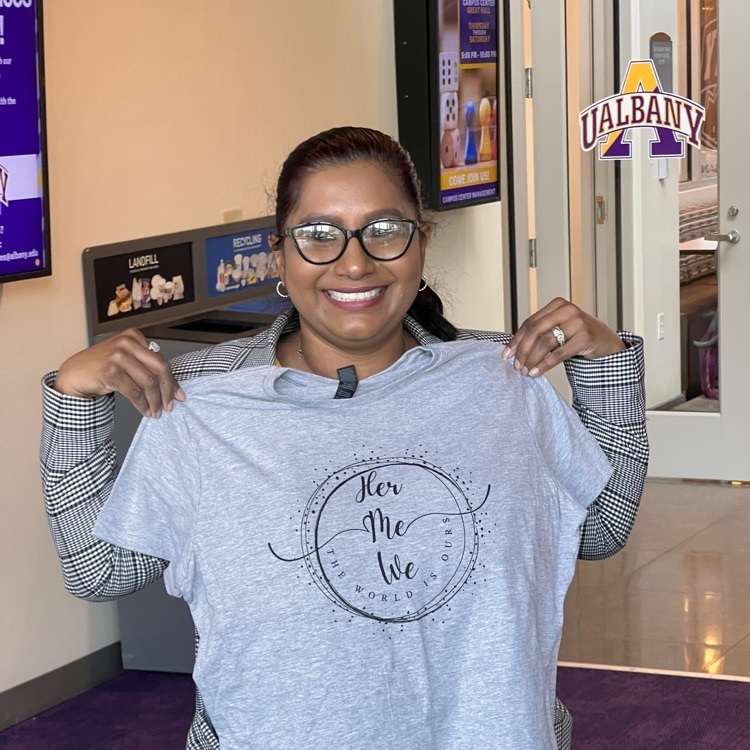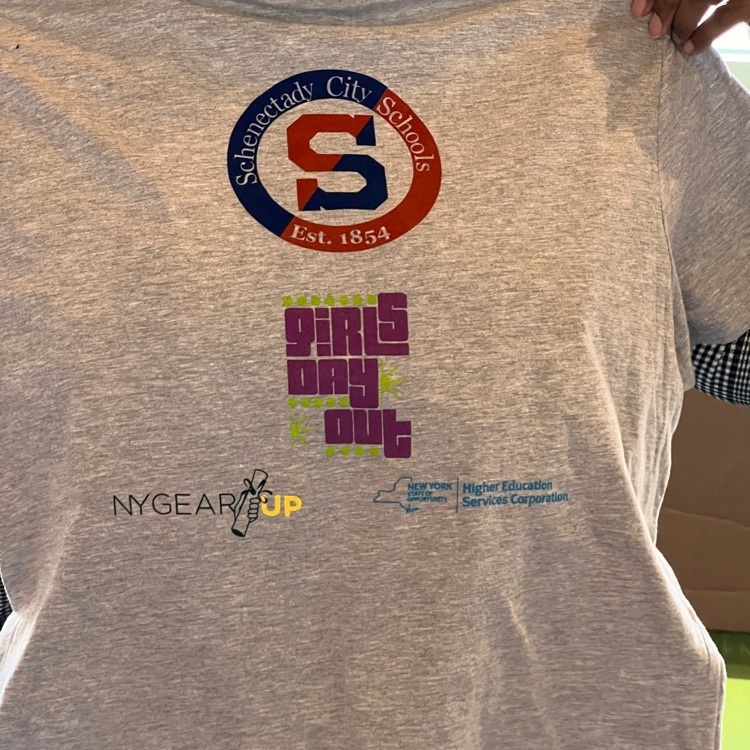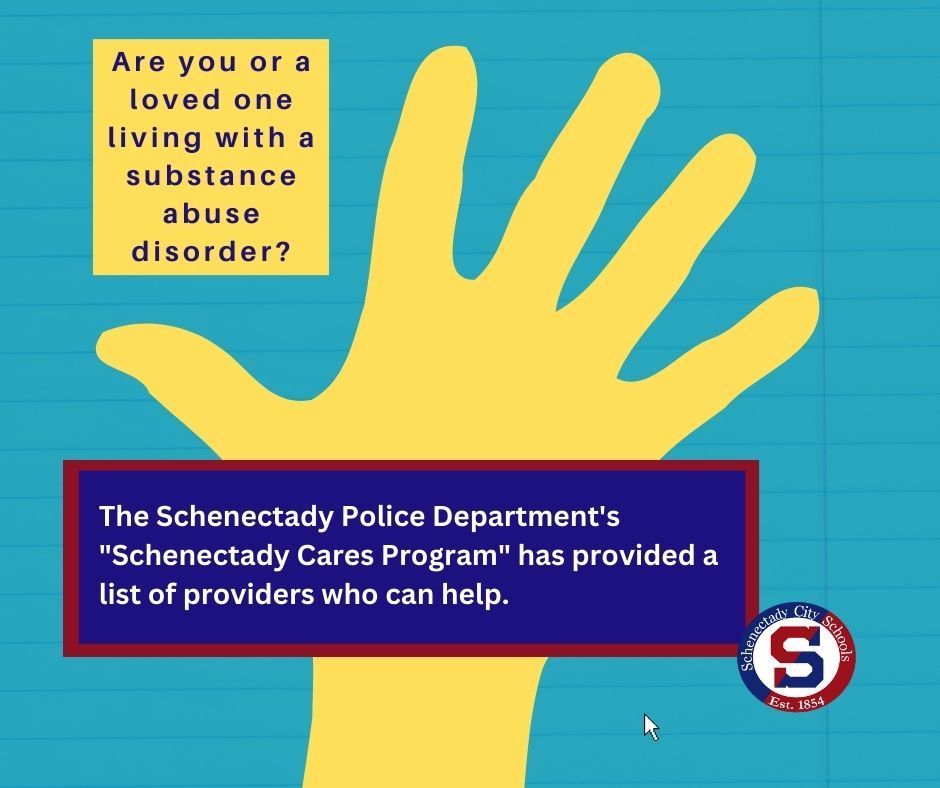 Thank you voters 🗳The results are in Sponable-Pantalone, Etienne & Rivera have been elected to the board of ed Budget approved ✅ Capital Project approved ✅ Purchase of 530 Liberty approved ✅ Purchase of Keane Elementary approved ✅ Addition of student board member approved. ✅

Make Your Voice Heard! Vote today .... May 16..... Noon - 9 p.m. Polling Locations: Yates School Schenectady High School Howe School Paige School Woodlawn School Martin Luther King School Fulton School Building Mont Pleasant Middle School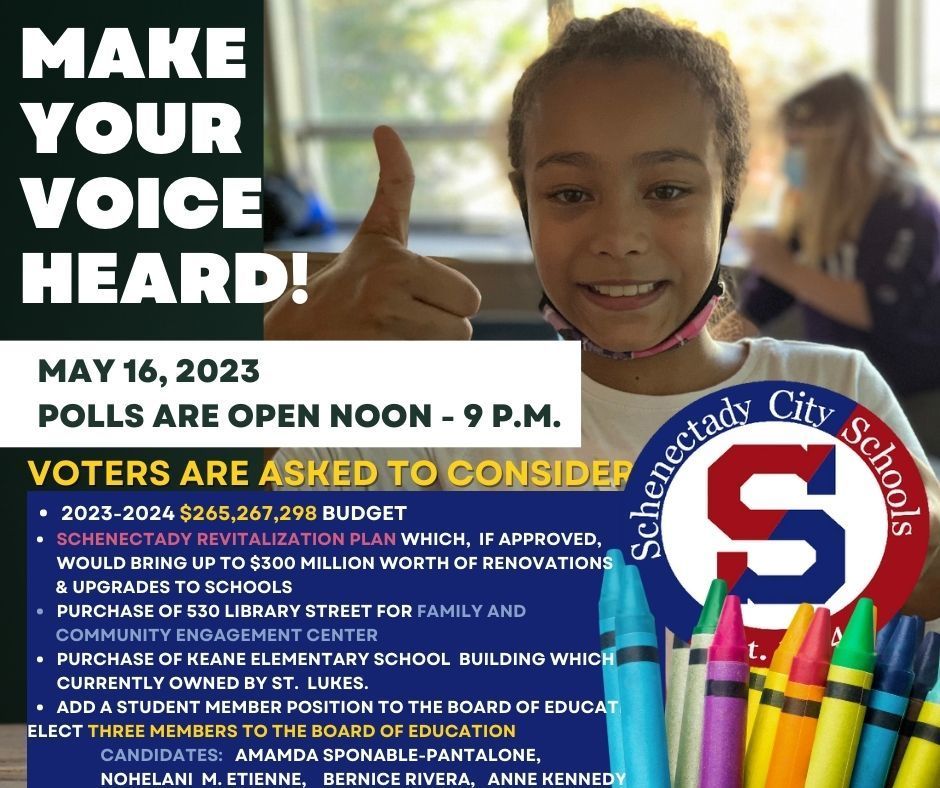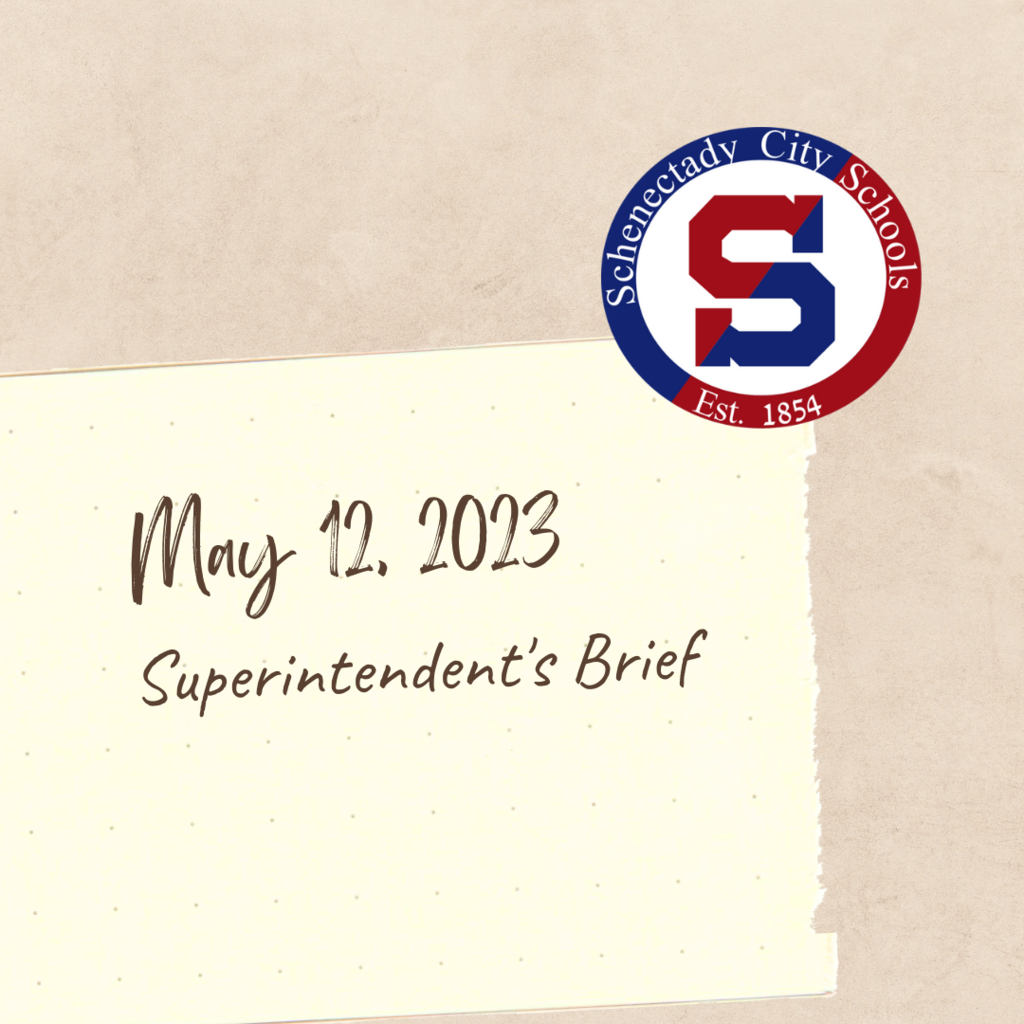 Thank you GlobalFoundries for hosting students from Schenectady High School's STEM Leadership Community this week. It was a fun and eye opening experience for these scholars. #partnership #workforcedevelopment #SchenectadyRising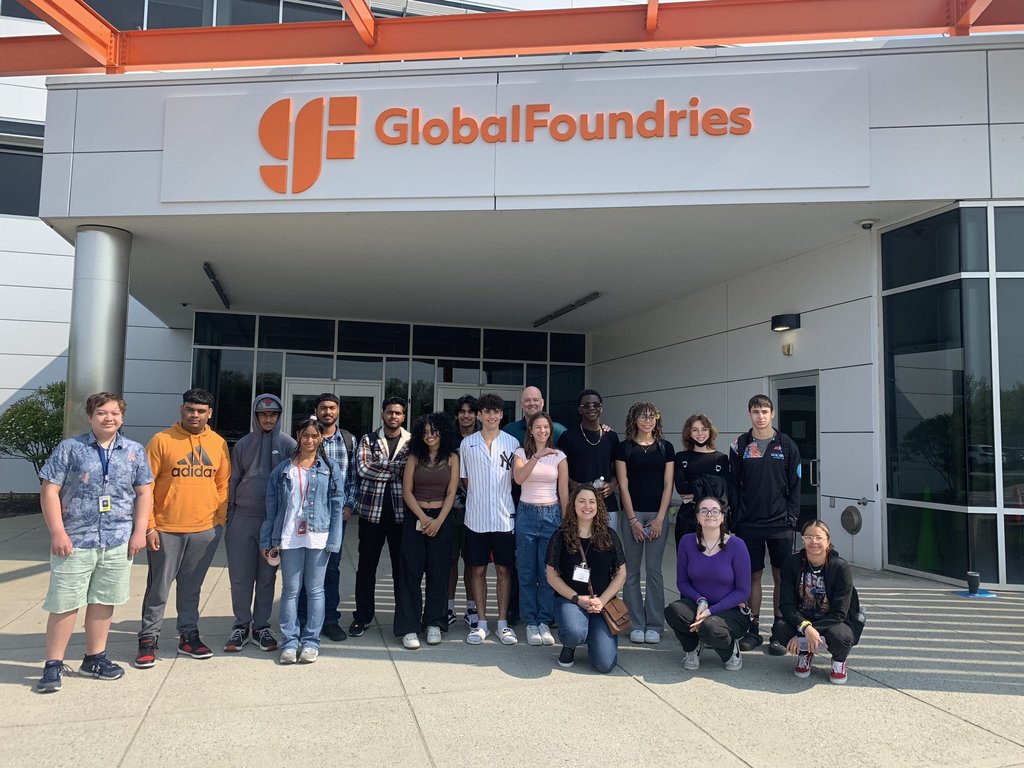 💰Schenectady High School made a great showing at the JA Stock Market Challenge. Out of 72 teams Schenectady won 1st, 3rd and 4th place! A huge congrats is in order for all teams that participated.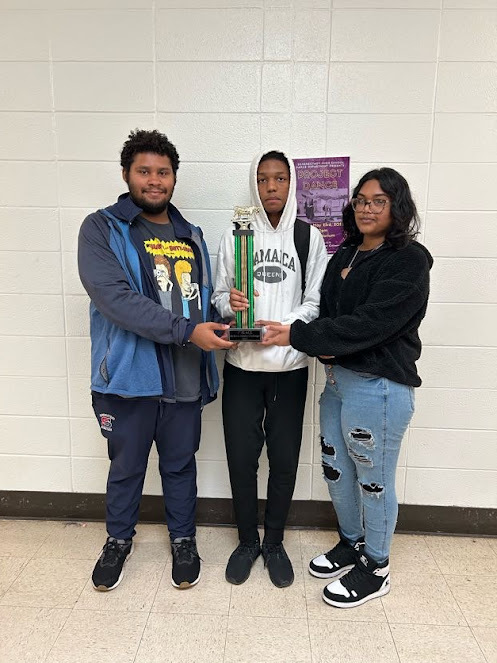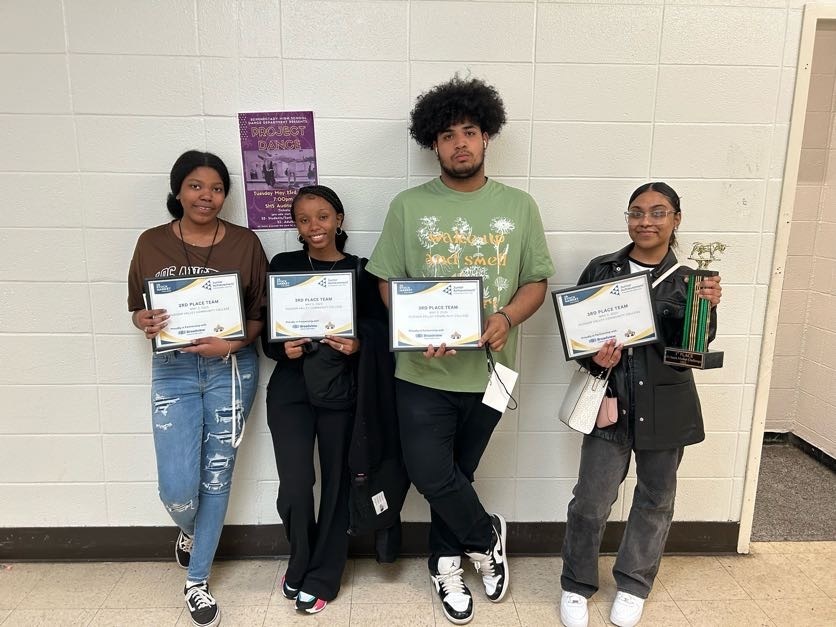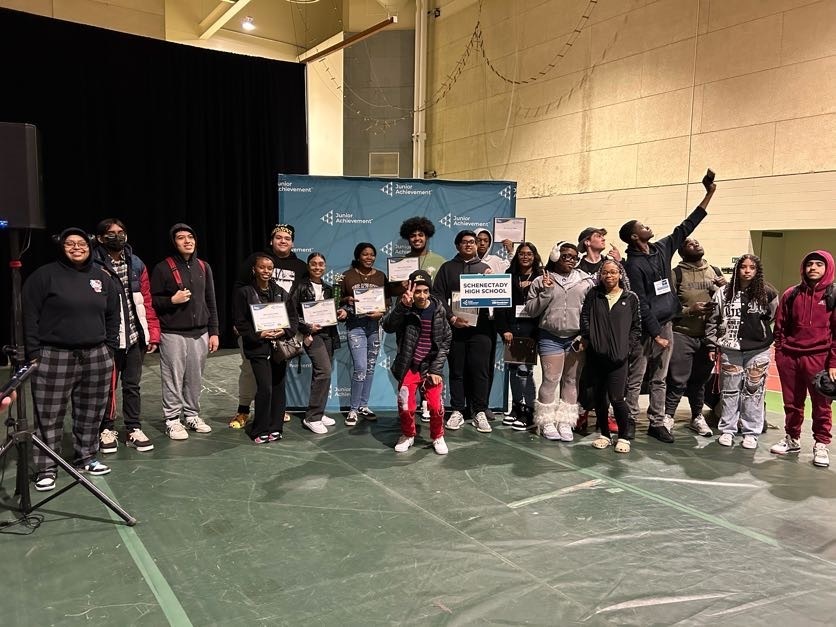 💡Join us tomorrow for Career Jam Community and Family Night • Preview your students' full day career exploration event • Meet local employers & learn about local jobs and careers for you! • Meet with representatives from local agencies and non-profits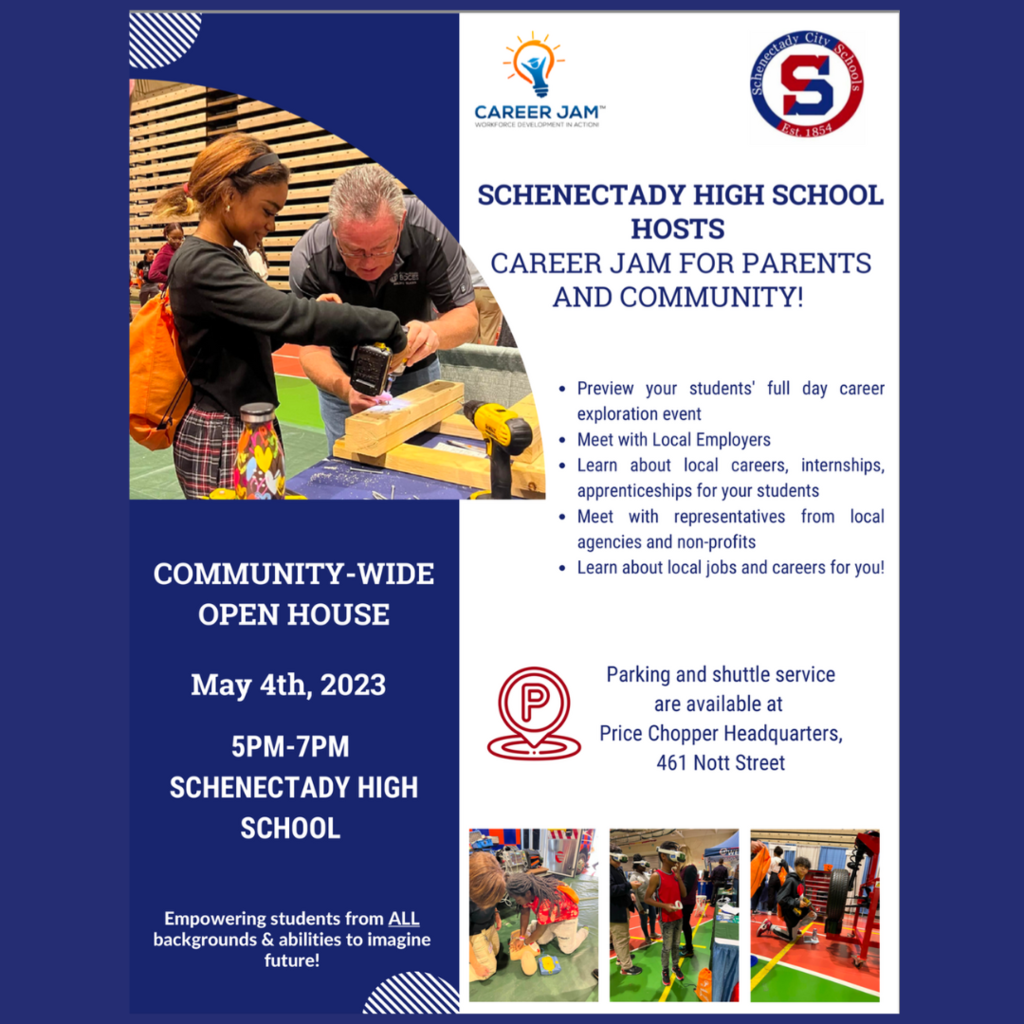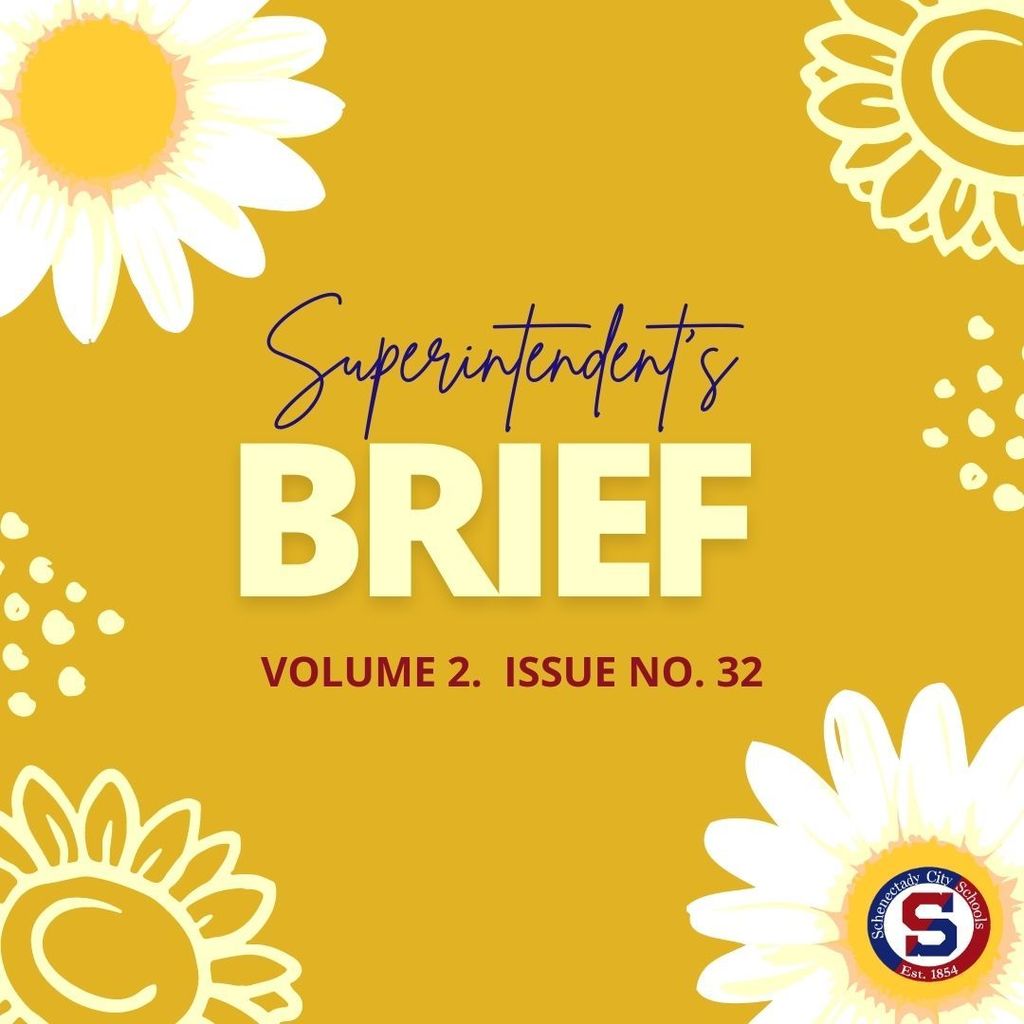 Congratulations to Damari Holder who was honored as one of the top ten basketball players at the Newschannel 13 Rensselaer Honda All-Star banquet held last week at the Hampton Inn in Clifton Park. Thanks for sharing the photo Dawn Vavala.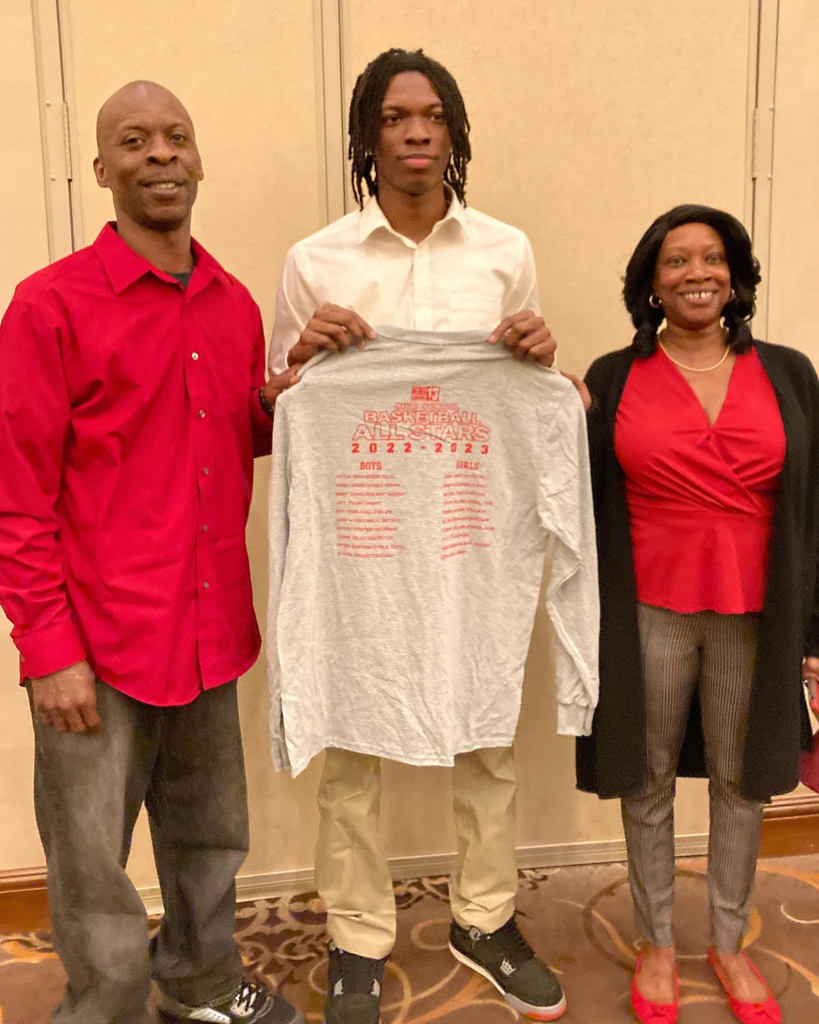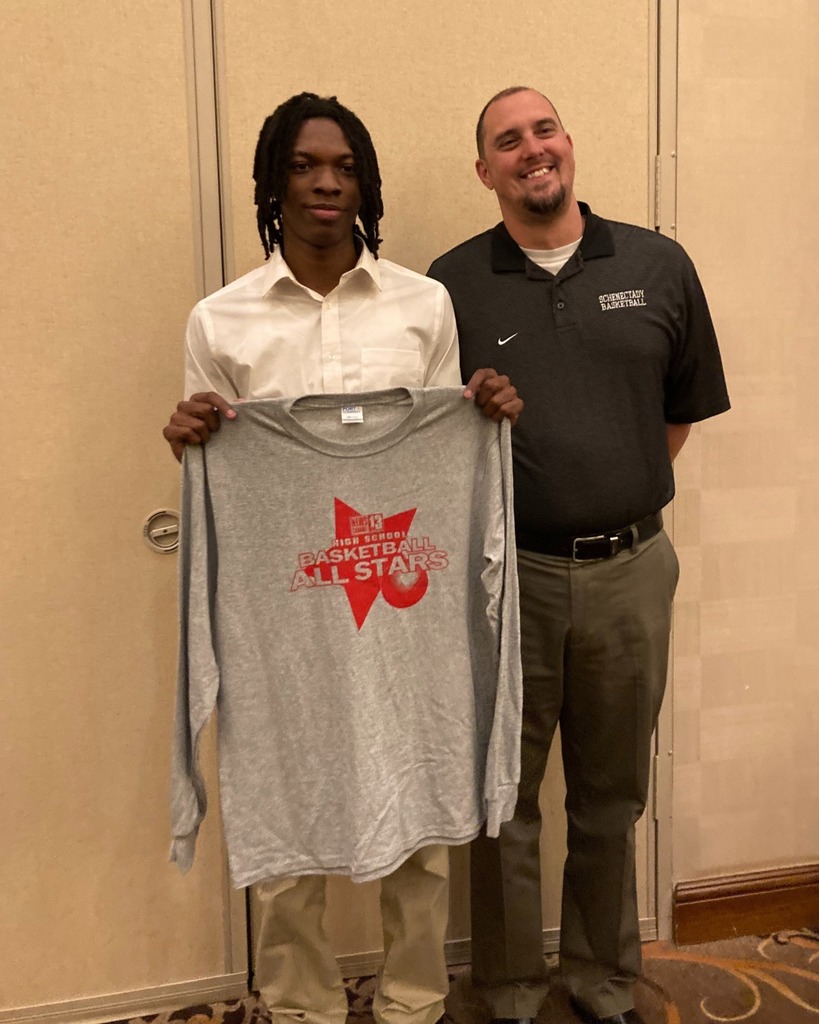 🎸🎶Earlier this week, the Visual and Performing Arts Leadership Community at SHS hosted Flame The Band, a group of musicians entirely composed of people with varying intellectual and developmental disabilities. Learn more here
https://www.flametheband.com/🎸🎶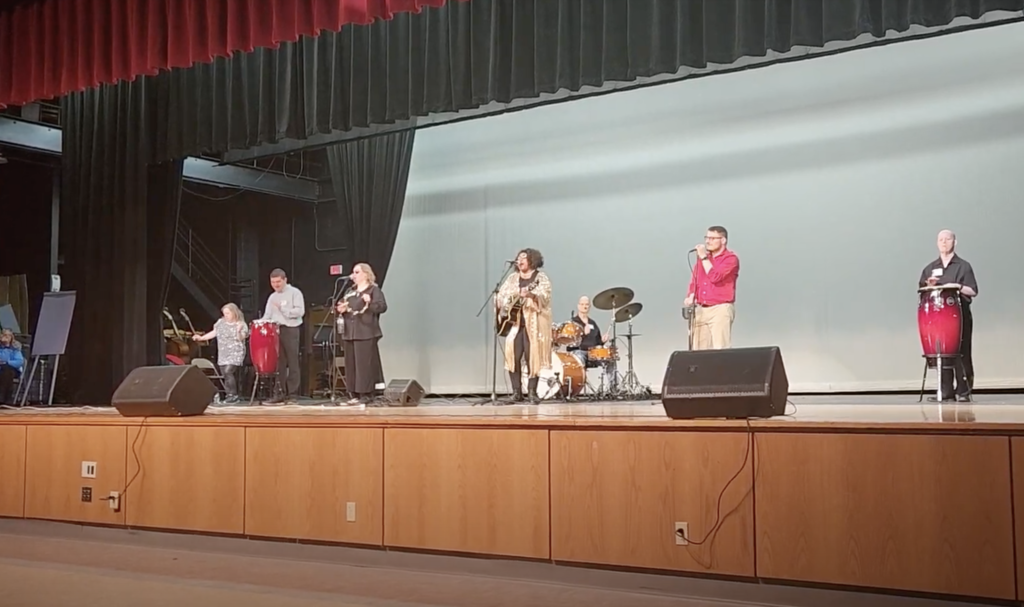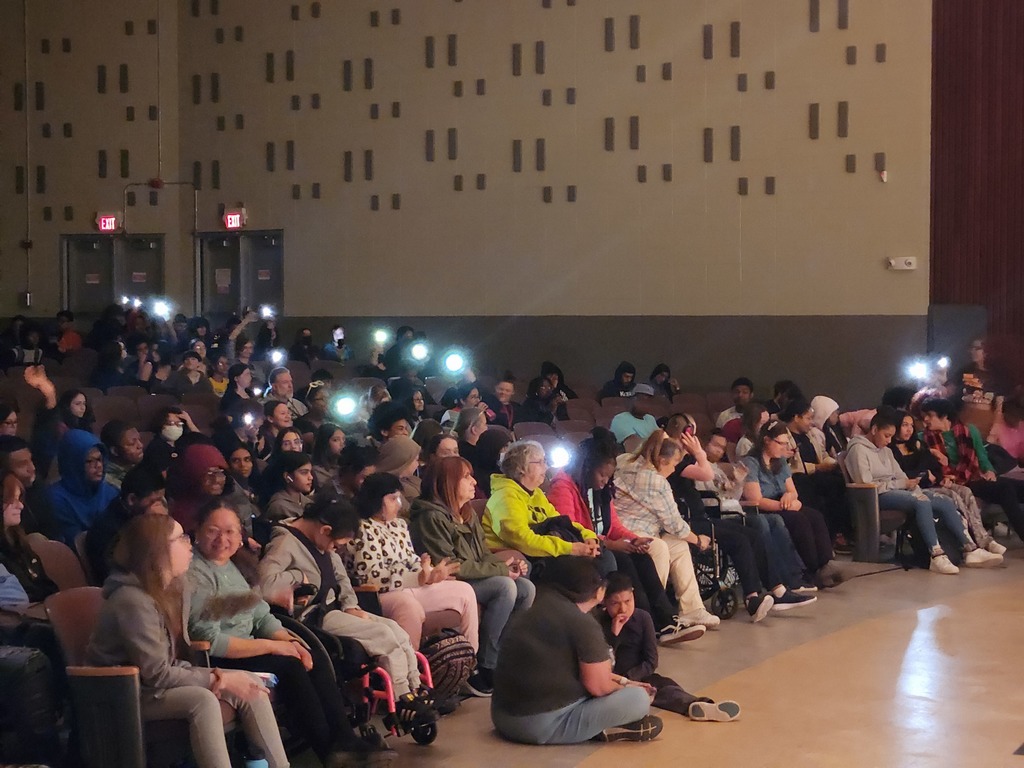 Happy Eid al-Fitr to members of our Schenectady community celebrating. The holiday marks the end of Ramadan.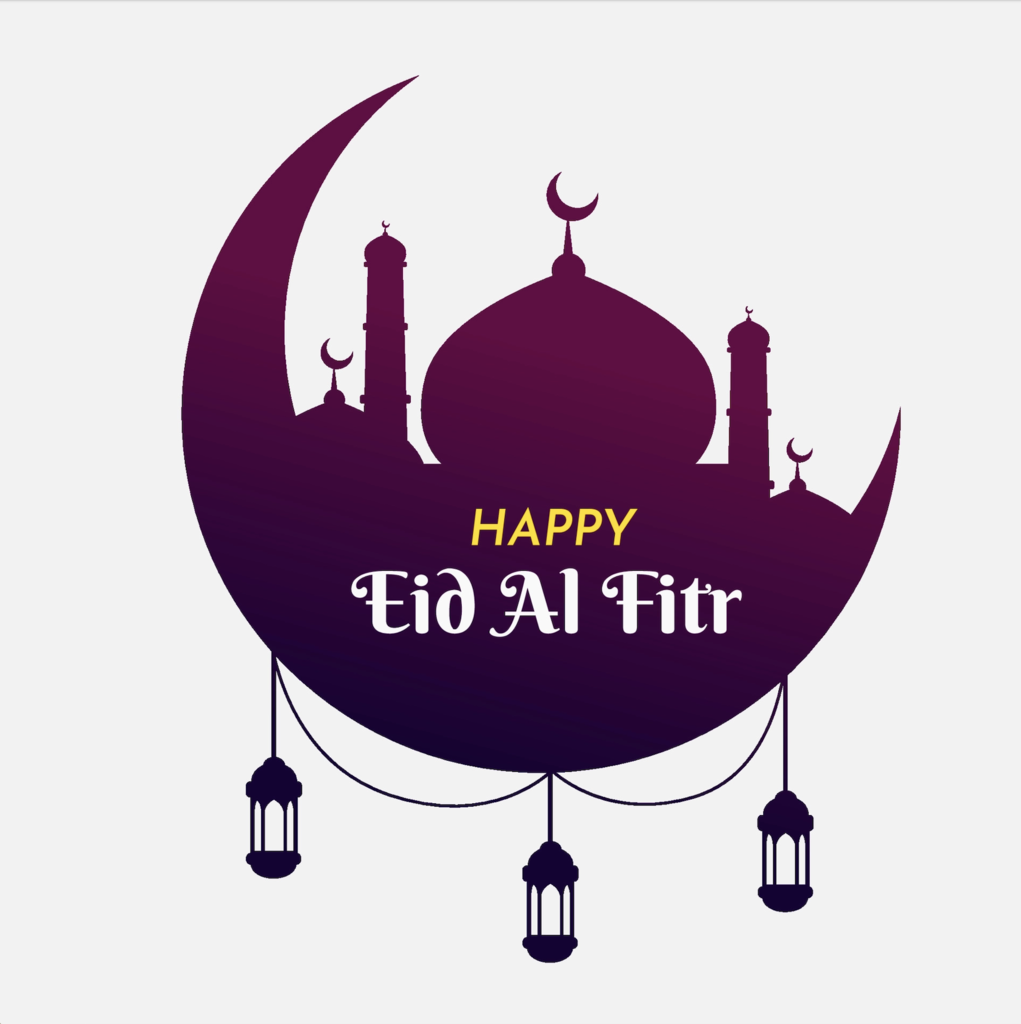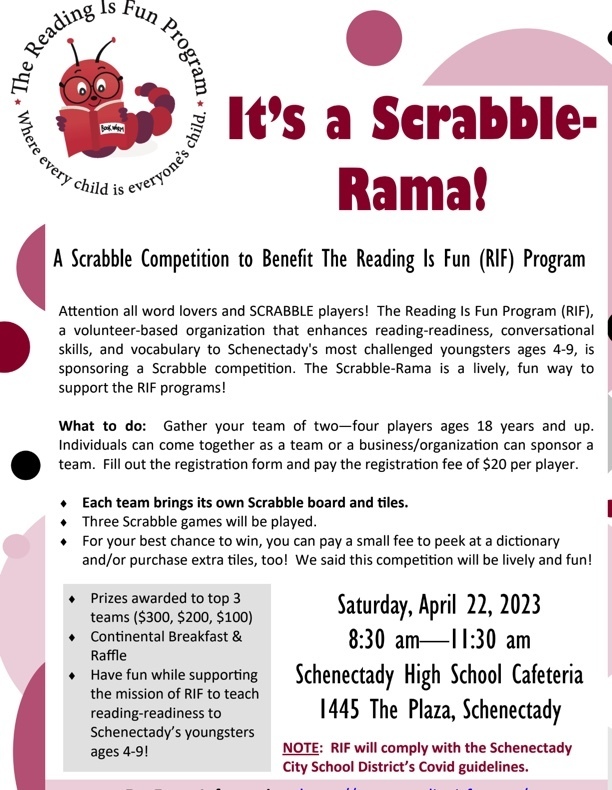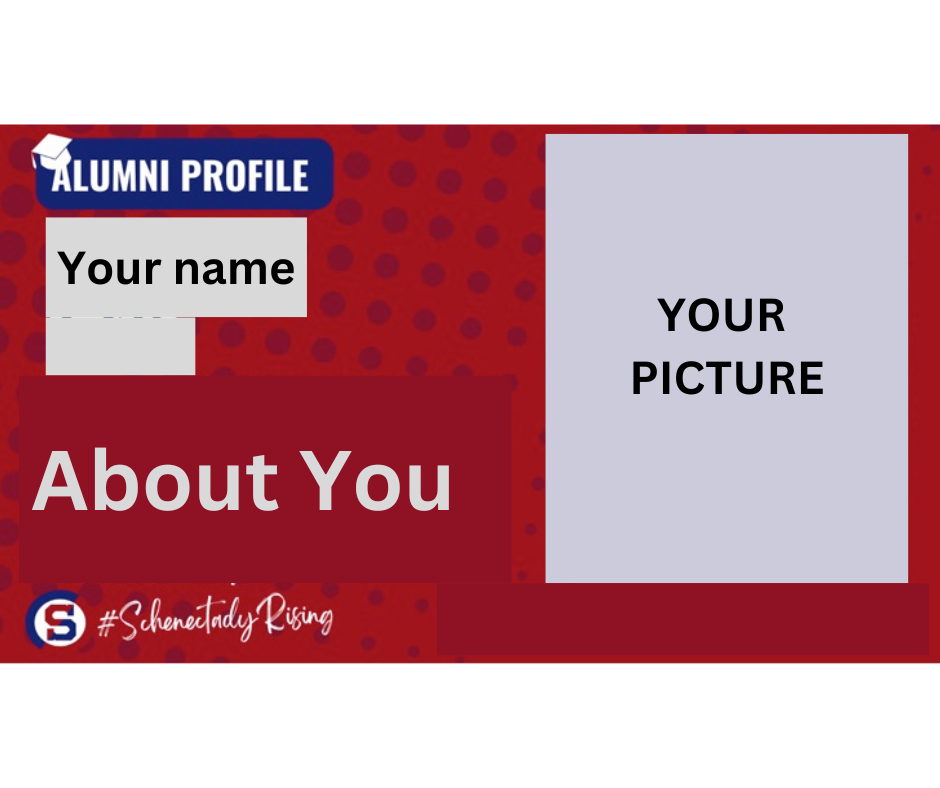 ALUMNI PROFILE: Marshae White is a 2007 graduate of SHS who currently lives in Georgia. Marshae credits skills she learned while working on the SHS yearbook with sparking her interest in photography. #SCSDAlumni