Check out "Dreams Aloft and Rising" on display in the Schenectady High School Library.More than 30 large, original mobiles made by Schenectady High School Sculpture Students.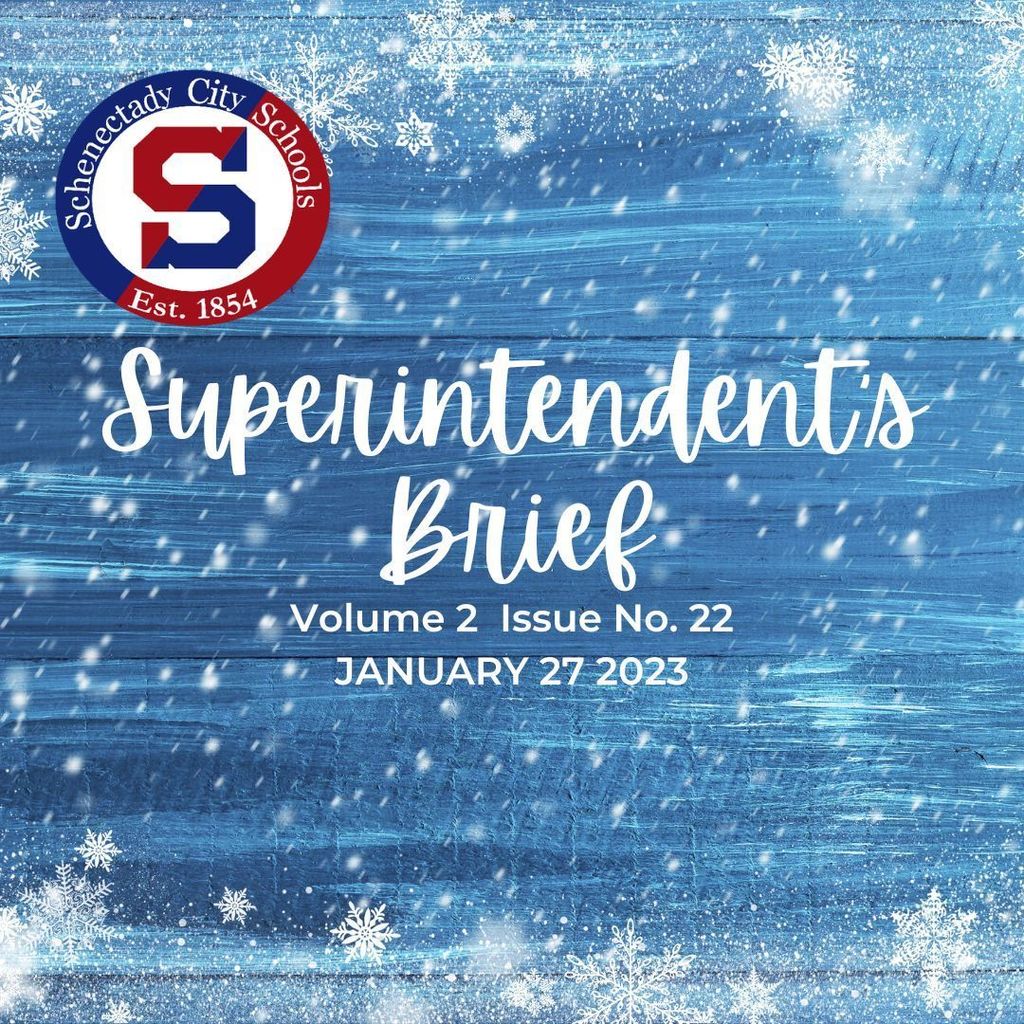 All SCSD After-School Events & Activities are Cancelled Today! This includes the Board of Education Work Session that was scheduled for this evening.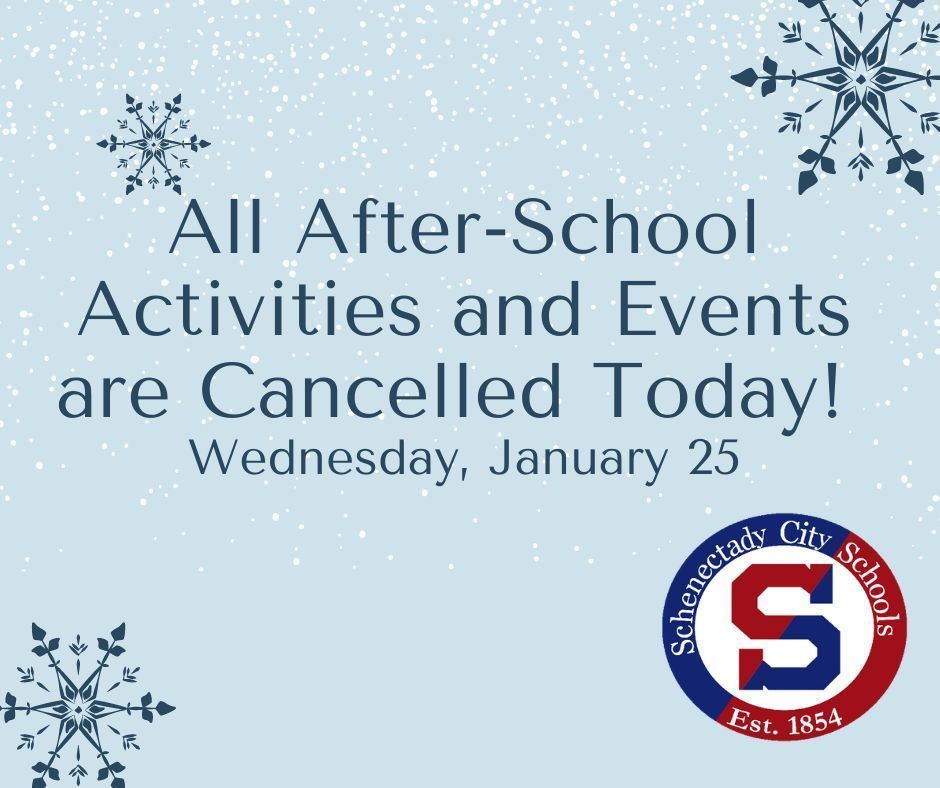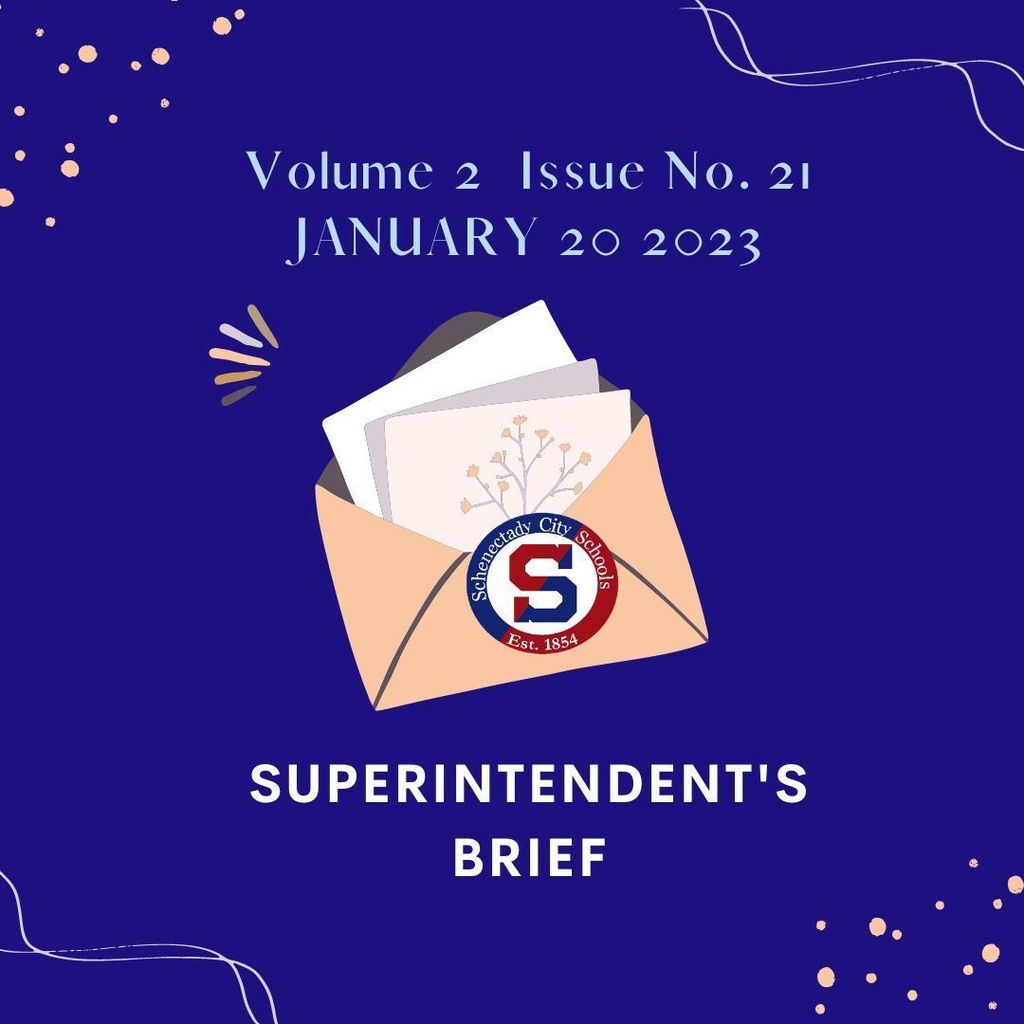 The SHS Chapter of the National Honor Society is now offering drop-in tutoring, every Monday-Thursday after school in room D7. No appointment necessary.

Exciting News! New York Times best selling author Tiffany D. Jackson is coming to Schenectady on Thursday April 6th, 2023. Students and staff will have the opportunity to attend this event and meet the Author by joining/creating a book club, participating in a book circle and/or reading one of Jackson's titles. Our goal is to create excitement around reading and literacy by promoting Tiffany Jackson's titles and engage with her in person. Copies of her books are available at the SHS Library. Stop by soon! Title Descriptions:
https://docs.google.com/presentation/d/1sbywtxZ-u3MygBRSnhcOOKqpOJz48o6pHb22osOkN60/edit?usp=sharing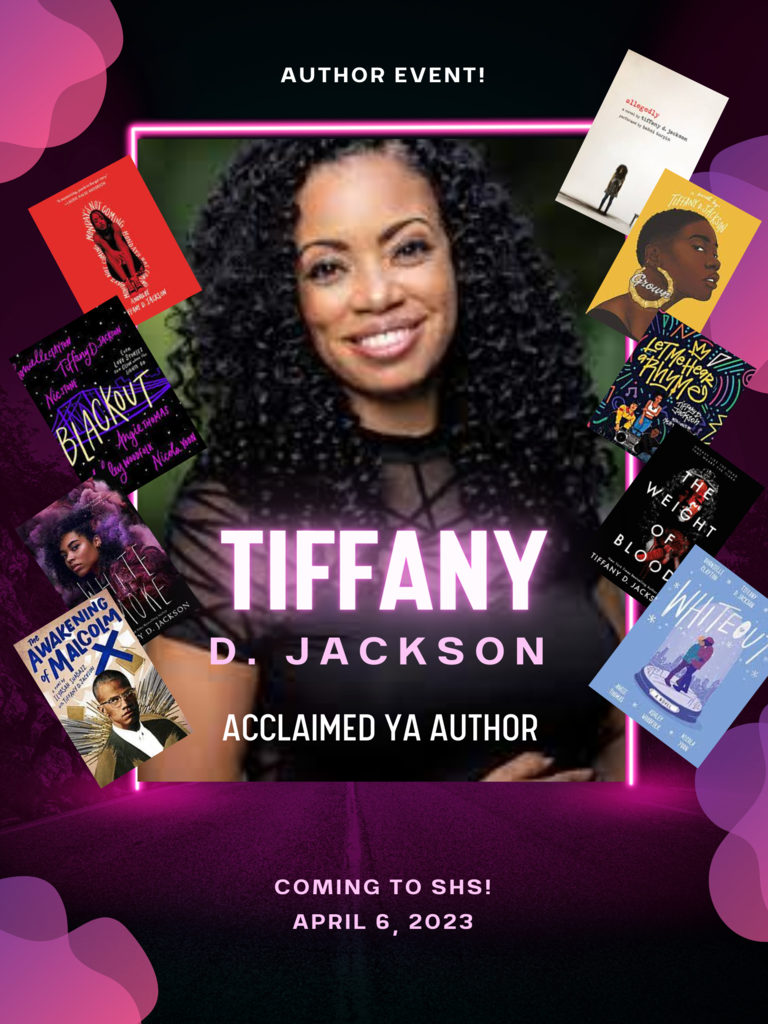 Due to a forecast calling for a wintry mix of snow, freezing rain, sleet and rain this afternoon, all after-school activities and events are cancelled today.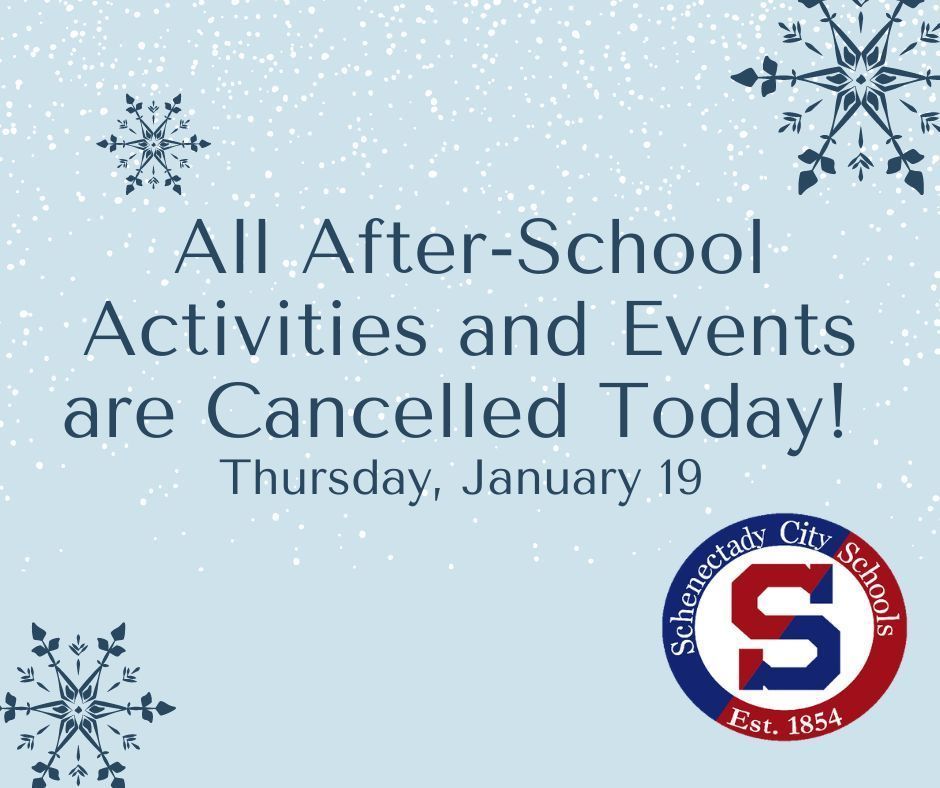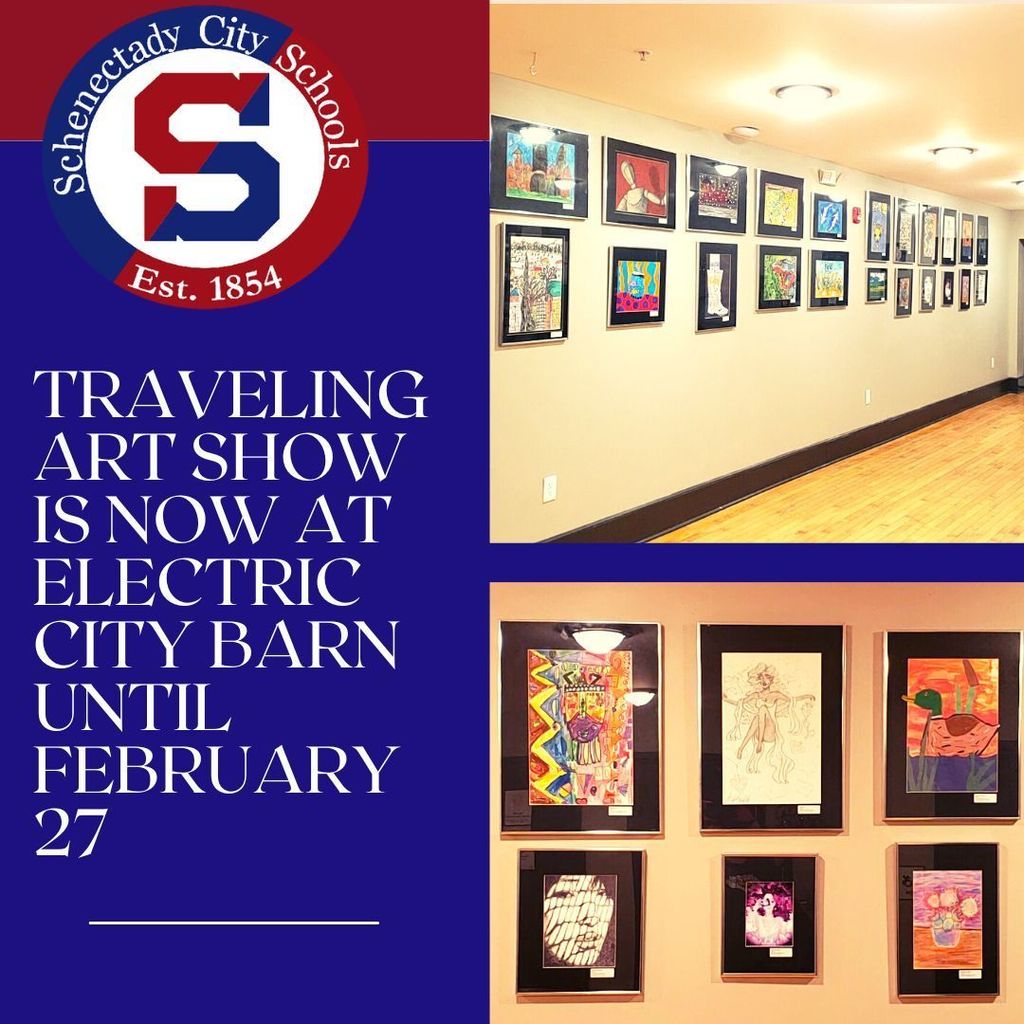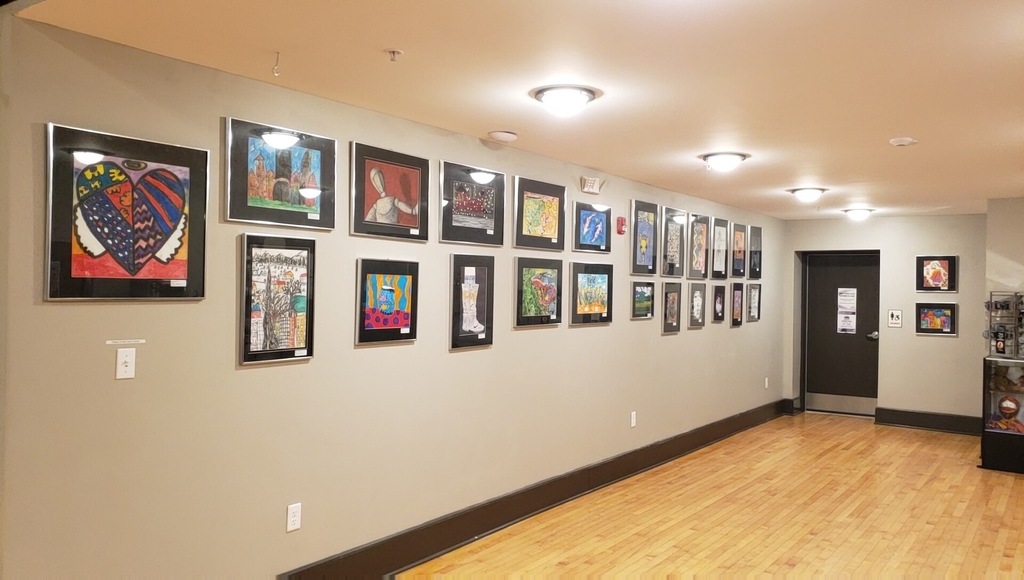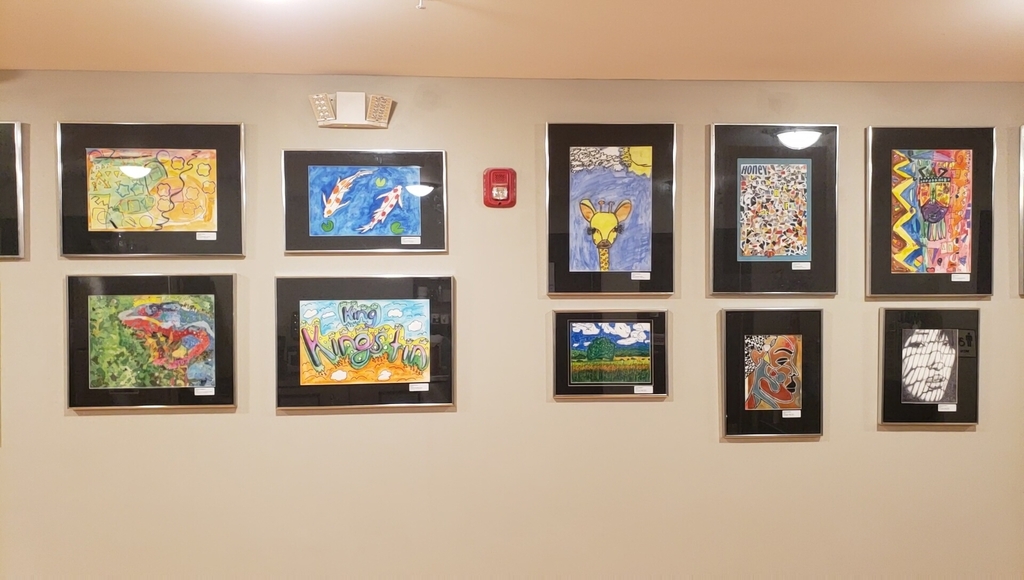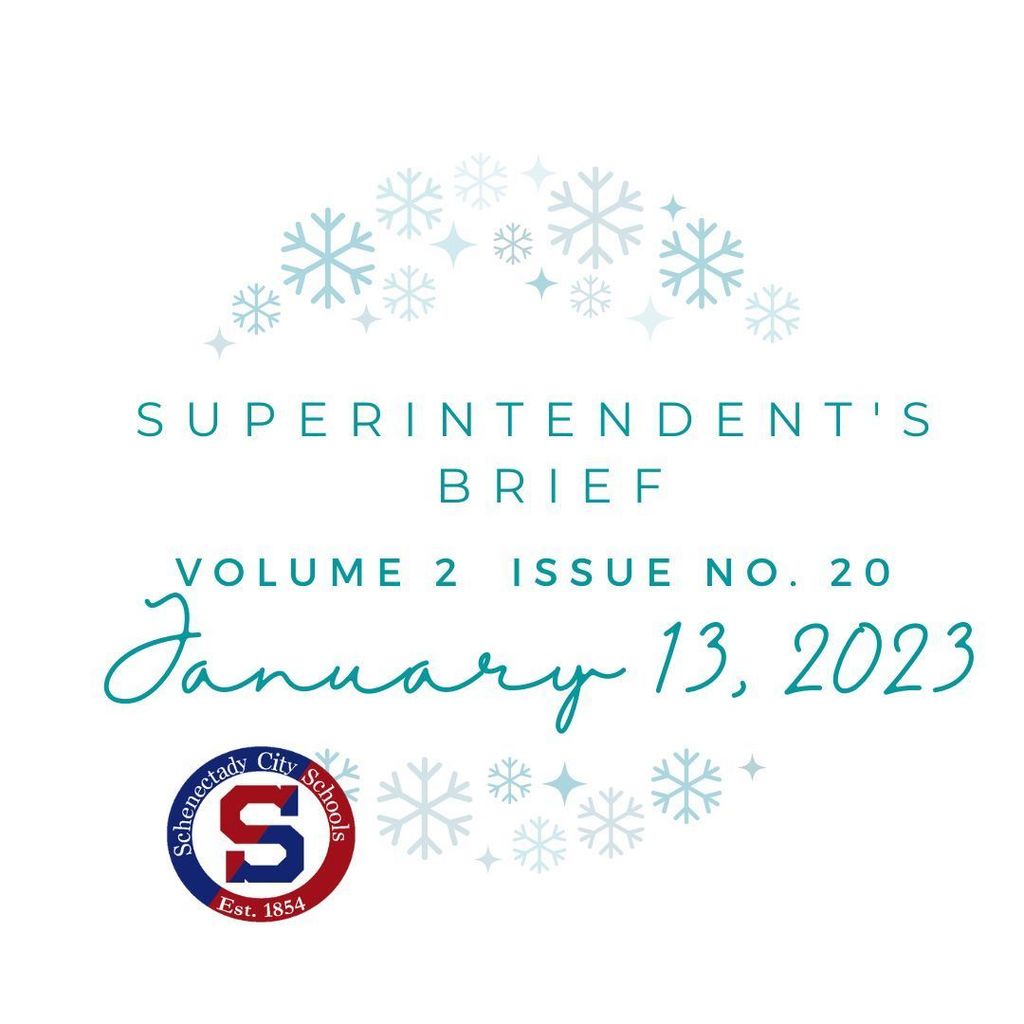 ALUMNI PROFILE: Meet Keith Wood Ph.D, who is a a 1990 graduate of Mont Pleasant High School. Keith credits two relationships at Mont Pleasant with inspiring him to pursue his career. "Jerry Rosen and Gary DiNola engrained a sense of pride in our community." #SCSDAlumni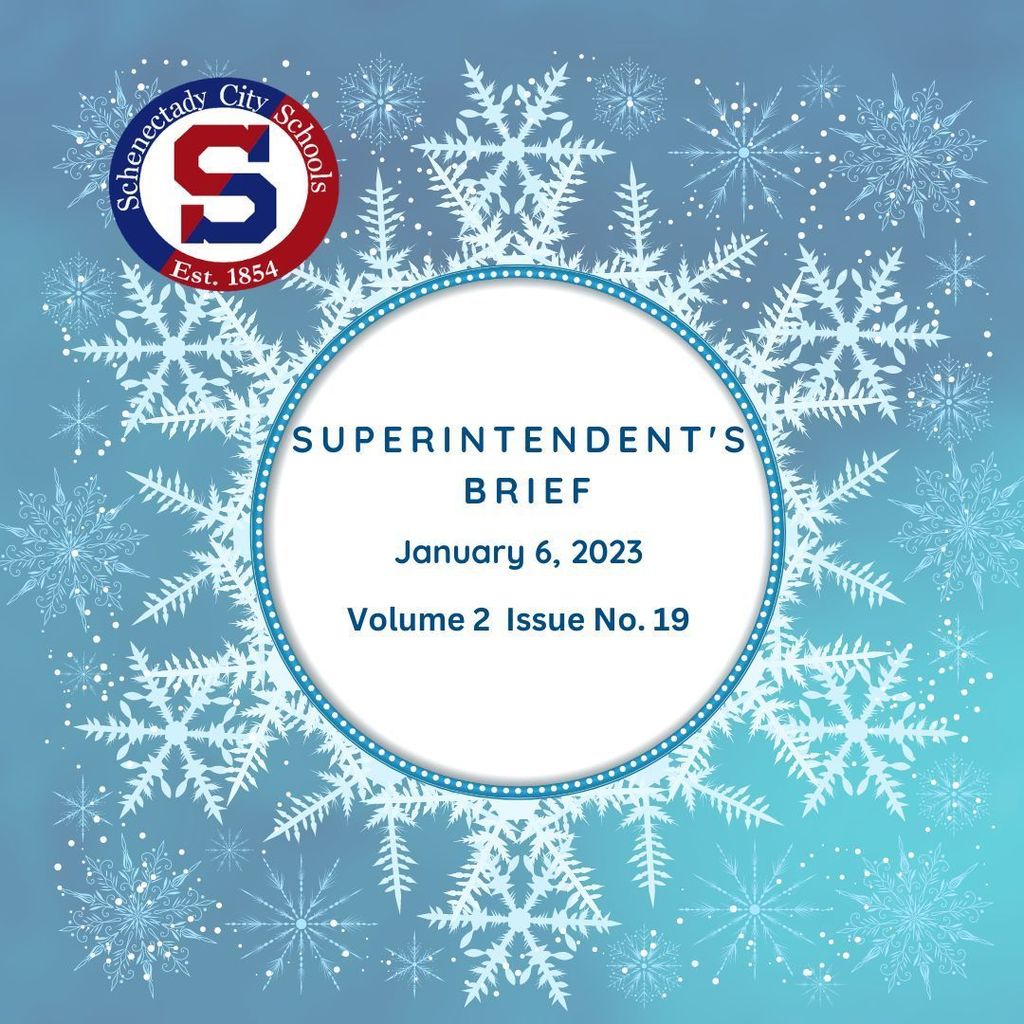 ALERT: All after-school and evening athletics and activities are cancelled today!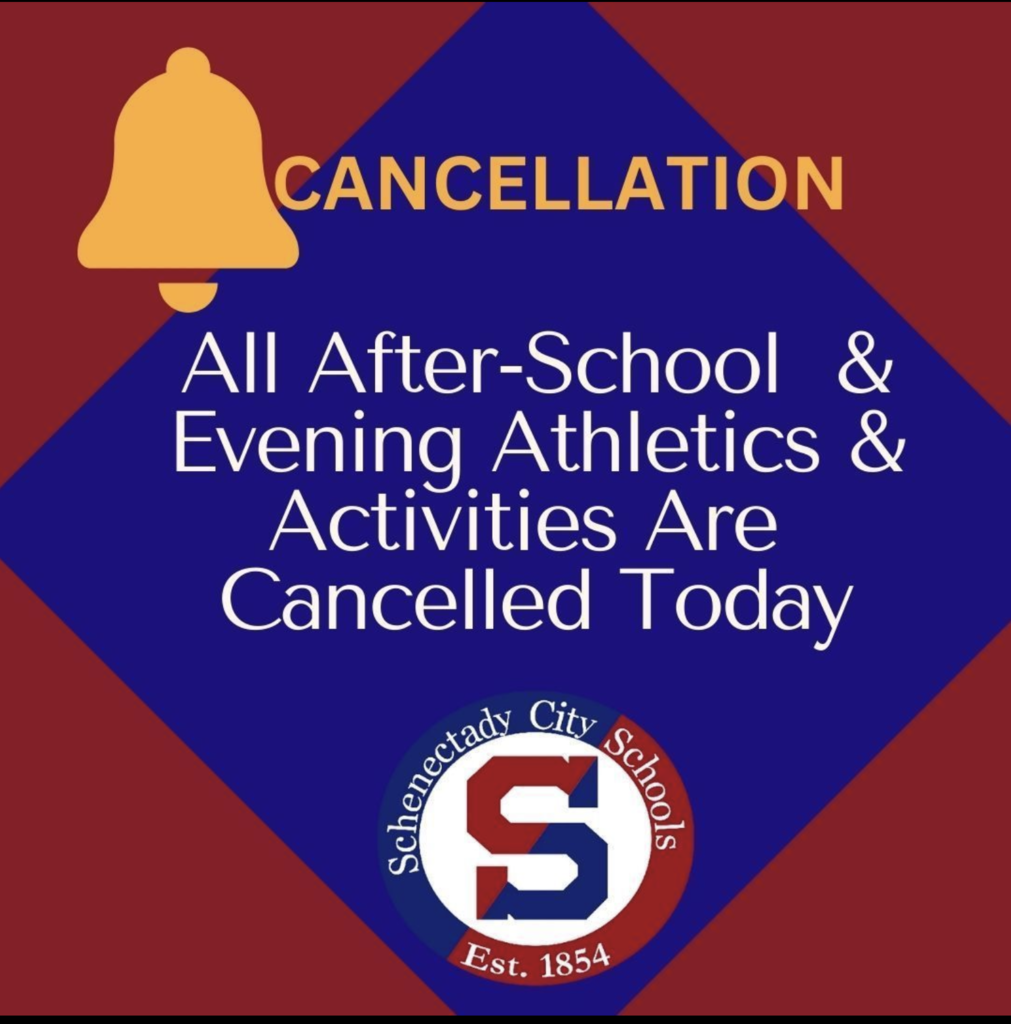 ALUMNI PROFILE: Phillip Ducreay, SHS Class of 2009, is a professional violinist. He credits classes he took at SHS with challenging and teaching him to persevere. "The SHS Music Department was instrumental in keeping me inspired and growing." #SCSDAlumni #SchenectadyRising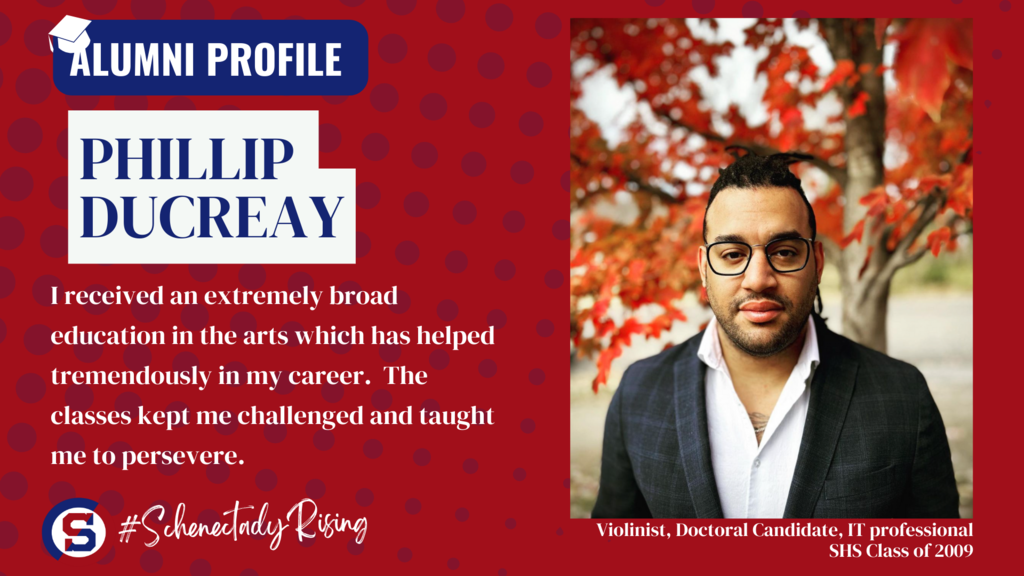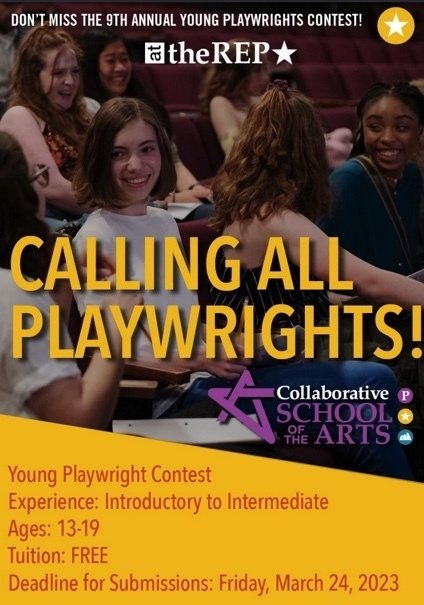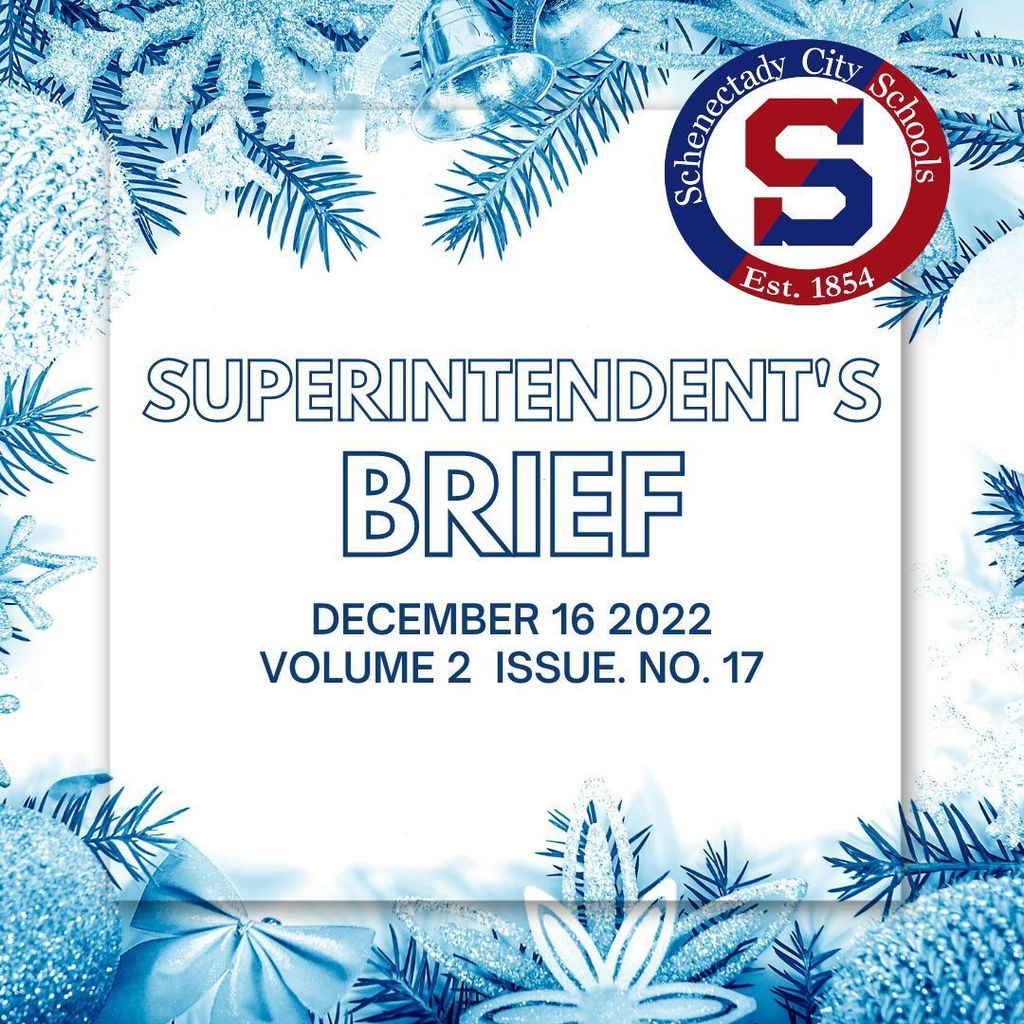 ALUMNI PROFILE: Elizabeth Mattice, a 2018 graduate of Schenectady High School, currently works as a municipal design engineer in Syracuse. She credits science labs, field trips & projects sparking her interest in engineering. #SCSDAlumni #SchenectadyRising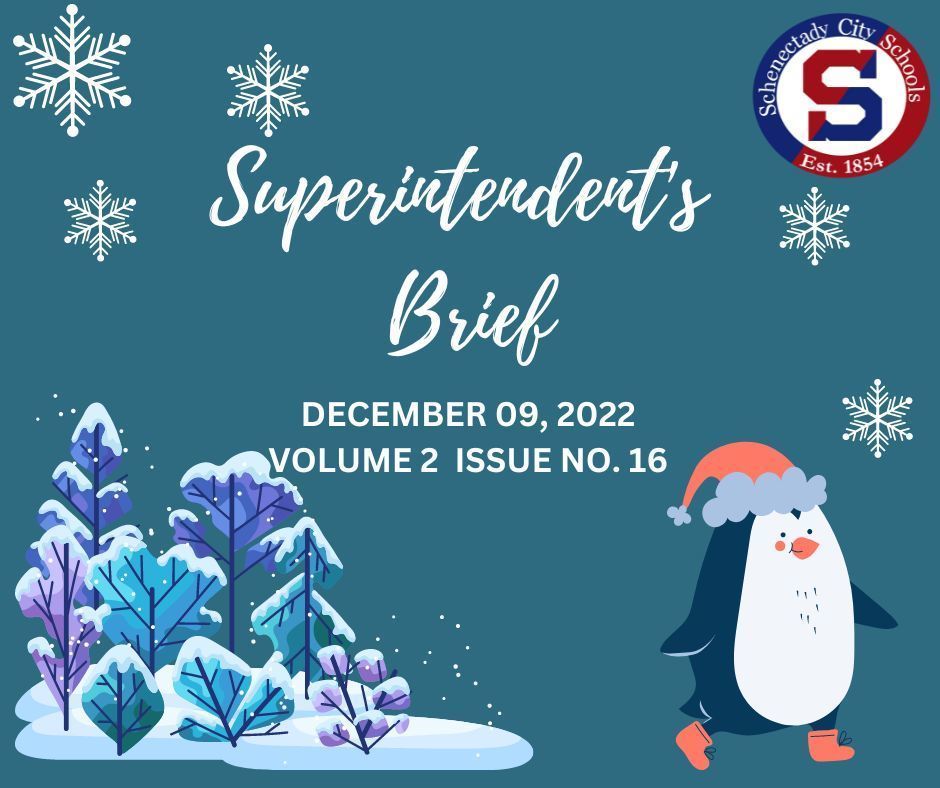 Meet Peter Fitzgerald, a 2105 graduate of SHS who currently teaches Early Head Start in Schenectady. He credits teachers David Gleason and Bill Ziskin with inspiring his passion for learning. #SCSDAlumni #SchenectadyRising