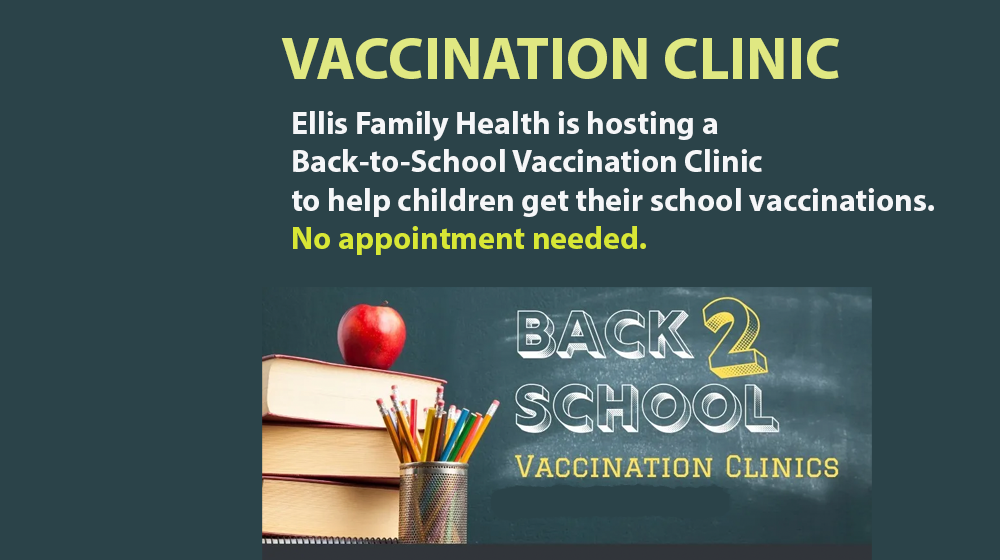 You're invited to this great event! There is transportation available for those who would like to attend. Scan the QR code! ✅ Food ✅ Entertainment ✅ Fun ✅ Games ✅ Student IDs ✅ Community Vendors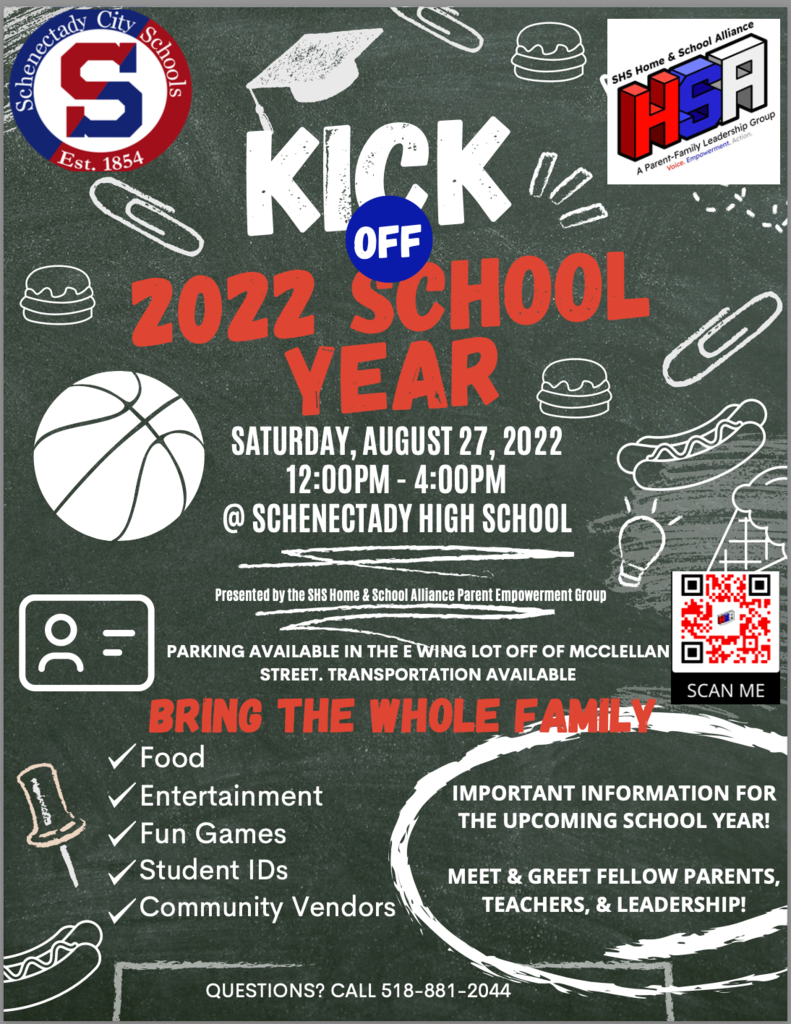 ABOUT SCHOOL SUPPLIES The elementary school supply list serves as a recommended list for those who wish to buy school supplies. You are NOT required to purchase these. The district has purchased supplies and every student will have what they need.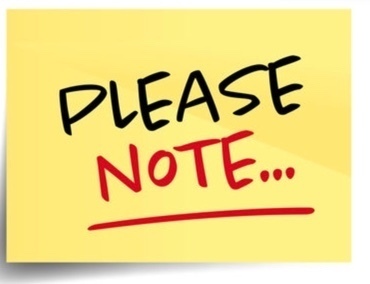 If you need assistance paying for childcare, contact Sch'dy County Dept of Social Services. Families of 2 earning up to $54,930 and families of 4 earning up to $83,250 are eligible to receive assistance. Contact info available here:
https://www.schenectadycounty.com/dss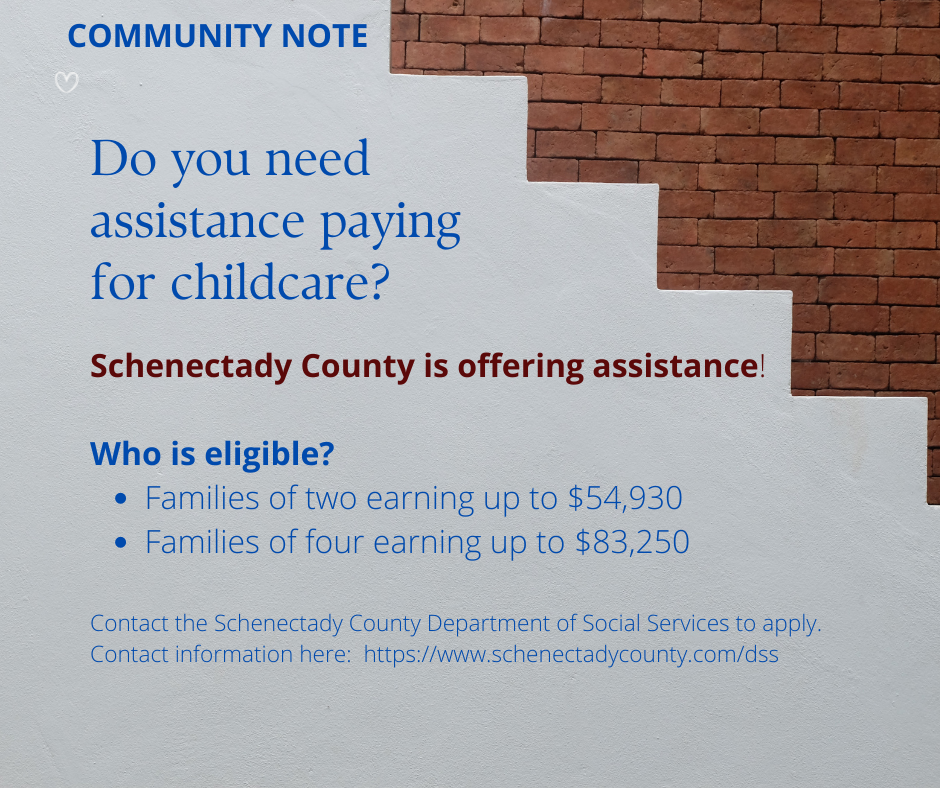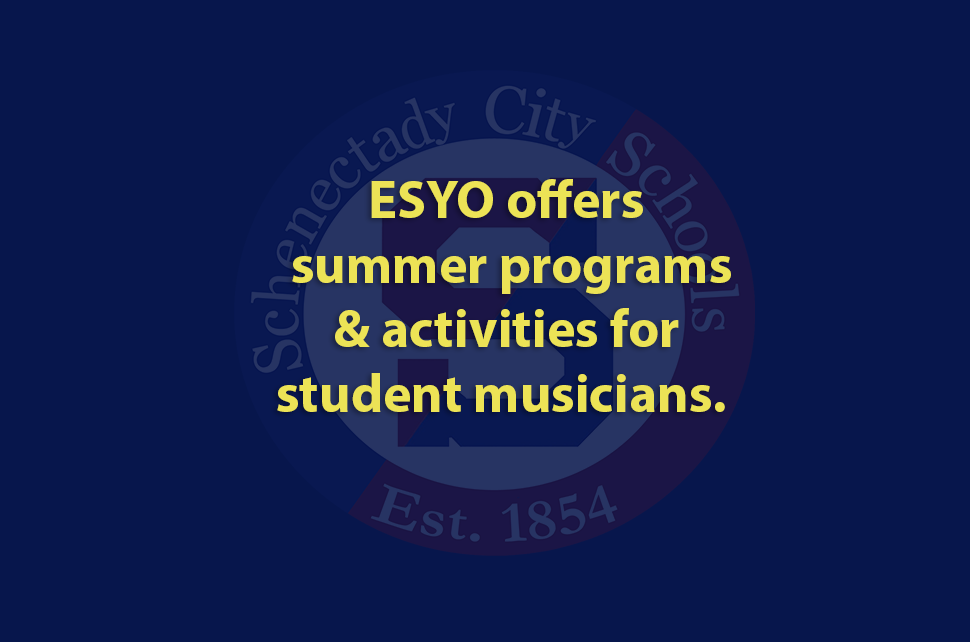 Coming soon: First annual Patriot Tech Camp for Schenectady teachers to learn more about, projectors, flat panel displays, and other educational technology integration concepts. It is time to Tech it Out

CREATE Together is hosting free art activities for all ages July 5 - Sept. 2, Monday-Friday, from 11:30 a.m. - 1 p.m. at the following locations: Monday: Orchard Park Tuesday: Wallingford Park Wednesday: Cocoa House Thursday: Jaylens's Park Friday: Yates Village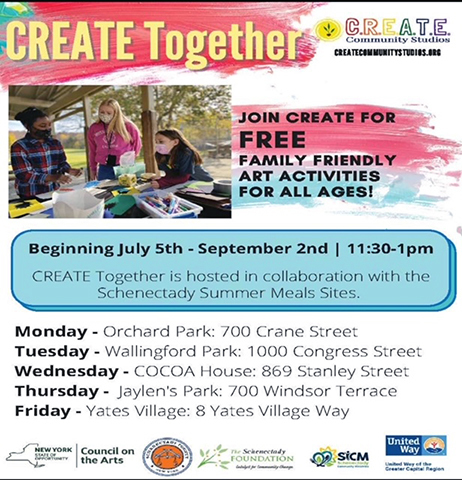 The Schenectady High School Track is available for community use this summer on Monday through Friday 6-8 p.m. beginning July 5. Please follow all rules.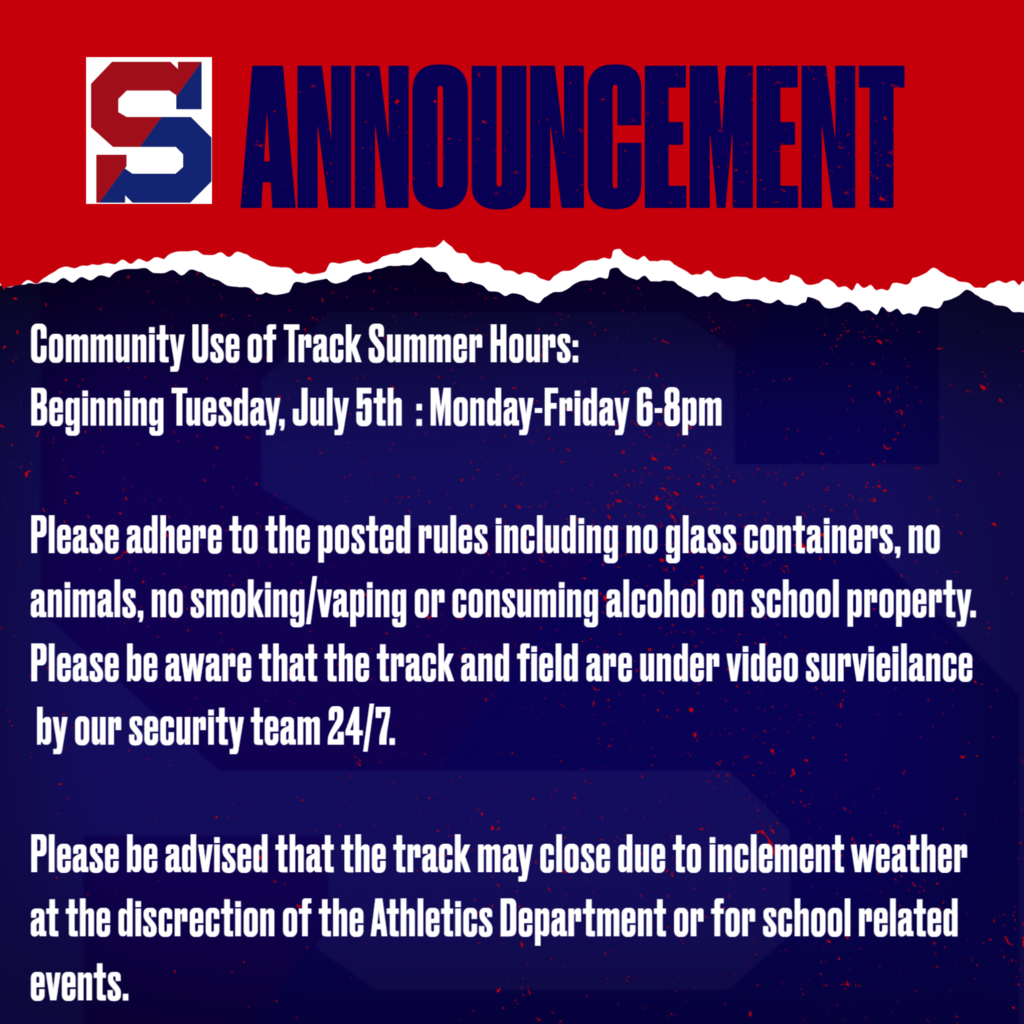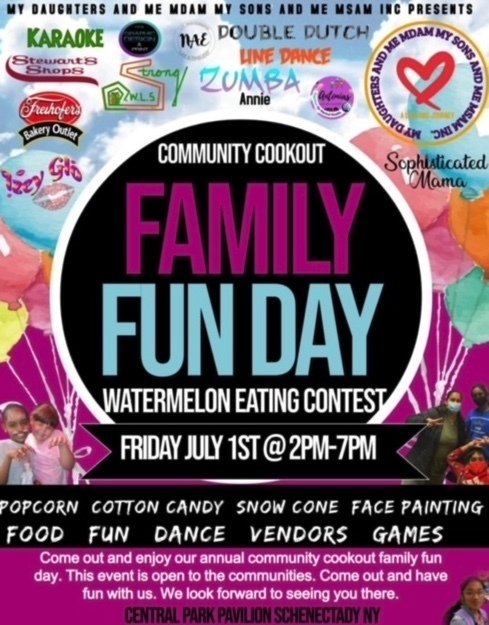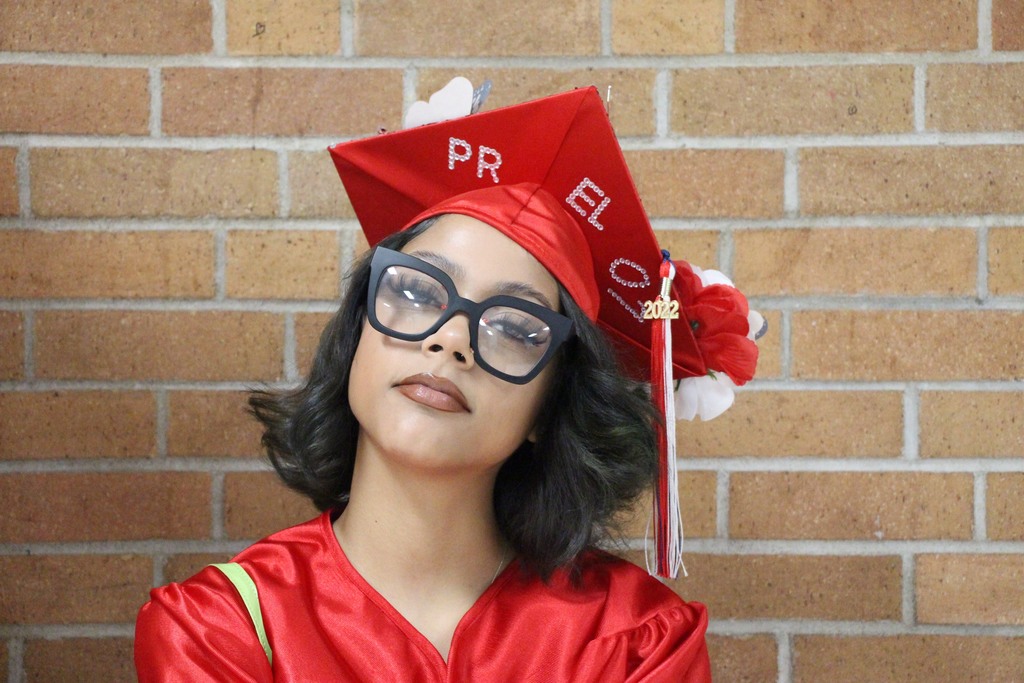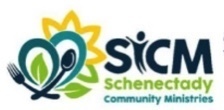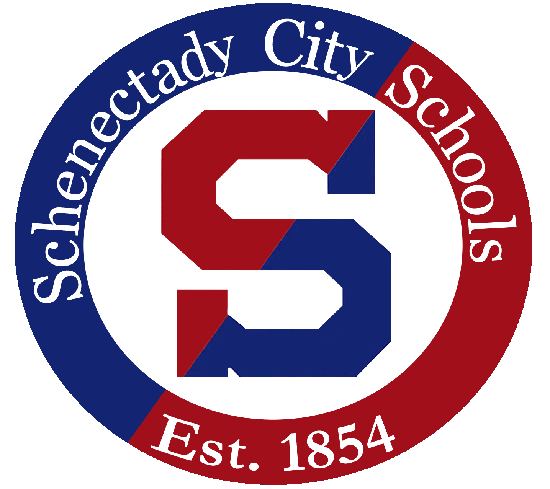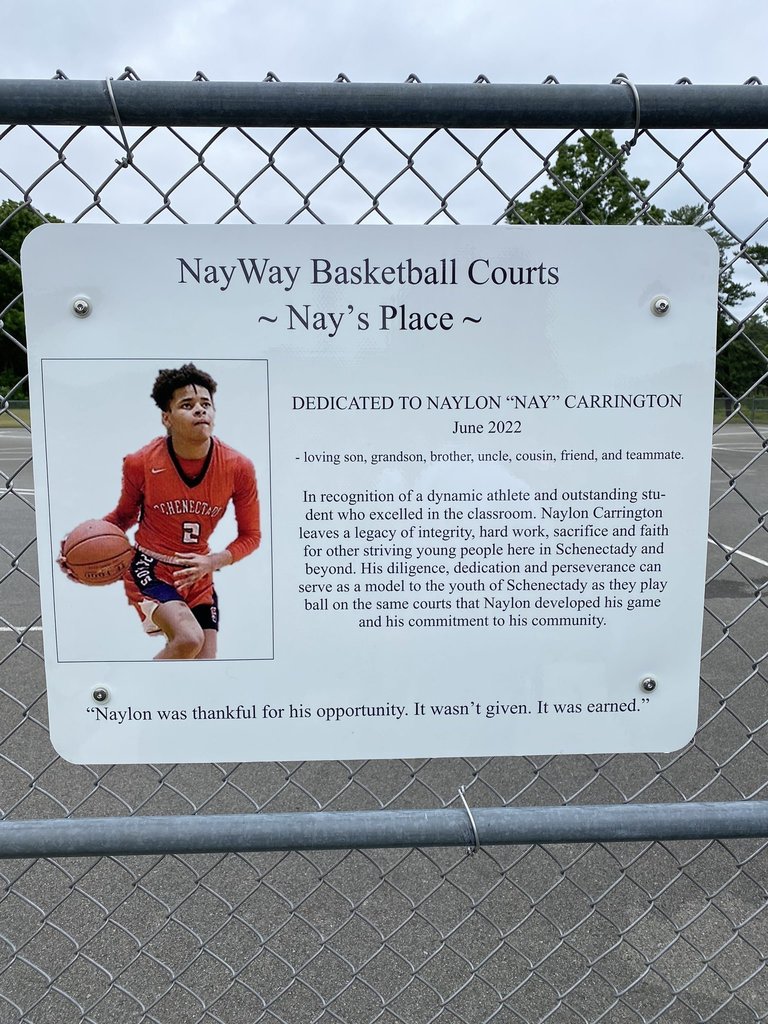 ALUMNI PROFILE: Meet featured alumnae, Jessica Marley, SHS Class of 1998 graduate and an ELA teacher at SCLA. She credits connections she made while attending SHS with helping her achieve during her high school career.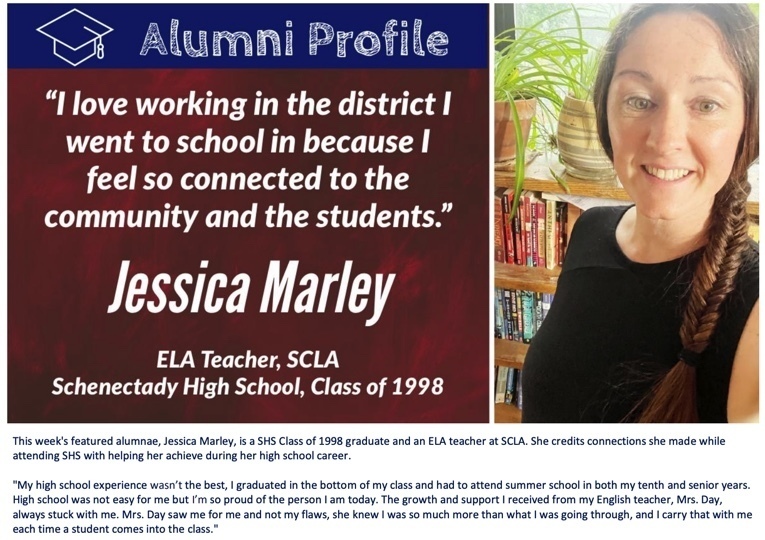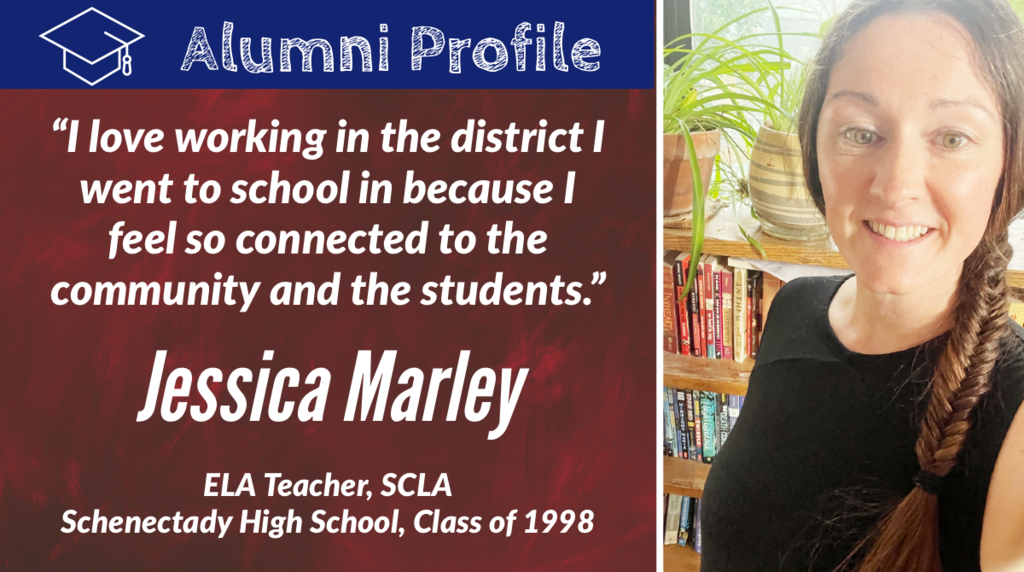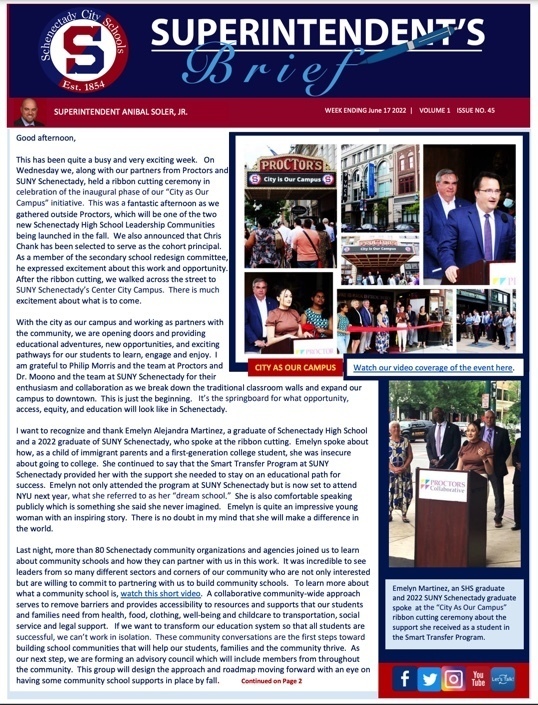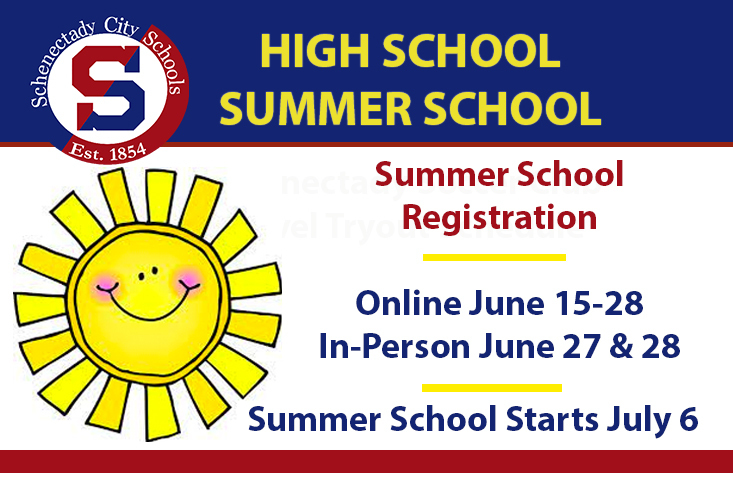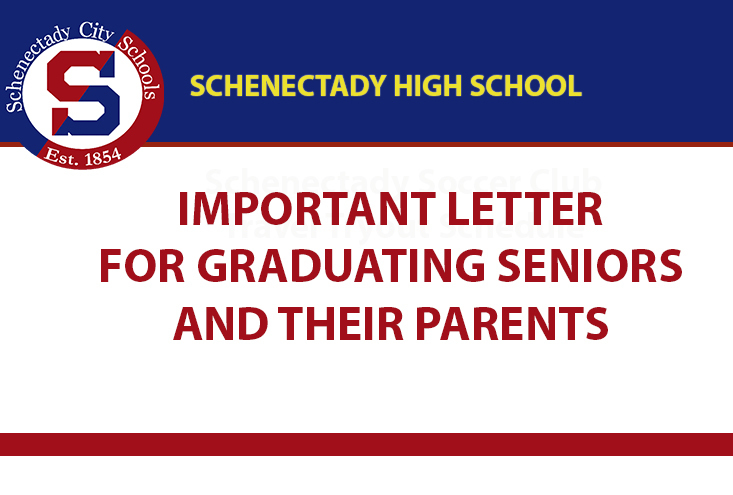 📸 Check out the photos from Wednesday's year-end athletics celebration. Student athletes and their families were invited to attend for a BBQ and games. Go Patriots!