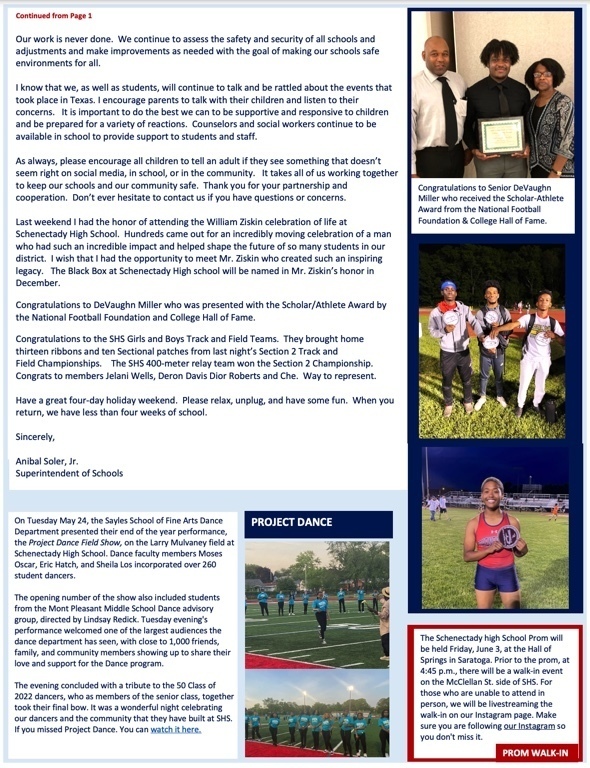 Schenectady High School students in Mrs. Libertucci's class collaborated with a Niskayuna High School English class to build and stock two "Little Free Libraries" in our community. Check out the video to learn more about the project. 🎥
https://youtube.com/shorts/JAvMBbl65xw?feature=share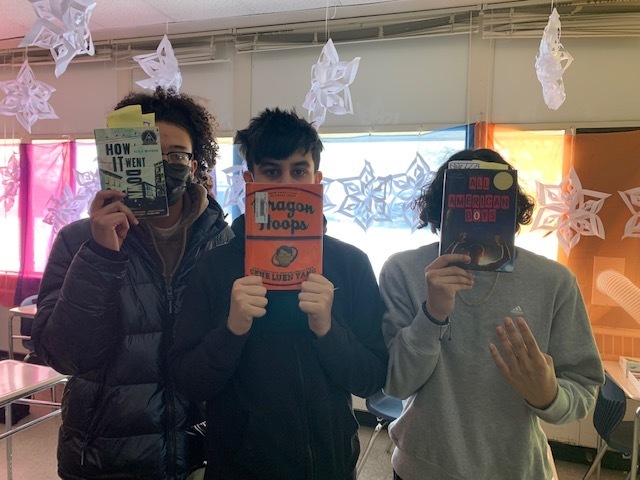 📢 Go Patriots! Schenectady bought home 13 ribbons and 10 Sectional patches at last night's Section 2 Track and Field Championships. Great season❤️🤍💙 #SchenectadyRising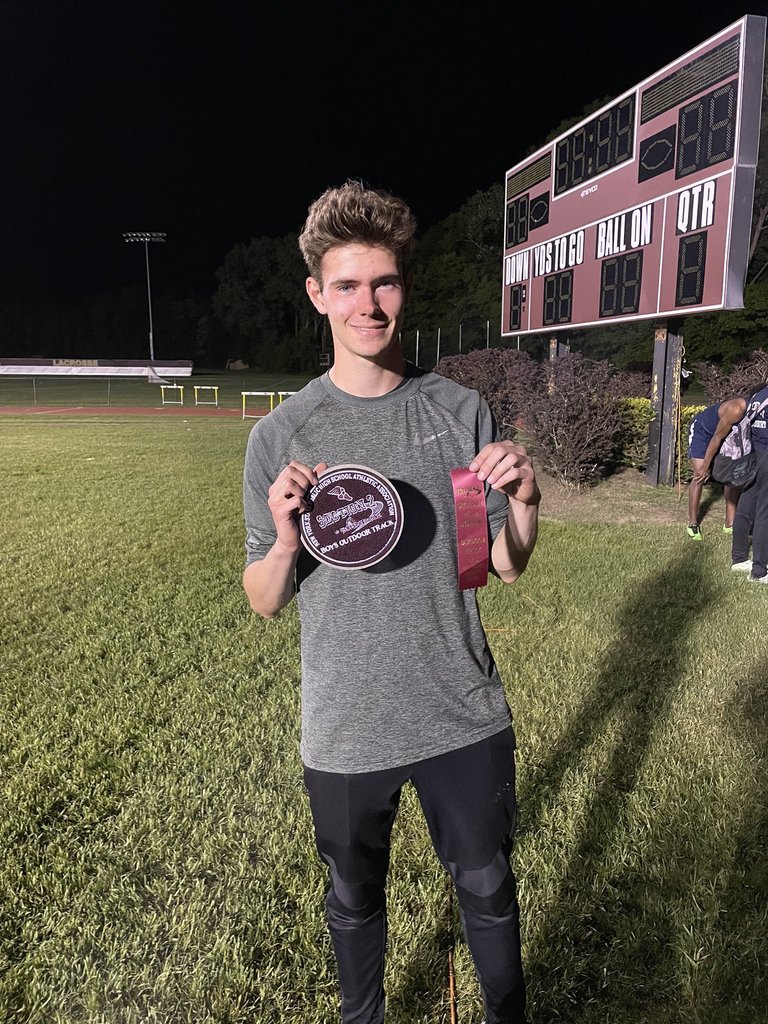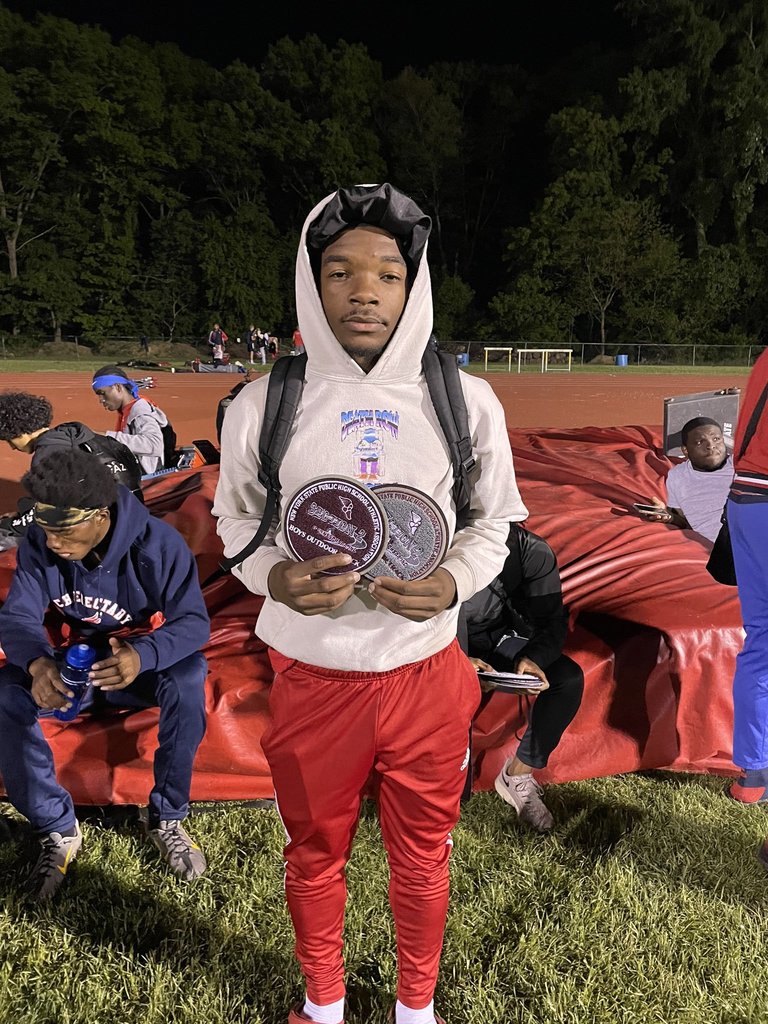 On Saturday, May 21, community members, colleagues and students who were impacted by Mr. Ziskin gathered in the auditorium at Schenectady High School to honor the late English teacher and Blue Roses Theatre Company Director and Co-Founder. Watch the recent passing of the resolution naming the Black Box Theatre in Ziskin's honor here:
https://youtu.be/PSeMMFzUirI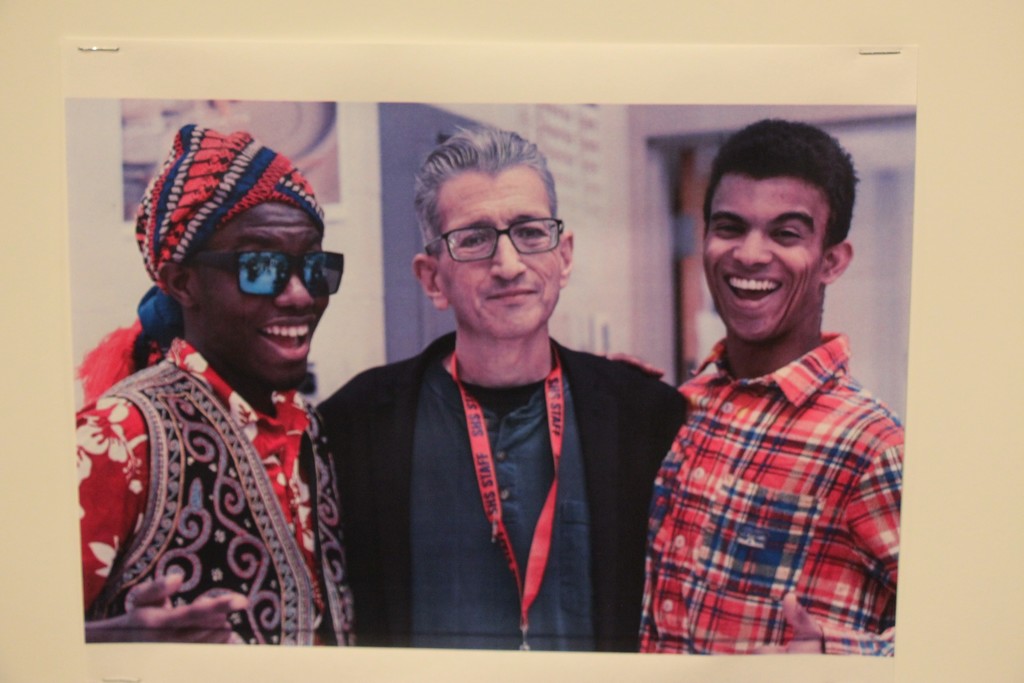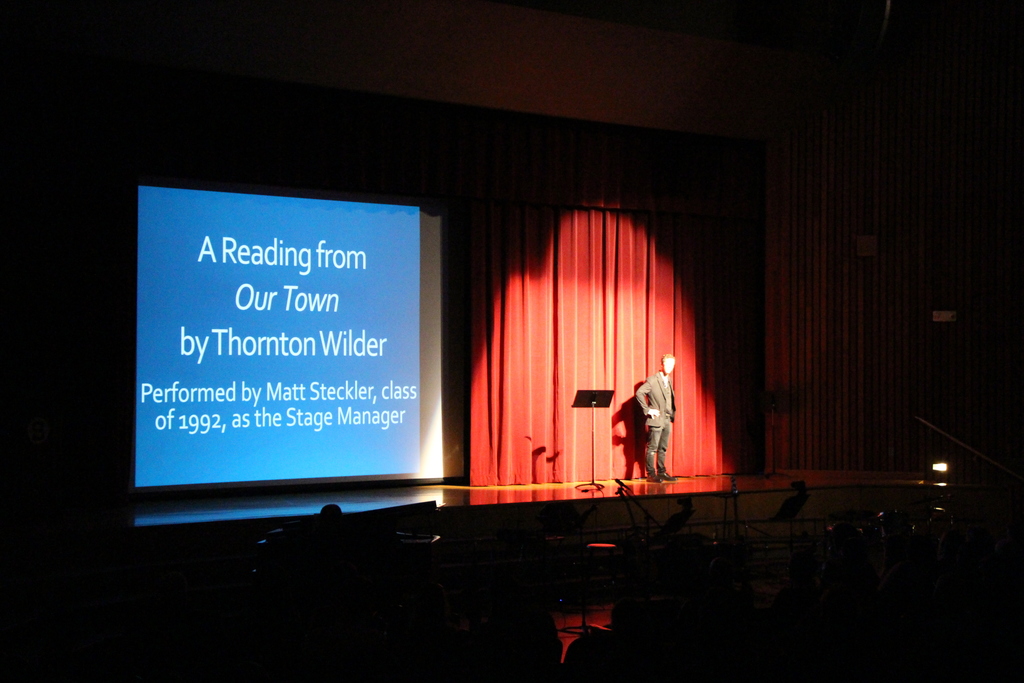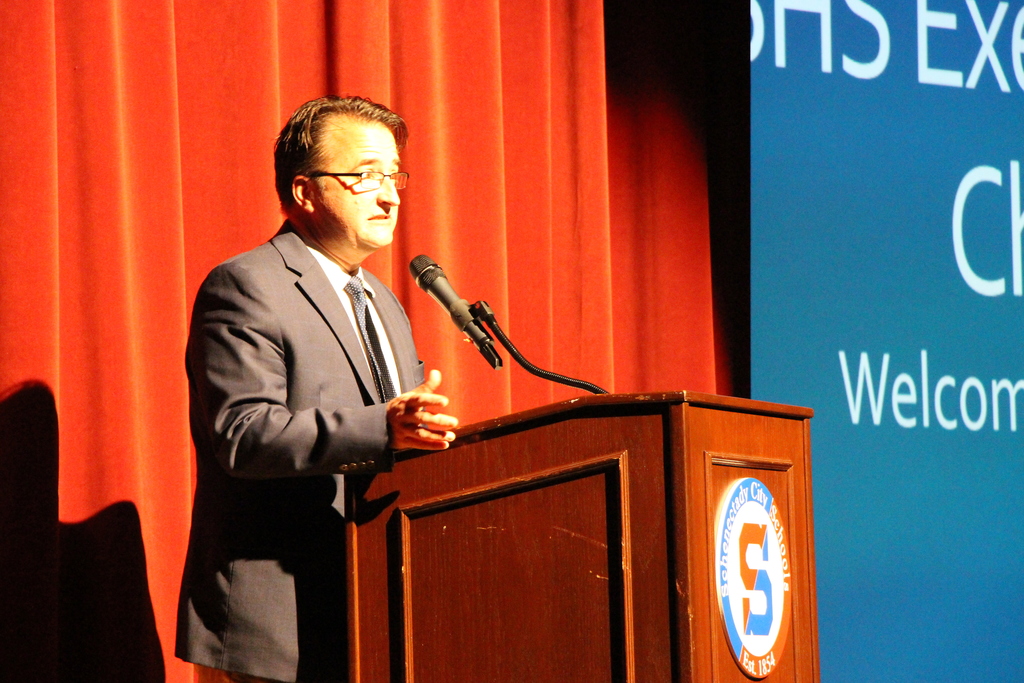 Schenectady High School hosted members from the Capital Region Chamber of Commerce in early March, for a ribbon cutting ceremony unveiling the new eSports room. Check out our tour of the new room, and learn all about how eSports came to Schenectady High School on our YouTube page.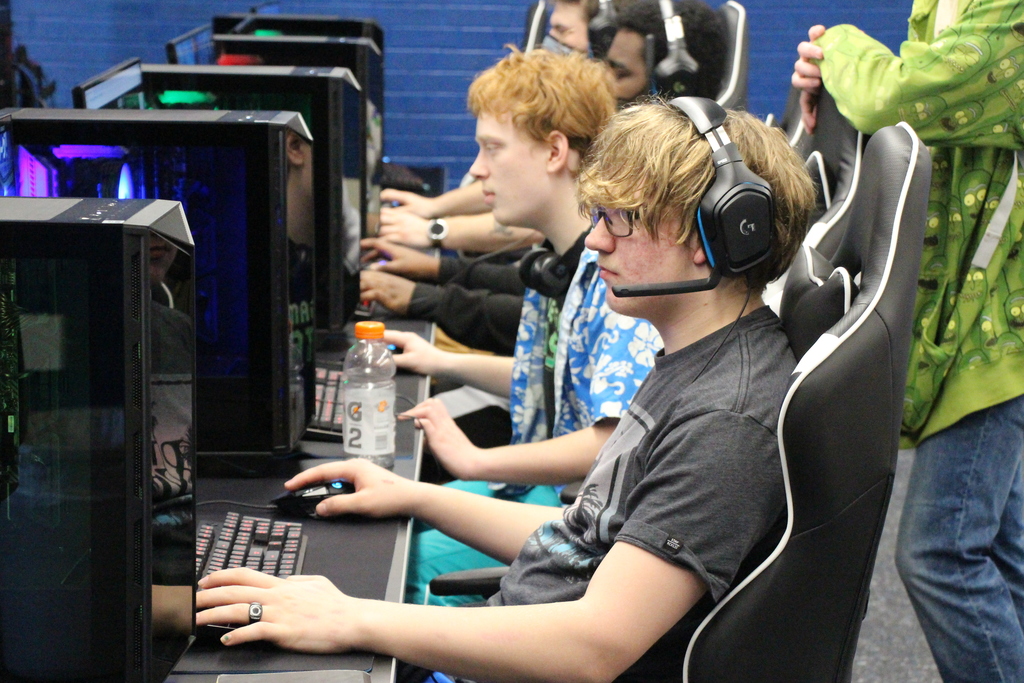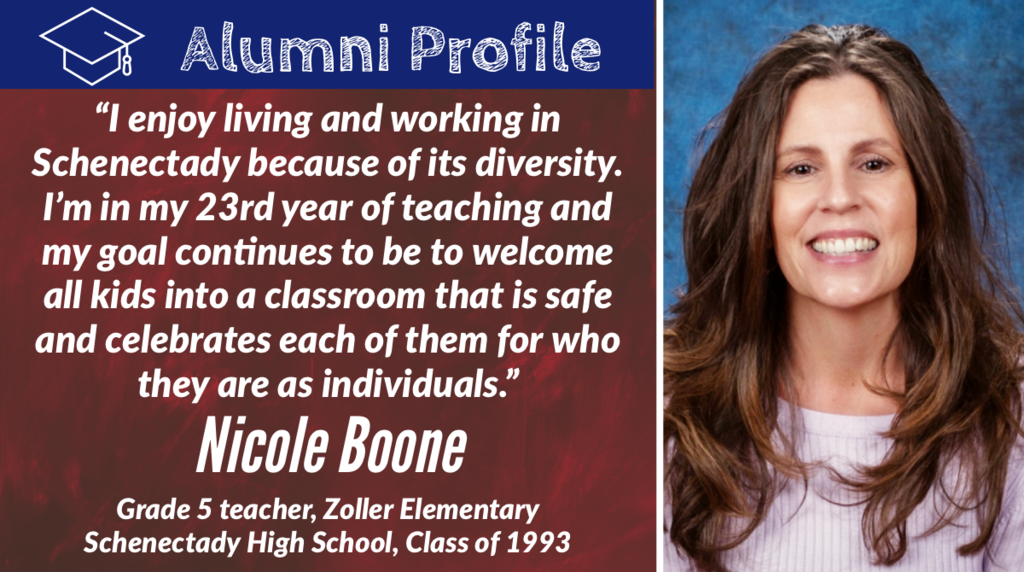 Thank you to Schenectady voters for approving the 2022-2023 Budget. Budget Passed: 1164 Yes 326 No Proposition to create a capital reserve fund is approved: 1216 Yes 269 No Cathy Lewis and Vivian Parsons were elected to the board of education. Cathy Lewis 925 | Vivian Parsons 748 | Kristen Holler 614 | Emily Willey-Aulet 558 More information on the 2022-2023 Budget here:
https://schenectadycsdny.sites.thrillshare.com/page/2022-2023-budget-development