⛷🏂 Don't miss this meeting on Wednesday, July 6, at 6:30! A great program providing ski lessons free of cost to elementary age students living in the city of Schenectady. The goal of the program is to provide underrepresented communities an opportunity to participate in winter sports. Lessons will be offered at Maple Ski Ridge during six Saturdays in January and February of 2023. Please attend the info session for more details or contact Ashok Ramasubramanian (
ramasuba@union.edu
) with any questions.

Are you interested in learning how to ski? There is an information session on Wednesday, July 6 at 6:30 p.m. at the Boys and Girls Club of Schenectady (104 Education Dr.) Learn about a program that provides free lessons to Schenectady elementary school kids.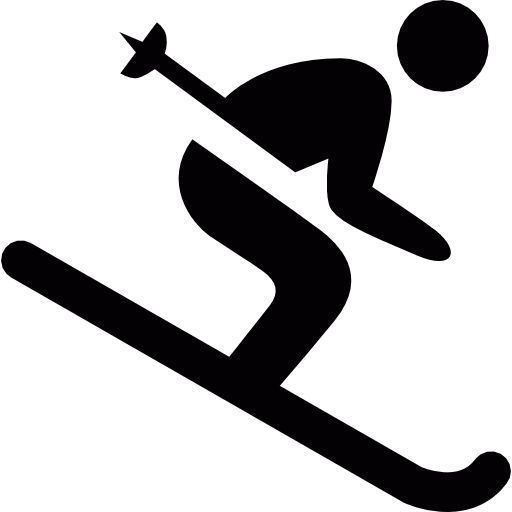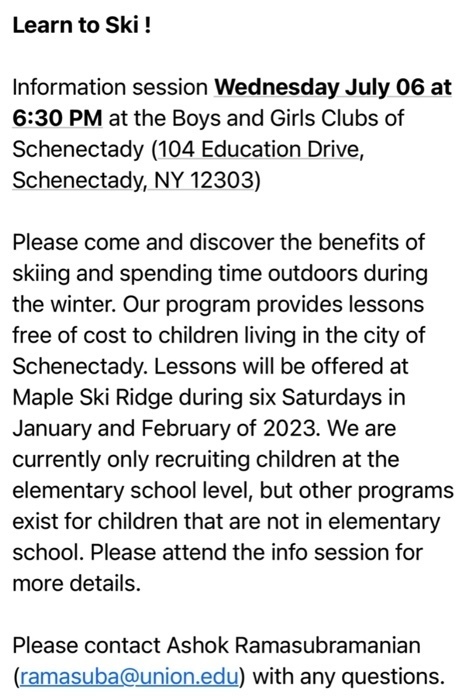 Dollar Movies! The BowTie Cinemas Summer Kids Series starts today and runs through August 31.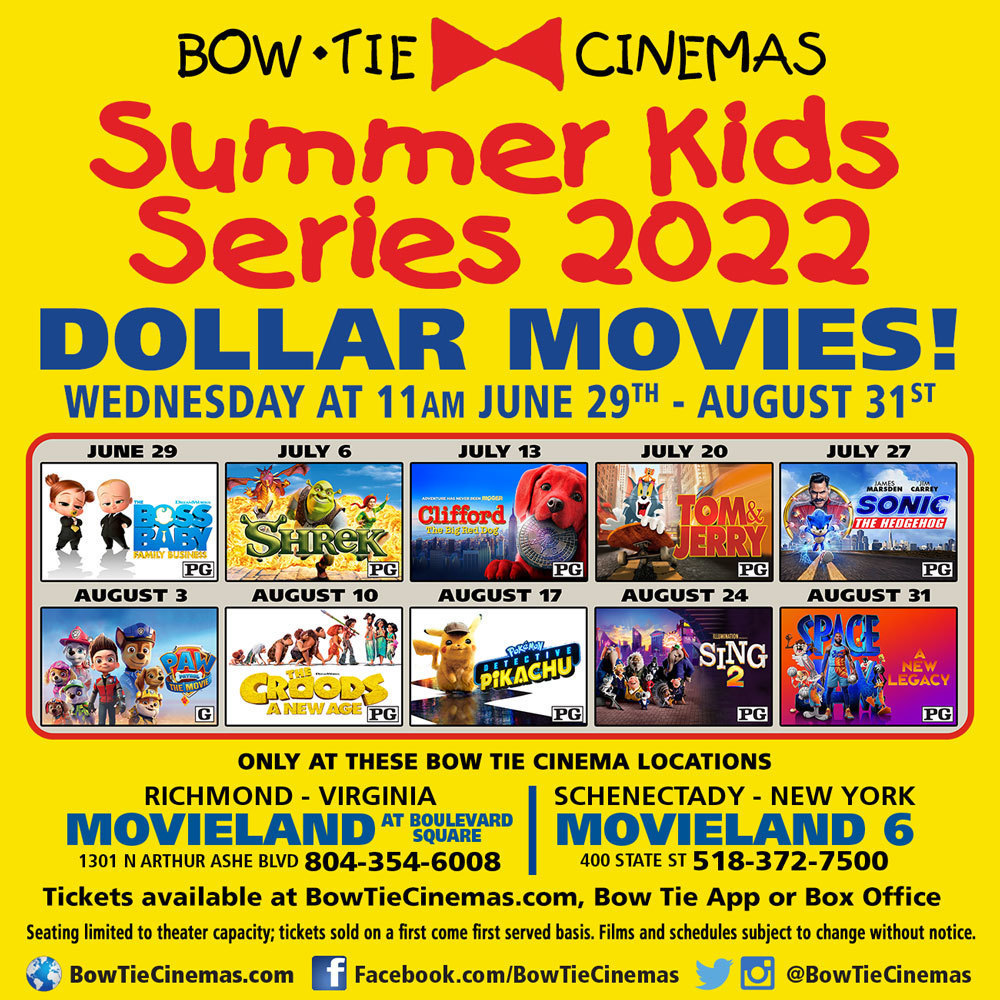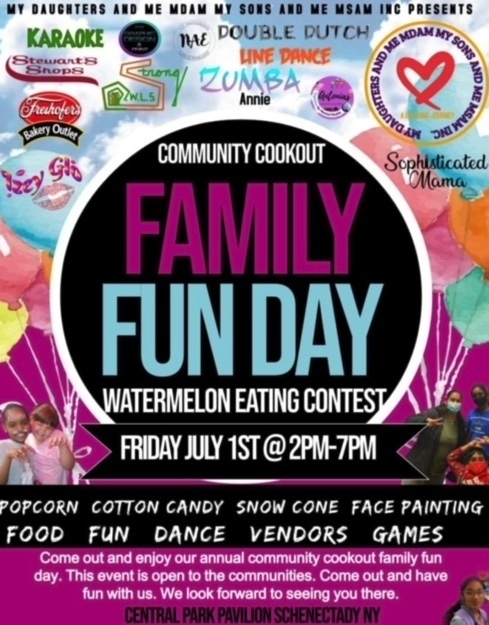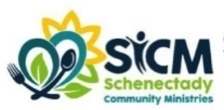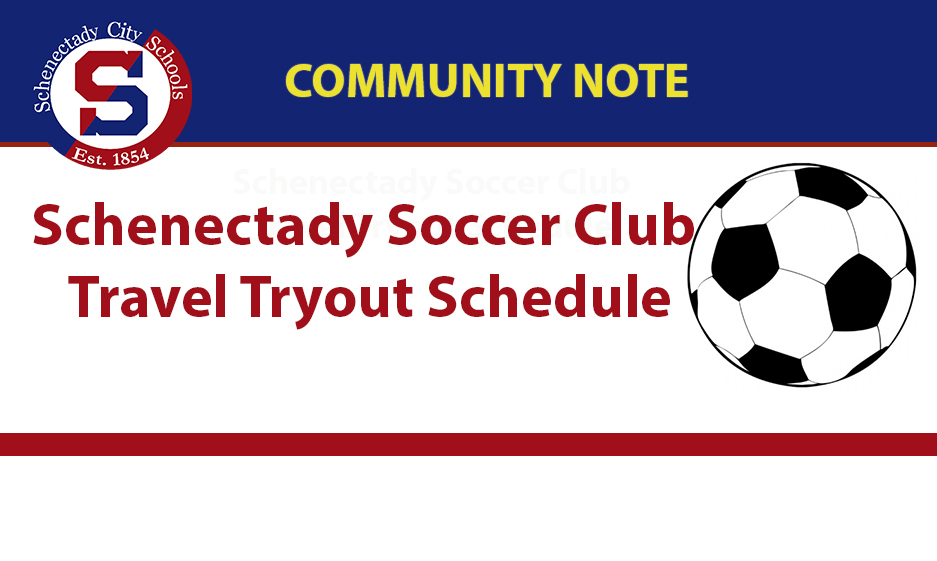 We are loving our new app! Access documents, news updates, and even emergency notifications, right from your pocket. 

Make sure you've turned your notifications on, follow the directions to see how! 📲Download for Android
https://bit.ly/3Mzposx

📲Download for iPhone
https://apple.co/3lAXbWA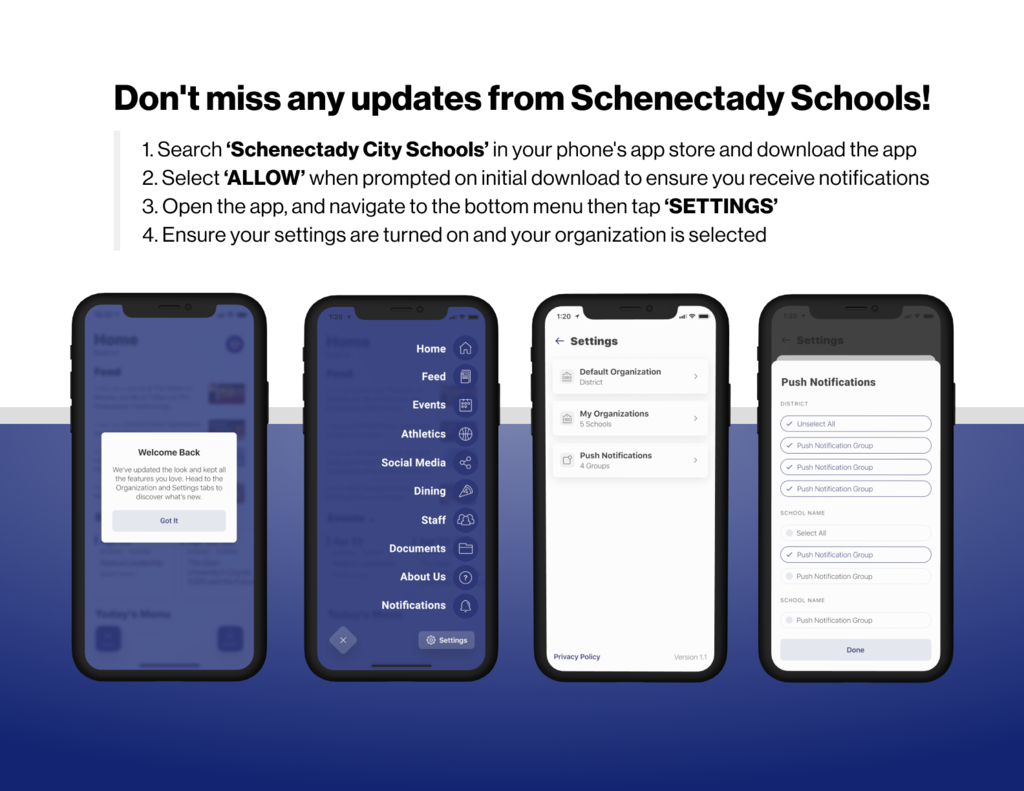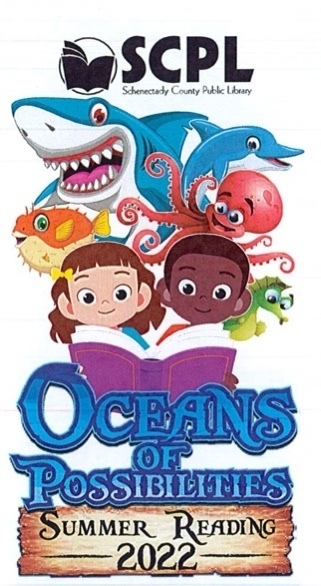 ➡️ Catch up with the latest student stories, events, and news updates. It's everything Schenectady Schools, in your pocket. If you haven't already, download the app!

 📲Download for Android
https://bit.ly/3Mzposx

📲Download for iPhone
https://apple.co/3lAXbWA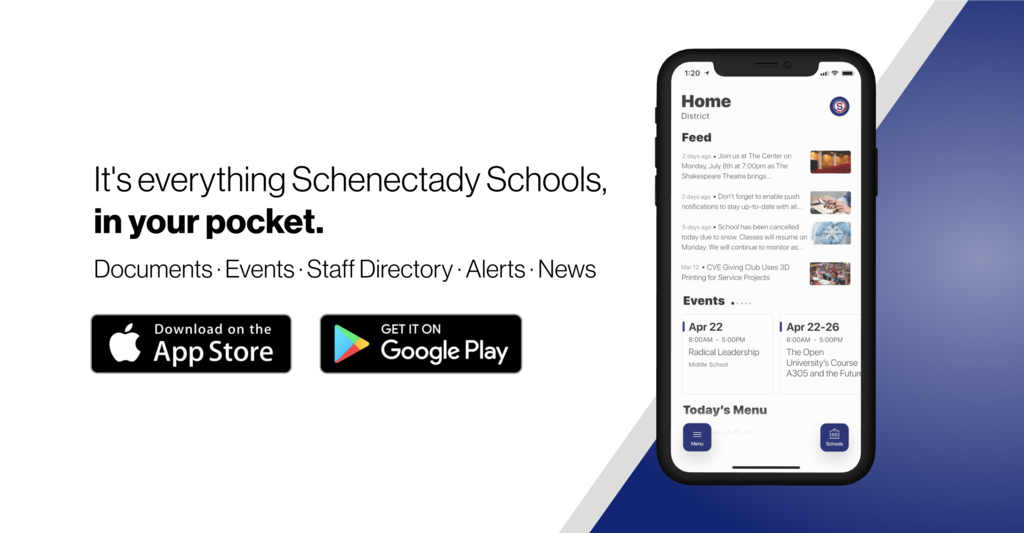 Keane students visited MiSci on a field trip and learned all about the Erie Canal and its importance to our history in upstate NY. Students toured the museum, were treated to a planetarium show, and learned all about the canal's lock system with a hands-on project! 📸 Check out the photos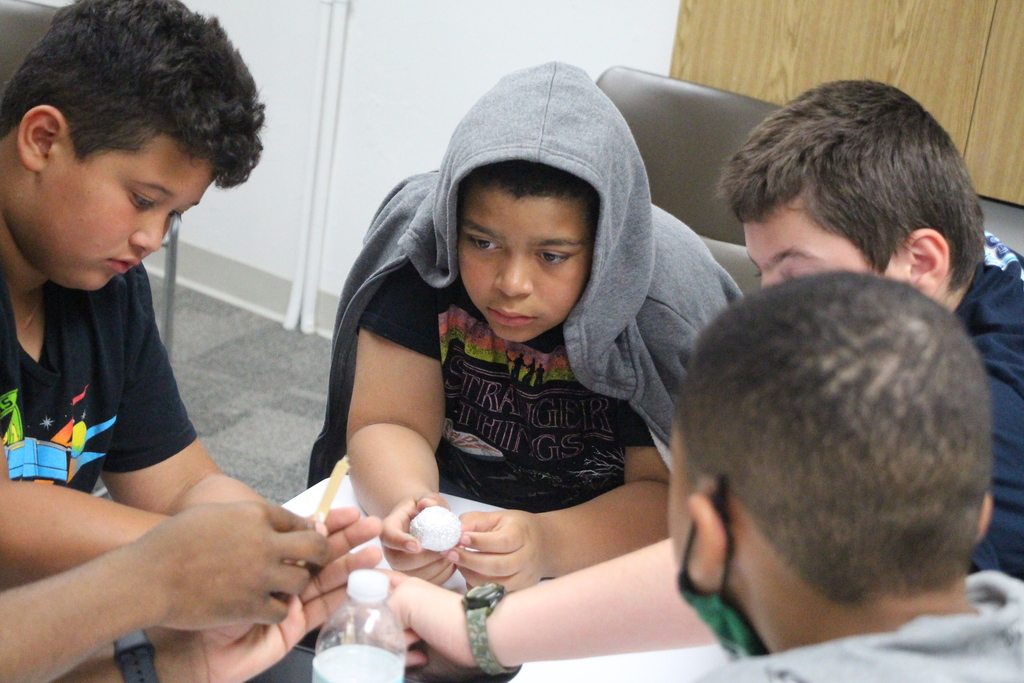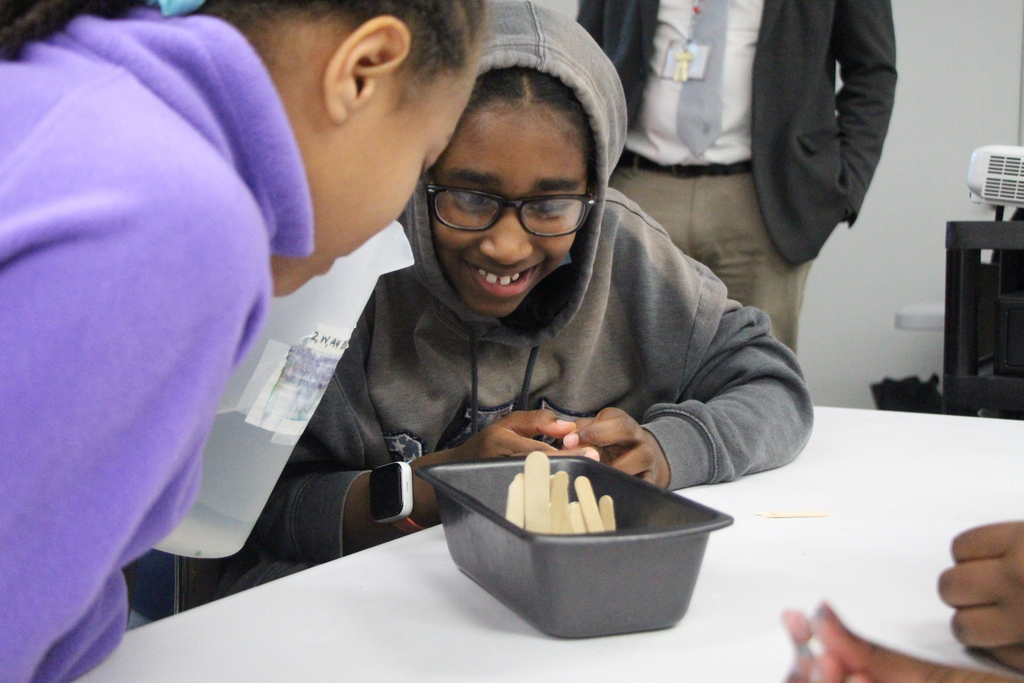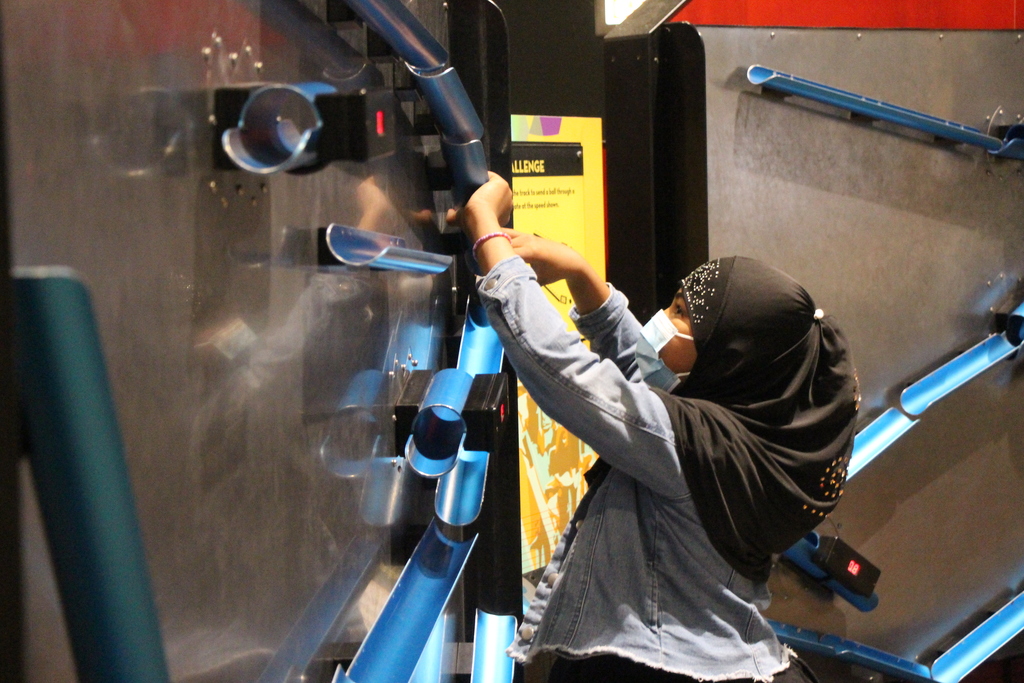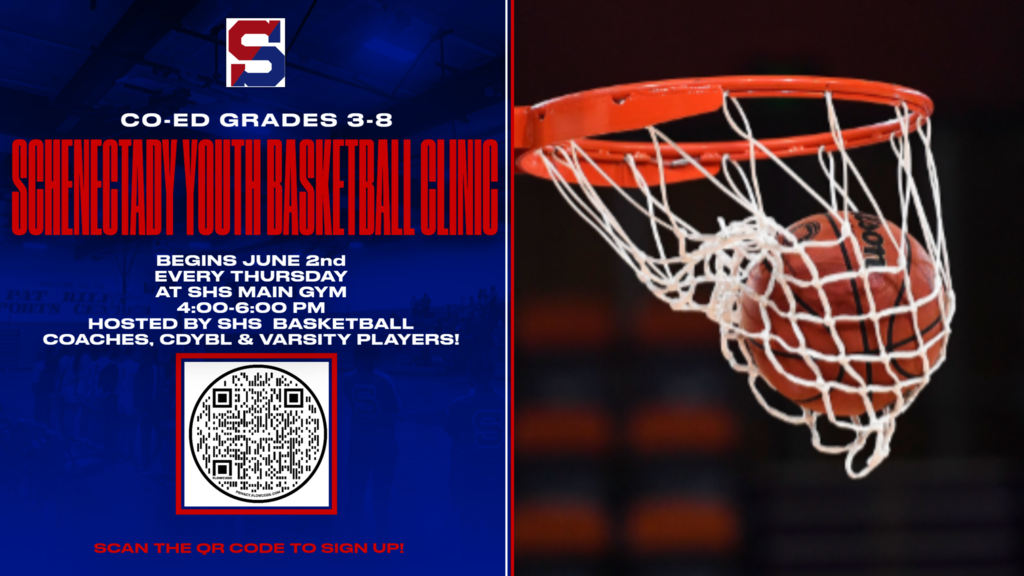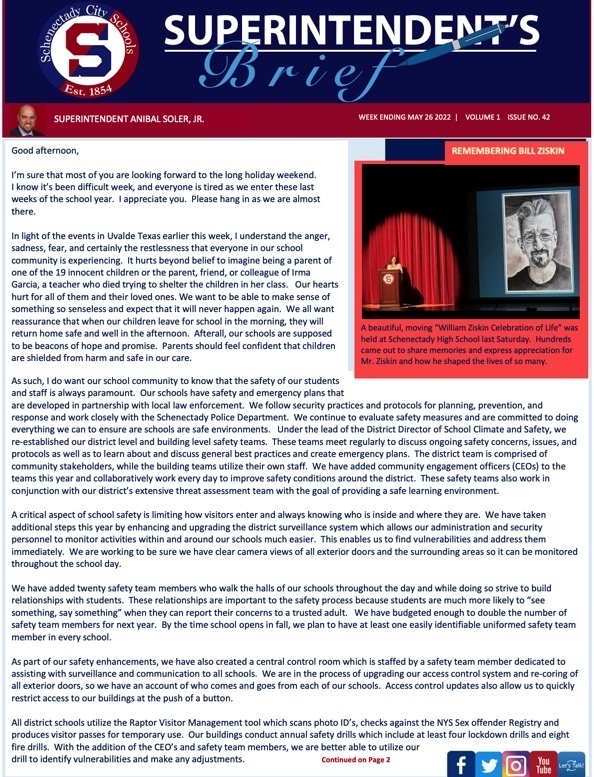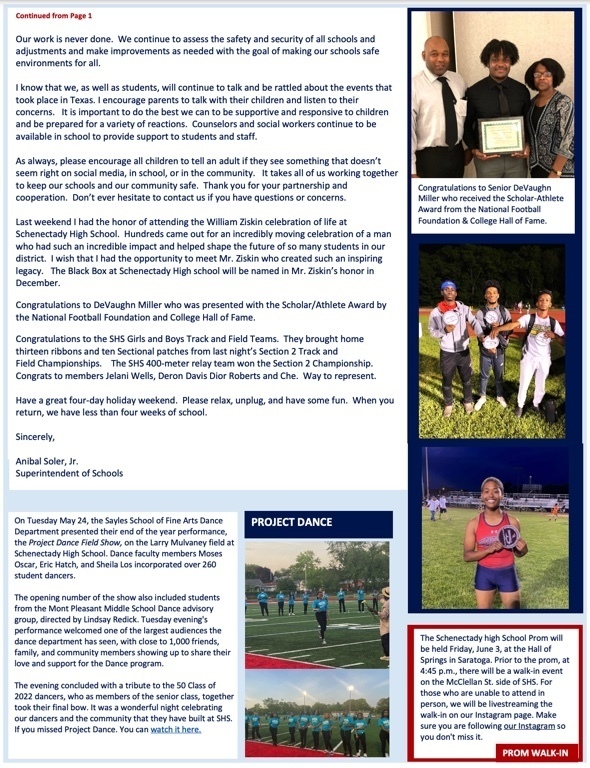 In Case You Missed It: Earlier in the school year some of our students got to reveal our awesome book vending machine. Learn all about it ➡️
https://youtu.be/5QY5gi_TMnc
Our first annual "Futures" Track Championships was held on Saturday, May 21. Schenectady students grades 4, 5, and 6 had a chance to compete against each other in various Track and Field events on the turf at Schenectady High School. Great job future Patriots!
🥎🏃🏾 COMING SOON ⚽️🏃🏾‍♀️ 🗓️ Mark your calendar for Unified Sports Day. We've partnered with the Special Olympics to bring this amazing event to our students #EverybodyCounts #EverybodyLearns #EverybodyPlays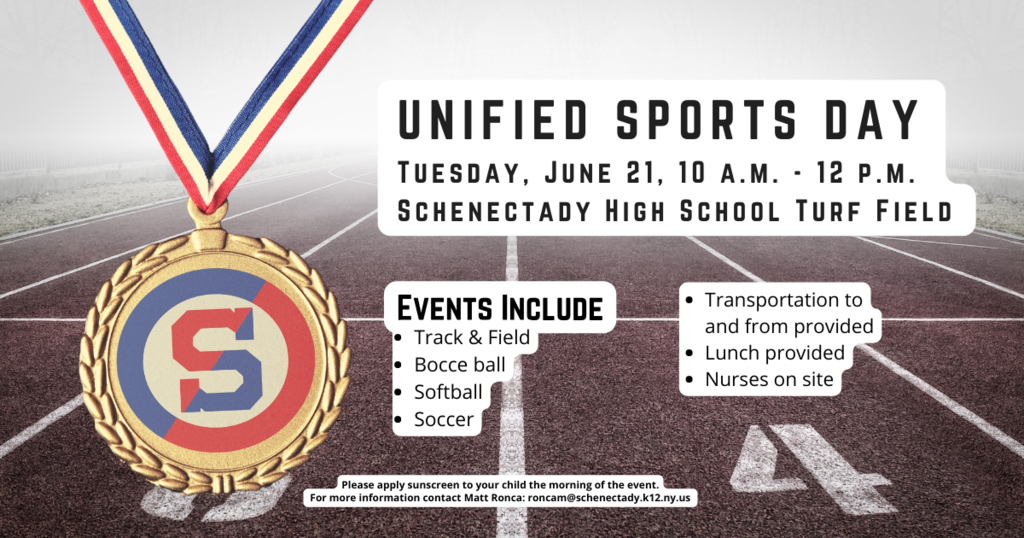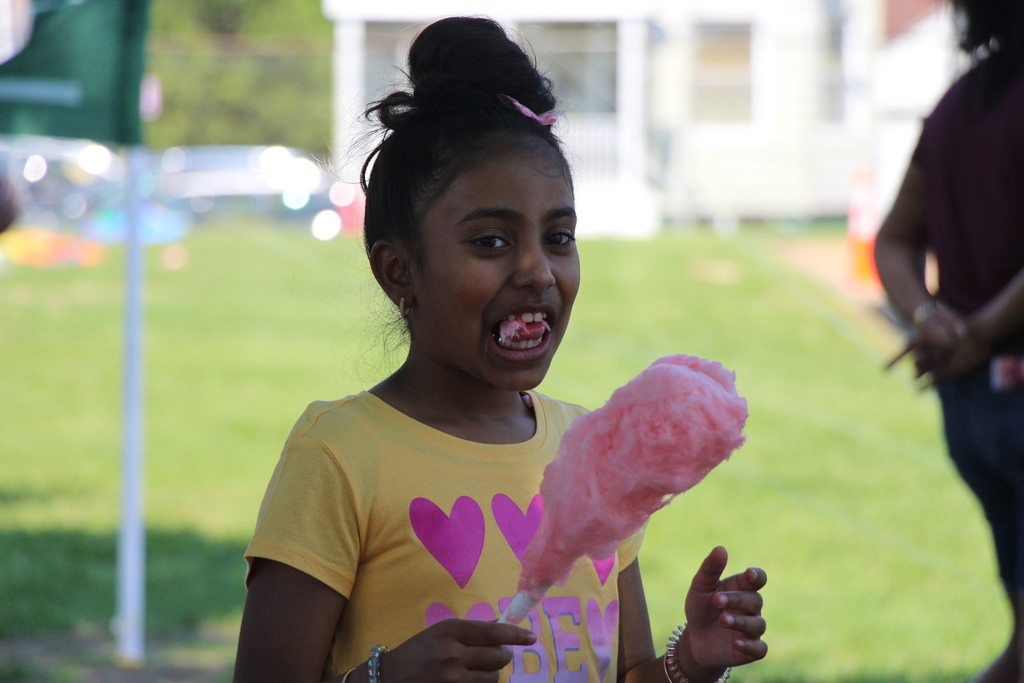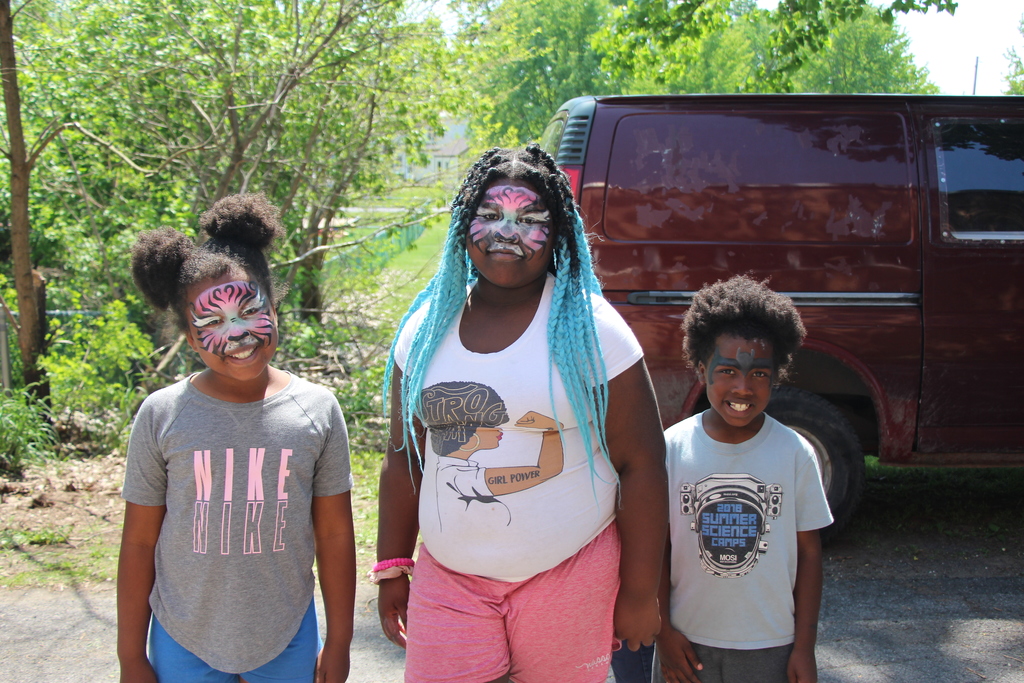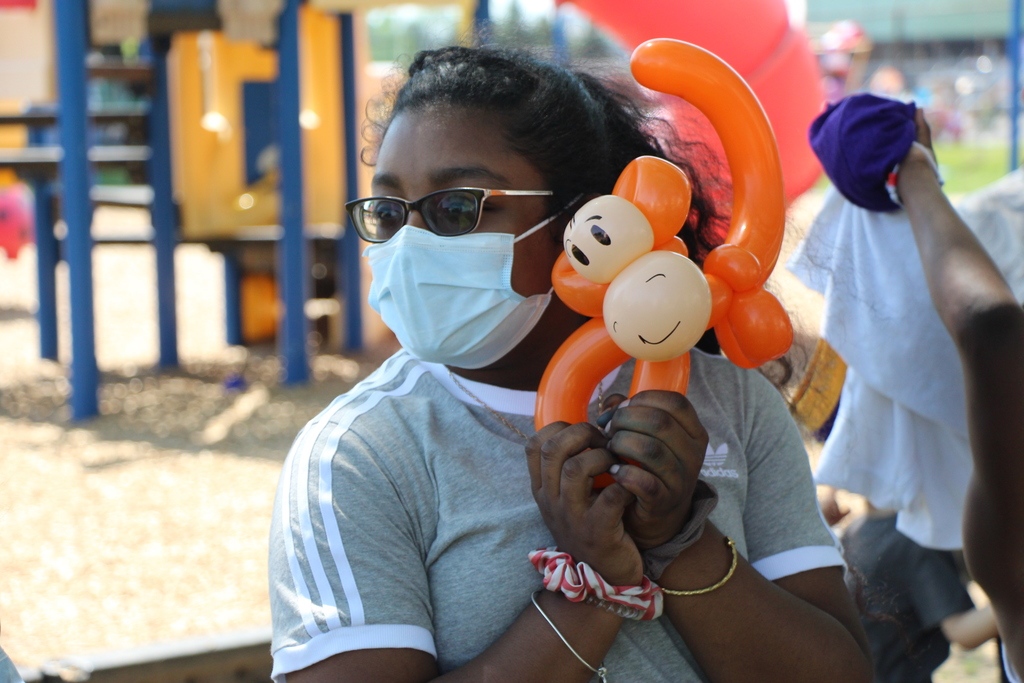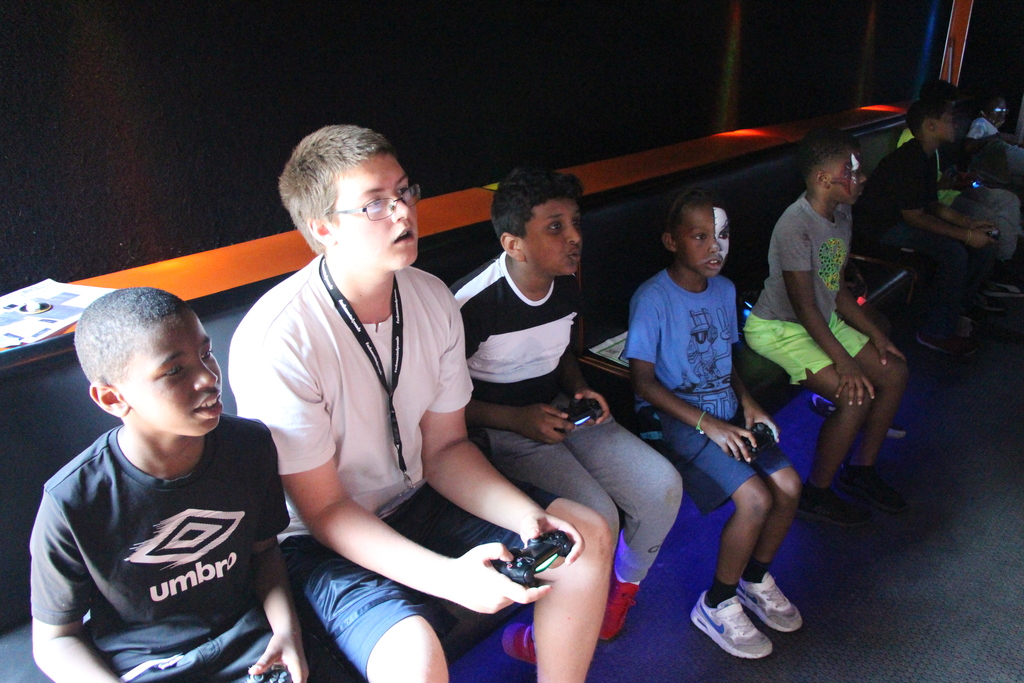 On Saturday, May 21, students and staff from Keane Elementary participated in the Girls on the Run 5k at Central Park. Girls on the Run is a program that develops social, emotional and physical skills in girls while encouraging healthy habits for life. Each season comes to an end with a fun non-competitive 5K. This culmination gives girls a tangible sense of accomplishment and the confidence to be the author of her story.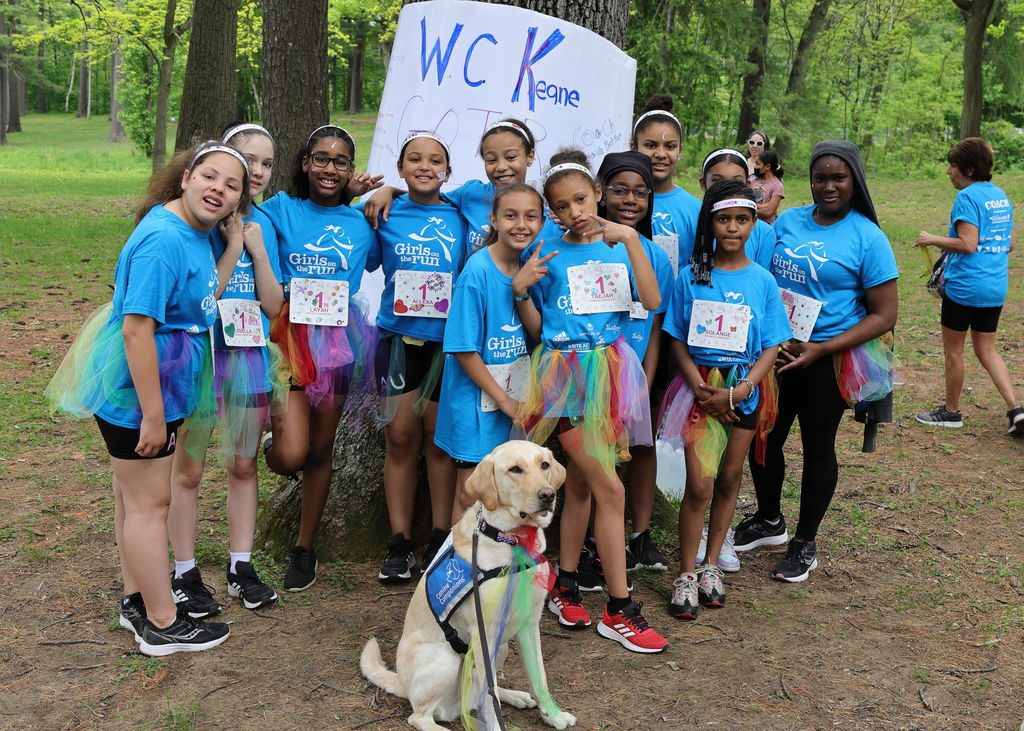 Thank you to Schenectady voters for approving the 2022-2023 Budget. Budget Passed: 1164 Yes 326 No Proposition to create a capital reserve fund is approved: 1216 Yes 269 No Cathy Lewis and Vivian Parsons were elected to the board of education. Cathy Lewis 925 | Vivian Parsons 748 | Kristen Holler 614 | Emily Willey-Aulet 558 More information on the 2022-2023 Budget here:
https://schenectadycsdny.sites.thrillshare.com/page/2022-2023-budget-development