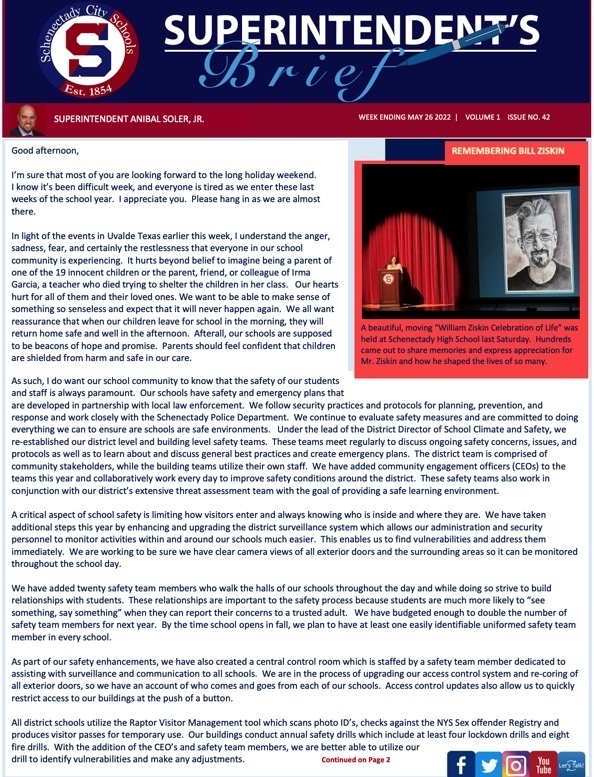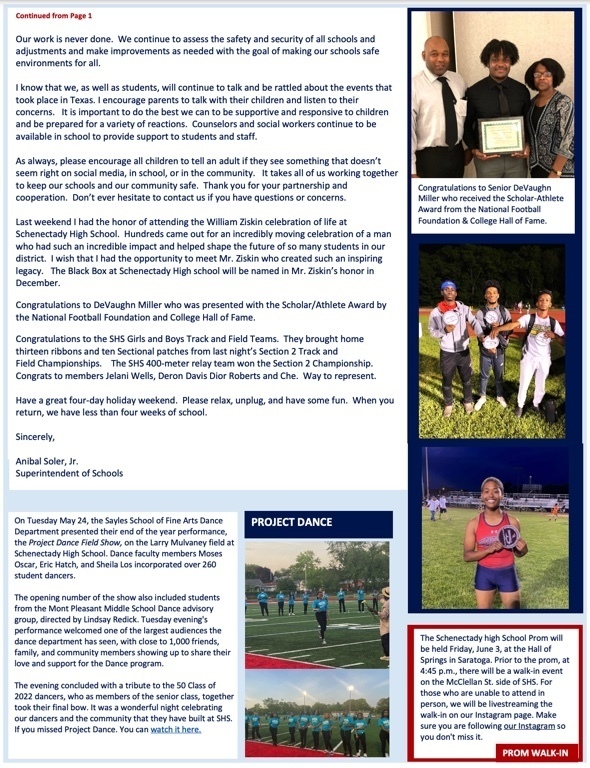 In Case You Missed It: Earlier in the school year some of our students got to reveal our awesome book vending machine. Learn all about it ➡️
https://youtu.be/5QY5gi_TMnc
Our first annual "Futures" Track Championships was held on Saturday, May 21. Schenectady students grades 4, 5, and 6 had a chance to compete against each other in various Track and Field events on the turf at Schenectady High School. Great job future Patriots!
🥎🏃🏾 COMING SOON ⚽️🏃🏾‍♀️ 🗓️ Mark your calendar for Unified Sports Day. We've partnered with the Special Olympics to bring this amazing event to our students #EverybodyCounts #EverybodyLearns #EverybodyPlays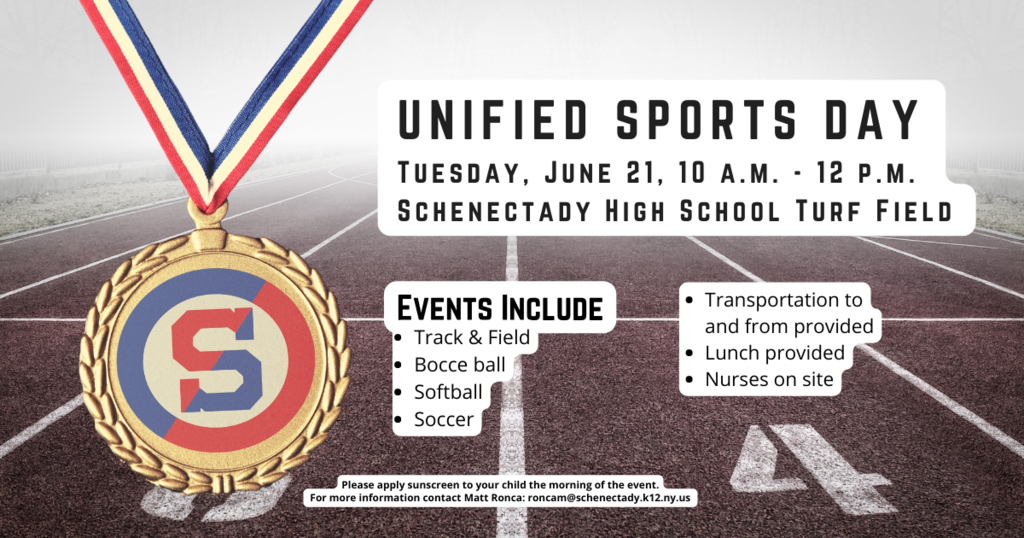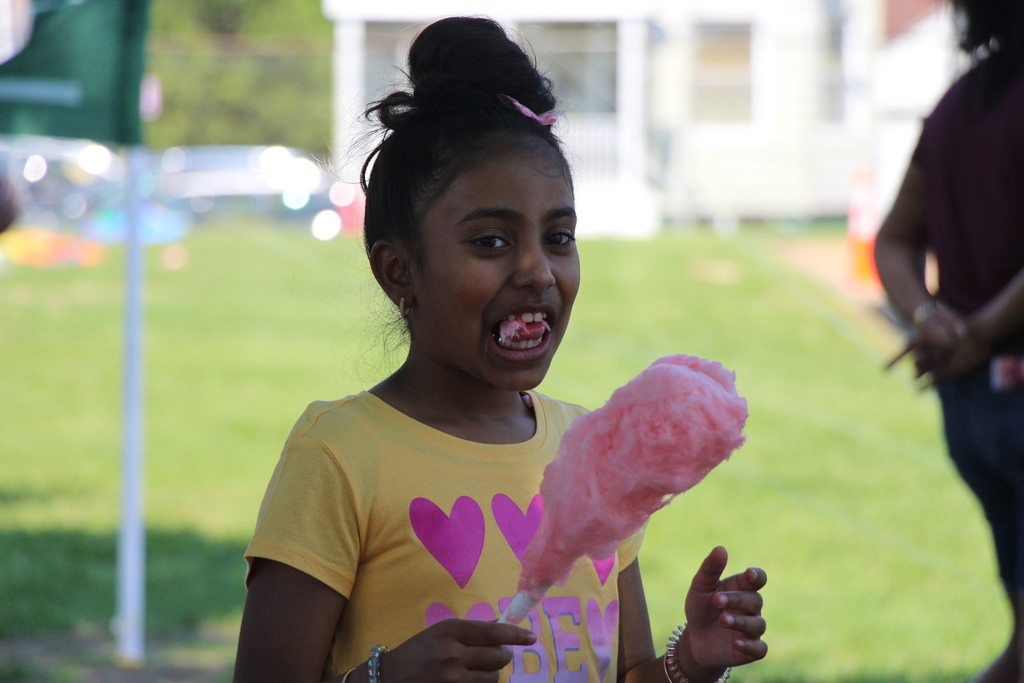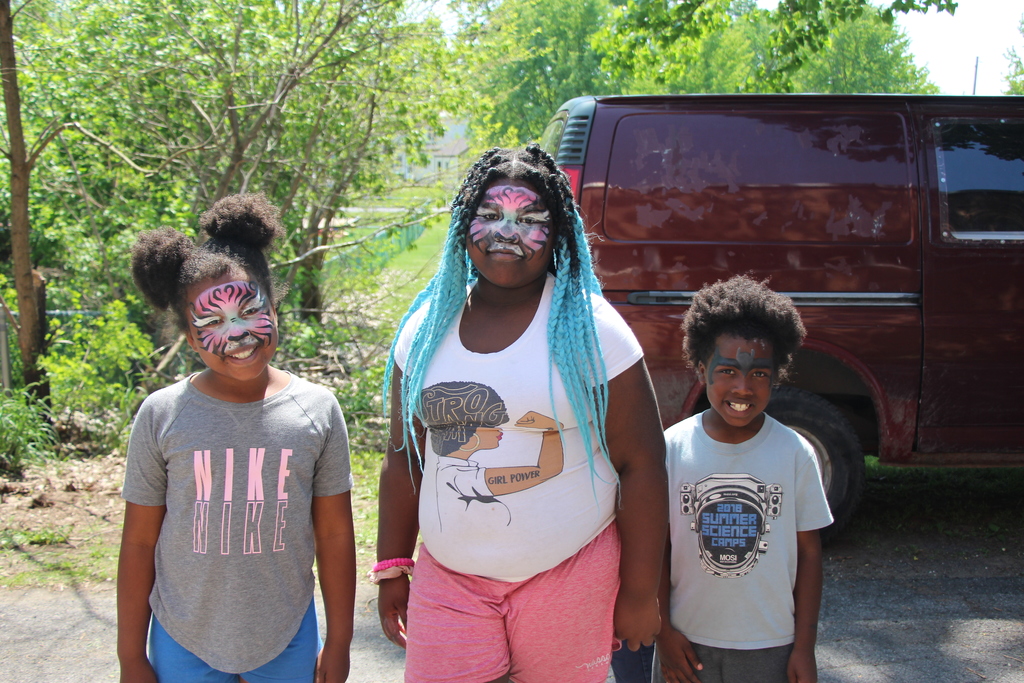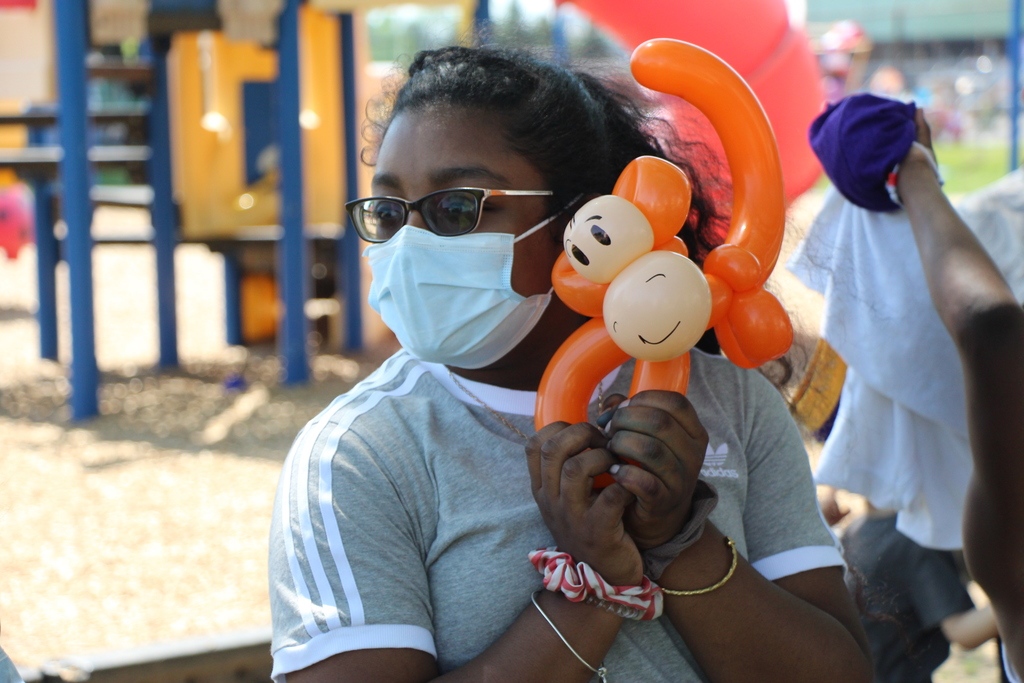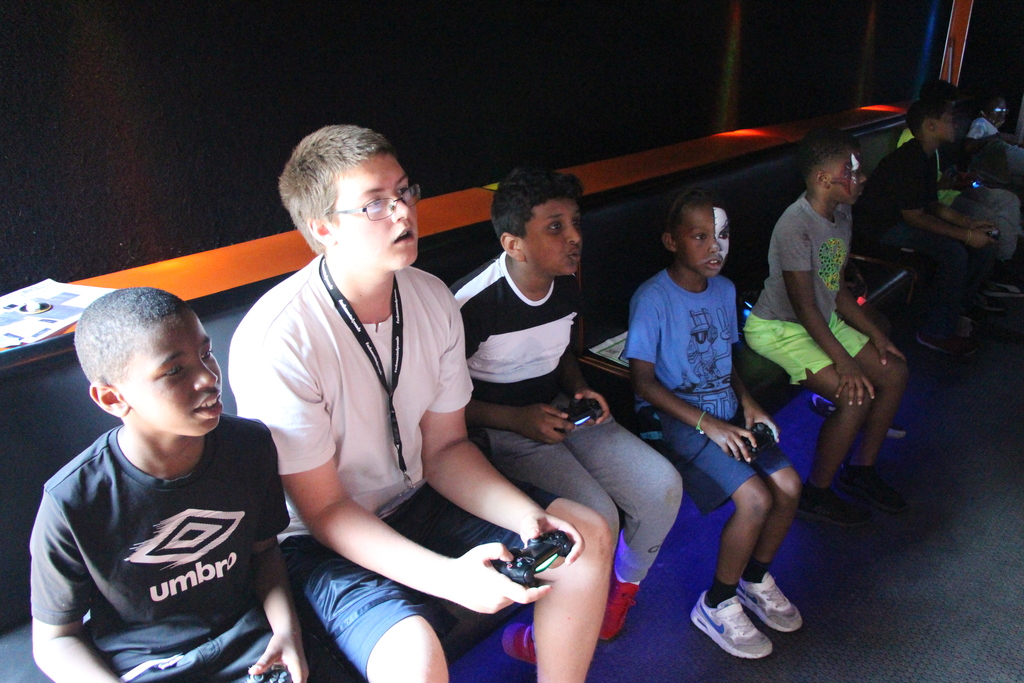 On Saturday, May 21, students and staff from Keane Elementary participated in the Girls on the Run 5k at Central Park. Girls on the Run is a program that develops social, emotional and physical skills in girls while encouraging healthy habits for life. Each season comes to an end with a fun non-competitive 5K. This culmination gives girls a tangible sense of accomplishment and the confidence to be the author of her story.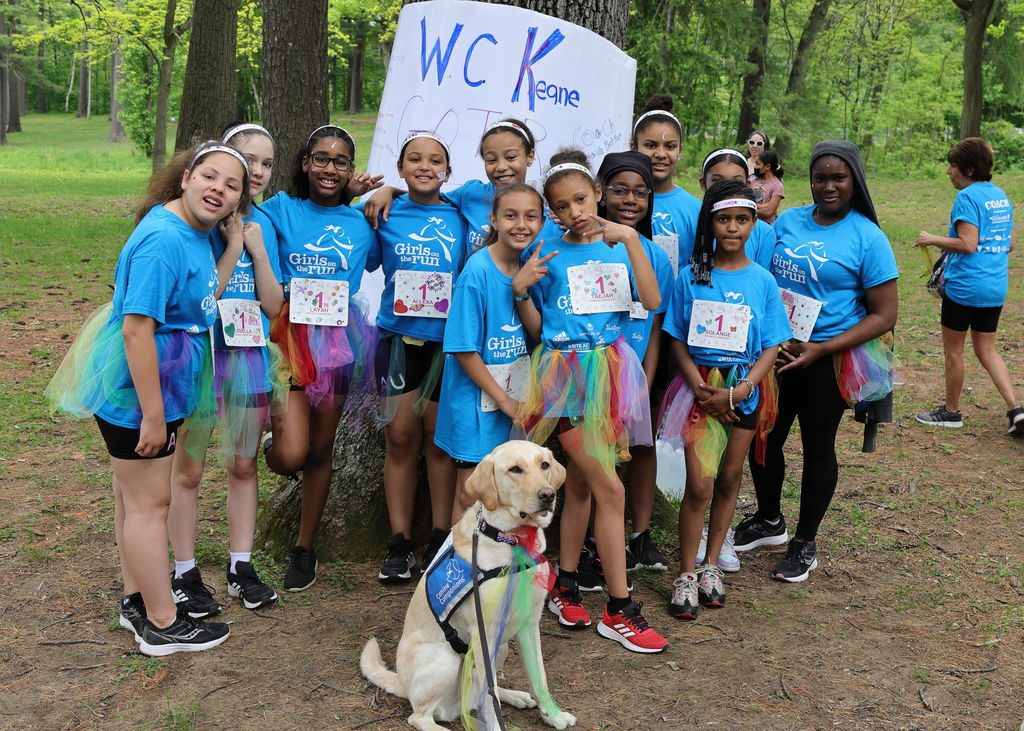 Thank you to Schenectady voters for approving the 2022-2023 Budget. Budget Passed: 1164 Yes 326 No Proposition to create a capital reserve fund is approved: 1216 Yes 269 No Cathy Lewis and Vivian Parsons were elected to the board of education. Cathy Lewis 925 | Vivian Parsons 748 | Kristen Holler 614 | Emily Willey-Aulet 558 More information on the 2022-2023 Budget here:
https://schenectadycsdny.sites.thrillshare.com/page/2022-2023-budget-development