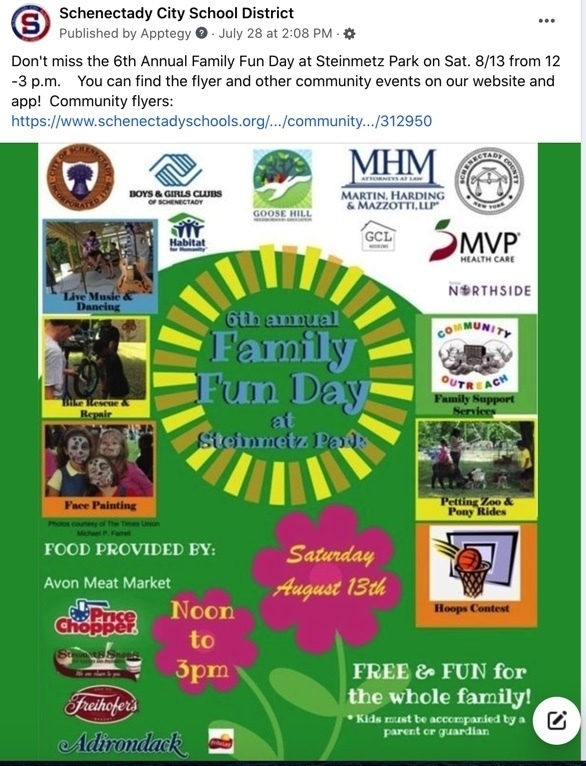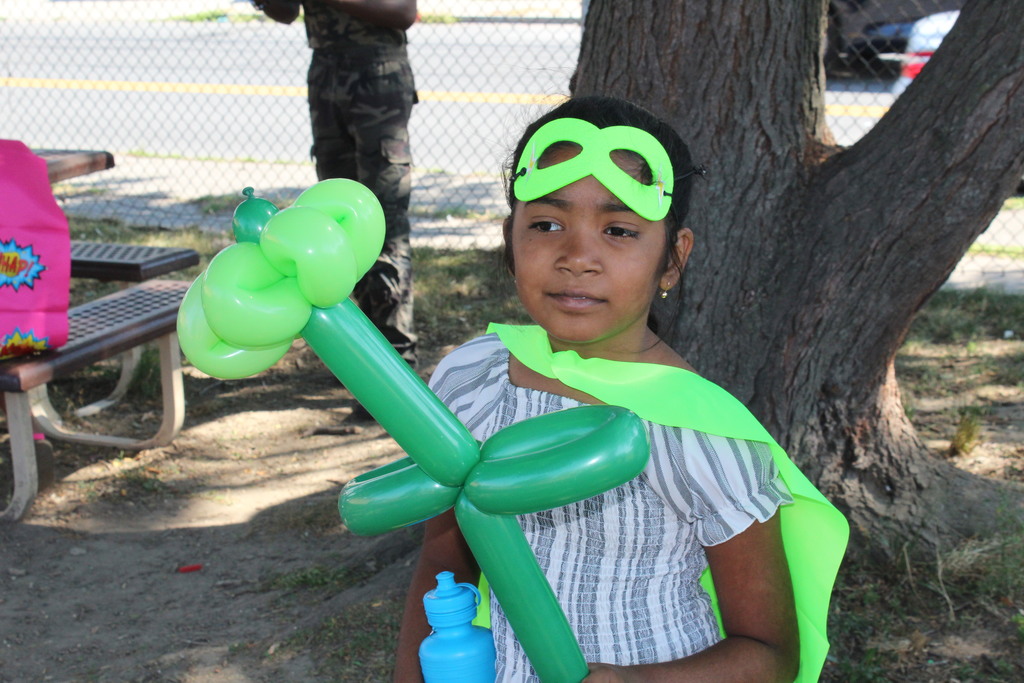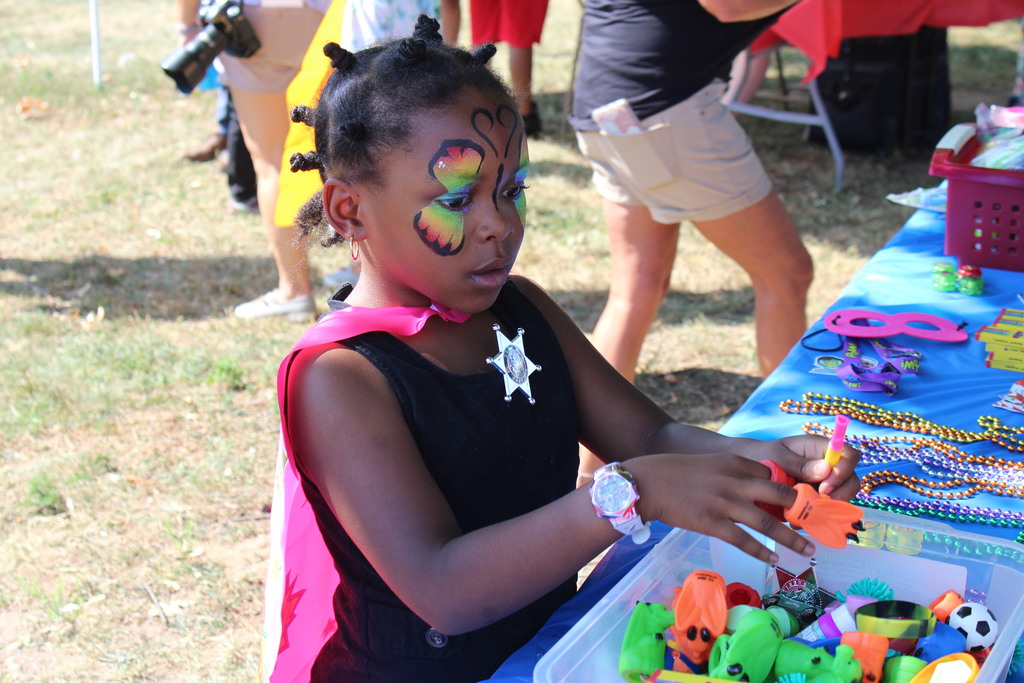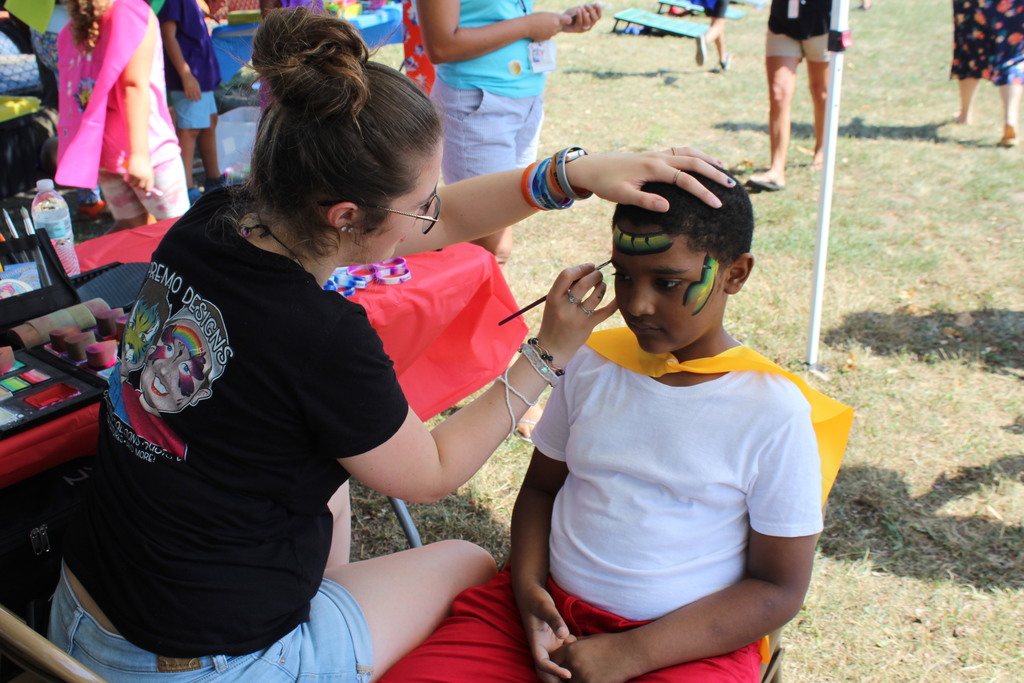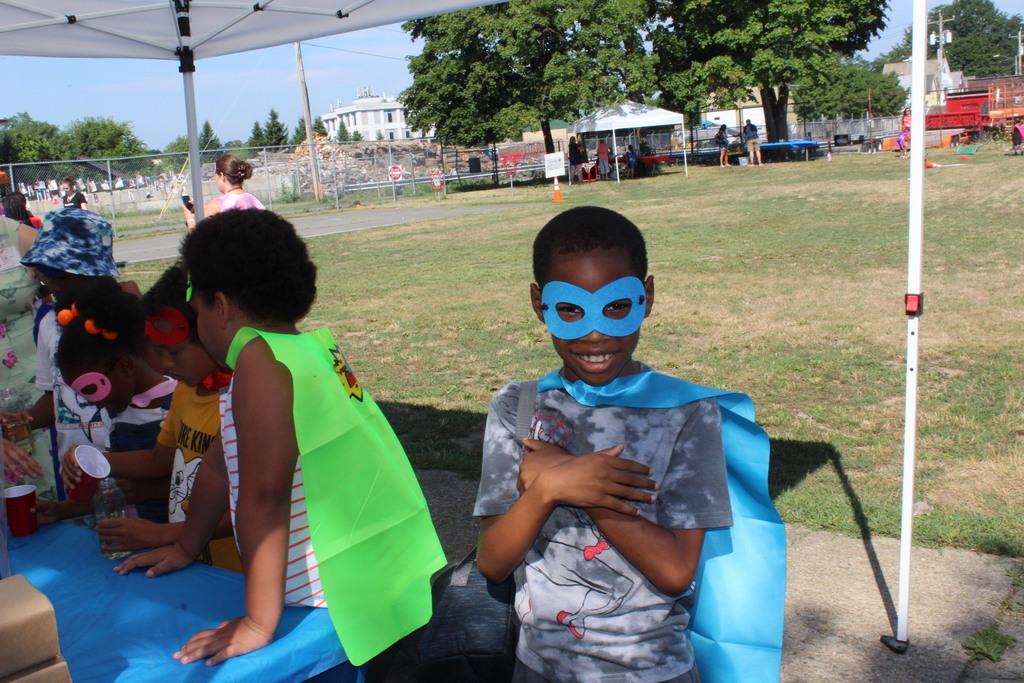 If you need assistance paying for childcare, contact Sch'dy County Dept of Social Services. Families of 2 earning up to $54,930 and families of 4 earning up to $83,250 are eligible to receive assistance. Contact info available here:
https://www.schenectadycounty.com/dss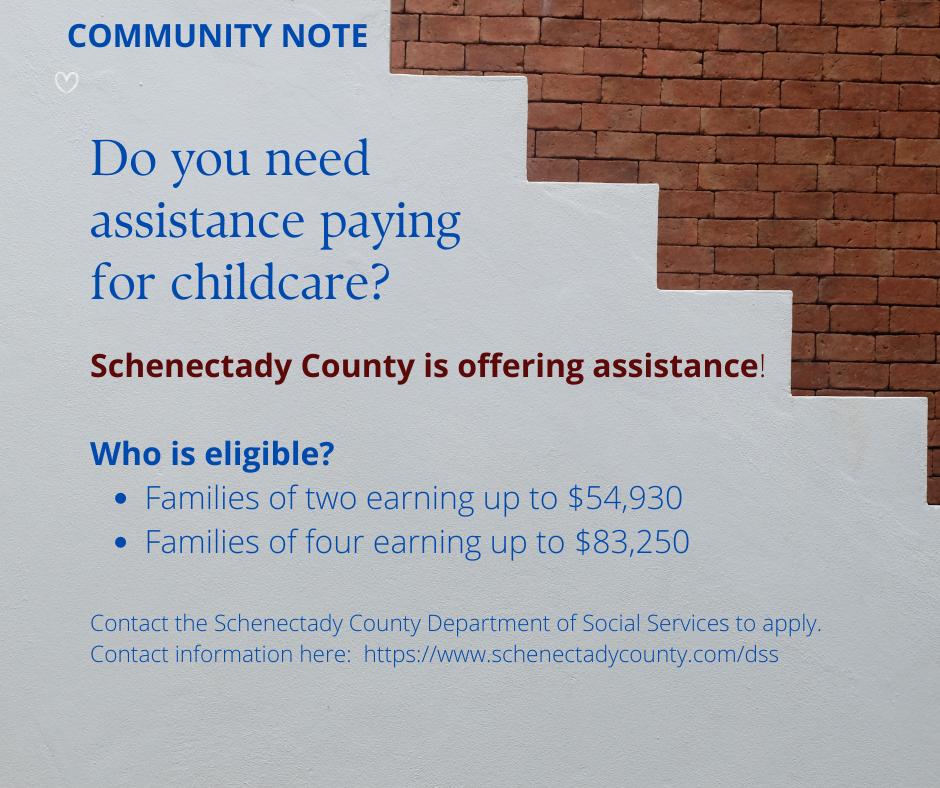 We look forward to meeting our new students and invite you to join us on Thursday, August 25 from 10 a.m. - 12 p.m. for Keane's new student orientation. Welcome to our school.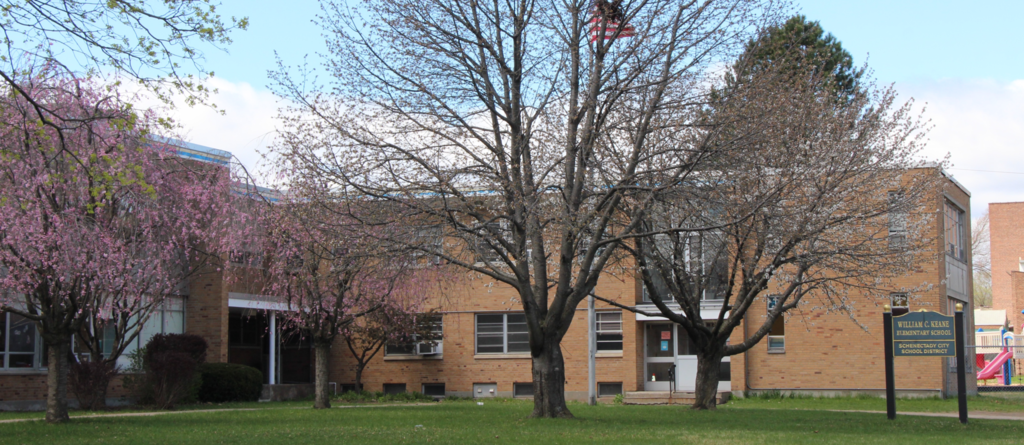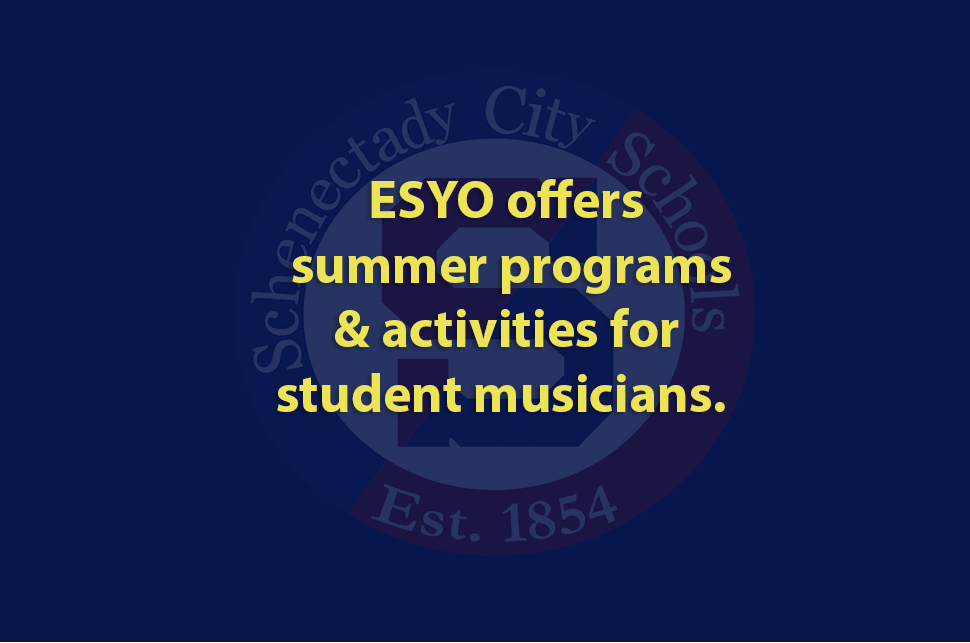 Coming soon: First annual Patriot Tech Camp for Schenectady teachers to learn more about, projectors, flat panel displays, and other educational technology integration concepts. It is time to Tech it Out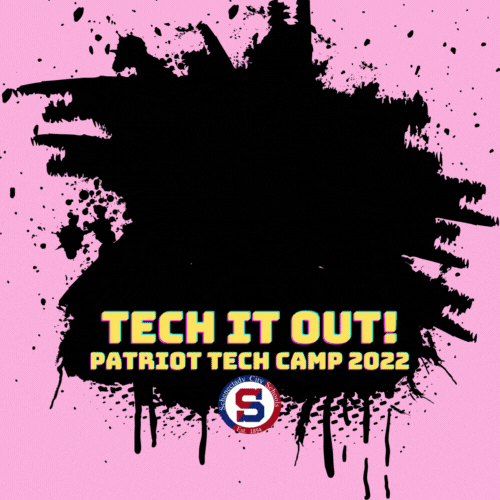 CREATE Together is hosting free art activities for all ages July 5 - Sept. 2, Monday-Friday, from 11:30 a.m. - 1 p.m. at the following locations: Monday: Orchard Park Tuesday: Wallingford Park Wednesday: Cocoa House Thursday: Jaylens's Park Friday: Yates Village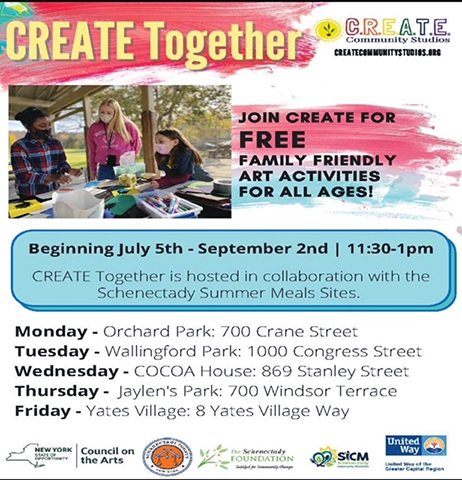 ⛷🏂 Don't miss this meeting on Wednesday, July 6, at 6:30! A great program providing ski lessons free of cost to elementary age students living in the city of Schenectady. The goal of the program is to provide underrepresented communities an opportunity to participate in winter sports. Lessons will be offered at Maple Ski Ridge during six Saturdays in January and February of 2023. Please attend the info session for more details or contact Ashok Ramasubramanian (
ramasuba@union.edu
) with any questions.

Are you interested in learning how to ski? There is an information session on Wednesday, July 6 at 6:30 p.m. at the Boys and Girls Club of Schenectady (104 Education Dr.) Learn about a program that provides free lessons to Schenectady elementary school kids.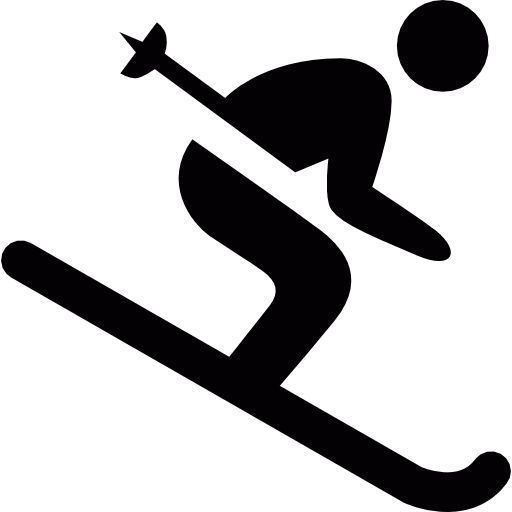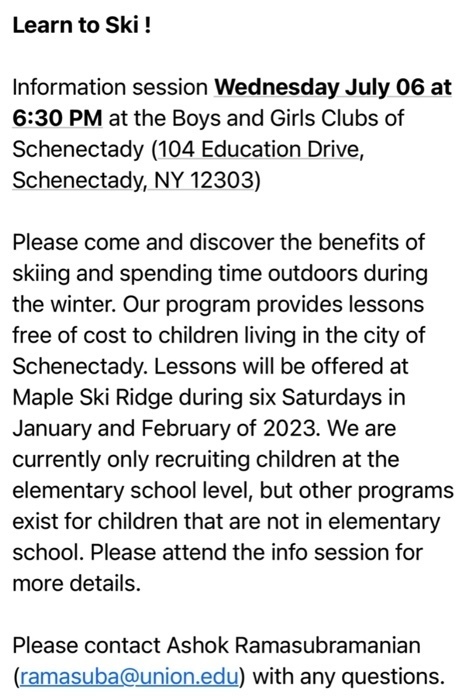 Dollar Movies! The BowTie Cinemas Summer Kids Series starts today and runs through August 31.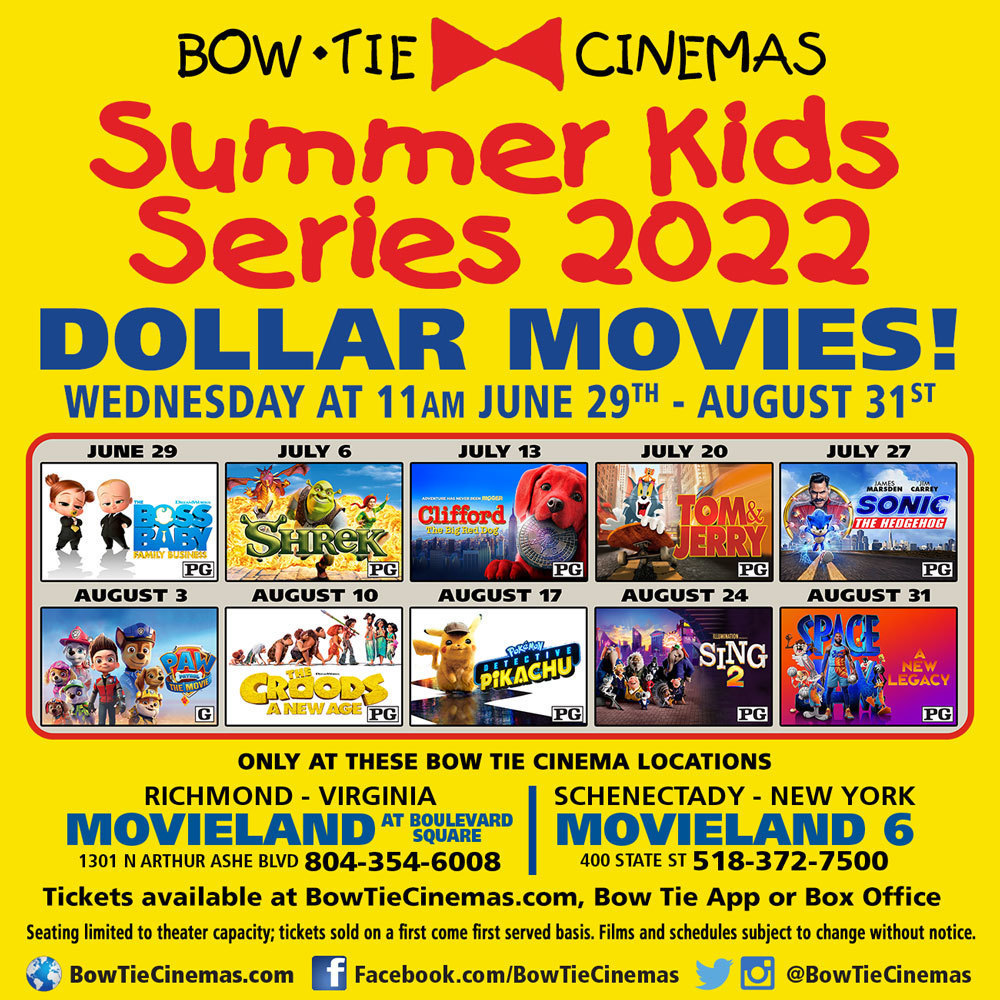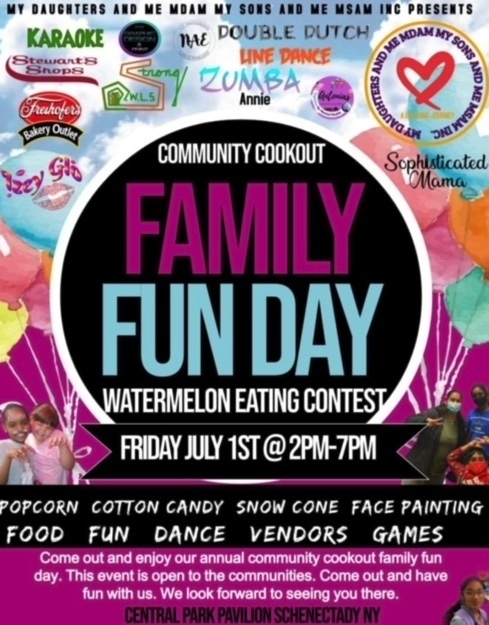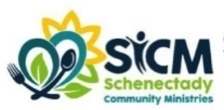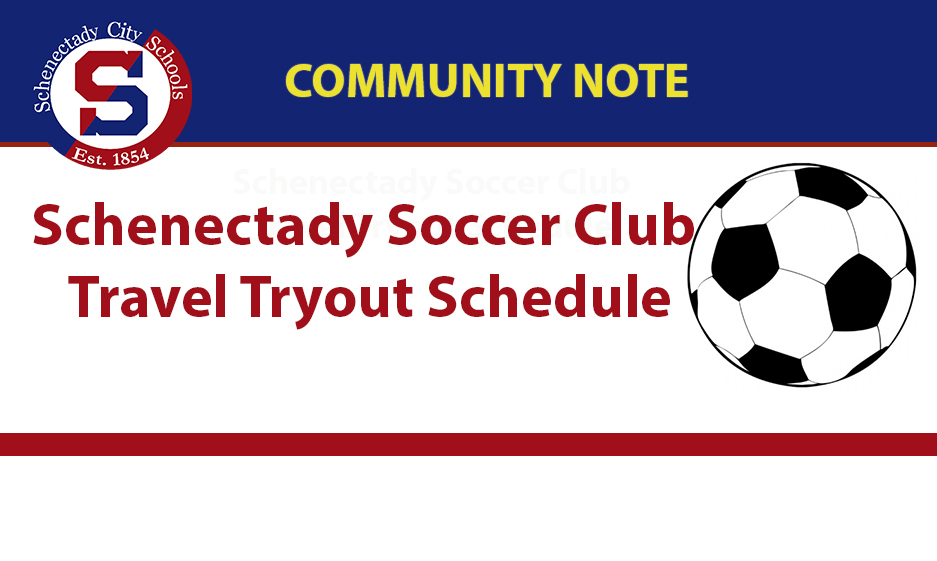 We are loving our new app! Access documents, news updates, and even emergency notifications, right from your pocket. 

Make sure you've turned your notifications on, follow the directions to see how! 📲Download for Android
https://bit.ly/3Mzposx

📲Download for iPhone
https://apple.co/3lAXbWA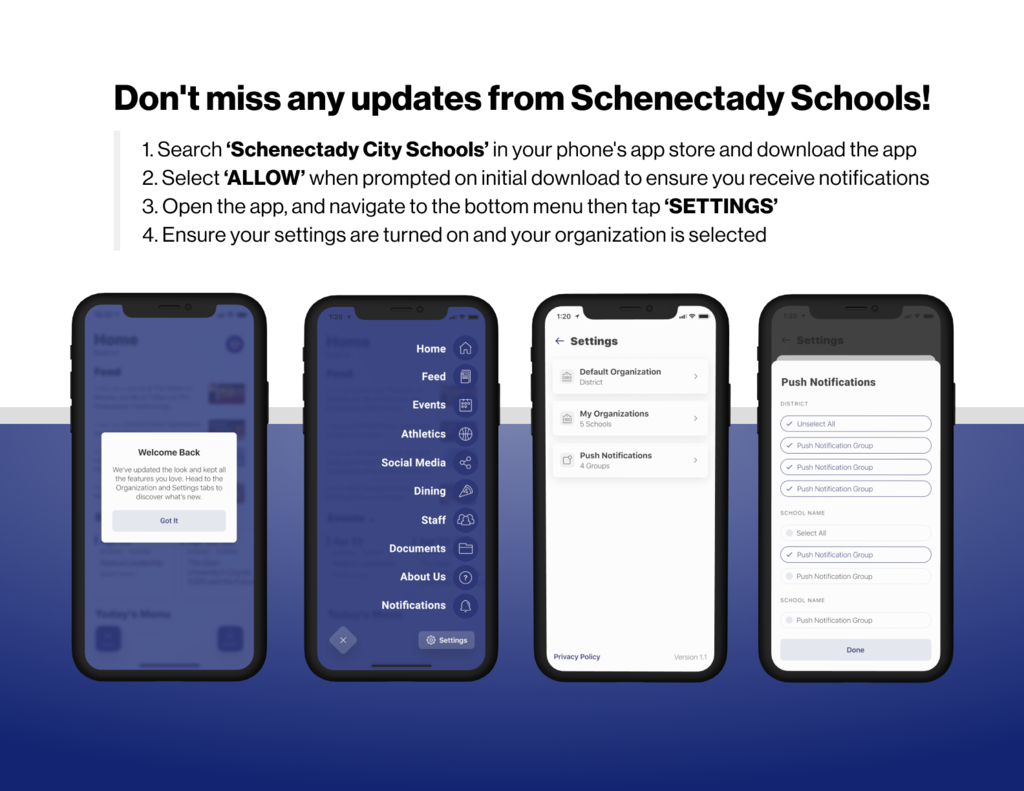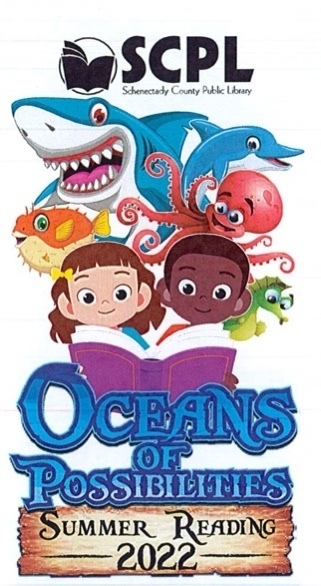 ➡️ Catch up with the latest student stories, events, and news updates. It's everything Schenectady Schools, in your pocket. If you haven't already, download the app!

 📲Download for Android
https://bit.ly/3Mzposx

📲Download for iPhone
https://apple.co/3lAXbWA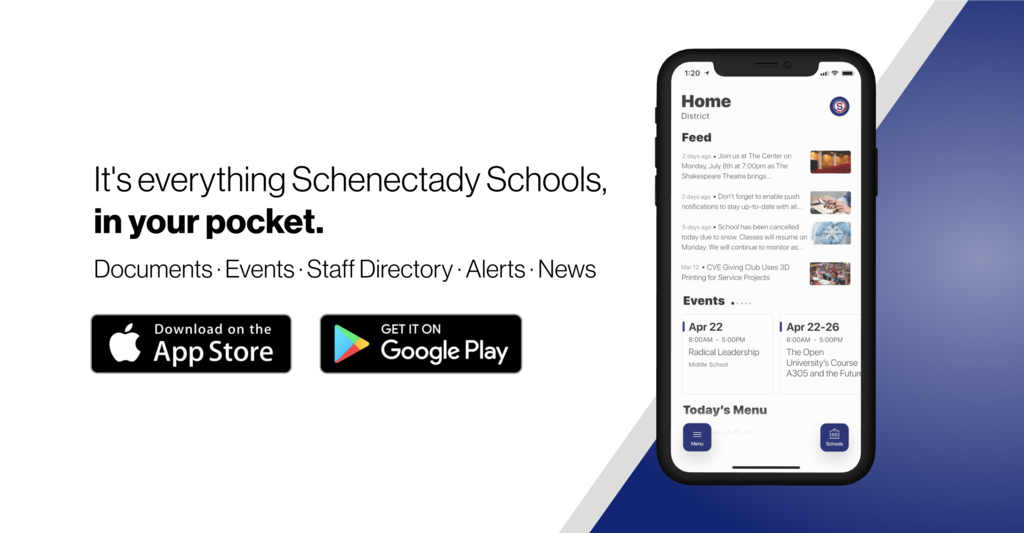 Keane students visited MiSci on a field trip and learned all about the Erie Canal and its importance to our history in upstate NY. Students toured the museum, were treated to a planetarium show, and learned all about the canal's lock system with a hands-on project! 📸 Check out the photos